Ahh Hope. Its a wonderful thing. For NFL teams, the draft is a way to restart the roster and build for the future. Some teams may be looking to add that last piece which would put them over the top and finally make them a contender. Some teams might not be so lucky, drafting that person who has such high expectations but fails to meet them. However, no matter what, as fans, we can truly say that there is nothing more suspenseful.
Arizona Cardinals-Kyler Murray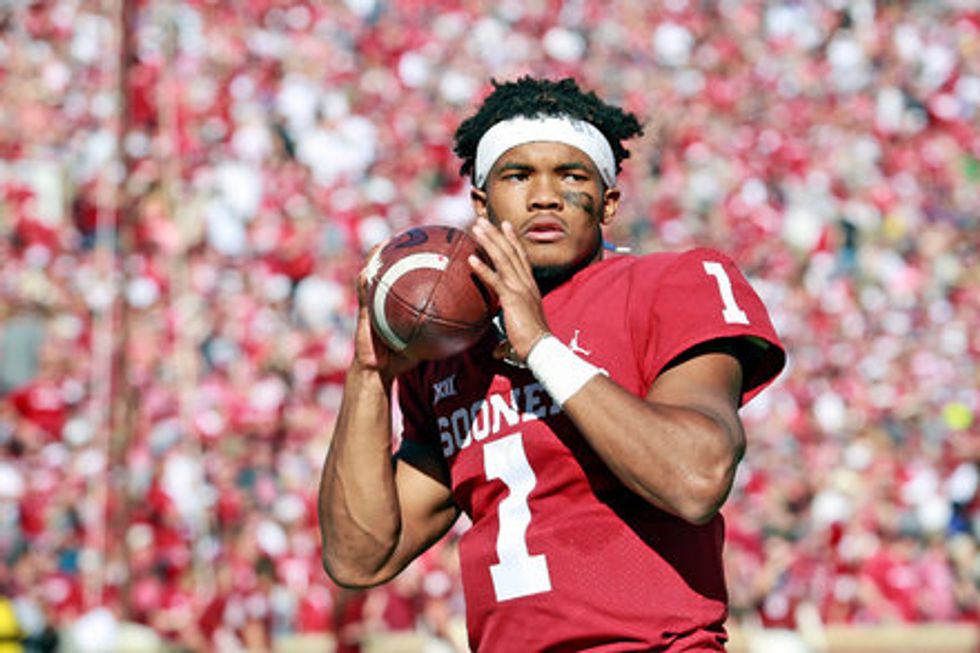 Kyler murray
https://en.wikipedia.org/wiki/Kyler_Murray
Josh Rosen will be good eventually, just not on the Cardinals. I believe this is the right direction for the team that has endured so much pain. Kyler Murray elevated his draft stock through his amazing collegiate career and he gives the Cardinals the versatility they need.
Oakland Raiders Will Trade to San Fransisco 49ers-Drew Locke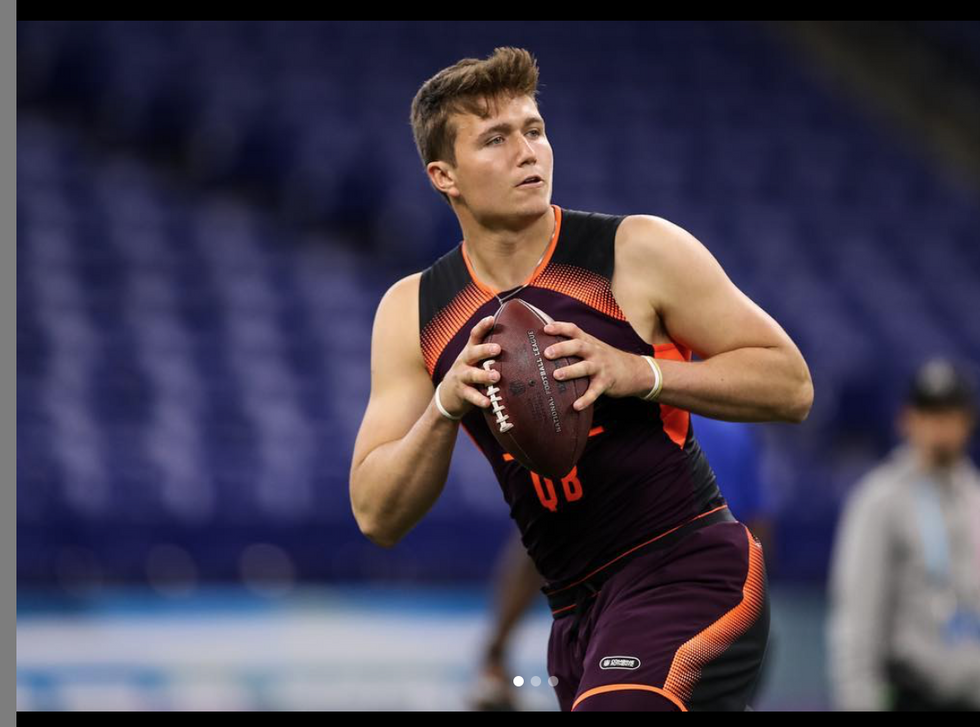 Drew Lock
Instagram.com
The 49ers need to change their future. Kyle Shanahan gives them a chance to win with his offensive mind but Jimmy G is not the answer moving forward. Drew Lock will give them a chance to take the qb they've always wanted and run into the future.
Jets-Nick Bosa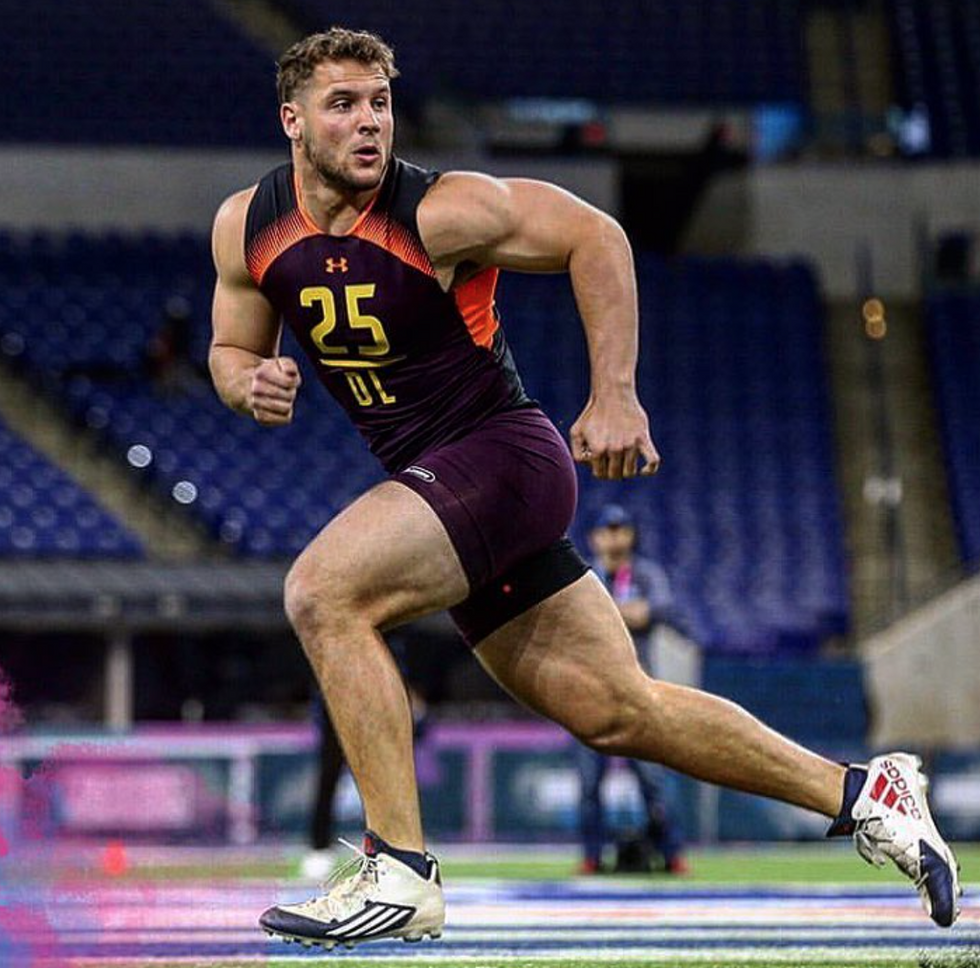 Nick Bosa
https://www.instagram.com/p/Bul9r-8HGUm/
The Jets need to add some pizzaz to their roster. They need the type of player who will bring a crowd and bring some talent. The brother of Joey Bosa does that, he is considered the number 1 player in the draft. He will bring effective pass and run rush so the Jets have someone to build their D-line around.