MIT is widely regarded as a magical place... if the MIT dorms were characters in Harry Potter, here's who they'd be.
Baker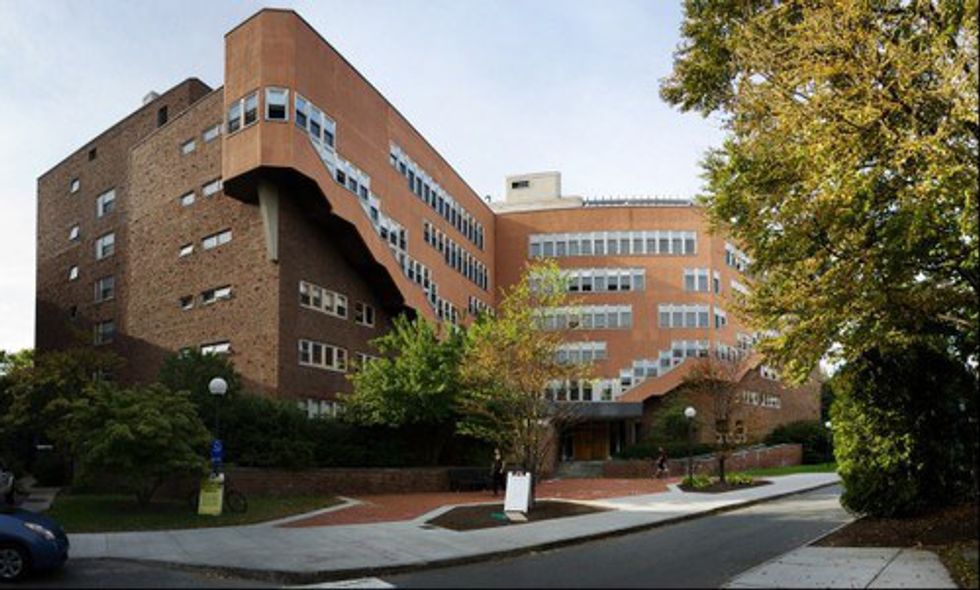 Baker's full of athletes who've always got their head in the game just like Quidditch captain Oliver Wood.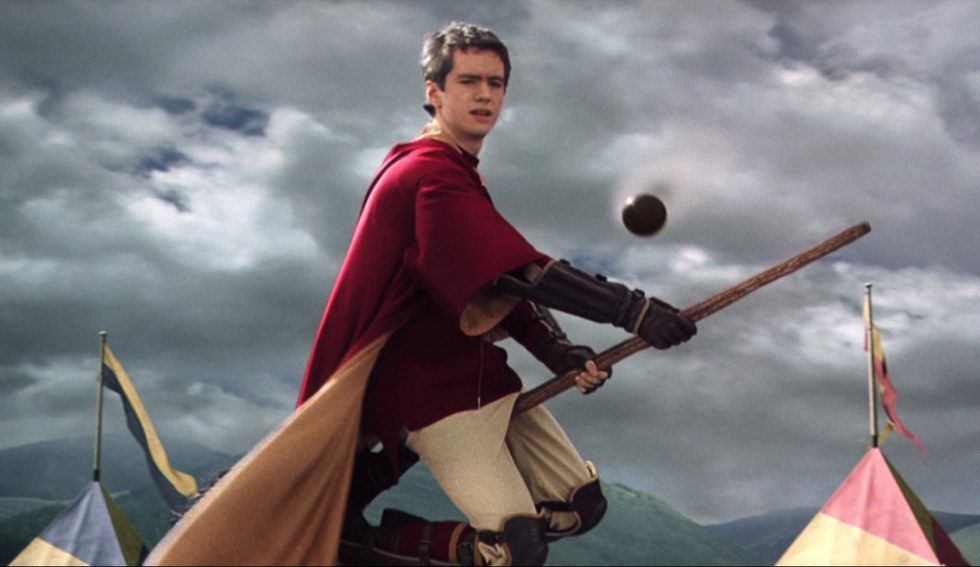 Burton Conner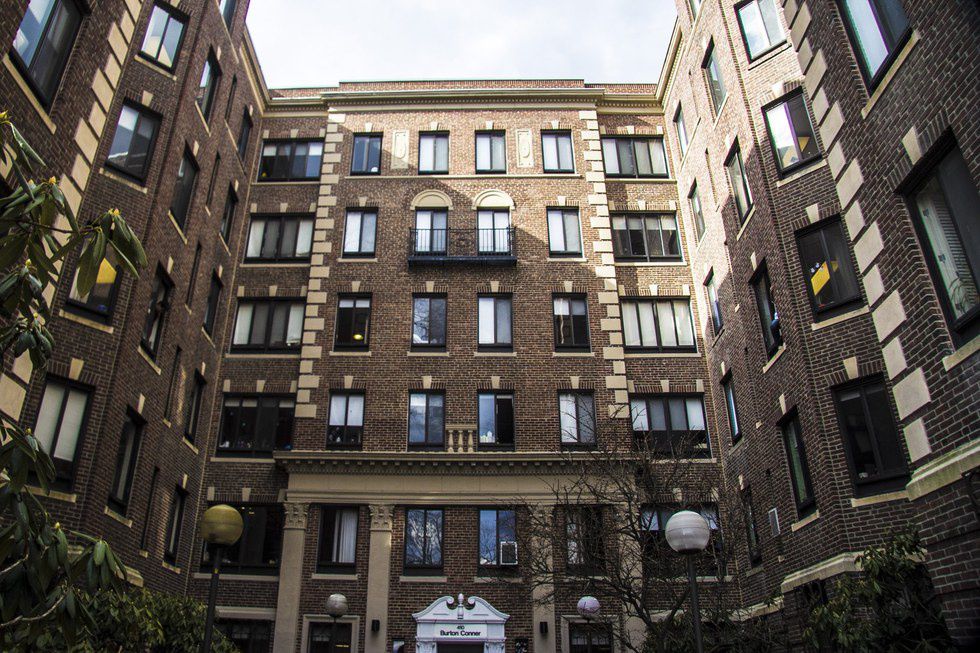 Burton Conner is all about family and a resistance to authority, just like the oldest Weasley child, Bill.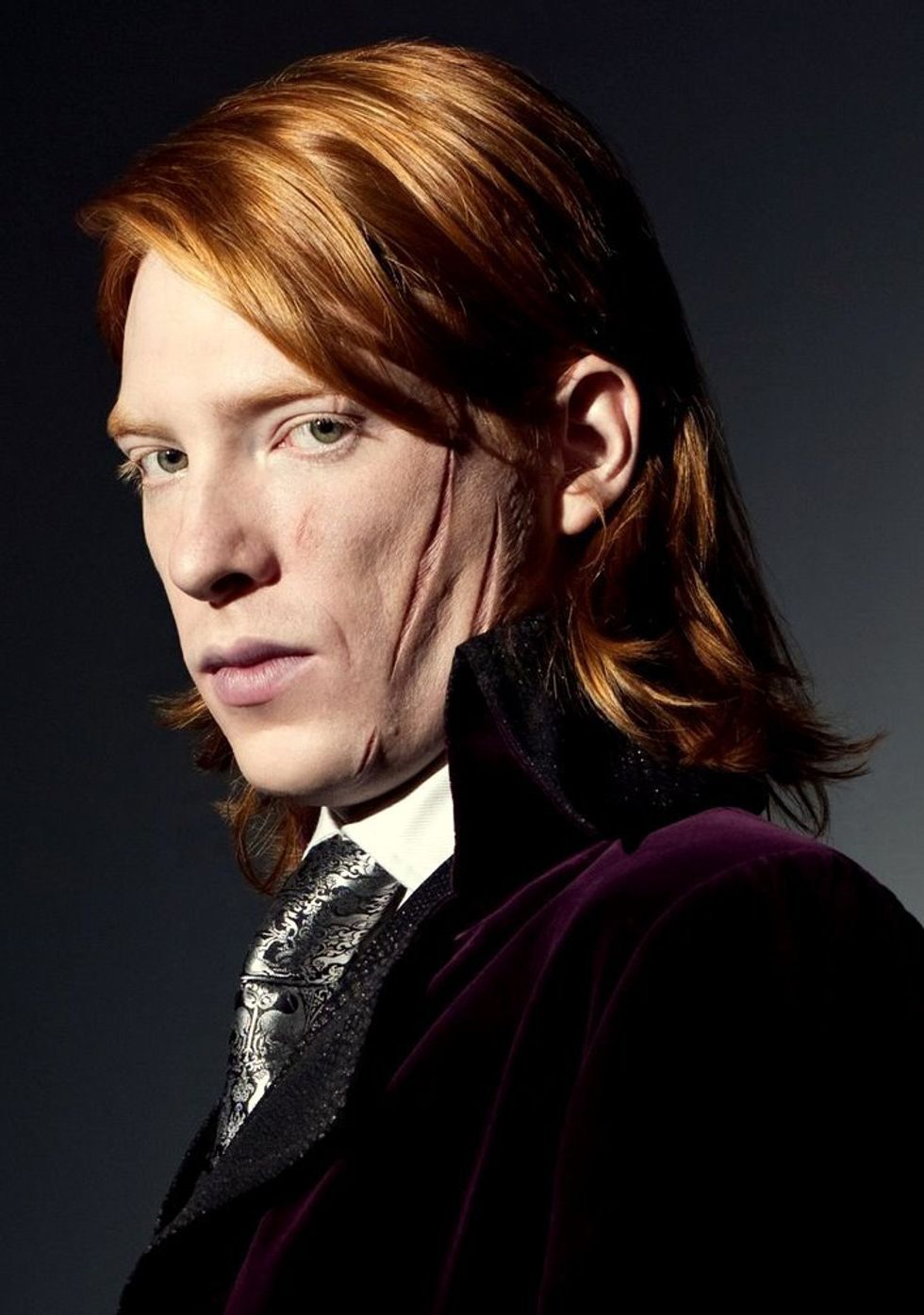 East Campus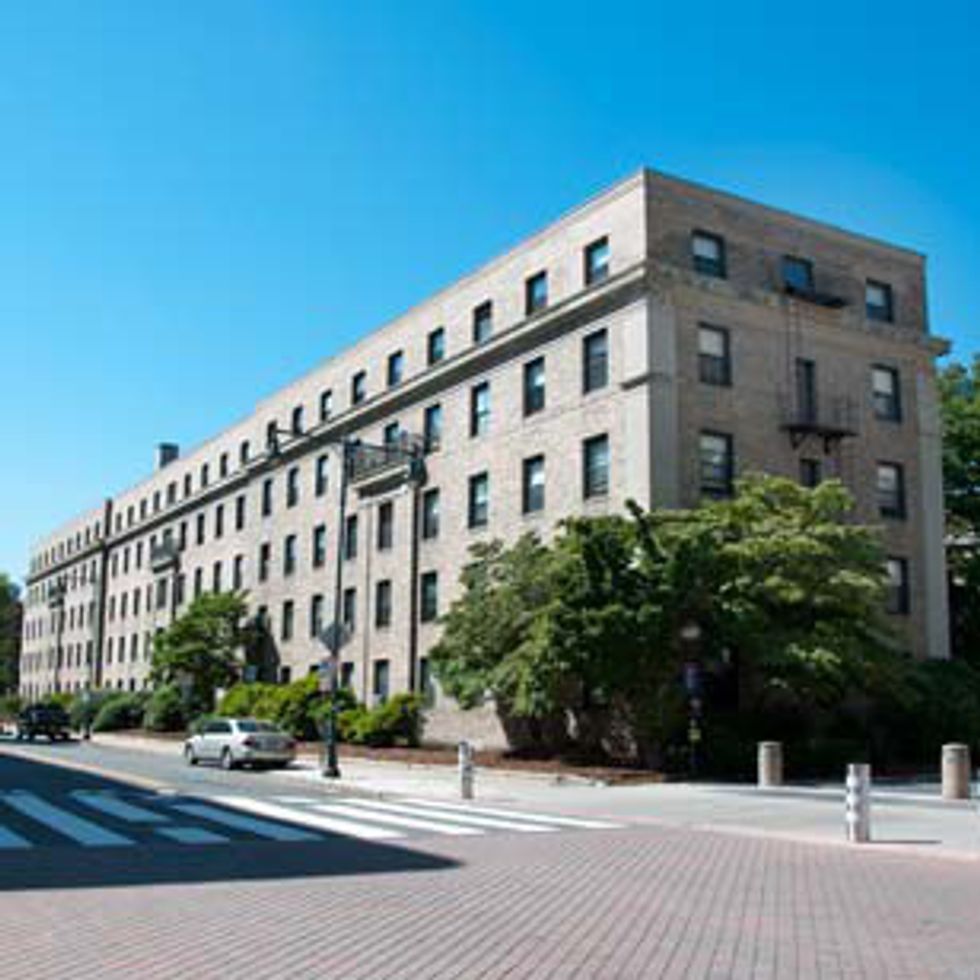 Vibrant personalities and hair are key ingredients to East Campus living that are mirrored in Nymphadora Tonks.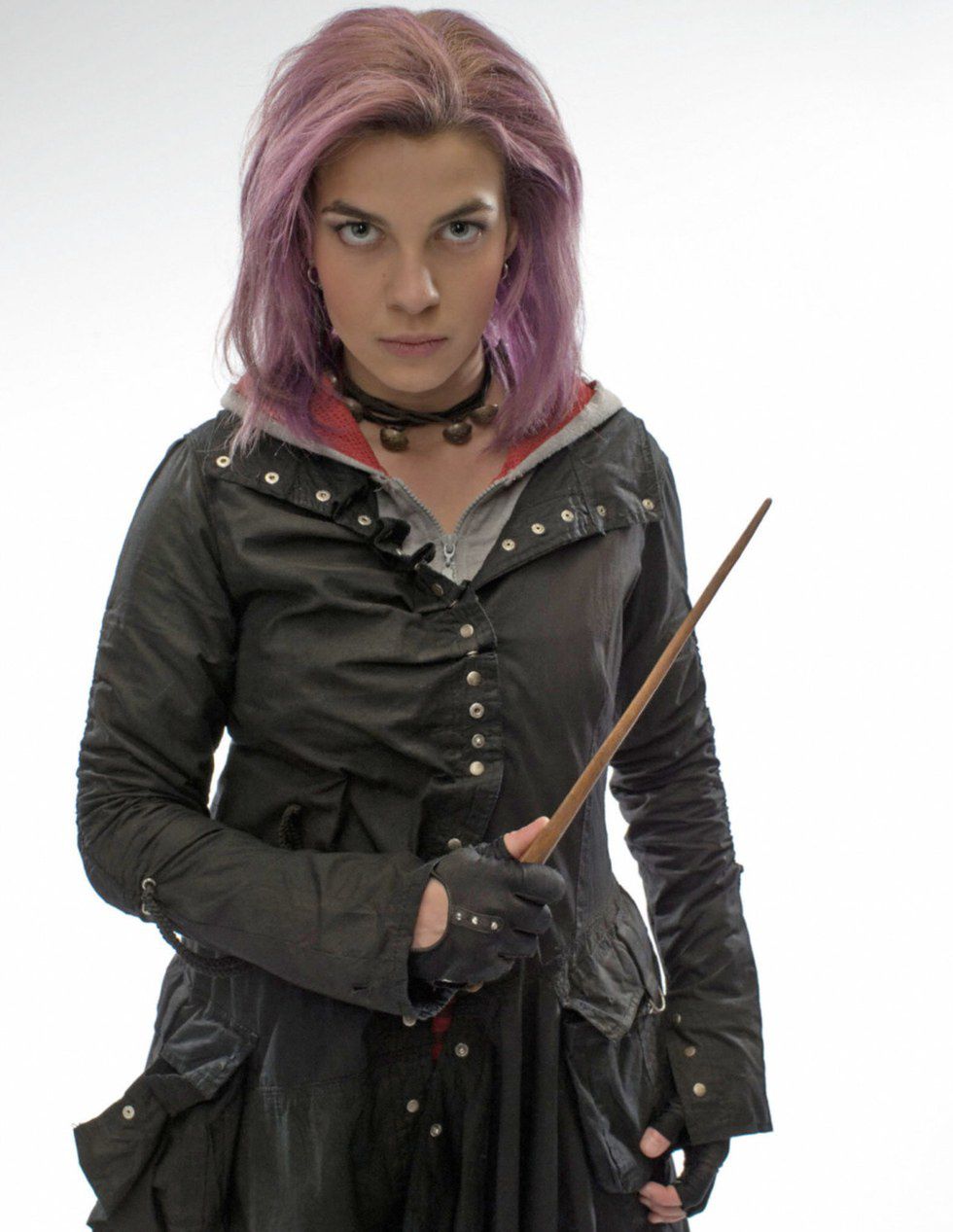 MacGregor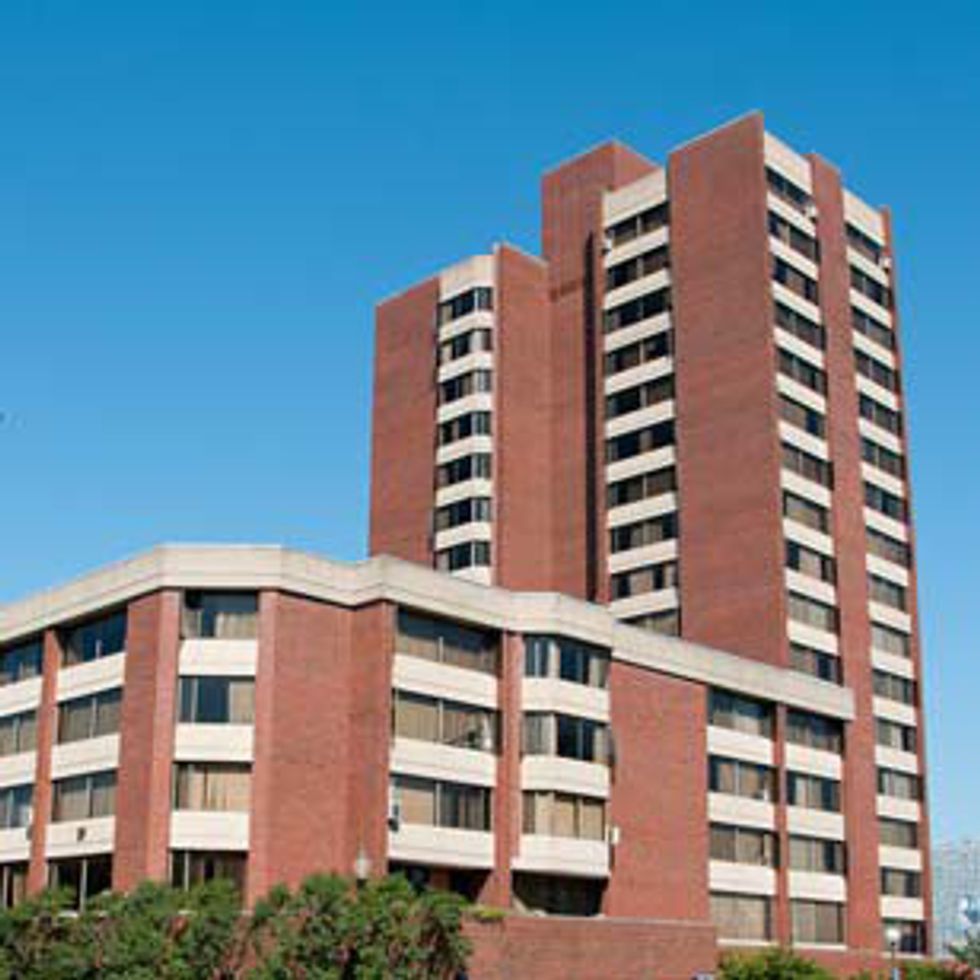 MacGregor makes its presence always known since it's so tall and MacCon has the best means of satisfying late night cravings, something Ron Weasley would appreciate.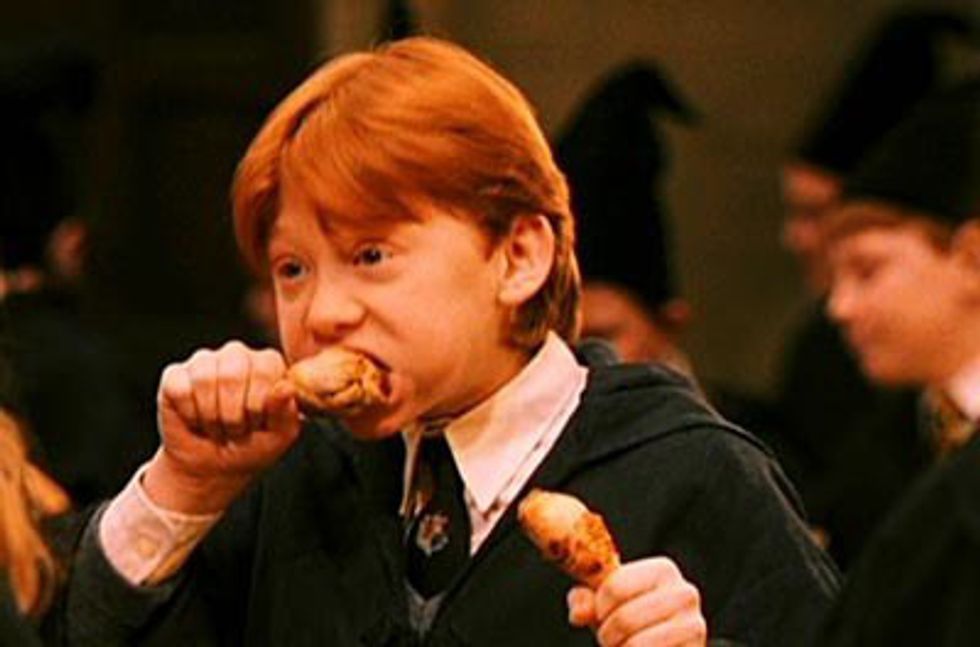 Maseeh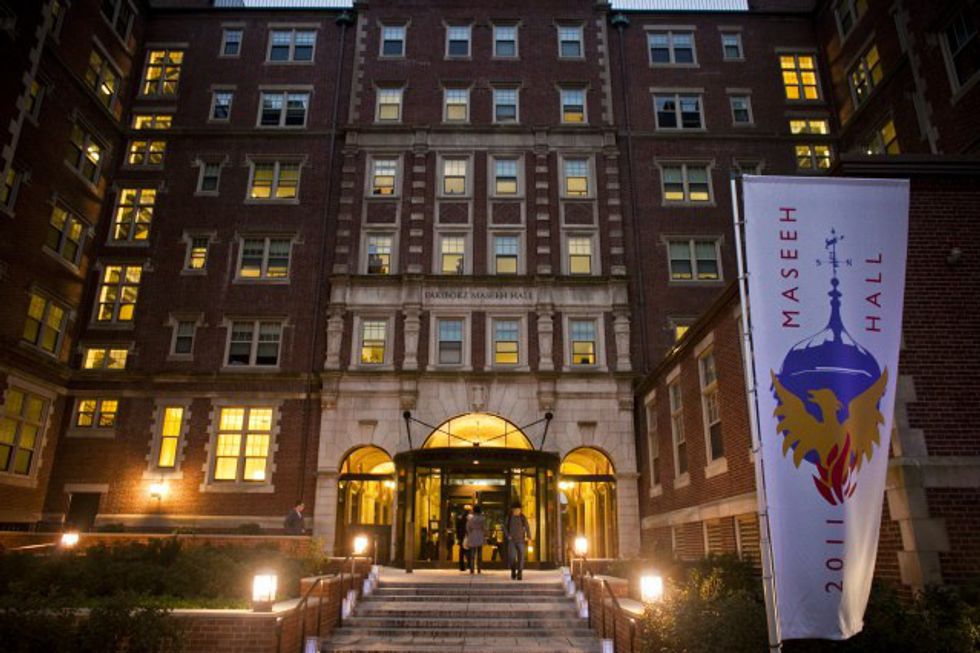 Classy and sophisticated, Maseeh residents get the most food and the shortest commute — sounds like someone's father had something to do with this, Draco Malfoy.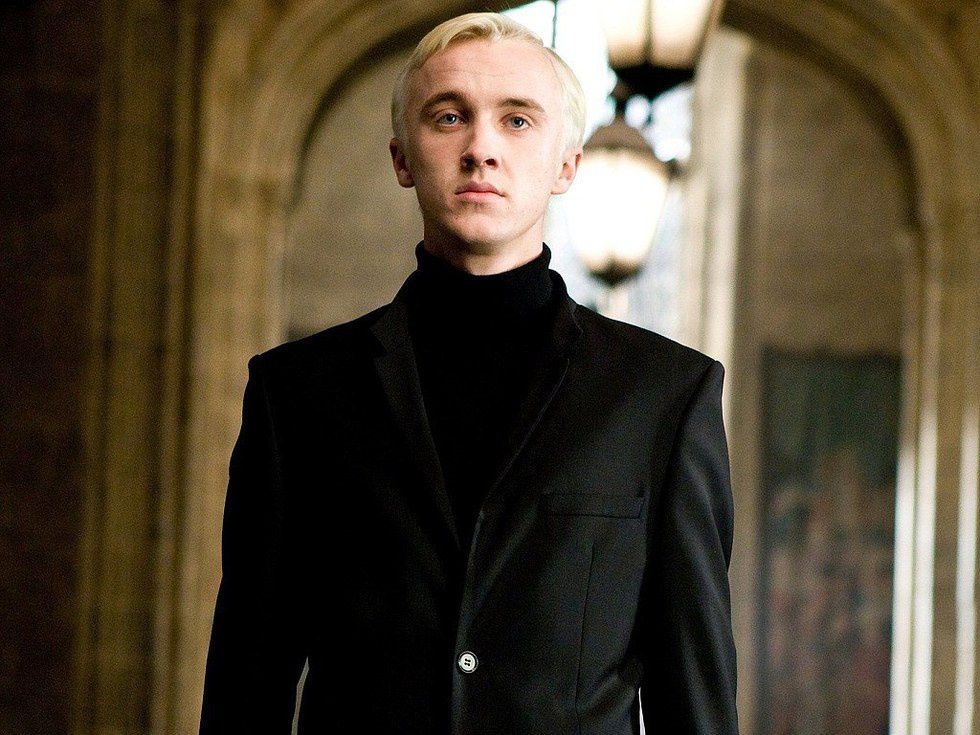 McCormick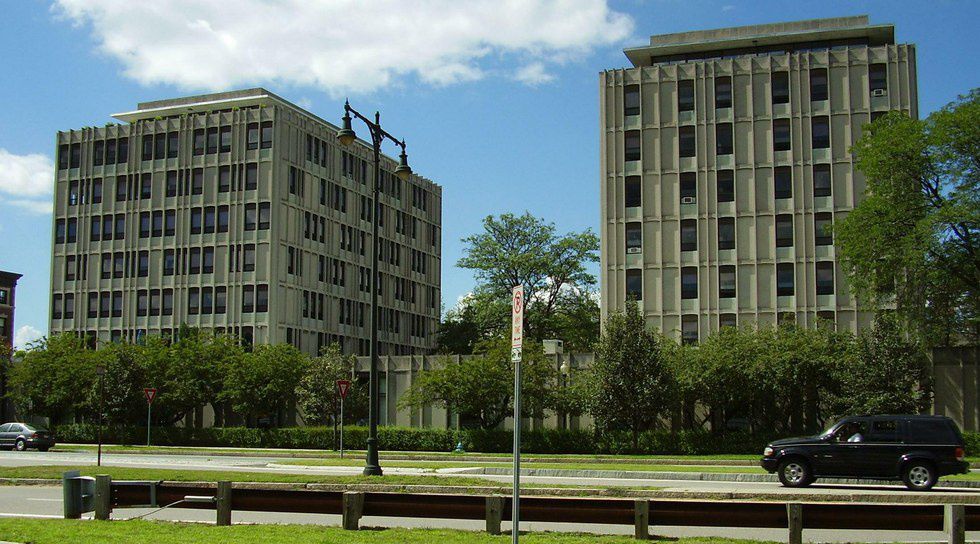 Studious, clever, and driven, the women of McCormick emulate Hermione Granger.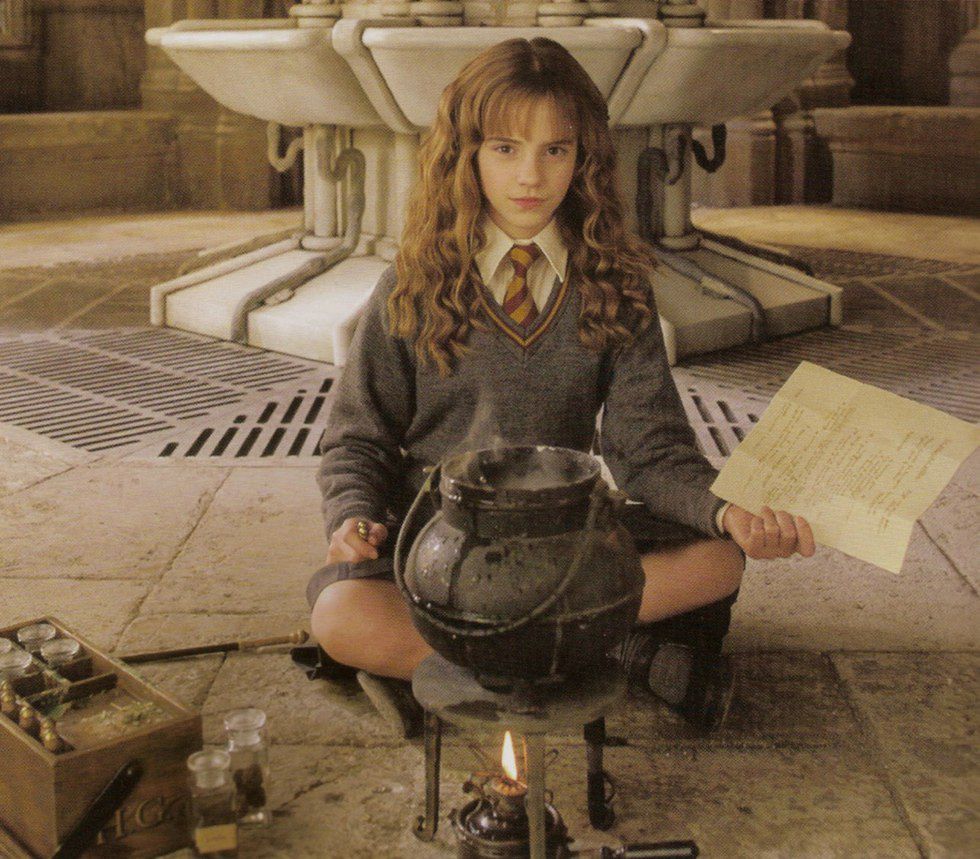 New House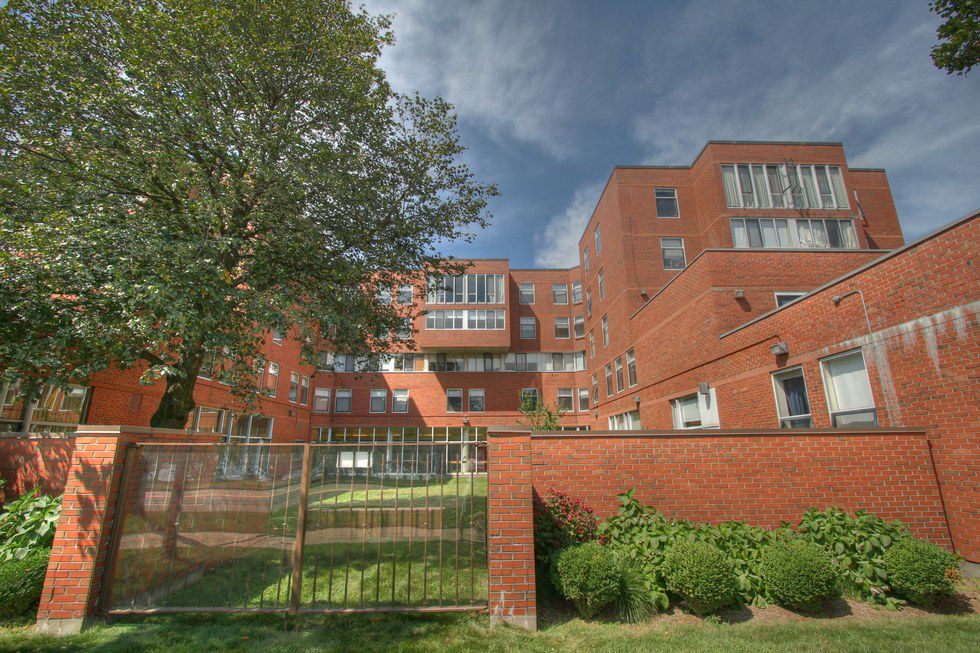 Every once in awhile, New House has an accident... not unlike Seamus Finnegan.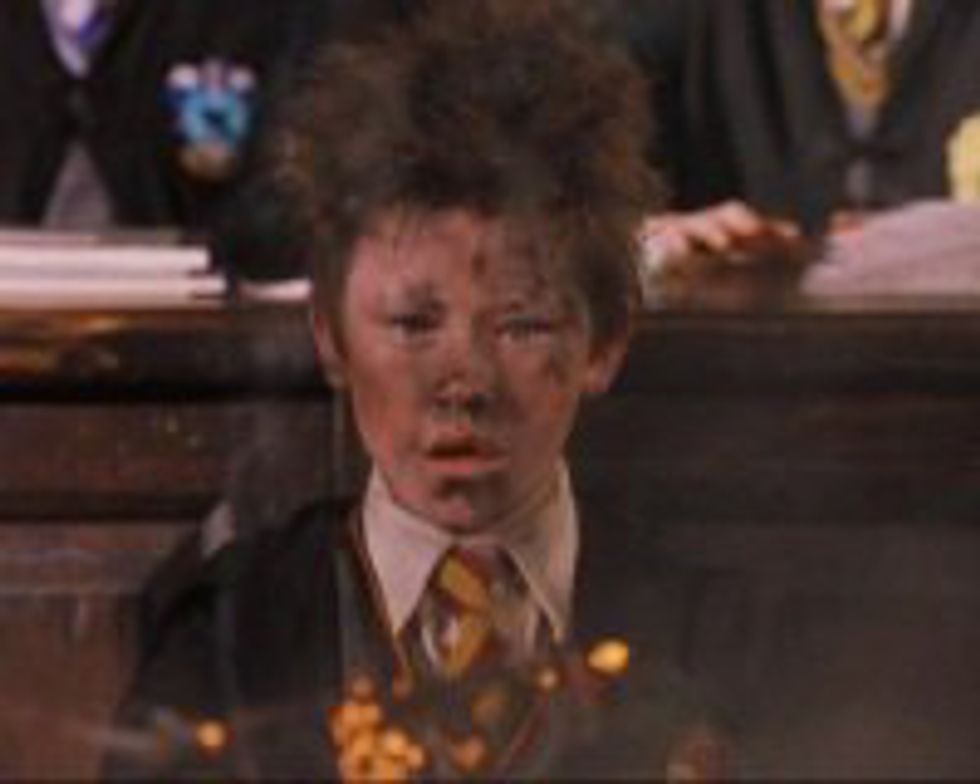 Next House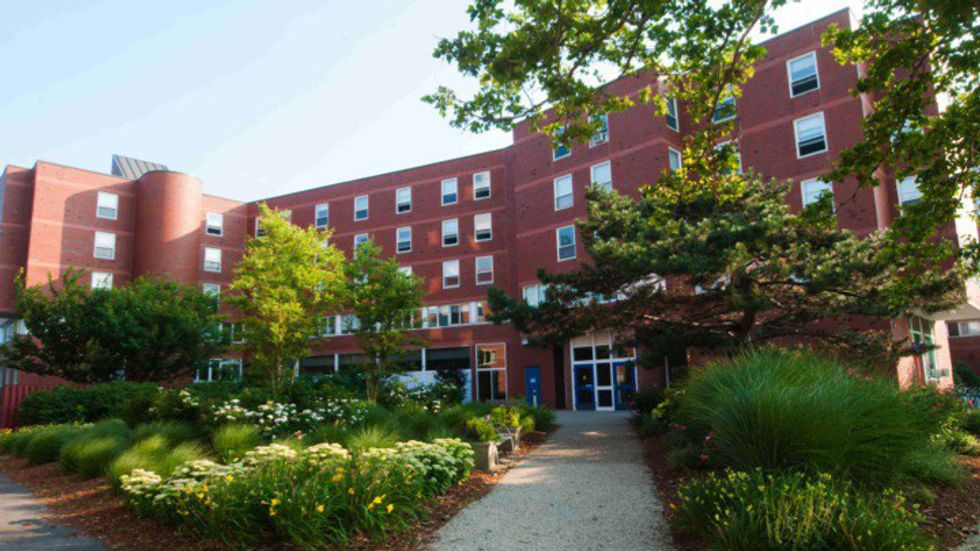 Next House keeps doing amazing things like Next Haunt that come as surprises to the rest of campus — just like Neville who also became real awesome real fast.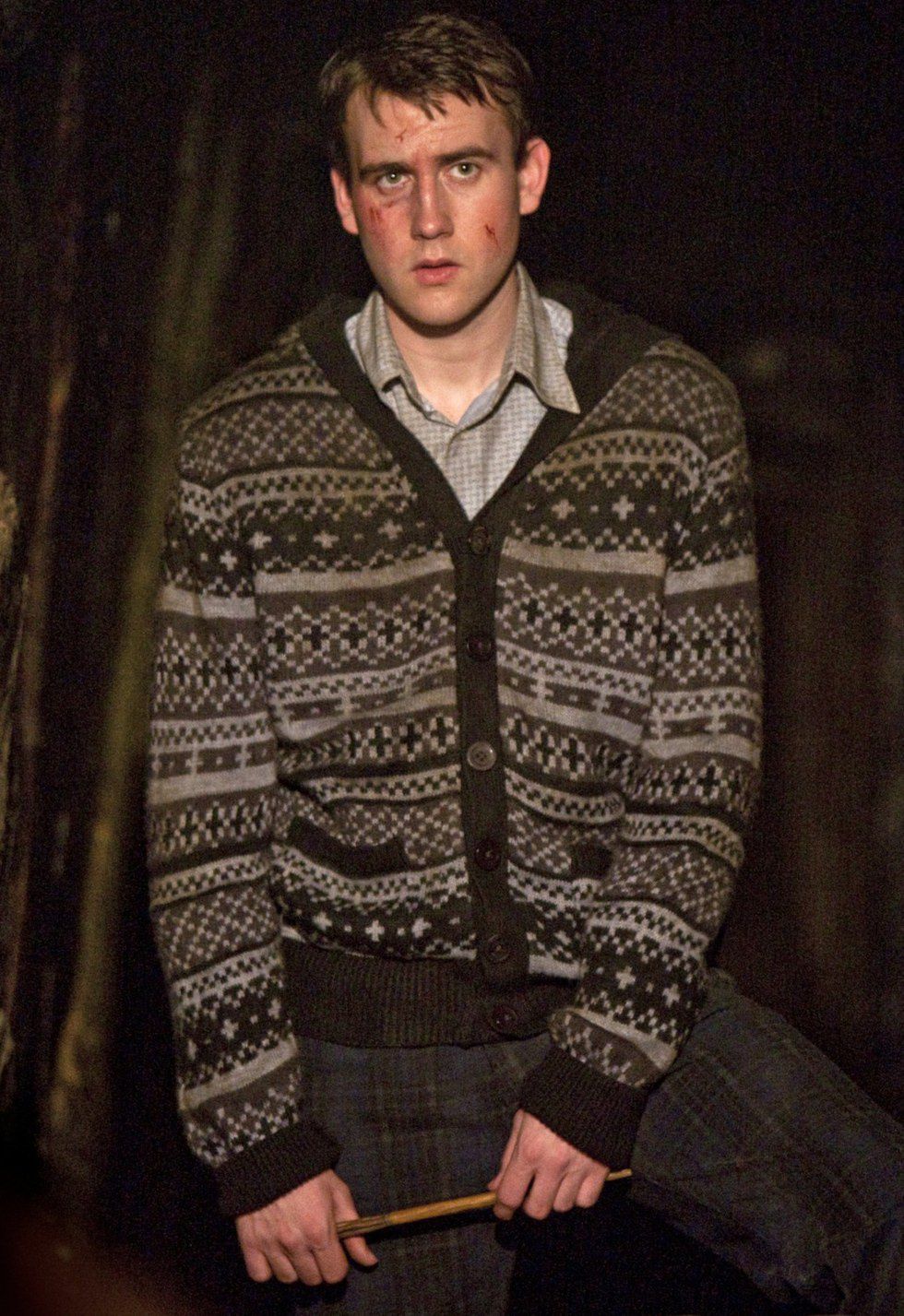 Random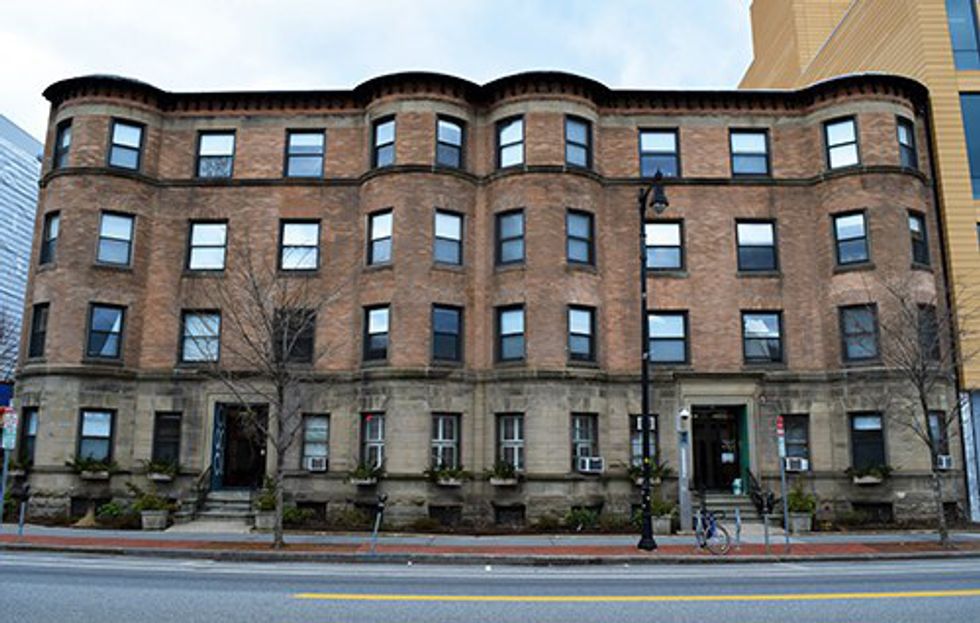 Small but with a big heart and full of kindness, Random is our favorite house elf, Dobby.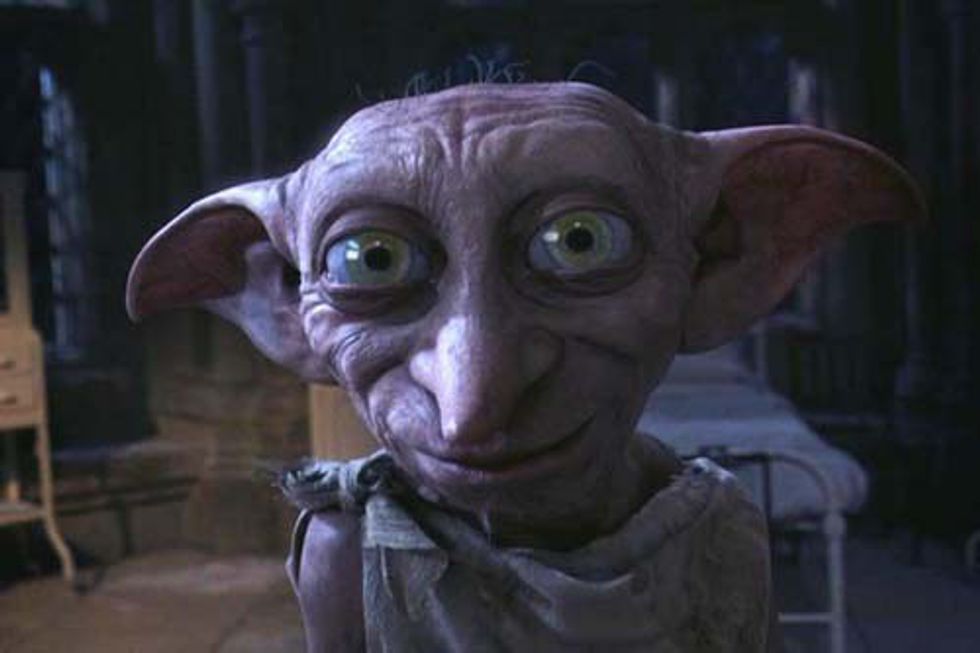 Senior House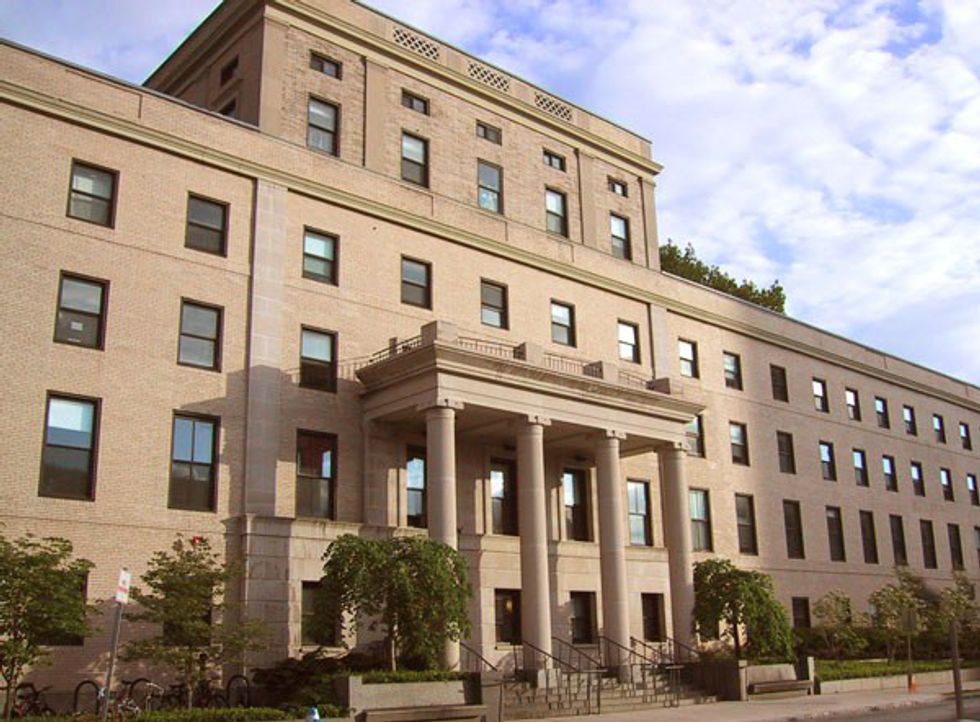 Senior House is full of pranksters with a healthy disregard for authority who don't actually need to be at MIT to be successful, just like Fred and George who brought excitement into the rest of the school. (Plus, Fred was taken from George unfairly and too soon, as were the 2020 Freshmen from Senior House...)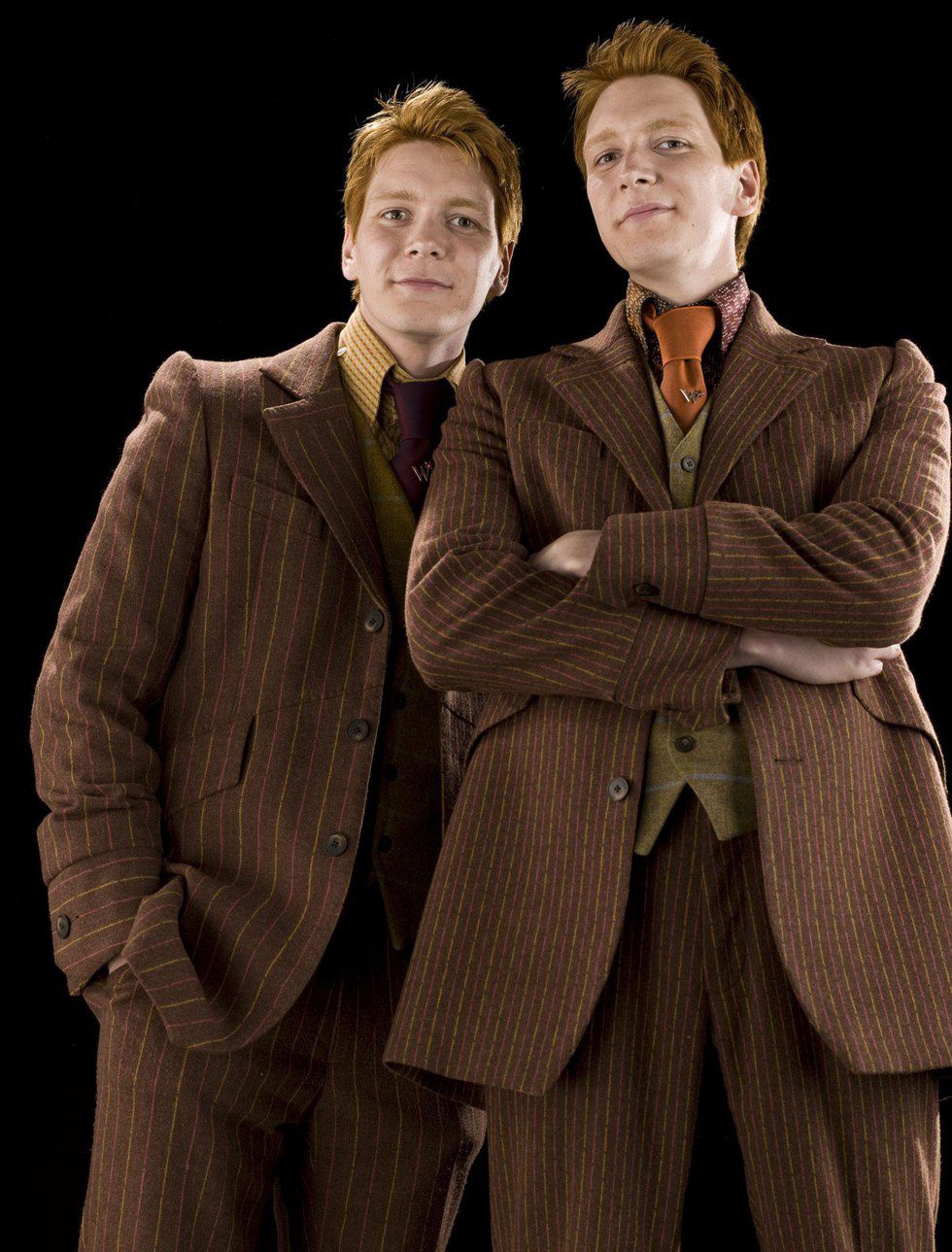 Simmons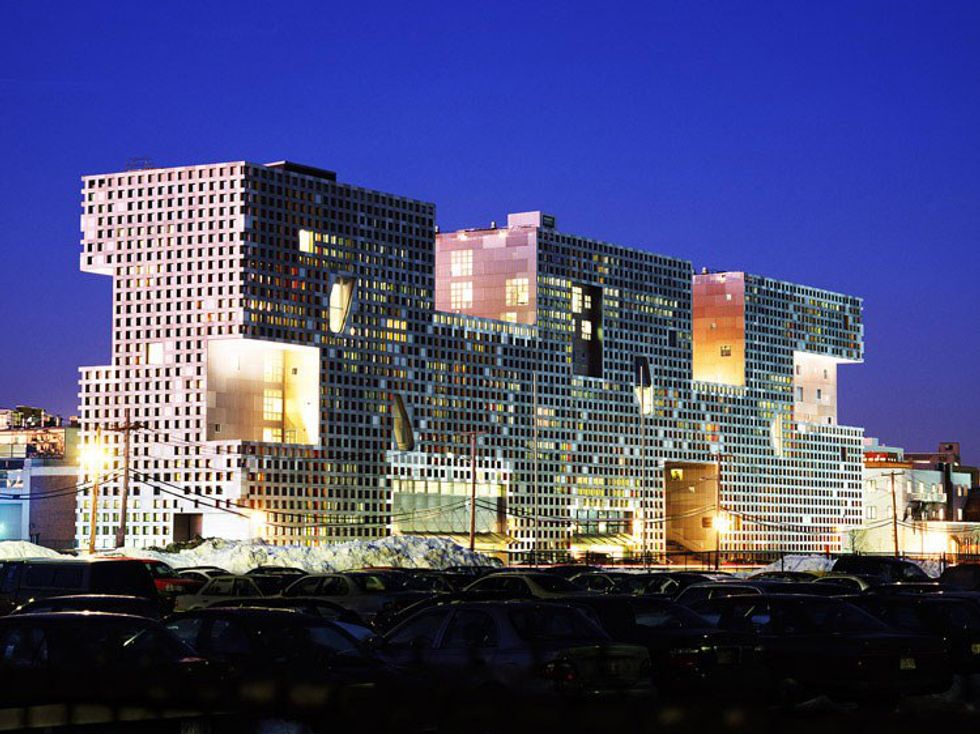 Dreamy, far away, and full of color, Simmons is Luna Lovegood.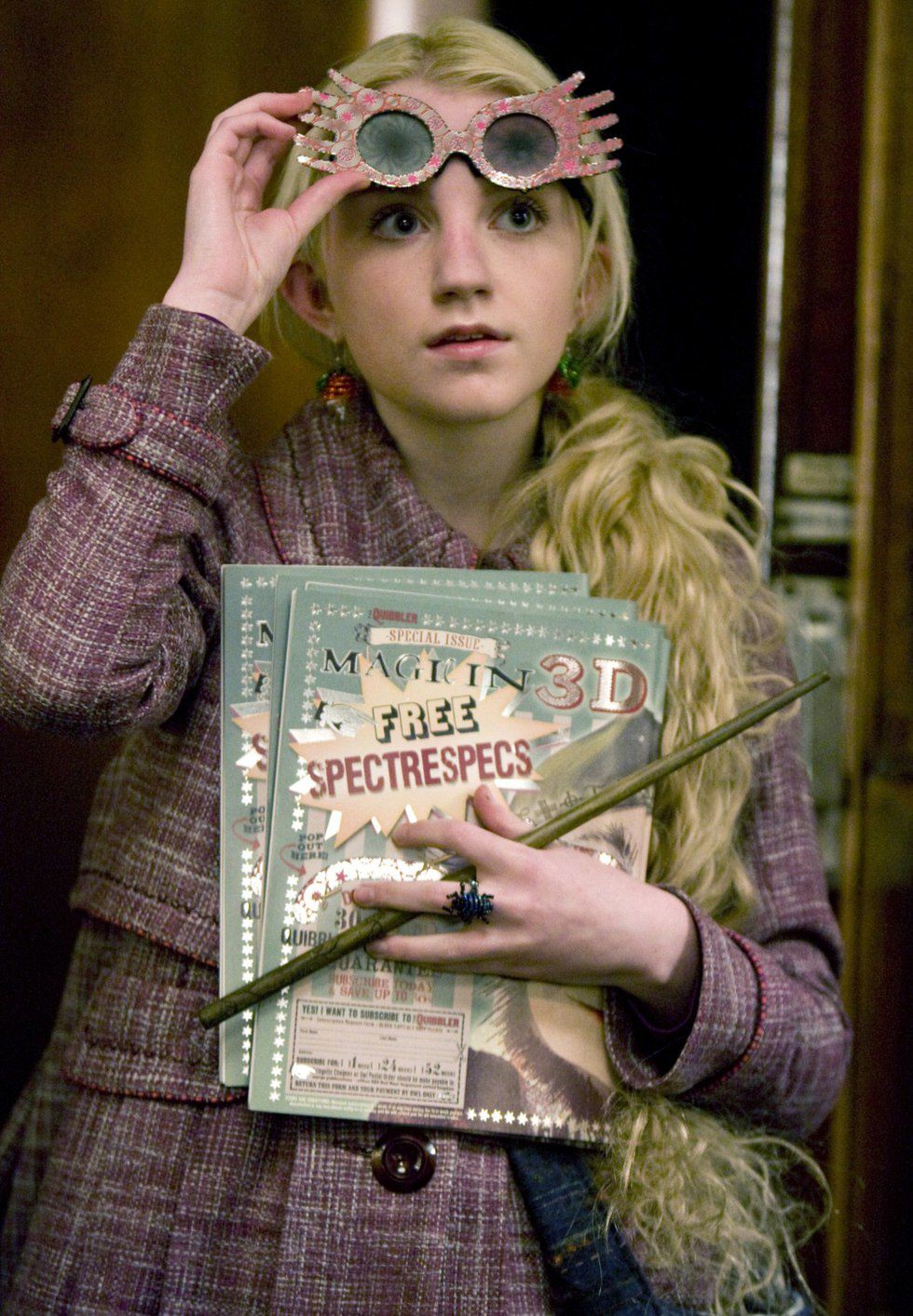 (Let's shed a tear for) Bexley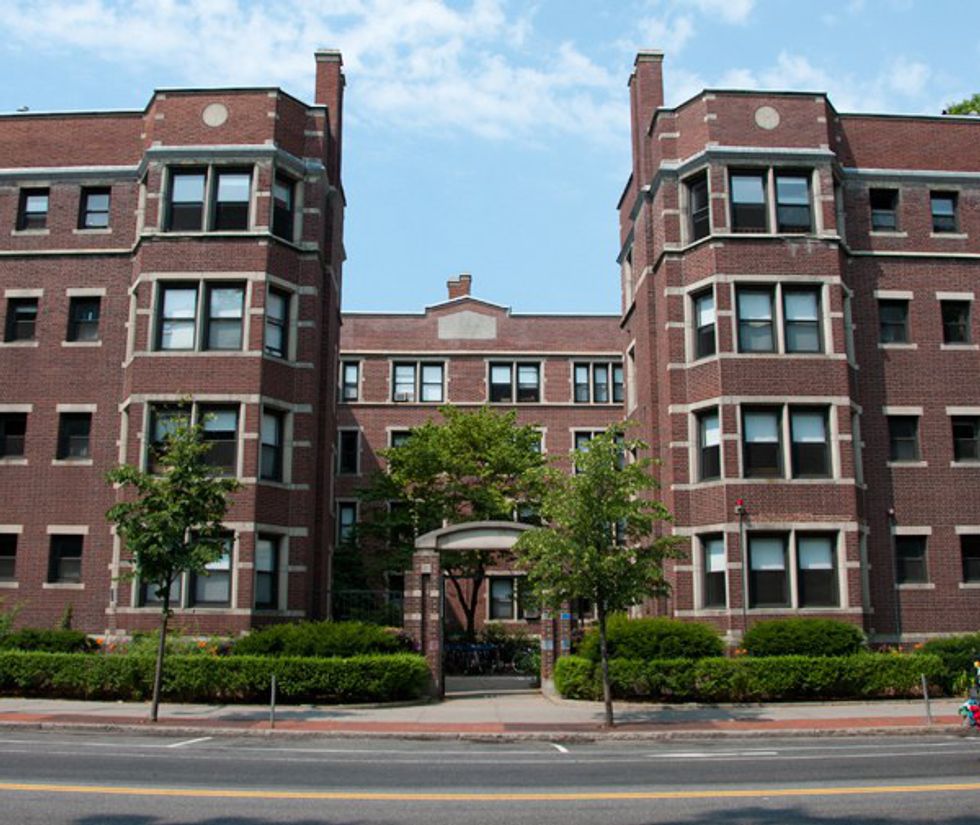 Mischievous and rebellious, Bexley is still not understood even now that it's gone... just like Sirius Black.