If you're a college student living in the Twin Cities, I have the perfect hangout place for you. If you're not in that age range but love donuts, you'll enjoy this too. Glam Doll Donuts just opened their second location in northeast Minneapolis and their donut shop is to die for. The almost-everything-is-pink ambiance is funky, the atmosphere is chill and the donuts are unique, delicious and worth the drive downtown for.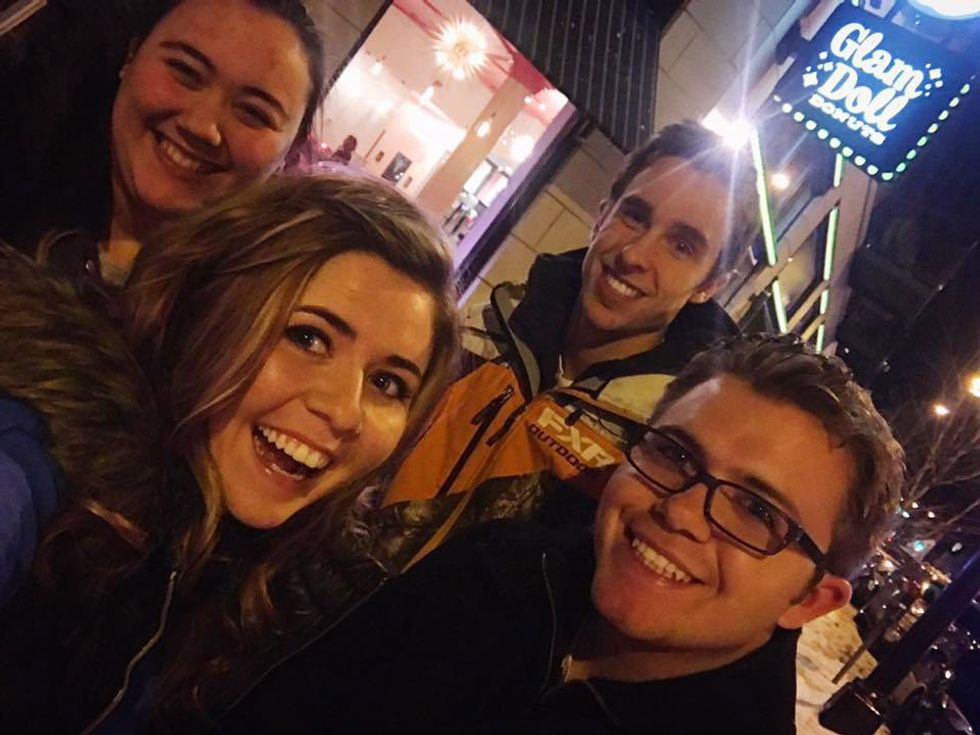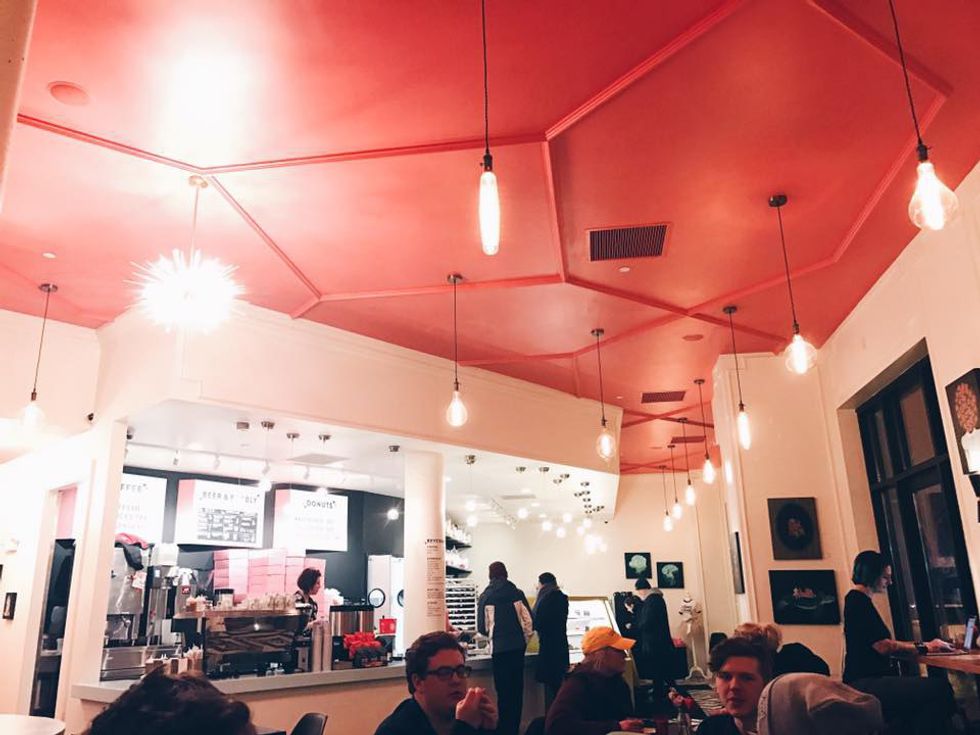 There are so many different flavors of donuts to choose from. Glam Doll has everything from the classic cake and sprinkle donuts to their original mac n' cheese donut. There are also peanut butter donuts, cheesecake donuts, bacon donuts, salted caramel donuts and more. As you enter the shop you'll quickly find that presentation everything. The delicious little beauties are on display for you to see up close and pick what fancies your taste buds.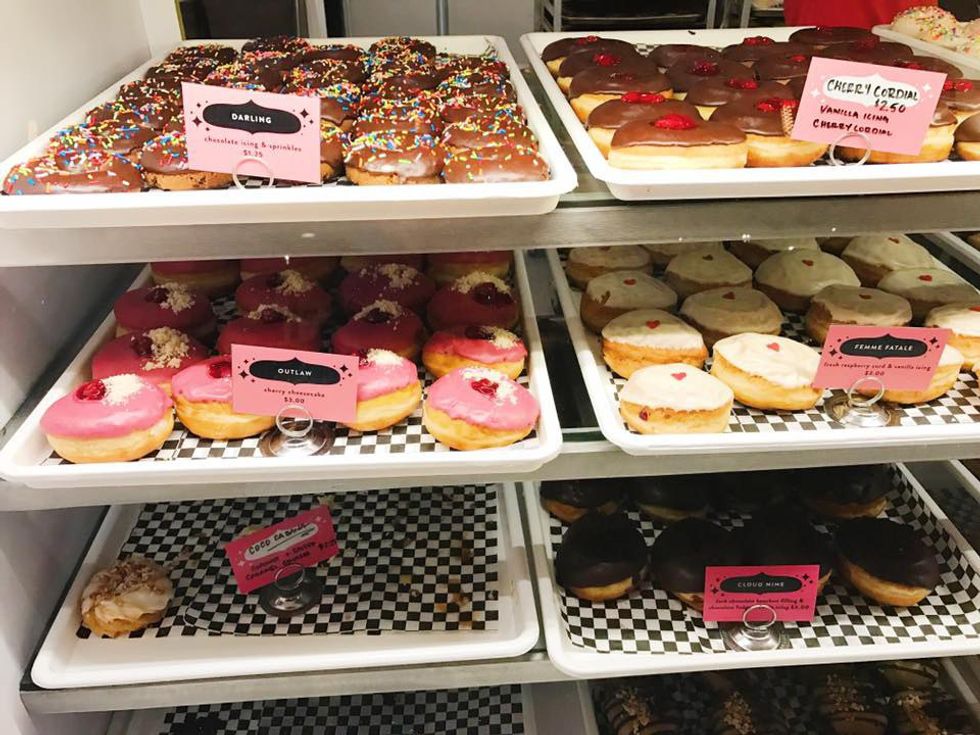 I tried the "Darling" and "Cosmopolitan Girl" cupcakes. The "Darling" reminded me of a mini donut but it also had classic white frosting and sprinkles. The "Cosmopolitan Girl" was a mix of chocolate and peanut butter. They were both good and so fun to try. You can buy the donuts individually, half a dozen for $13.50 or a dozen for $25.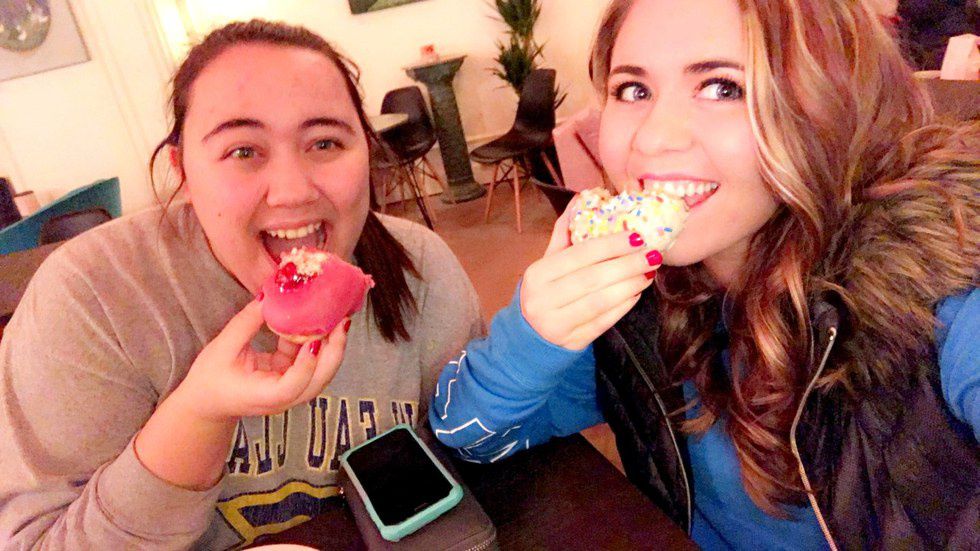 On the way out we bought half a dozen to bring home. The employees were all so friendly and welcoming, which made for an inviting environment. They even threw in an extra few donuts for no cost. I'd give their customer service a solid 10/10 and would definitely recommend checking their shop out. They're open seven days a week and super late on Friday and Saturday nights.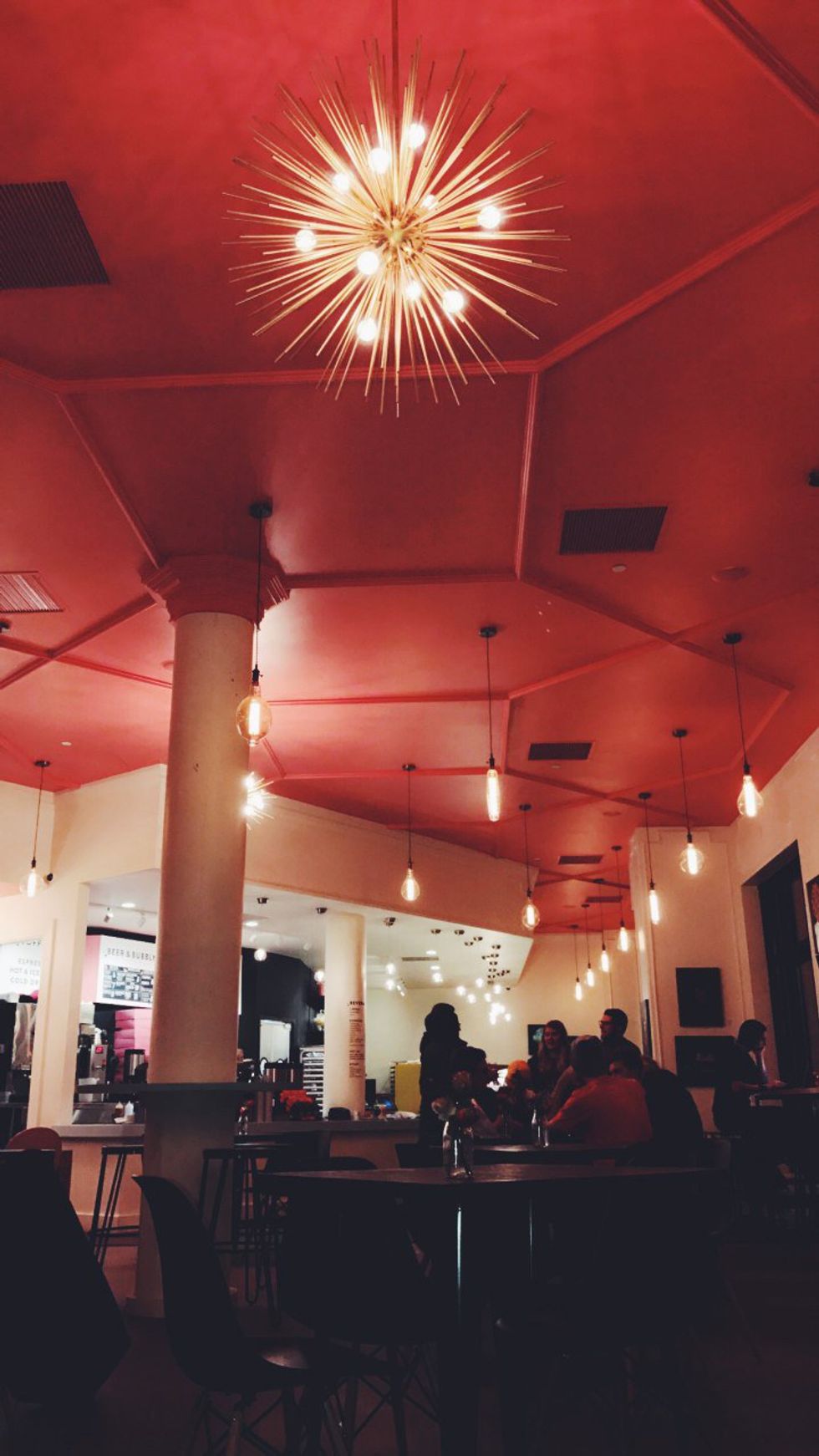 I'd also recommend trying their specialty mac n' cheese donut. It's deep fried food galore and goes perfectly with a side of chili. Never before would I think of mixing donuts with dinner, but it's the perfect late night snack that will have your mouth watering.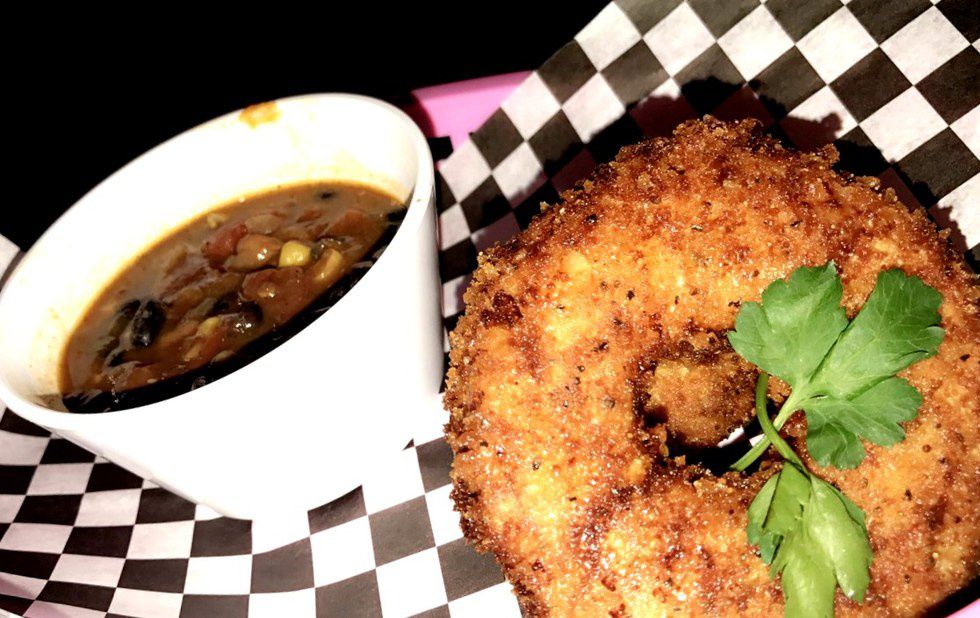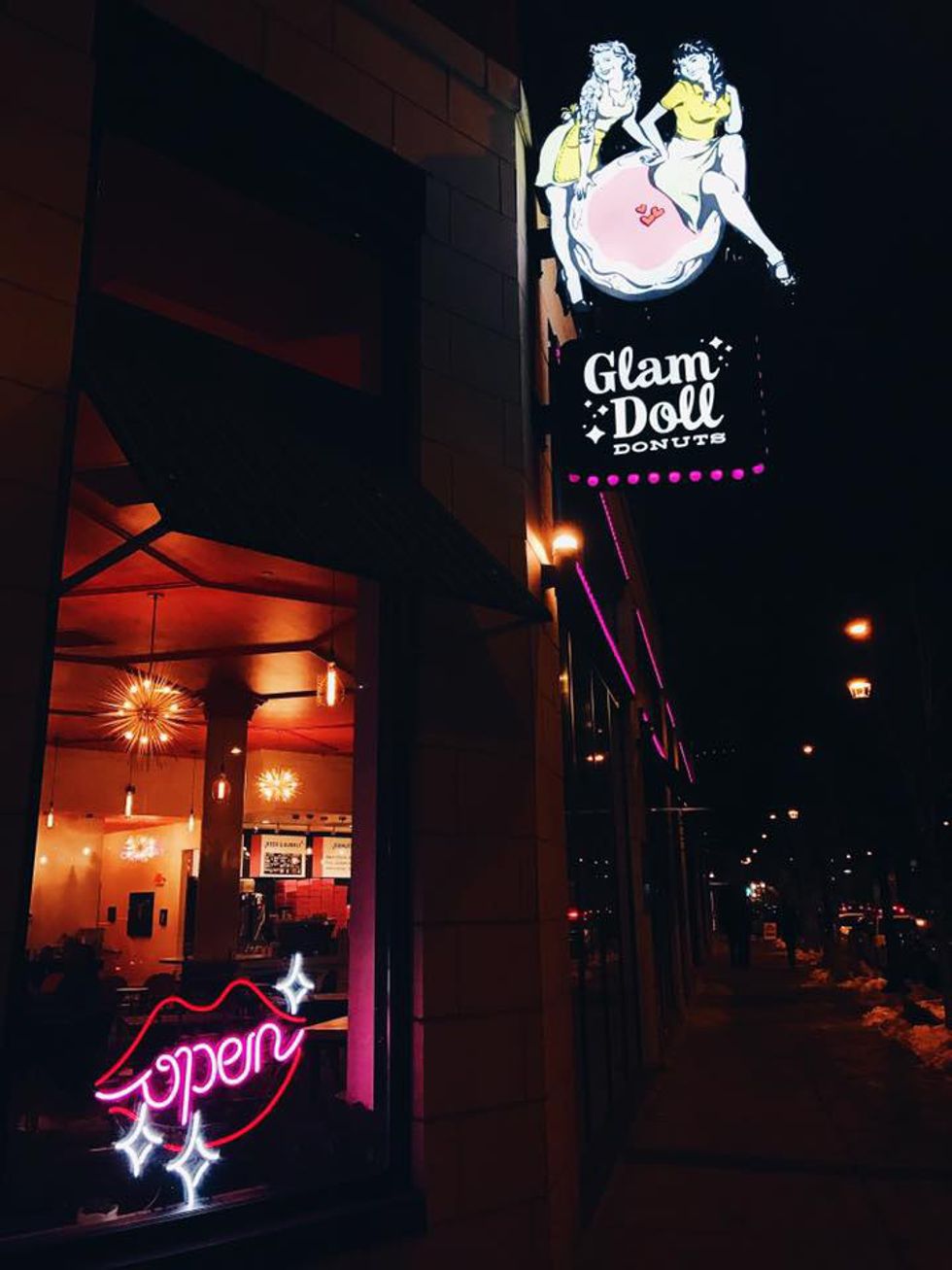 Glam Doll Donuts' new location is located at 519 Central Ave NE, Minneapolis, MN 55413. For more information on the shop check out their Facebook page here.