Twenty-three old, Delta State University graduate Taylor Summers is living out Christ's call for him — to spread the gospel to Kenyan natives. Taylor is the middle child of the Summers family; he's your typical delta man raised right on catfish and french fries, college football (Finz up!), four wheeler riding, and "anything with a little adrenaline involved!" To be bold enough to pack up and leave the States for a country not yet comfortable as home, I think you'd have to be as adventurous as he is.
When did you feel called to missions?
Taylor says that he felt called to pursue international missions over the span of several years. He went on a short-term mission trip to Kenya in 2013 and wrestled God with the idea of a life in the ministry, but found himself on another short-term trip to Kenya in 2014 and worked as an intern there for 5 weeks in the summer of 2015. After coming home from his internship in July 2015, the Lord made it clear that Kenya was home by placing a passion for the people within his heart, and he made the decision to return long term to Kenya.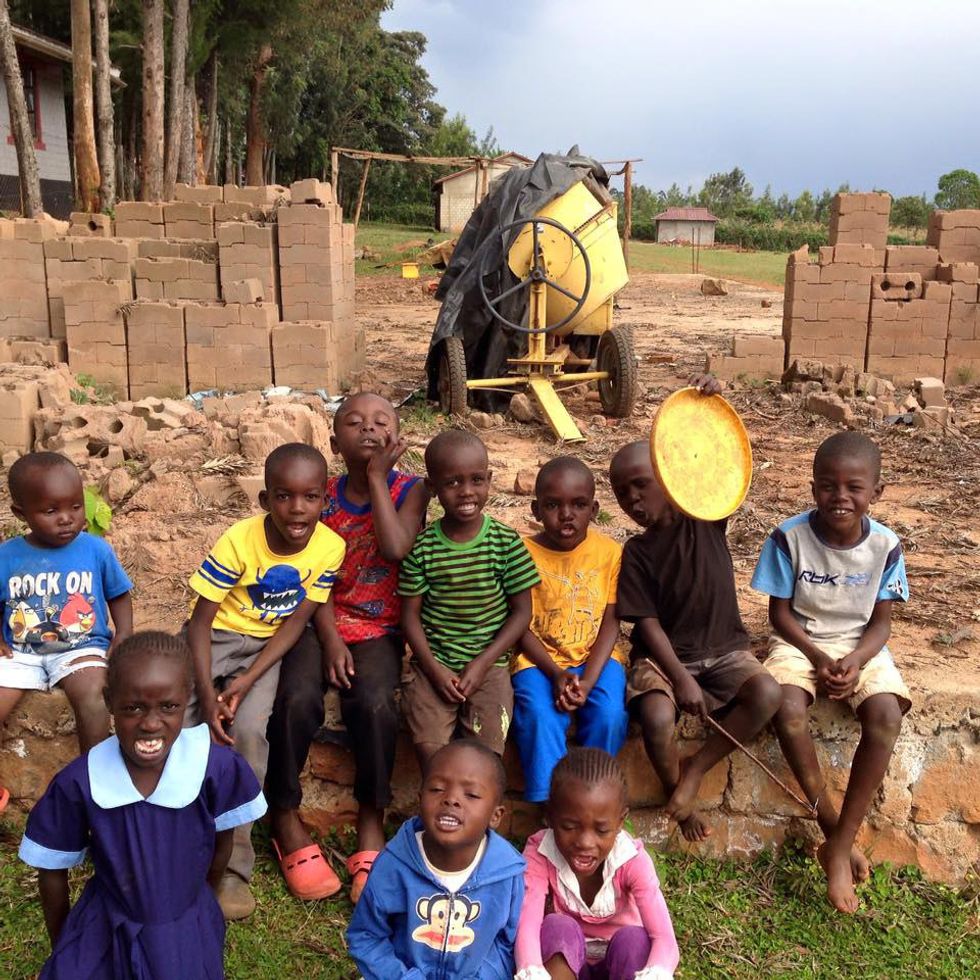 Why Kenya?
"That's a hard one to answer," Taylor said, "It's one of those things where you can't put it into words, but you know from the feeling inside that Kenya is home. I truly wish I could say exactly why Kenya, but at the end of the day it's just a God thing. I ask Him why Kenya all the time and why not the US. But the Kenyan people are — I believe — some of the nicest and most hospitable people in the world…" Taylor is partnered with Mattaw Ministries founded by Bud and Kimberly Huffman who have begun serving in Kenya for over 10 years.
Taylor spends the majority of his time in Kitale working with the Mattaw's Children's Village. "There my role varies day to day; having a daily schedule here in Kenya just isn't possible...To give you a general idea, I spend a lot of time working alongside our social worker to our children's home working on all things behind the scenes: picking up weekly supplies of food for our children's home or taking our kids to different functions. I also preach to our youth every Wednesday night, which includes about 30 kids from ages 12-18 and preach to our church on Sundays as well."
What came as a shock to you once you arrived and began living there?
He said without a doubt that it would be the number of street kids begging for money and food. "There's been several times where I've wanted to break down and cry. The thought of these kids being children of the One True King and seeing them on the streets tears me apart. You can find kids ranging from 5 years old and up living on the street. It's a such a sad reality I deal with every day." Without a doubt, the Lord has placed the local children on Taylor's heart. His proudest and most humbling moment came when he was able to coach a team of boys to winning 1st place at the East African Student Convention in August against 9 other teams. "It was our boys first year competing in the convention so we went into it with open expectations while knowing the competition would be tough. After winning in penalty kicks I can honestly say there wasn't a dry eye from the boys or myself. That win did a lot for our 8 boys along with every other kid at Mattaw...it's a day our boys and myself will never forget!"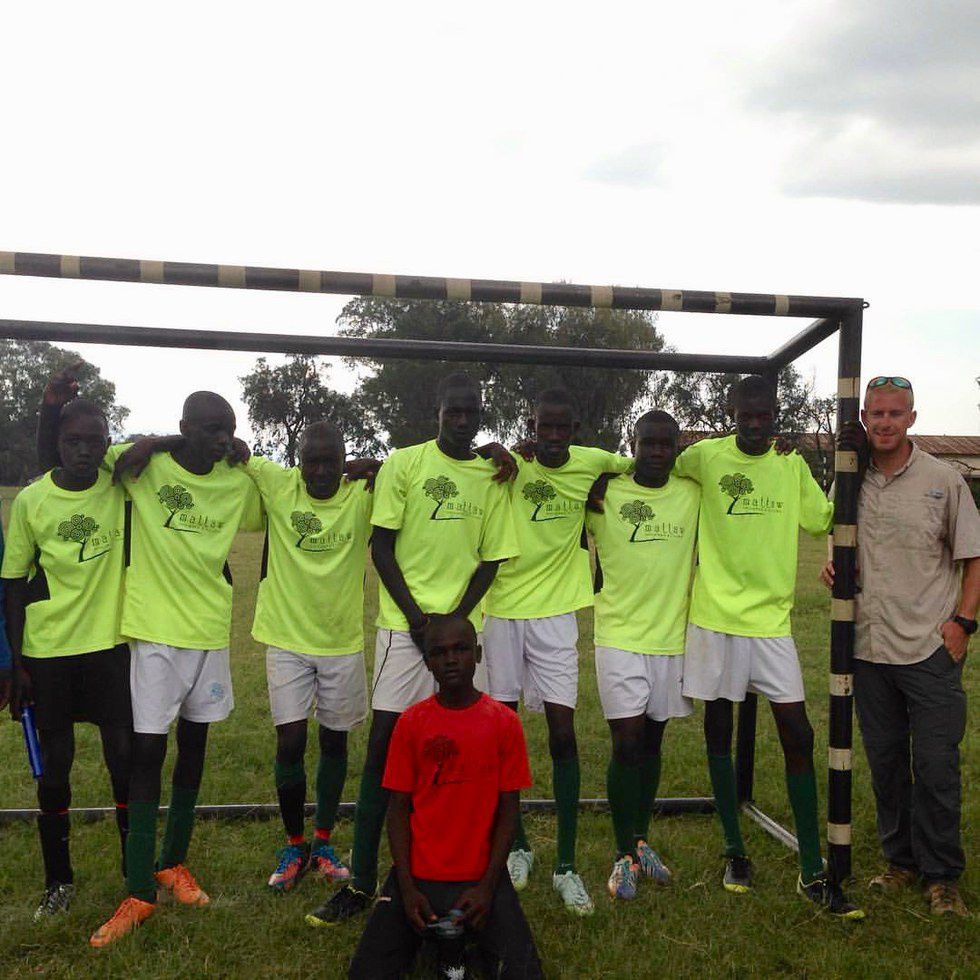 Local missionaries (cough cough, all Christians), may stereotype foreign missionaries' work. Taylor said he's learned a lot about international missions and addresses typical mindsets, "Growing up I always learned that a missionary's only job is to preach and bring people to Christ but I've learned that's not always the case...I'd say the way we live our lives we live here is just as important…we are to love and act as Christ did in everyday life because the people here definitely watch the way we act and live. Our jobs are to exemplify a life fulfilled in Jesus Christ while also building relationships in order to further the kingdom..." He went further on to say that one of their goals is to change the way Kenyans perceive poverty. Taylor and his team want to equip them to be able to leave a poverty-stricken lifestyle and to serve Christ and to live a life full in Christ.
How has Kenya shaped your view of Christ and self-perception as a child of God?
"...I'll say this, every day when I see the poorest of the poor, people with nothing, people begging for food and money -- I constantly have to remind myself that they're just as many sons and daughters of Christ as I am. I have to remind myself that Christ didn't cause their lifestyle, but that the fall of man with Adam in the garden of Eden did...My view on myself has changed a lot since I've been here...The things I've seen, places I've been, and even people I've met have only made myself a stronger child of Christ."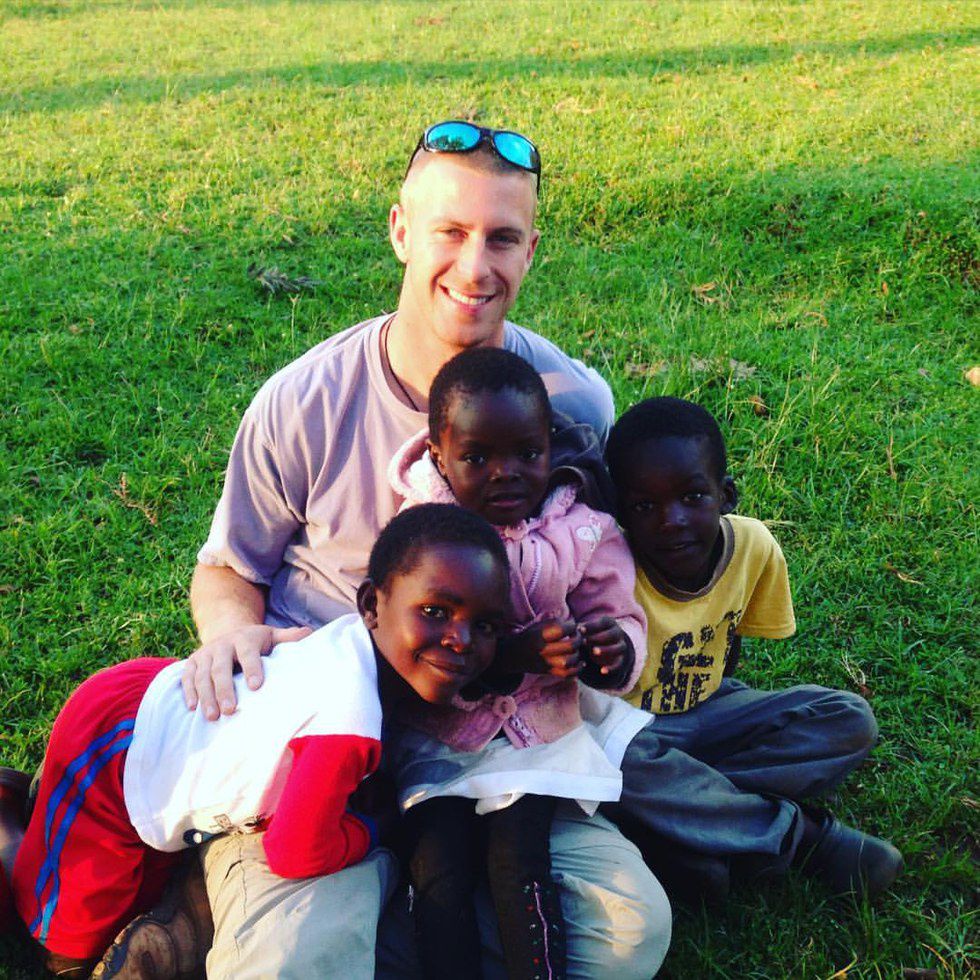 Addressing the question about his perspective on international missions, Taylor said, "...I totally understand now in a clearer context when Jesus says 'go unto all the nations' in Mathew 28. There are tons of people who have never heard the name Jesus and have no clue what the gospel is and it's our job to change that. I also have come to believe that
the goal of international missionaries is to equip and empower the people of that nation to go out and spread the gospe
l. It's not just our job as western missionaries; yes, we have a huge part in it,
but it's also our job to let Kenyans save Kenyans.
Coming Home
Taylor comes home mid-November and will return to Kitale, Kenya in February. In the meantime, he'll be planning a ministry to start up when he returns. He explained, "I hope to hit the ground running back in the states working on it even more by going around and speaking at different churches, to individuals, and to businesses and getting the word out there any way possible about my ministry vision." His ministry, Zoe's Children's Tribe, will be focused on a school program in the Kipsongo slum for children ages 4-6 who cannot afford to go to school. "I hope to place 40 kids...within our school the first year while feeding them two meals a day as well. It's not only about educating them -- it's about starting them off young in order to change their mindset of what life can look like and that it doesn't have to be a life full of poverty." Taylor continues, "I like to explain it like this, a dad in the US who constantly tells his daughter from a young age how much she's loved and how valued she is will have that mindset the rest of her life...Our job will be to instill those such Christian values in our kids from a young age so they may not question their worth, their value, and the love that the Lord wraps them in. So to me, the bigger picture is to change the culture and mindset of kids from the slum as much as possible while also providing a quality education."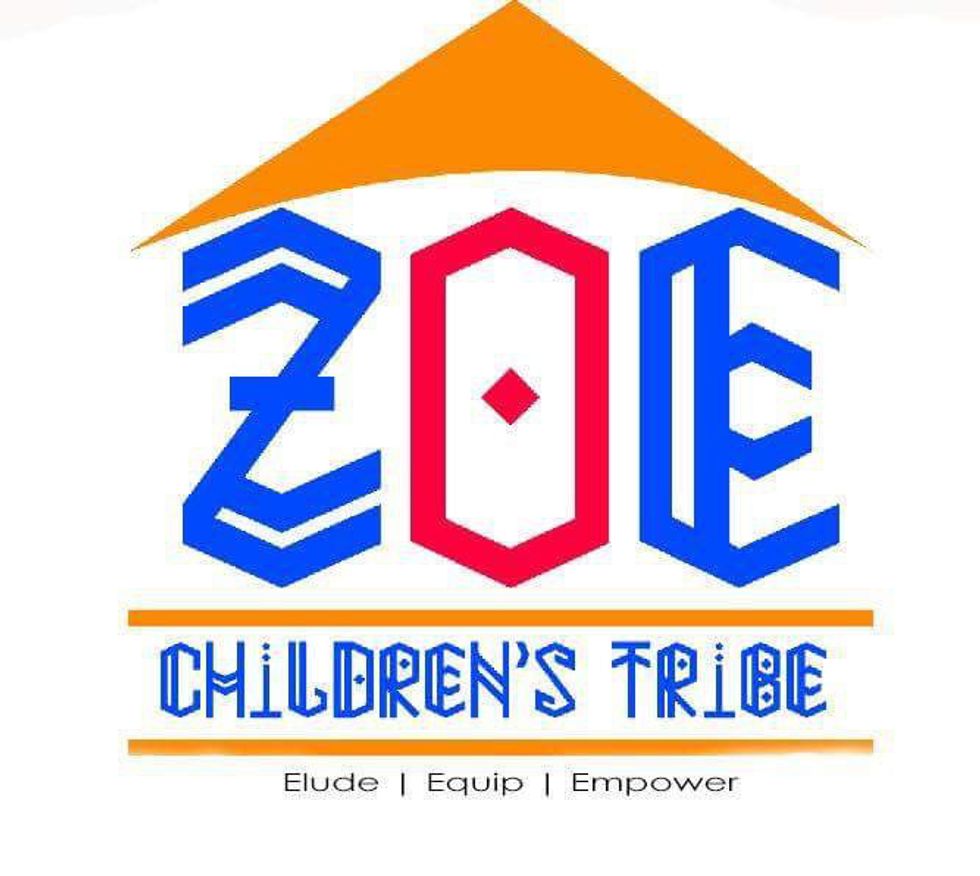 How can we, the church, take care of our brother in Christ and invest in his ministry?
He responded, "Pray for me; whether that be for guidance, strength, courage, and ultimately to keep faith in the plan the Lord has laid ahead of me. I'd love to ask the church to pray for guidance over my ministry and myself as I place it in God's hands and let Him shape and mold it in the ways that he'd like. I also ask the church to cover me in prayers over strength and courage as I continue to call Kenya home... I ask for prayer over the Lord to show me the right people to partner and work with and I even ask for prayer over the future children and their families who come into love and care."
Taylor is looking for church partners to join him on this journey in starting Zoe Children's Tribe, and monthly sponsorships keeps his ministry and physical well-being thriving, as well. 100% of funds are directed into sustaining and growing the ministry, and in more precise detail the funds will go towards education, school meals, staff salary, and rent. He's in the process of obtaining a non-profit status in the US so that donations are tax deductible, and if you'd like to contact Taylor about donating and supporting his ministry, or finding out about other ways to help contact him in one of two ways: email him at taylorinkenya@yahoo.com or reach him through taylor summers.net
I asked him to wrap up our interview in a phrase that sums up his time spent in Kenya thus far. So, simply but faithfully welcoming, Taylor said,
"The first steps in something great to come..."