Small towns are everywhere. It's amazing to think that the map dot so many call home is just one of many small towns in every state from sea to sea. Each of these towns is unique in many ways. They all have their own ways of producing things for the wider world. However, no matter where you may go, some things never change. There is an unspoken bond between small towns everywhere because every person who has grown up in a small town can relate to this list. Small town people, you understand!
You know the names of everyone in your graduating class.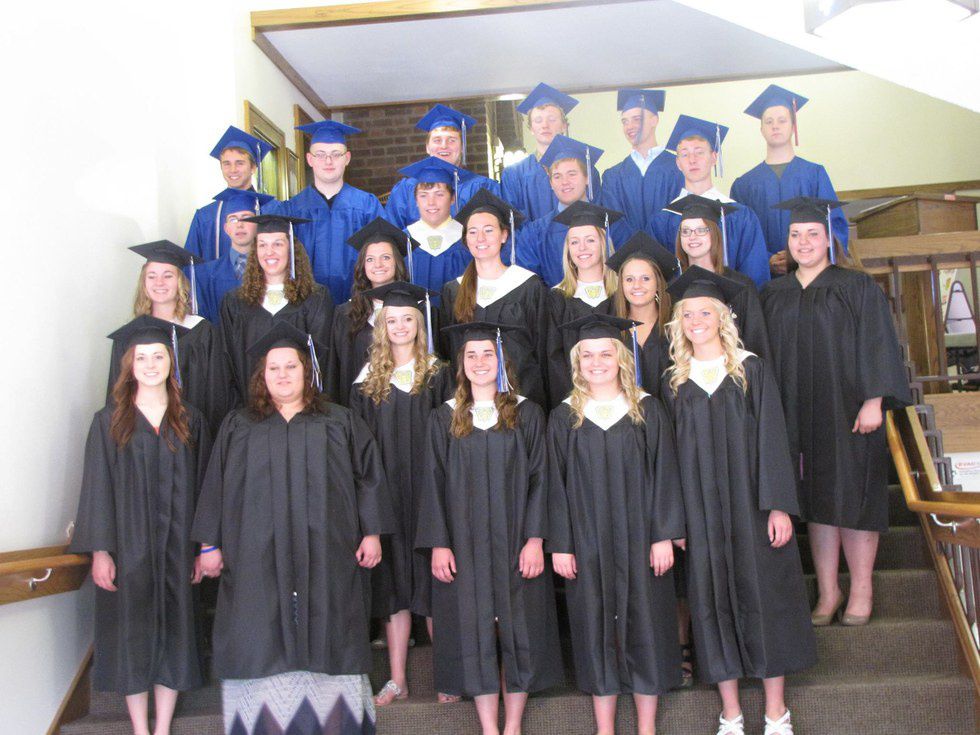 You can also name everyone in the whole school.
Everyone began dating people from other schools because they had already dated each other.
Your teachers call you your siblings' or cousins' names.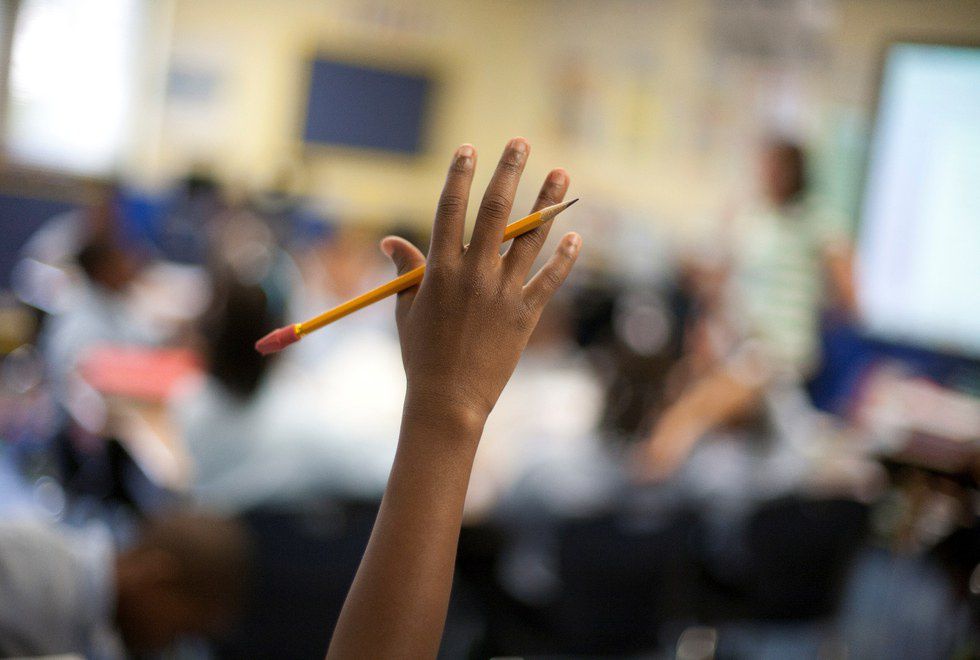 The whole town shuts down for Friday night football games.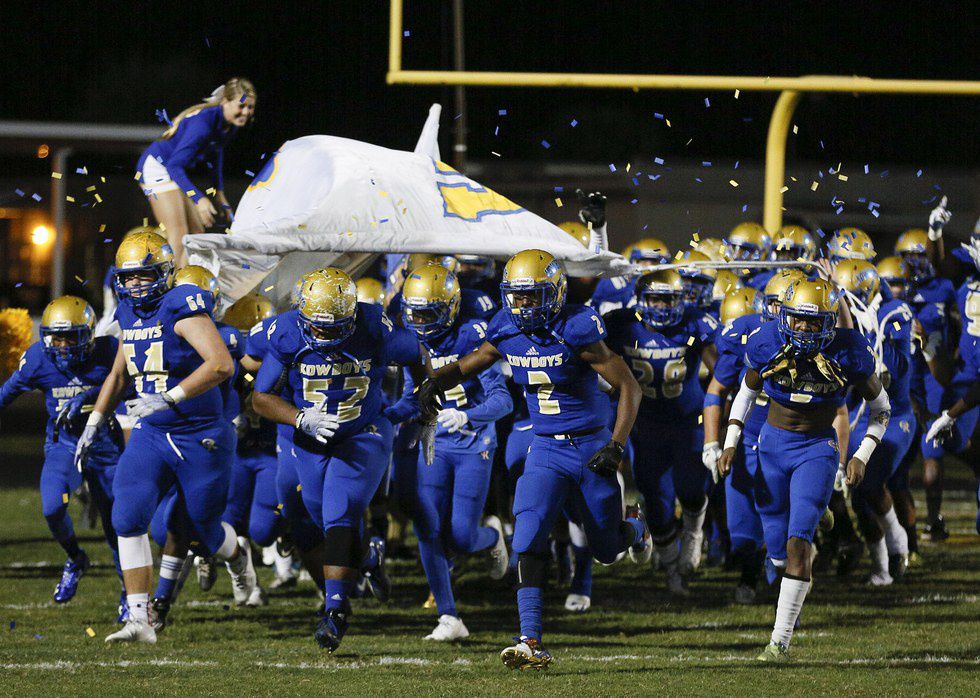 You see your friend driving the opposite way and stop in the middle to have a ten minute conversation out your window.
Traffic is getting caught behind a tractor trying to cut through town.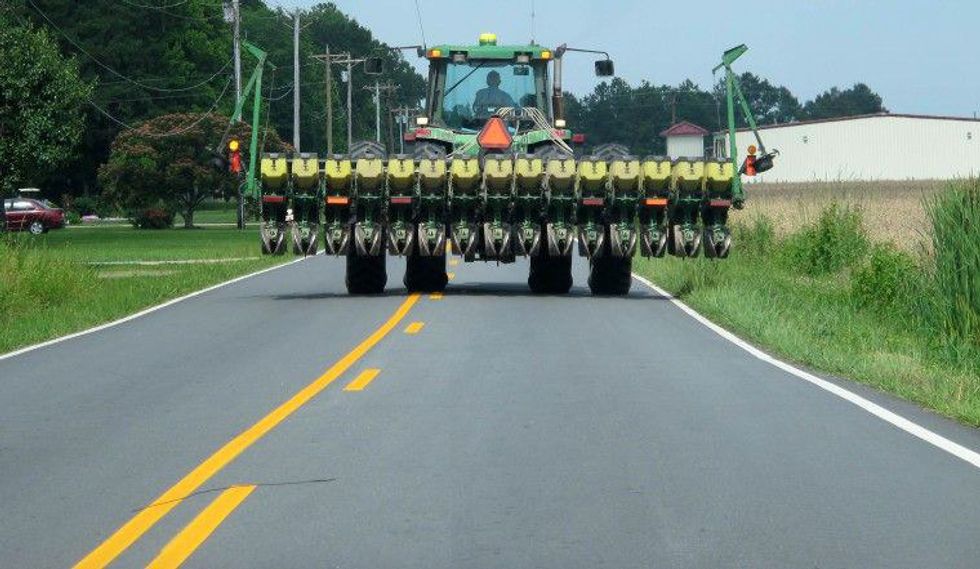 City traffic is terrifying and confusing to you.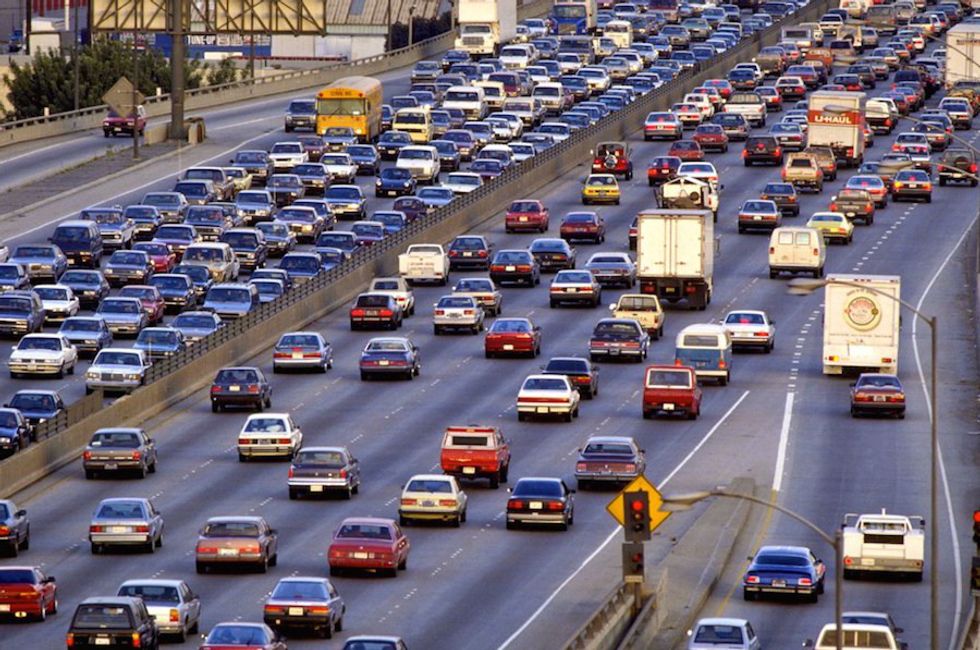 The closest store or restaurant is at least a half hour away.
Walmart is your source of entertainment.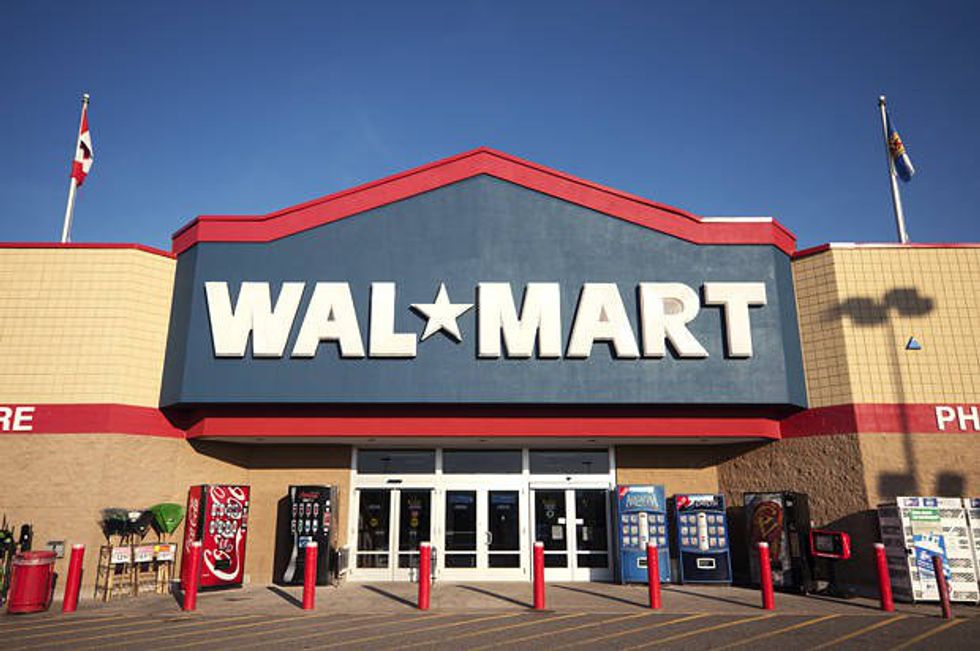 Your movie theater only showed one movie at a time.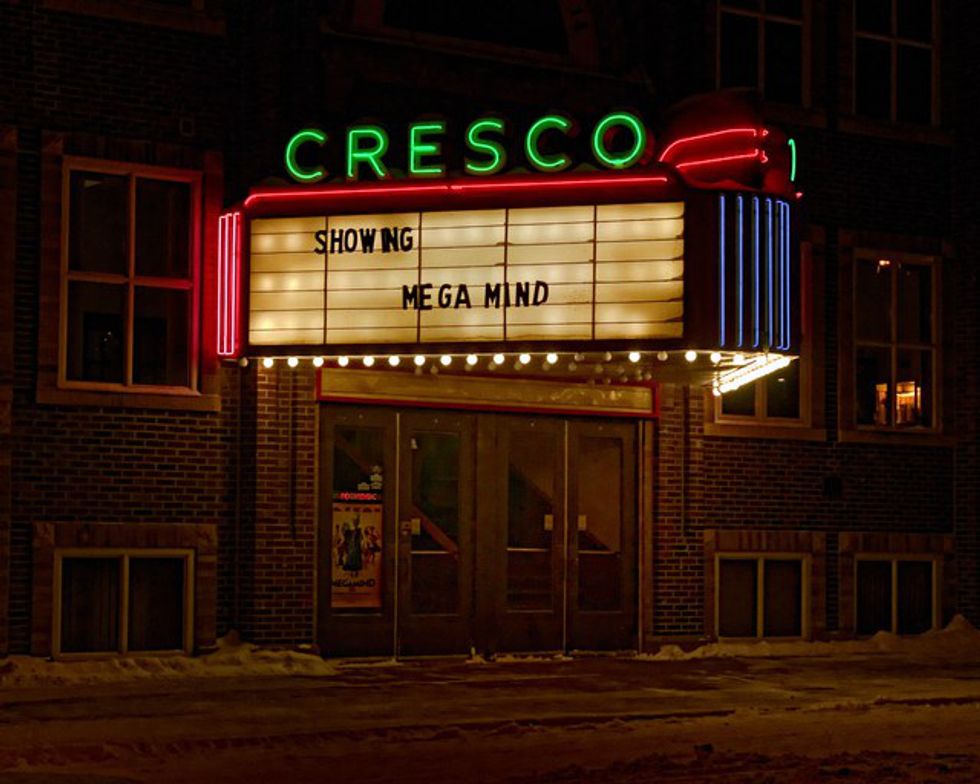 People you don't know start talking to you because they know your grandparents or parents.
You have to name bigger towns around you when describing where you're from.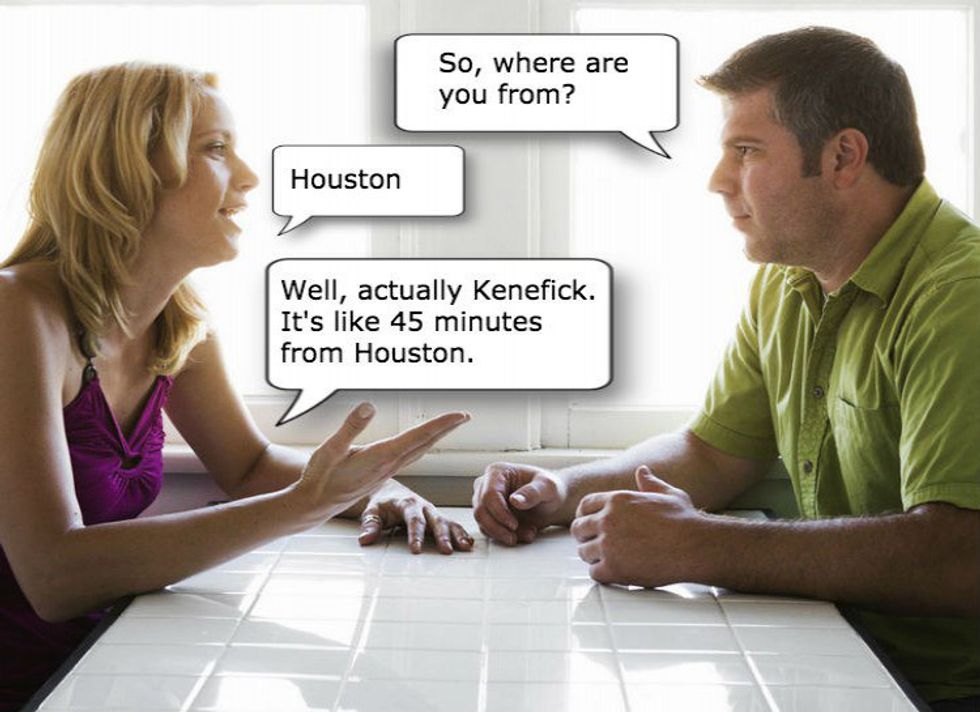 You have to show up early to get a seat in church on Sunday.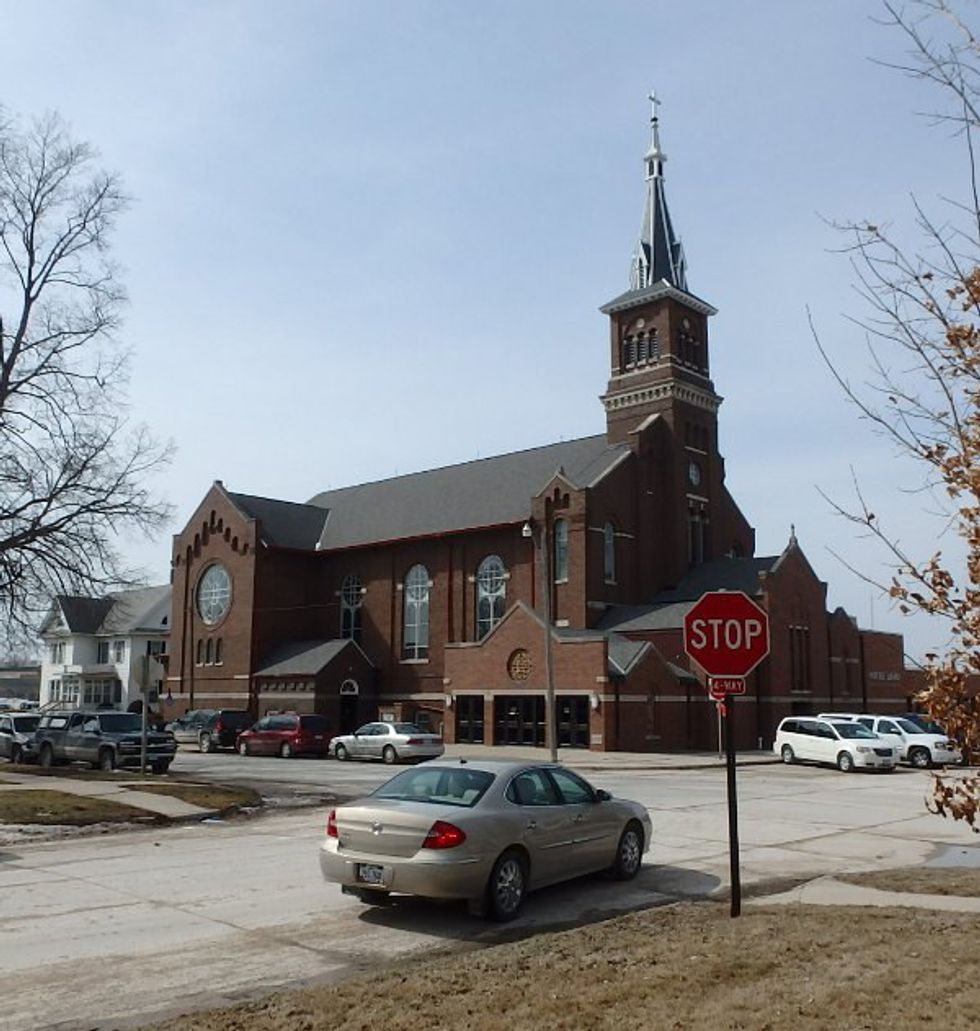 You don't lock your house at night.
You also don't lock your car, ever.
The county fair is the biggest celebration of the summer.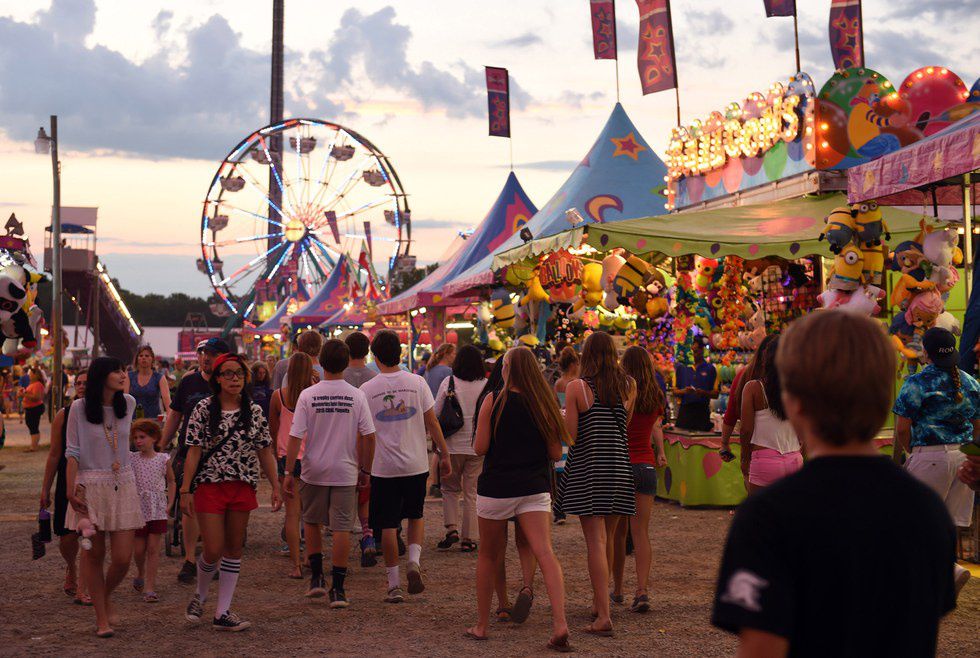 You're incredibly proud of where you're from.