Still unfamiliar with Midnight Society?
The Bushwick based nearly underground dance party began in September 2016. With three events under it's belt, it's began to garner a following, and has received high praise from it's attendees.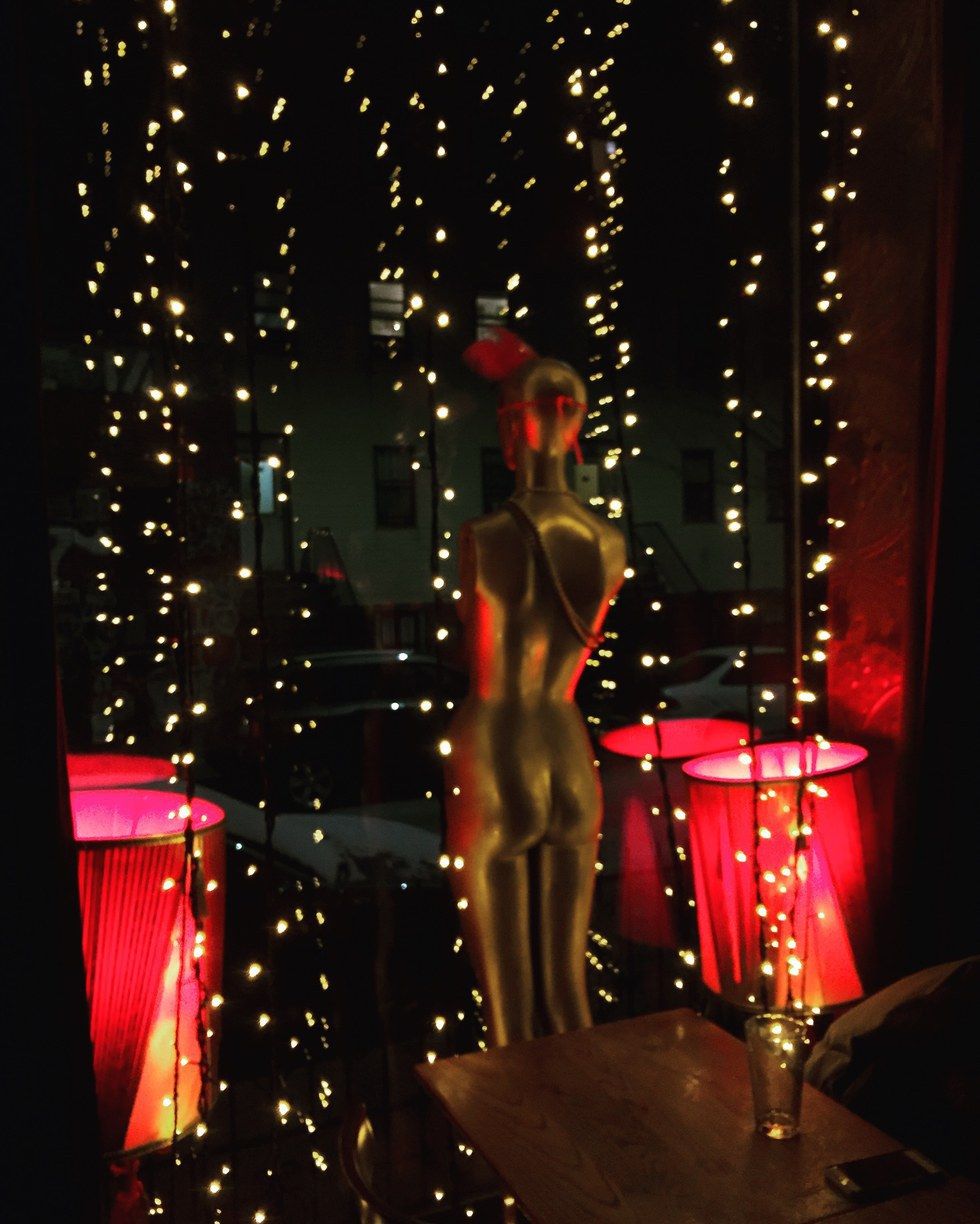 The most recent party was held at Bizarre Bushwick, on January 6. A "Post New Year's Celebration", the stage was decked out nearly entirely in white and gold, with decorations reminiscent of the holiday season.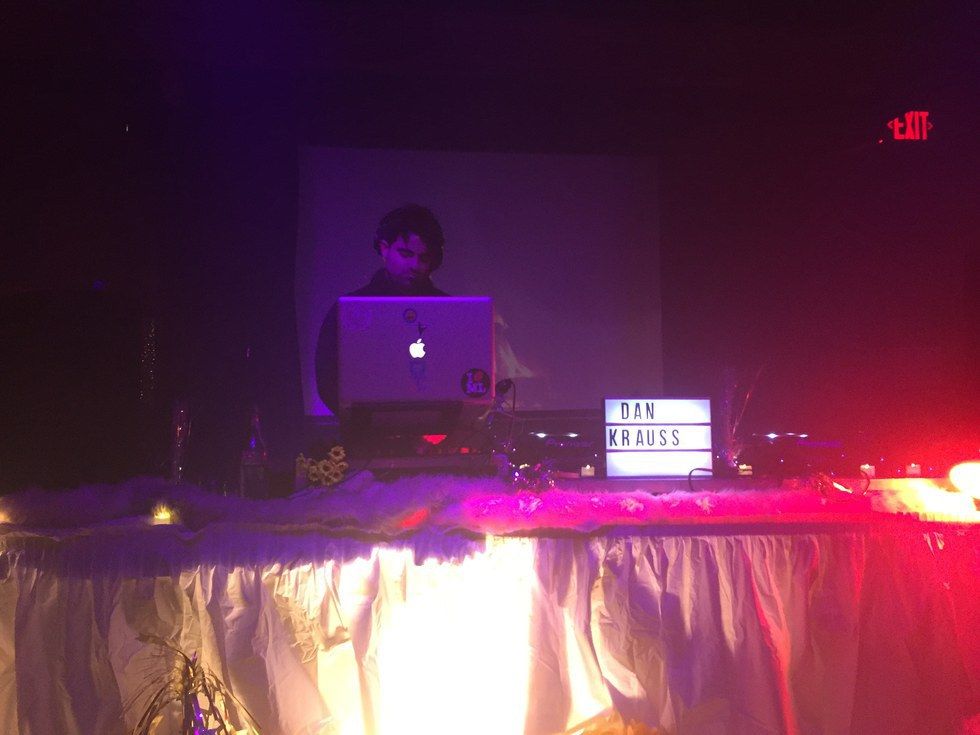 Opening the night was Dan Krauss, a favorite DJ among TheFamNYC - a community you should join if you're into the electronic scene in the city. His groovy set transitioned seamlessly into a two hour long b2b set with The Kid Inside, from Basil Collective. Their style floated through the veins of deep house, tech house, and techno, and drew the crowd onto the dance floor.
Following their stellar set was qrtr - a member of The Athena Collective and one of the founders of .WAVCAVE. She brought the heat, taking the night up a notch. Phrases being thrown around by the crowd to describe her set ranged from "she's killing it" to "this beat is disgusting" (in the best possible way).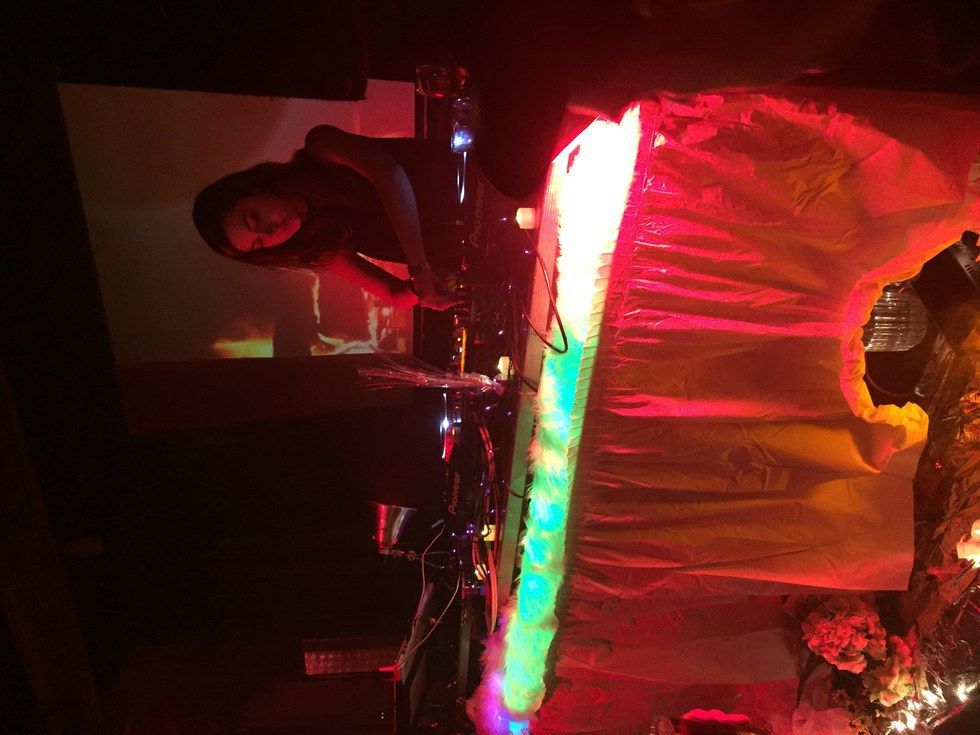 Closing out the night was HardCandy, another member of The Athena Collective and GHouse NYC. She kept the energy at the high level qrtr left off at, and kept the crowd dancing until the bouncers kicked everyone out.
Curating the evening was alice.km, founder of Midnight Society and also a member of The Athena Collective. With the help of an incredible lineup of DJs, the night was one hell of a party.
Keep an eye out for the next installment of this event. Midnight Society is a bit *secretive*, so you'll want to follow alice.km and The Kid Inside on social media to hear about the next date and location.