It's time to put away your bikinis and pick up your books. I know, I know, just typing that made me want to cry. A week away from school made us all feel like we were done, and now we're being thrust back into a world of books and exams. May feels like it's never going to arrive and it's leaving us all feeling discouraged. We're stuck in a mid-semester funk and it feels like we are never going to shake it off. Well, here are some things you can do to pull yourself out of the rut and get yourself motivated to rock the rest of your spring semester.
1. Rearrange your dorm

Move the furniture, hang up some new art or add a new lamp. Spicing up your living space can break you out of the back-to-school funk and put you in a better mindset to tackle the rest of the school year.
2. Make a countdown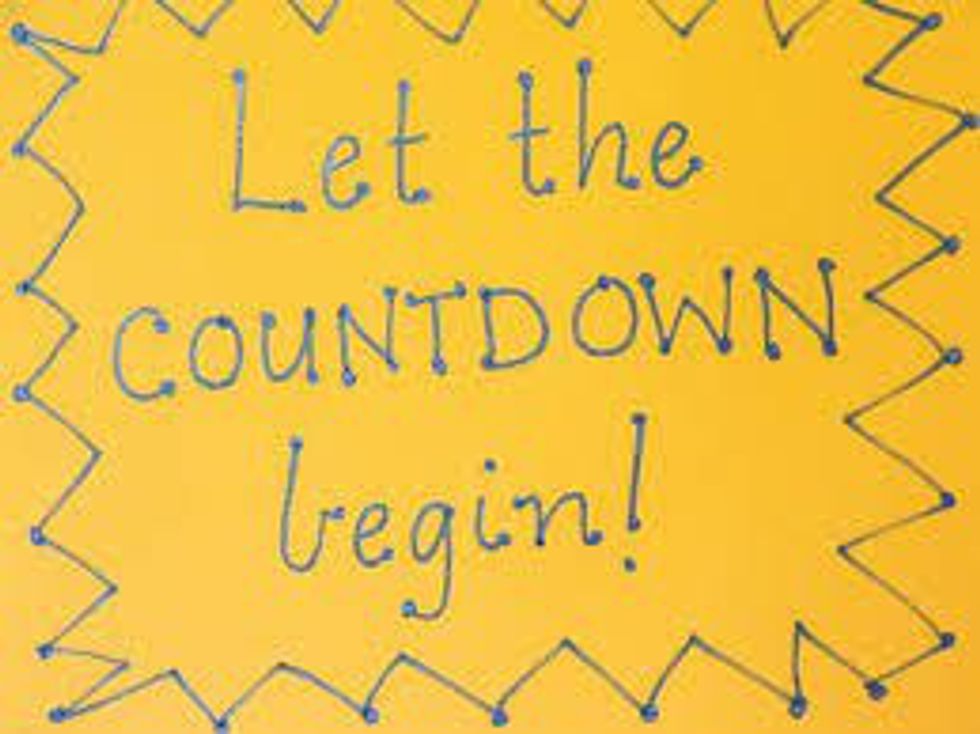 It may feel like forever until you are free for the summer, but it's really not. You're halfway done, and if you can make it this far you can make it till May. Make a countdown that ends on the last day of the semester. Each day, as you get closer to the end, you will feel more accomplished and motivated.
3. Make a to-do list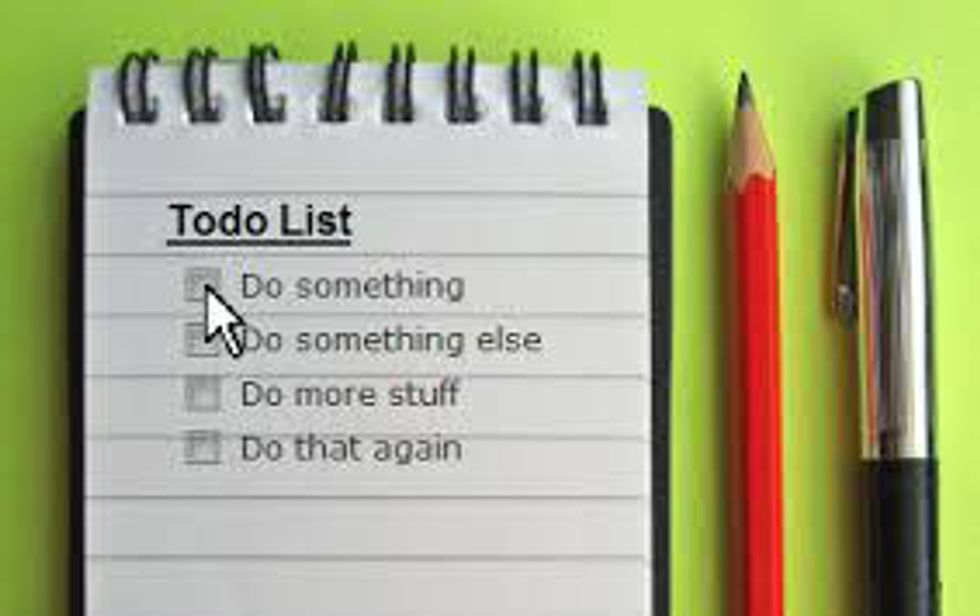 Make a list of everything that stands between you and your epic summer. List all of the exams, papers and deadlines and check them off as you get them done. It may seem long and daunting at first, but just like the countdown, each item you tick off will leave you smiling and jumping to get the next task done.
4. Do some spring cleaning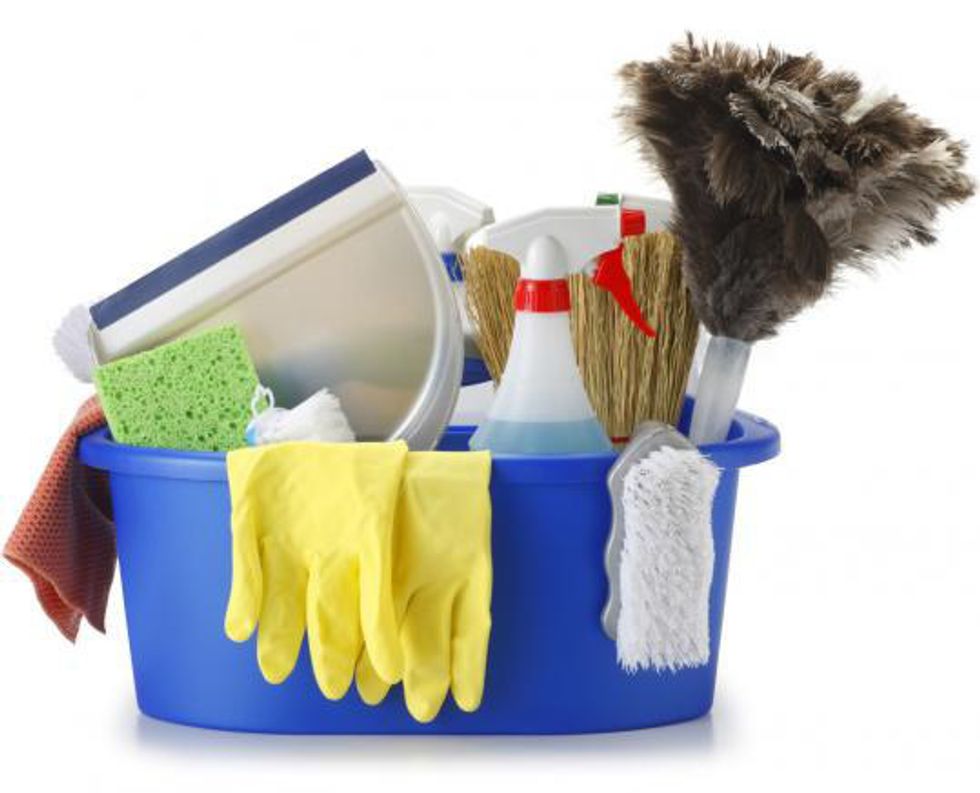 Coming back from spring break is the perfect time to clean things up. Organize your desk, donate some old clothes and give the room a good wipe down. It will feel like you are starting fresh and help break you out that mid-semester rut.
5. Break out your spring clothes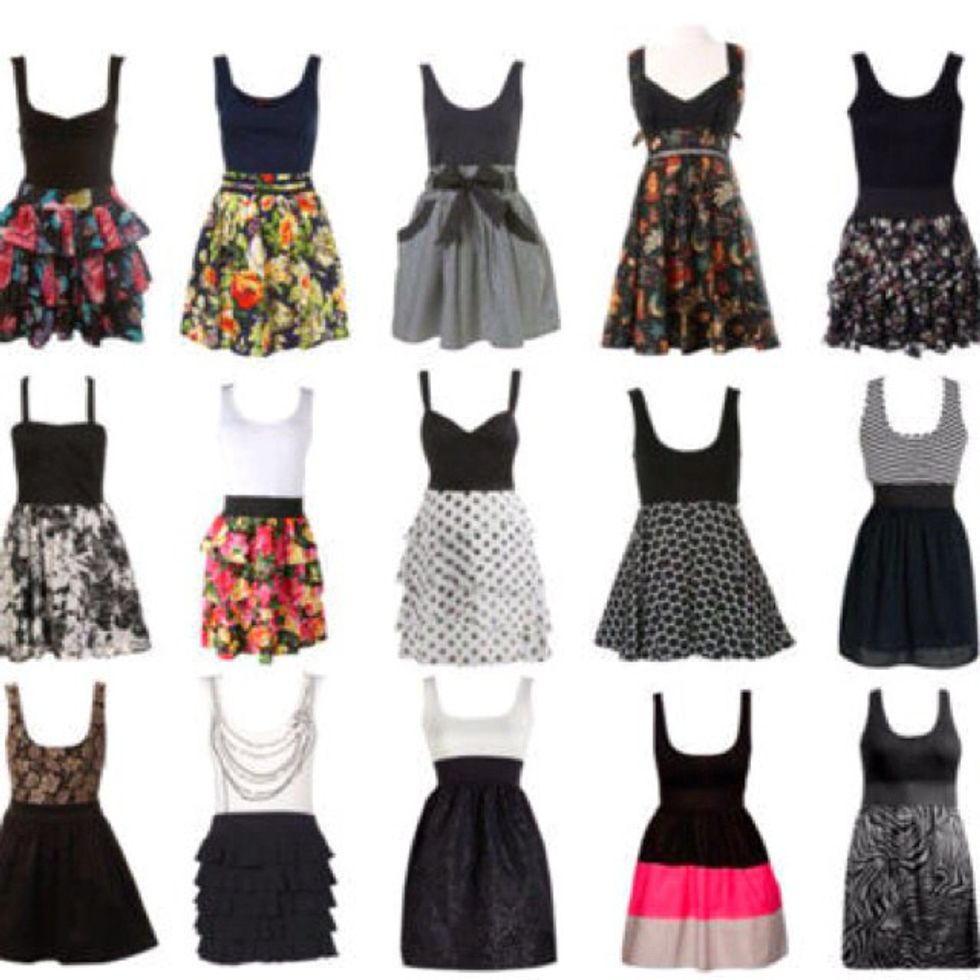 The weather is getting nicer -- it's time to put on that cute sundress or your favorite cargo shorts. Dress yourself up a bit. Look bright on the outside, feel bright on the inside. Give yourself a new look and a new attitude to make the rest of the semester breeze by.
6. Think about you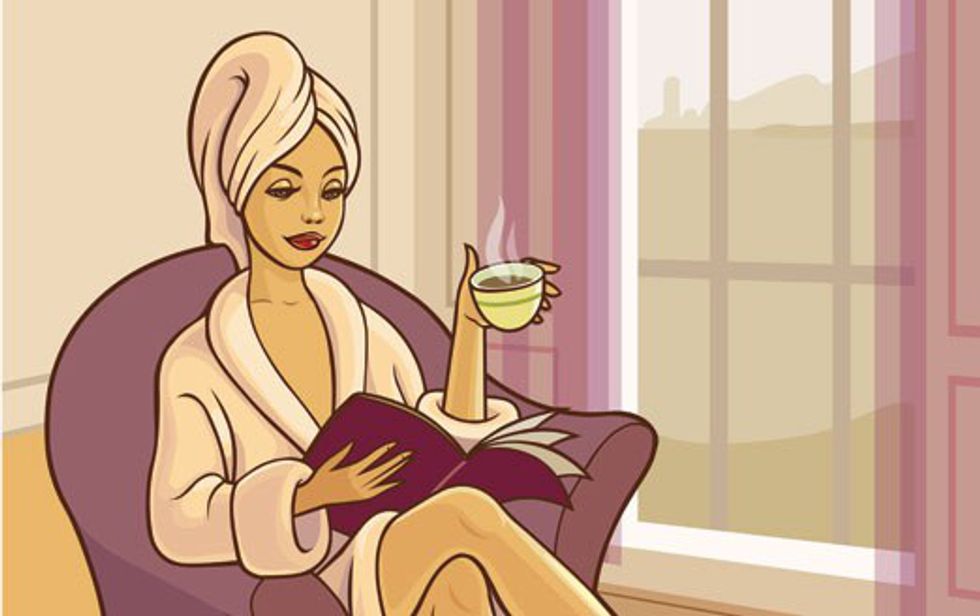 You're half way there. The last thing you need is drama bringing you down. Stick to your real friends and avoid any unnecessary drama that will only prolong your last few months. Think about what will make you happy and do it. A good mood will help the time fly by.