"She is the sister everybody would want, and the friend everyone deserves. I don't know a better person." -Oprah
This is Sydney.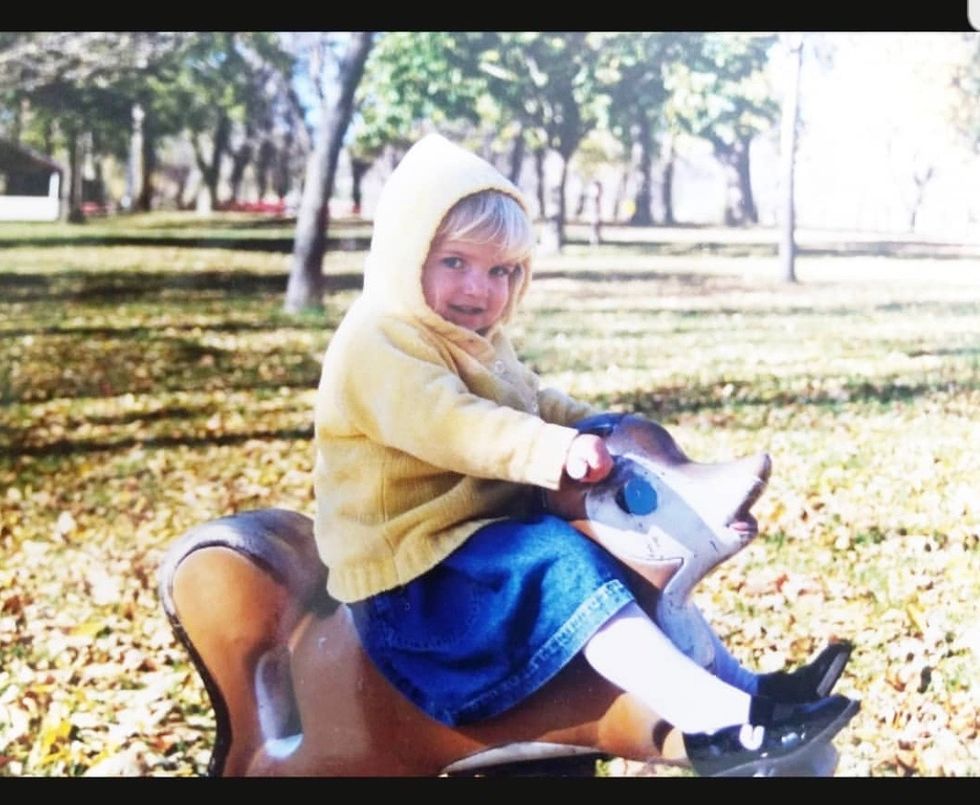 She's my oldest Arizona friend, and she is the best!
She has a puppy named Hudson.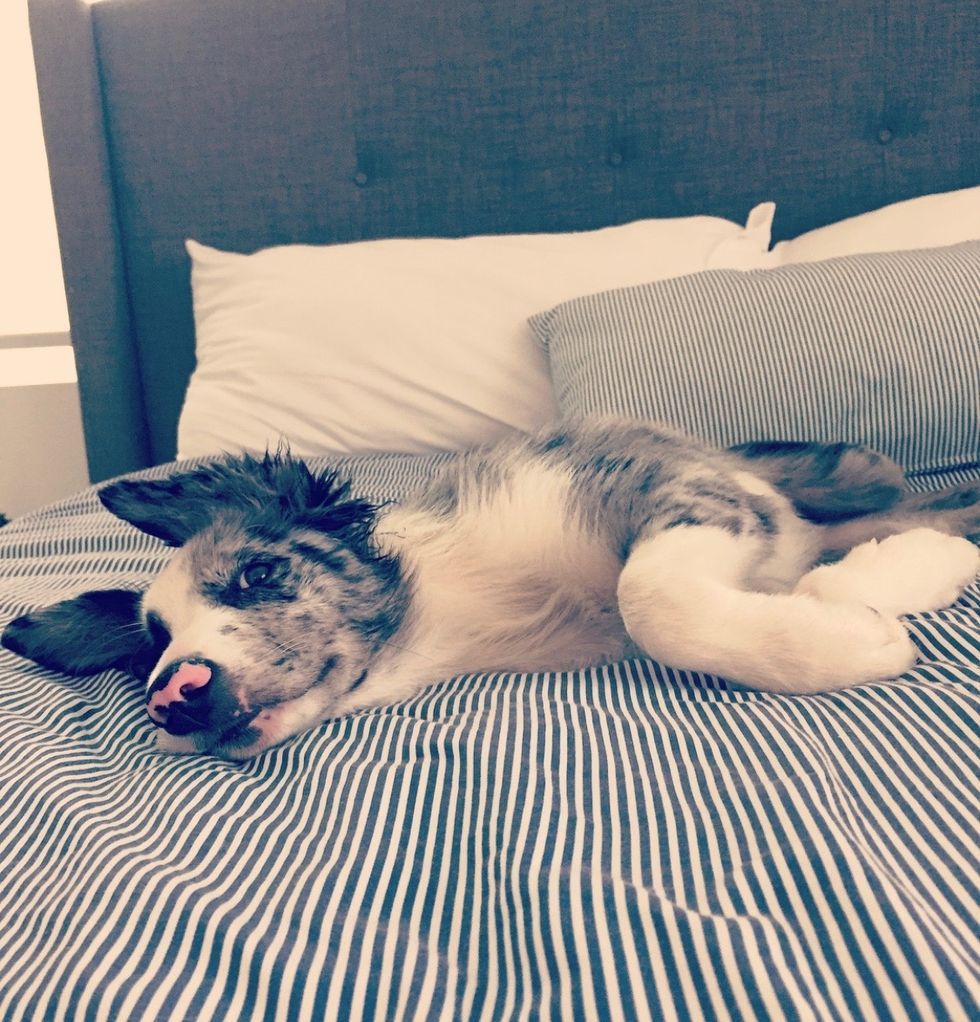 Hudson is the goodest boy.
She also has a boyfriend, Zane.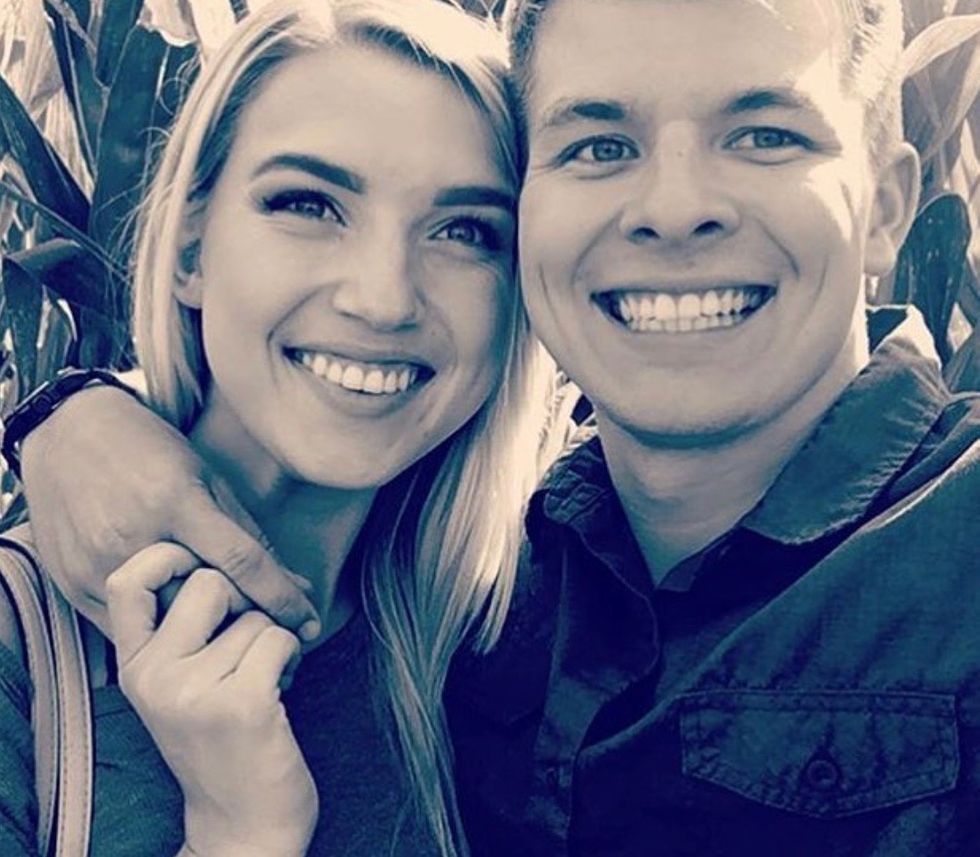 They're going to adopt me. They just don't know it yet.
We do lots of fun things together.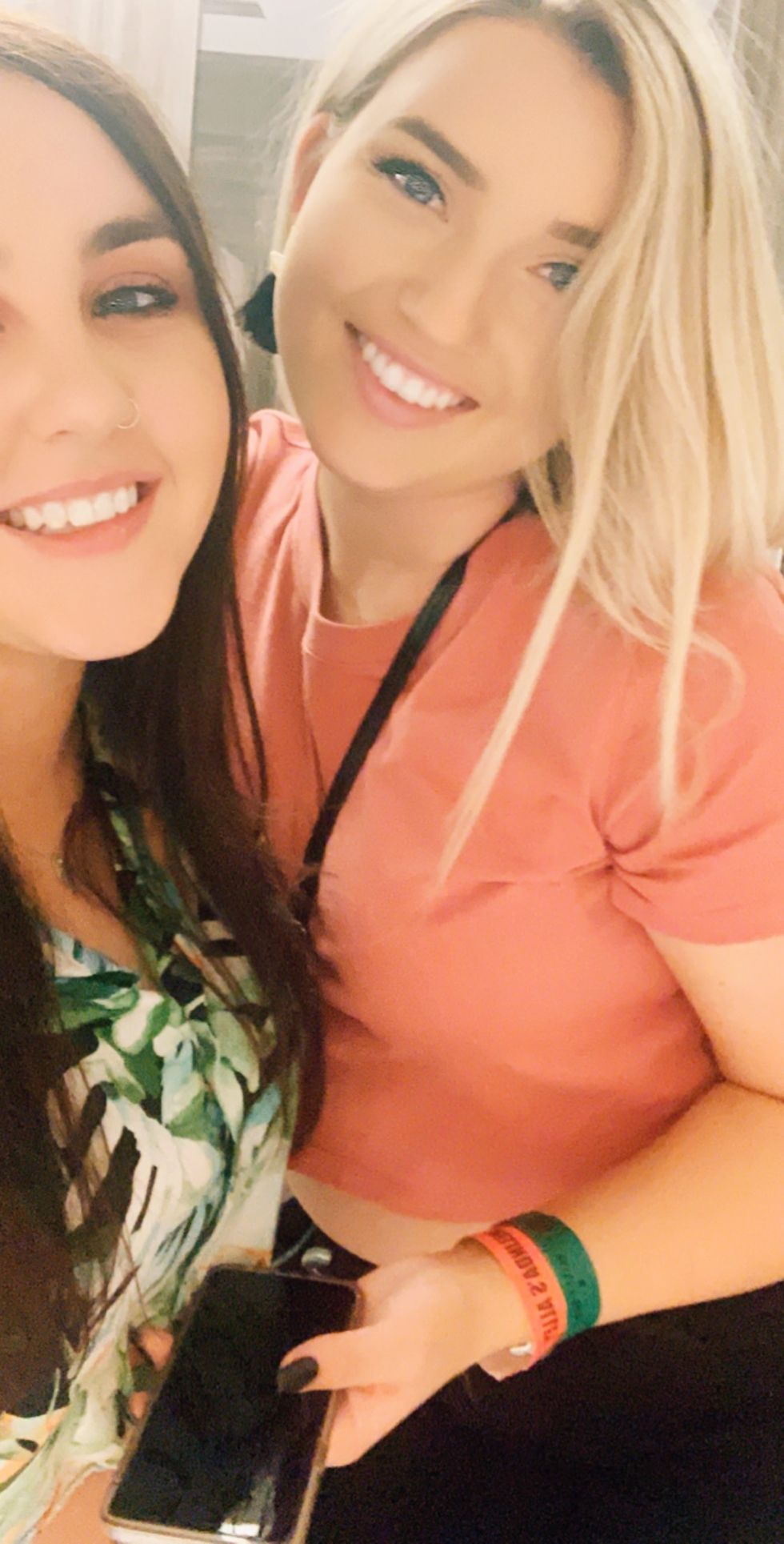 We mostly eat and study. It's a good balance of enabling and holding each other accountable.
Her major is Biological Sciences!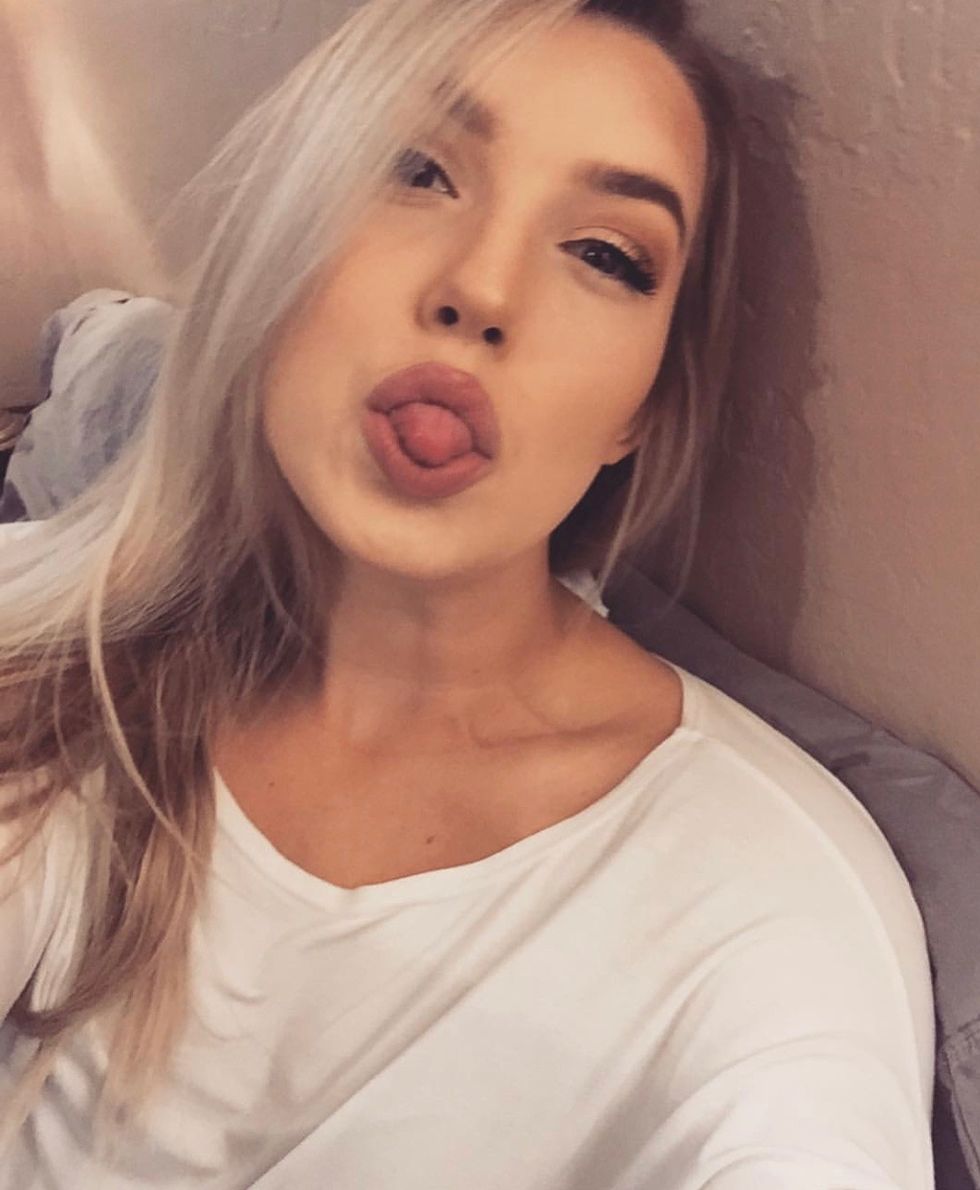 She's so smart! BEAUTY AND BRAINS?
She'll always hype you up when you need it.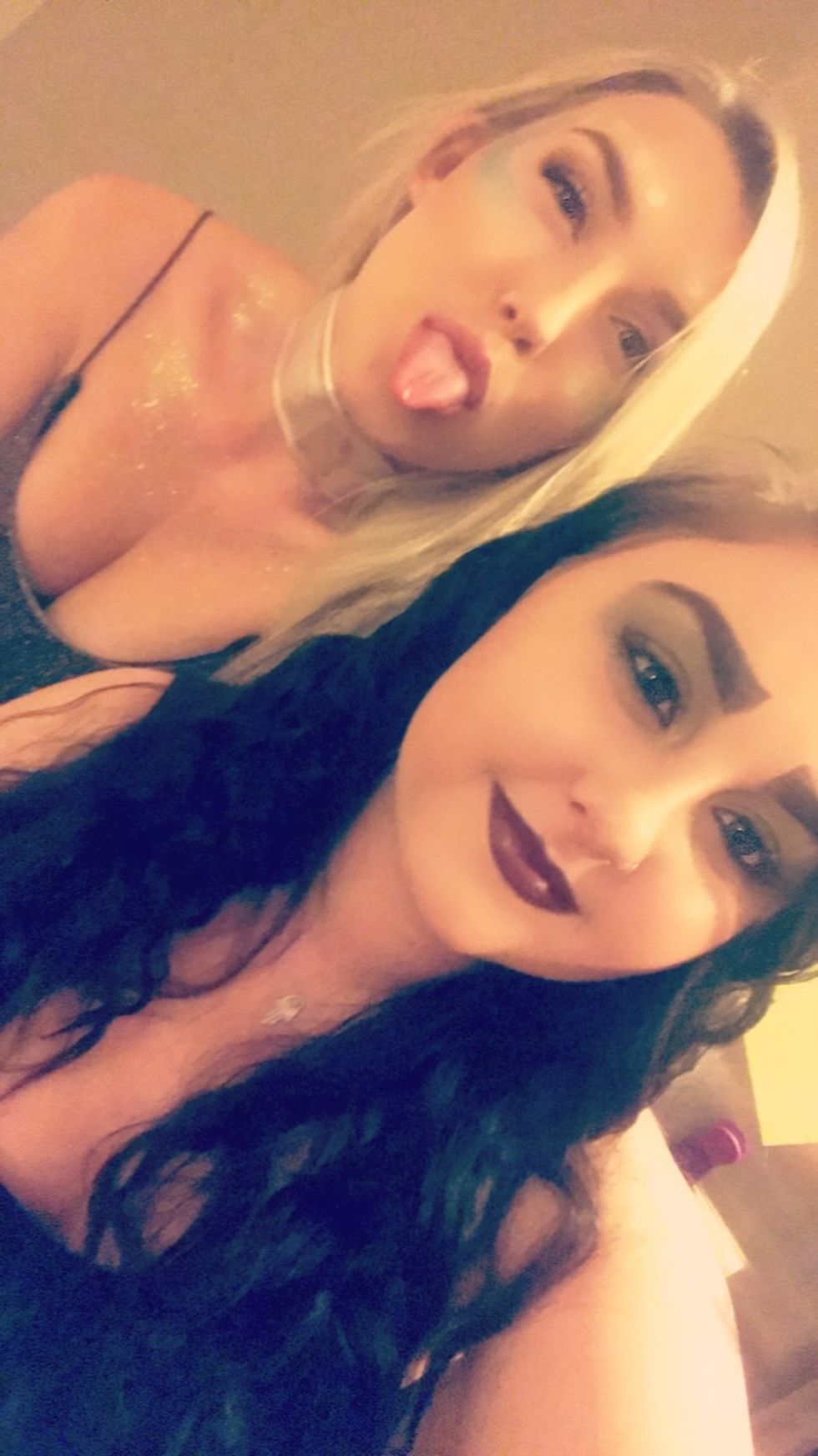 Although, she should've probably told me this wasn't a cute Halloween costume. :/ Thanks, Sister Syd.
But the best thing about her...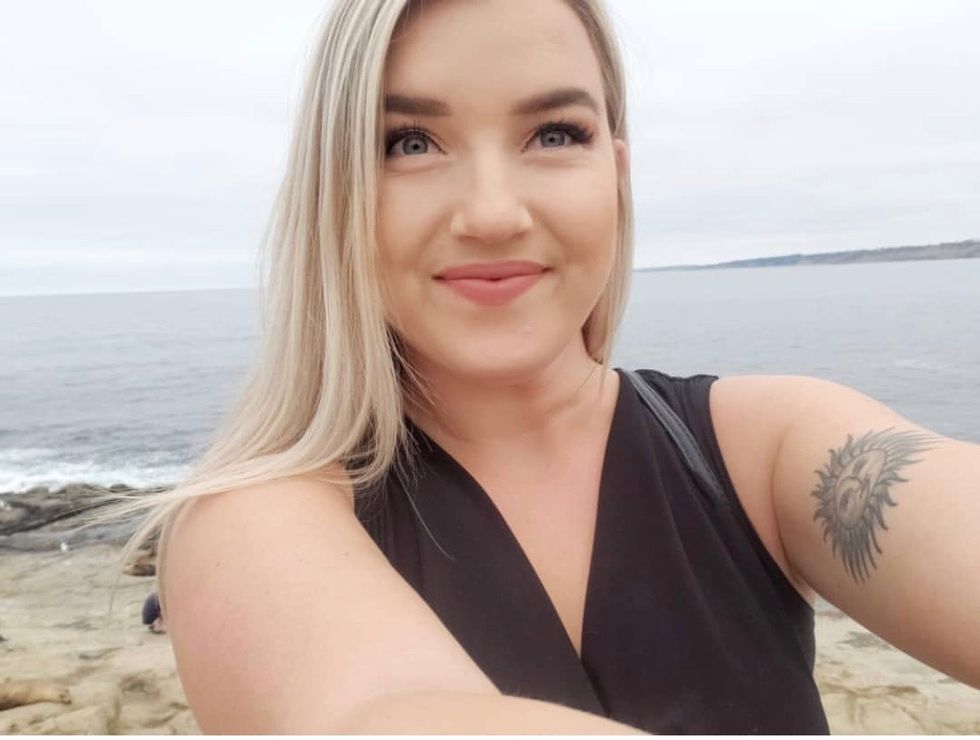 No matter how much time has gone by without seeing each other, we always pick up where we left off. I always know I can call her if I need to laugh or cry. She's got nothing but love!
TWO OF UM'S!!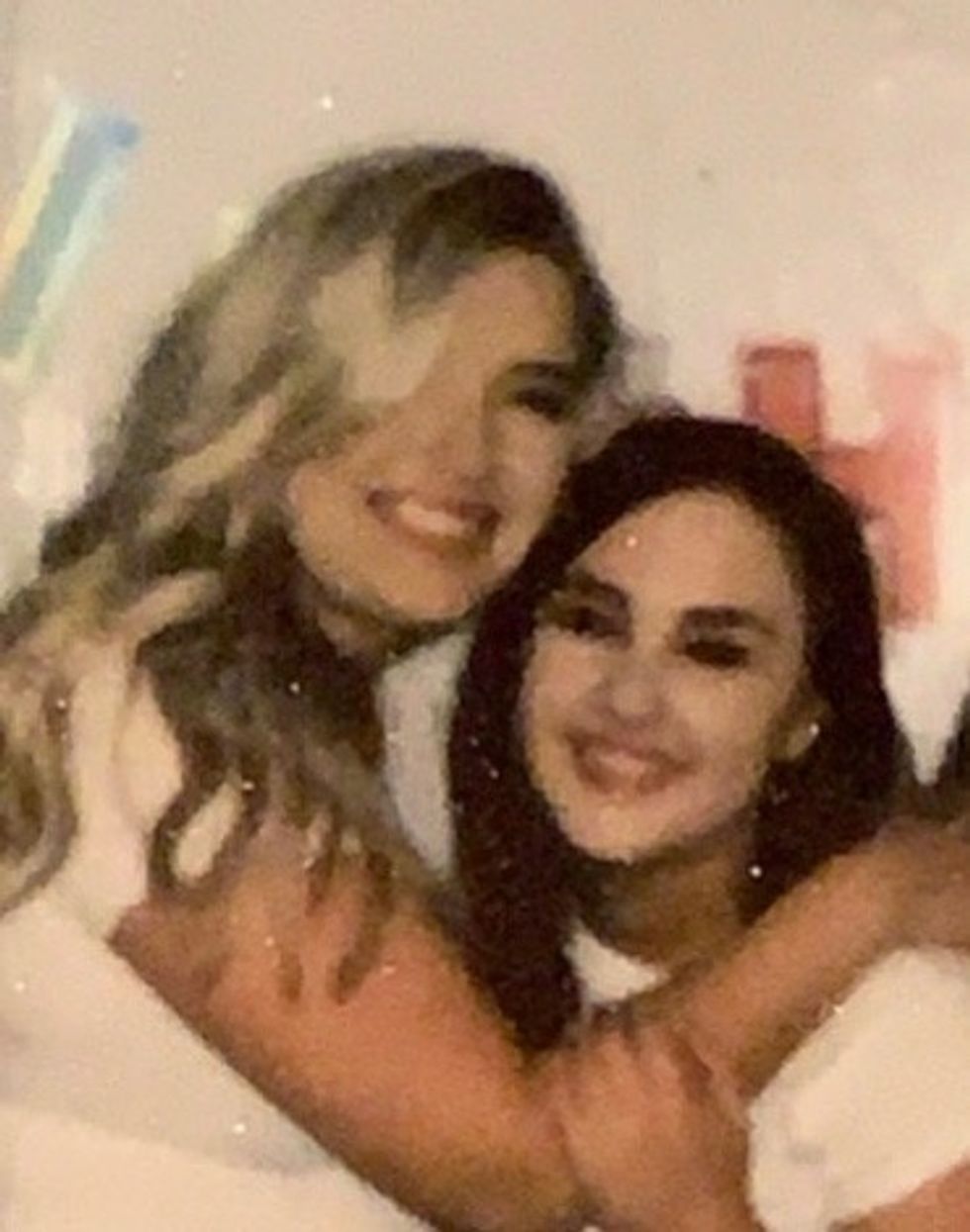 Thanks for being such a good friend Syd!
Related Articles Around the Web