Twiger is a very cute and cuddly cat with a unique striped pattern on his coat and white paws. He loves to cuddle in bed and knead his paws on anything plush! He was born in spring 2018 and was part of a litter of 6. Twiger was a pretty normal cat until about a year ago when he suddenly developed vestibular disease, a condition that caused imbalance and his head to be tilted to one side. The vet could not determine the cause, as is often the case with this condition. Although most of the symptoms went away he did not entirely recover; his head is still tilted slightly and he stares more than normal.
Ever since then one of my other cats became scared of him. Twiger of course took notice and started using that to his advantage, taking over all the cool spots and fighting with him when he gets a chance. But other than that, he does all the things normal cats do and loves the outdoors and chasing after frogs and lizards. I only let him out when I can be around to keep an eye on him, and he always likes to play hard to catch.
About Twiger:
Age: 3-years
Weight: 14 pounds
Place of birth: Orlando, Florida
Favorite food: Cooked chicken
Current location: Orlando, Florida
Nicknames: Head boy, Bawbaw
Best friend: Whisps (his mom)
Favorite toy: Stuffed rat
5 Random Facts About Twiger:
Unlike many cats, he doesn't like tuna.
Loves to scream saying "bawbaw" next to doors.
Sometimes he makes a call that sounds like "I love you!"
Refuses to walk or move if I put a harness on him.
Still thinks he's a little kitten.
3 Places They Love To Go With Their Human:
Neighborhood walks, that take forever because he doesn't want to return back :)
To the bedroom, trying out each bed.
The kitchen. He knows all the good food comes from there!
The Best Pictures Of [Twiger] Ever Taken: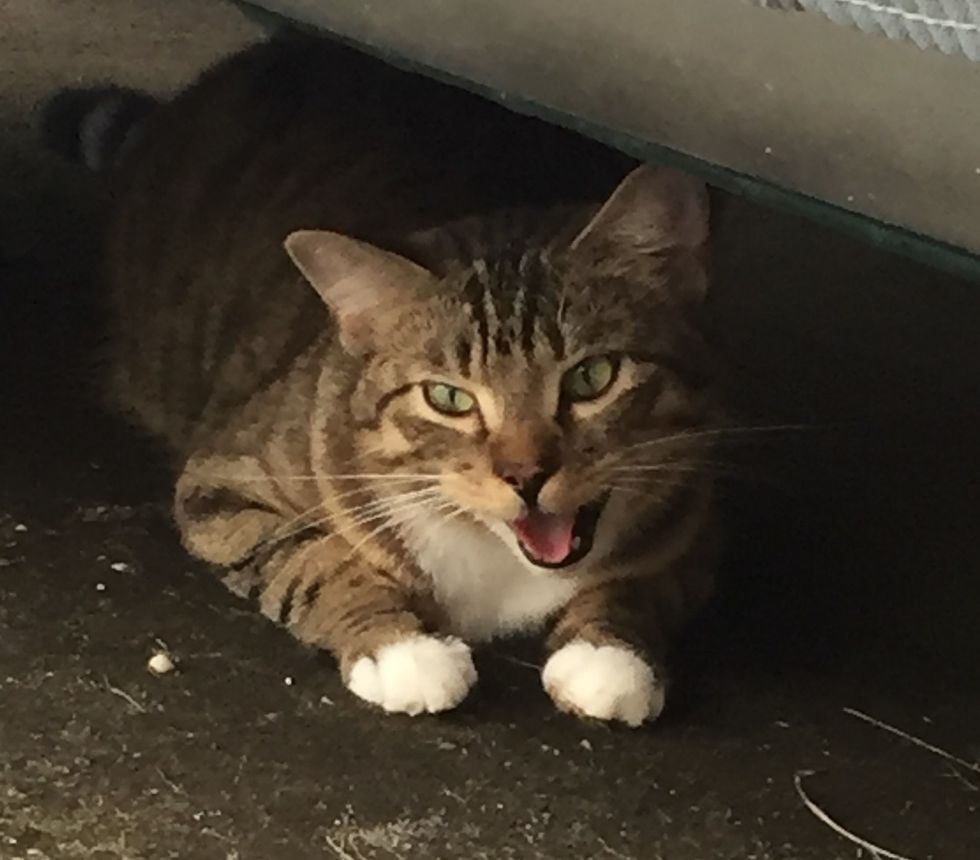 Look at my white paws!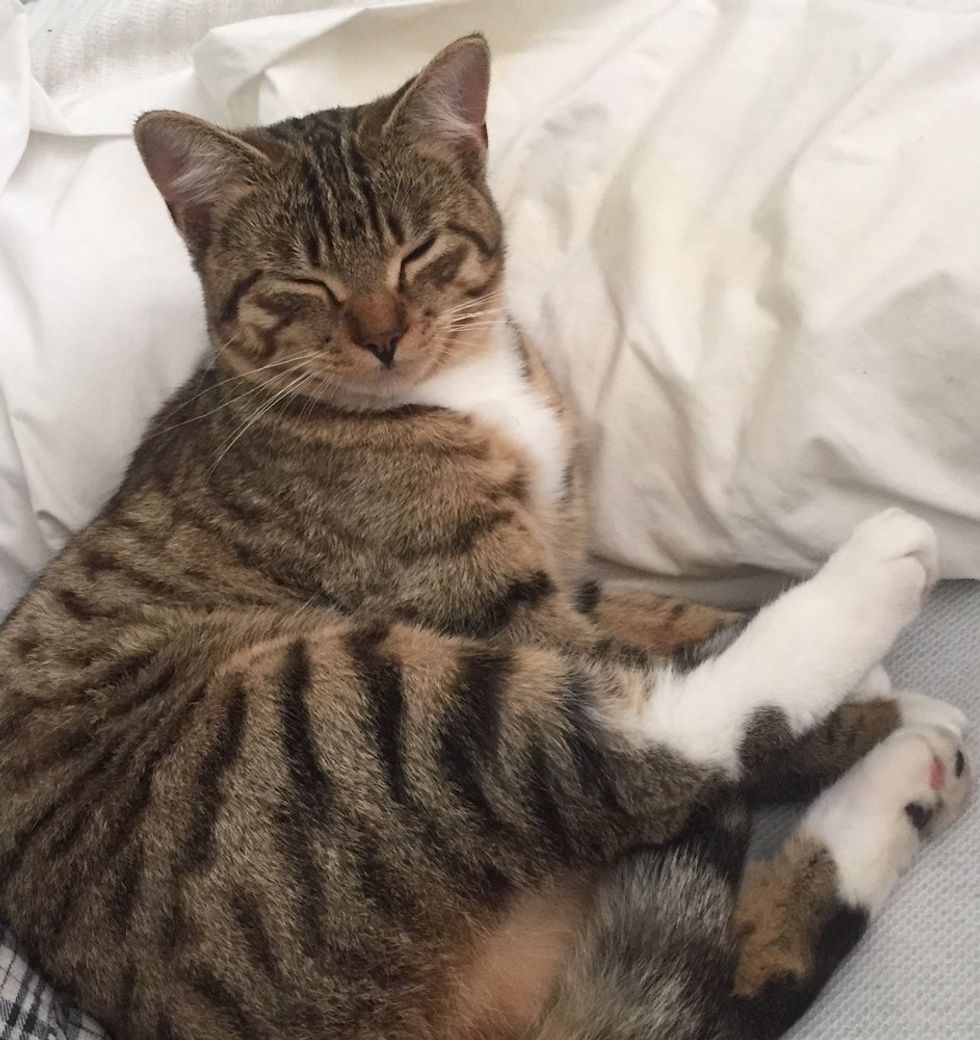 Chilling in the bed :)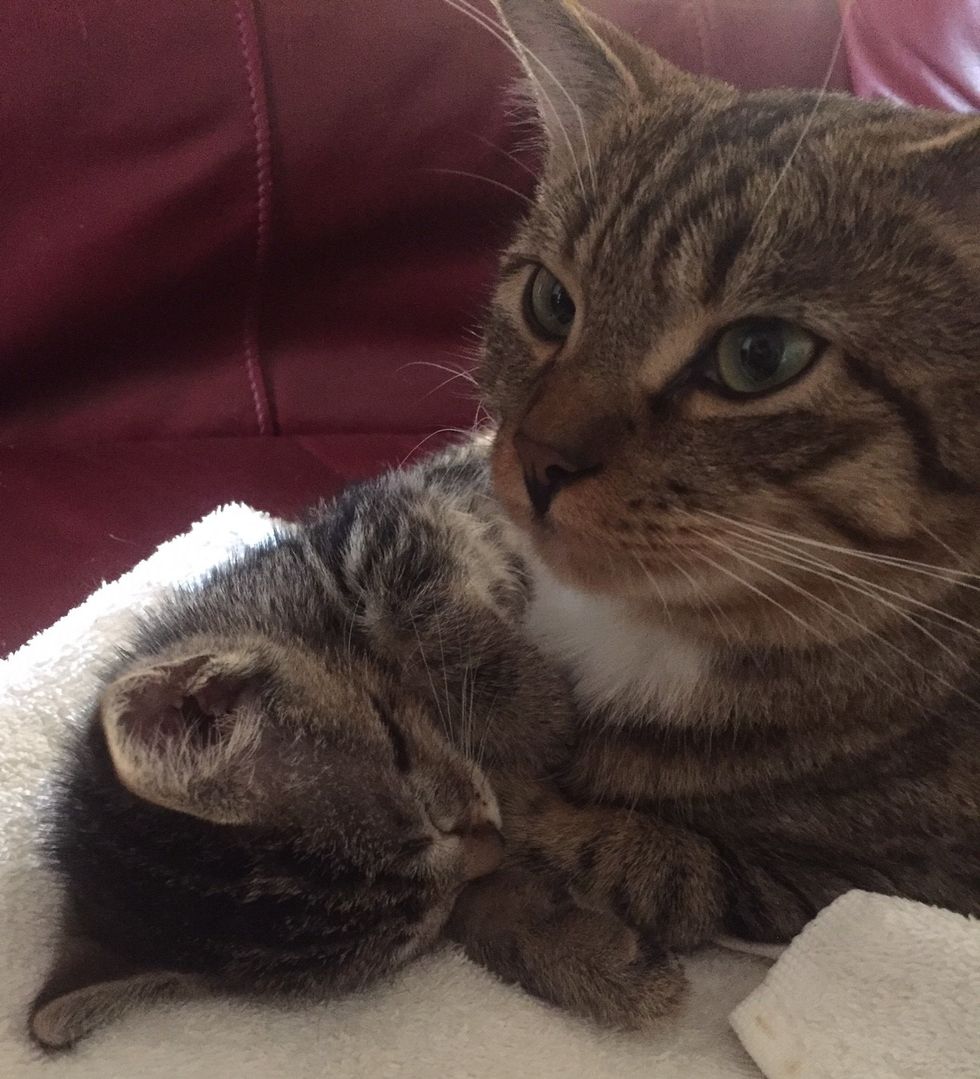 Yeah, I'm good with kitties too!
The Best Video Of Twiger Ever Taken:
Twiger youtu.be
Want to follow Twiger's Instagram?
Instagram: https://www.instagram.com/twiger18/