The killing off of Derek Shepherd, or more commonly known as "McDreamy" tore through the heartstrings of many "Grey's Anatomy" fans in season 11 of the show. There are many different reasons that a character can be killed off, such as their death being crucial in the movement of the plot or the actor quitting the show. There can be other reasons too, such as a writer not liking an actor or the actor being fired. Putting aside actor specific variables, I want to analyze why killing off Derek Shepherd was not necessary for the continuation of "Grey's Anatomy," from a professional writing student's standpoint.
1. The shock factor is not worth the loss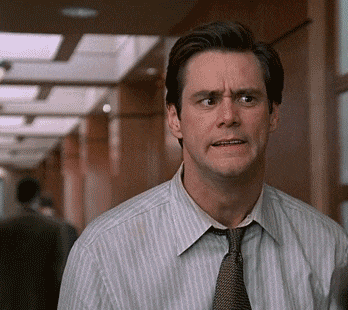 Any good writer will tell you that "shock-factor" is not a good enough reason to kill off a character. Yes, the death of Derek Shepherd did shock many views, but it also made people uninterested in the show. Lots of "Grey's Anatomy" fans watched for McDreamy and once you kill off someone's favorite character, it is likely the viewer's interest in the show will decrease.
2. It didn't advance the plot, it was pure evil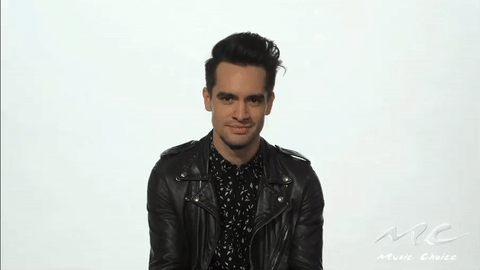 Another question to ask when considering killing off a character is, "Will the death of this character advance the plot?" In my opinion, his death did not advance the plot, it just made people cry and then move on. A key aspect of "Grey's Anatomy" is the romance between Derek Shepherd and Meredith Grey, so once you take that out, you are just left with another hospital drama. Derek Shepherd was the spark, the constant, the face of "Grey's Anatomy."
3. It forced viewers to let go of their happily ever after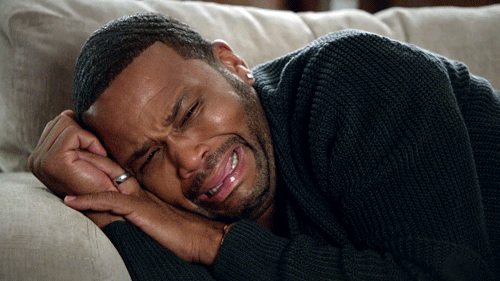 Everyone was rooting for Meredith and Derek, and the second Derek makes the right decision to follow what truly makes him happy, the writers kill their "happily ever after." I'm not saying they had to follow through with Derek and Meredith's "happily ever after," but the goal was to not lose hope for the potential of "happily ever after." Taking Derek out of the picture, the viewers are left with no hope for a happy ending between the two of them. Yes, life had its ups and downs, but Derek's love for Meredith and vice versa remained constant, and the writers just snatched that away.