Ah maturity—it's what turns us all into adults. Throughout our college experience, we are all gaining maturity (some of us more than others). But maturity is an important trait to have because let's face it, we aren't getting any younger and we have to face our growing responsibilities. But adulthood isn't the only thing maturity has to offer, but rather true enlightenment can be achieved through maturity according to philosophers.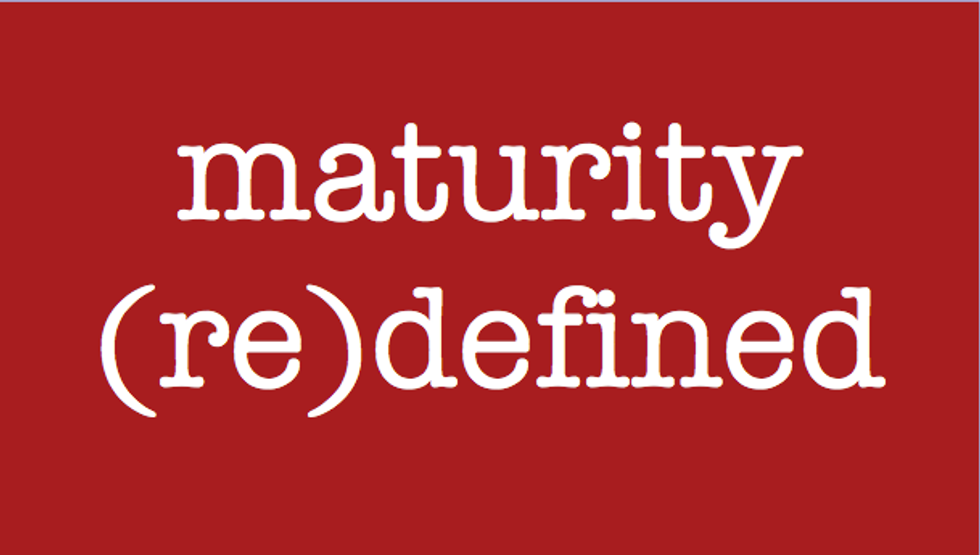 In Kant's "What is Enlightenment?" essay, he aims to answer this question as well as how to achieve it. He quotes that "enlightenment is man's emergence from his self-imposed immaturity." Kant refers to reason as maturity. In fact, he demonstrates the biggest obstacle to rationality as being immaturity. It is self-imposed through the fear of one unwilling to use his or her own understanding. In other words, the implementation of the obstacles of laziness and cowardice to think for oneself. Because of these qualities, he states that others may implement authority over these immature beings for example, "A book to serve as my understanding, a pastor to serve as my conscience, a physician to determine my diet for me, and so on." He refers to these authorities as guardians and if these guardians will do all the work for these beings, they will never think on their own and therefore never overcome immaturity. "Have courage to use your own understanding" is the motto for enlightenment. But people remain content in a state of immaturity as rules and formulas bind people to this state. A being who dares to defy this regime would only be taking a small advance towards maturity because they are unaccustomed to this kind of freedom.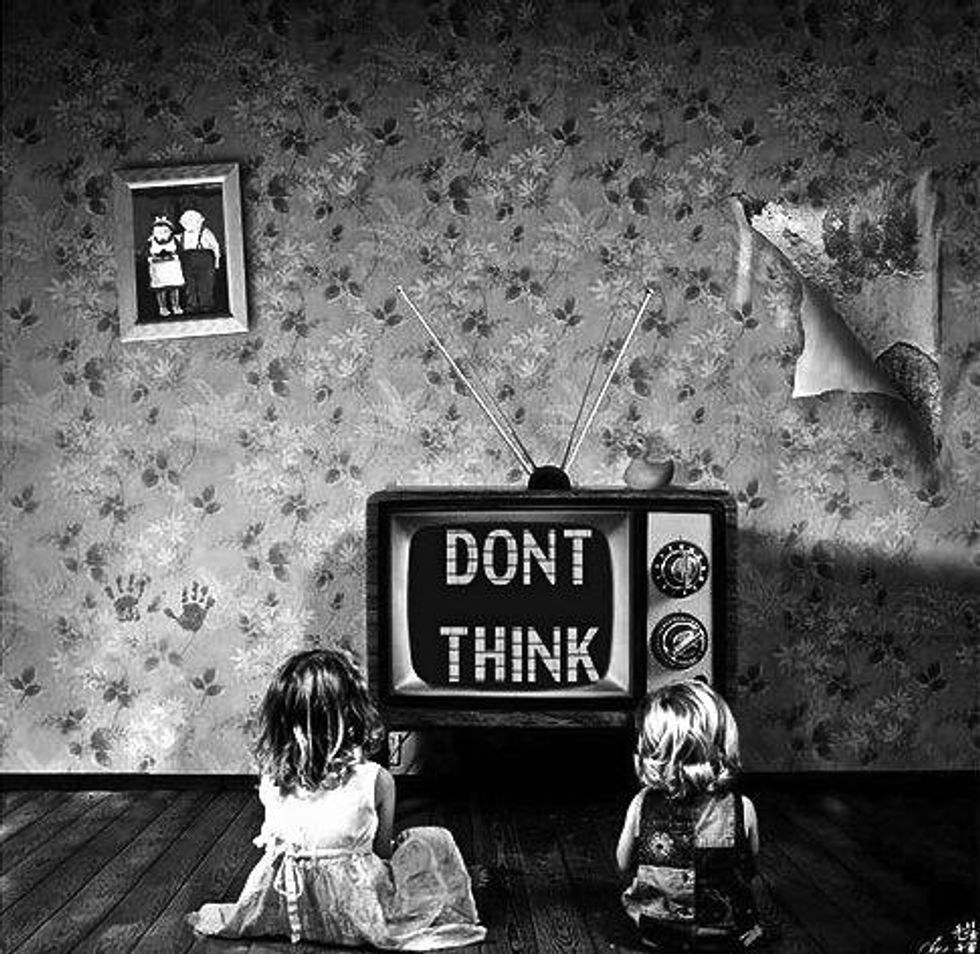 On that note, Kant establishes the foundation for enlightenment as freedom. He claims this to be the only thing needed in order to achieve it. The freedom to publicly use reason. But society has implemented restrictions on freedom through the use of rules, laws and religion. Kant's ideology is that people need to stop being afraid to express their thoughts and opinions in order to help society advance as a whole. This includes but is not limited to questioning the political, religious and military institutions. In other words, people need to learn to be their own guardians and by spreading ideas and information, it will encourage others to think for themselves as well. As a society overcomes immaturity, mature individuals are more freely capable of acting upon their roles in the enlightenment process and becoming their own guardians.
According to Kant, our rationality and reason are the qualities that define us as human. Kant's theory is humanistic because he has concerned himself with the welfare of humans and spent his time identifying humanistic values such as maturity and rationality. His theory is humanistic because he is analyzing an argument on how to better humans as an entirety in order to become an enlightened mass of individuals who are their own guardians. He wants to liberate the public use of reason that humans have the ability to possess. He aims to establish a significance for human existence through his theory on the enlightenment. Kant touches on the subjects of transcendence, morality, free will and reason. These humanistic qualities are essential to achieve autonomy.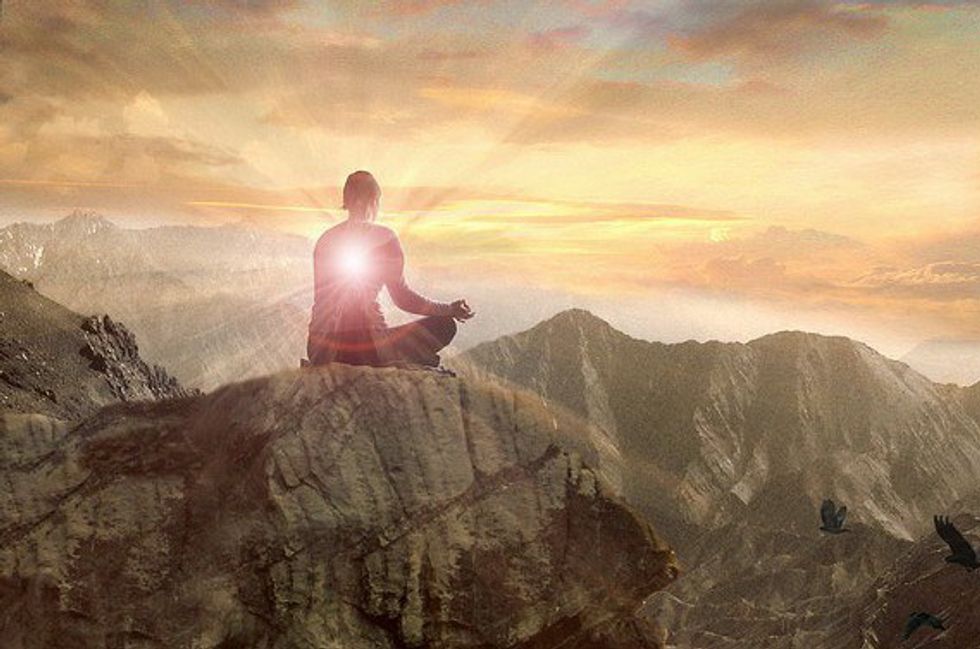 I agree that enlightenment means overcoming immaturity and being willing to understand without the help of another and believe this is something worth striving for. He presents a reasonable argument that laziness and cowardice are the reasons for irrationality. This is something that is completely relatable to anyone in this modern day as it is essentially human nature. Everyone gets lazy and everyone is scared of something, so it is very logical that these two things are obstacles to rationality.
We live in the enlightened age and yet people still rely on governments and guardians to lead them. As far as I am concerned, true enlightenment doesn't seem plausible to reach in this lifetime as there are far too many windows of opportunity for others to think for us in this society to the point where enlightenment is unattainable. We are perhaps doomed to an "age of enlightenment," rather than an "enlightened age." But we have the power to change that. All through accepting and embracing our maturity.