If you're looking for a casual, but worthwhile and memorable vacation area, Mashpee in Cape Cod is the place to go! It is located in Barnstable County, Mass. Whether you're planning a trip with friends, family or both combined, Mashpee will not disappoint. Besides the loving community and welcoming surrounding towns, it is filled with activities and nearby places that will make unforgettable memories for everyone. From mini golfing with pirates and sharks to enjoyable ferry rides, it's the place to be.
Your vacation doesn't have to be to California, Disney Land or Hawaii. It can be simple. It should be simple sometimes. We all deserve a bit of simple. Cape Cod is relaxing, loving, welcoming and enjoyable all year around. The feeling after crossing over the Bourne Bridge into Cape Cod is overwhelming in the best way possible. Mashpee is where I've vacationed all of my life, but any town in the Cape is going to be a town that you'll enjoy.
There are infinite reasons why Mashpee is the best vacation spot, but here's the top 11.
1. Mashpee commons.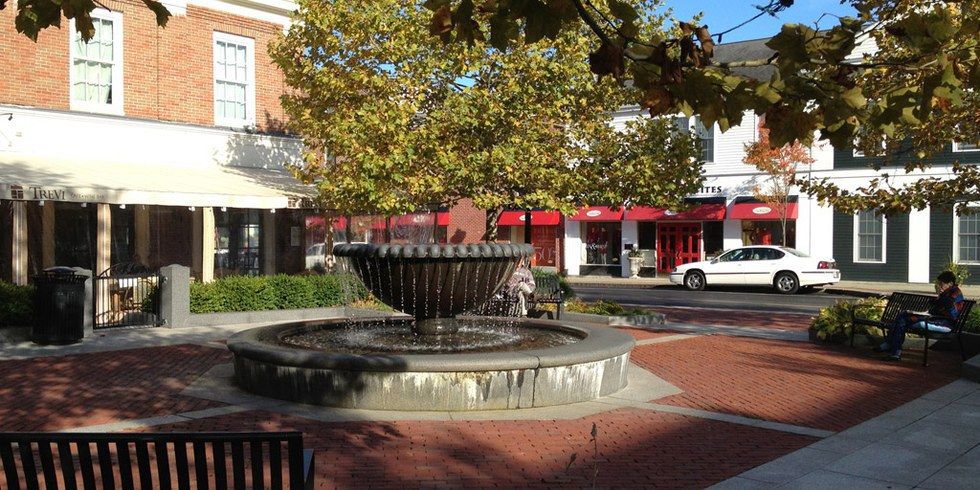 This is the go-to place when you're craving those little Cape summer shops that attract absolutely everyone. It's also a great place to relax outside with a good book or some company, possibly with a bite to eat at one of the restaurants there!

2. Wonderful resorts to stay in with perfect customer service.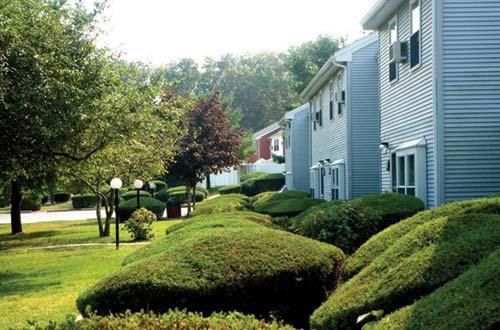 Sea Mist Resort is the resort I've always stayed in and it does not disappoint. I've been told that the other resorts in Mashpee are also amazing. Try switching resorts sometimes too for comparisons! Find your favorite one!
3. Caring and fun community.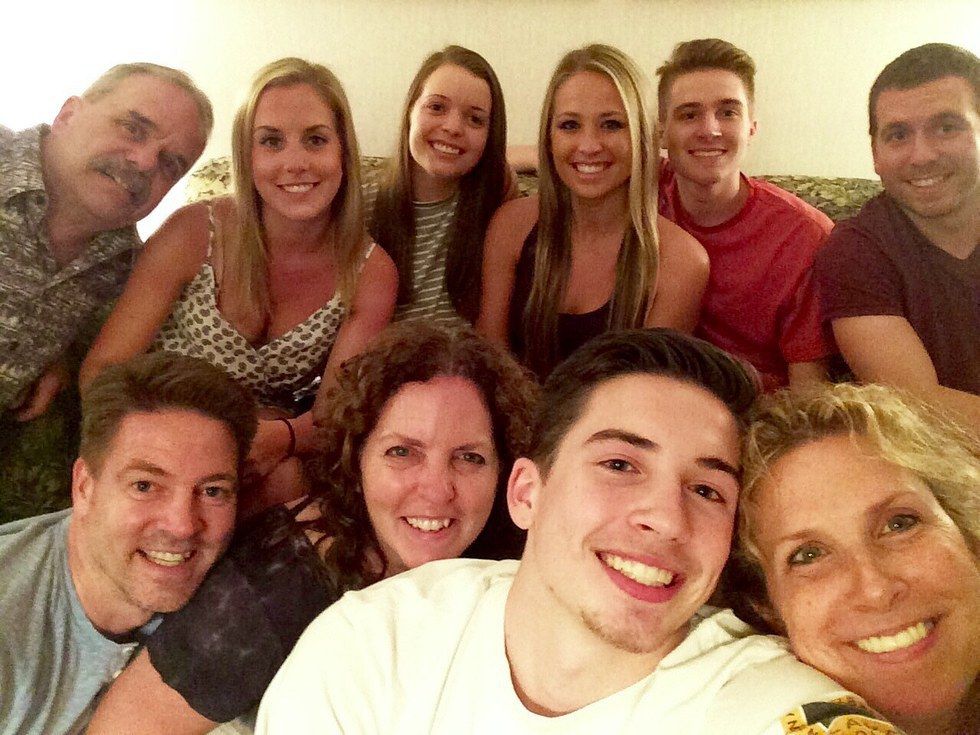 Mashpee is extremely family oriented and welcomes all people from anywhere. You will only meet and spend time with happy souls.
4. Located at the beginning of the Cape-right off of the Bourne Bridge.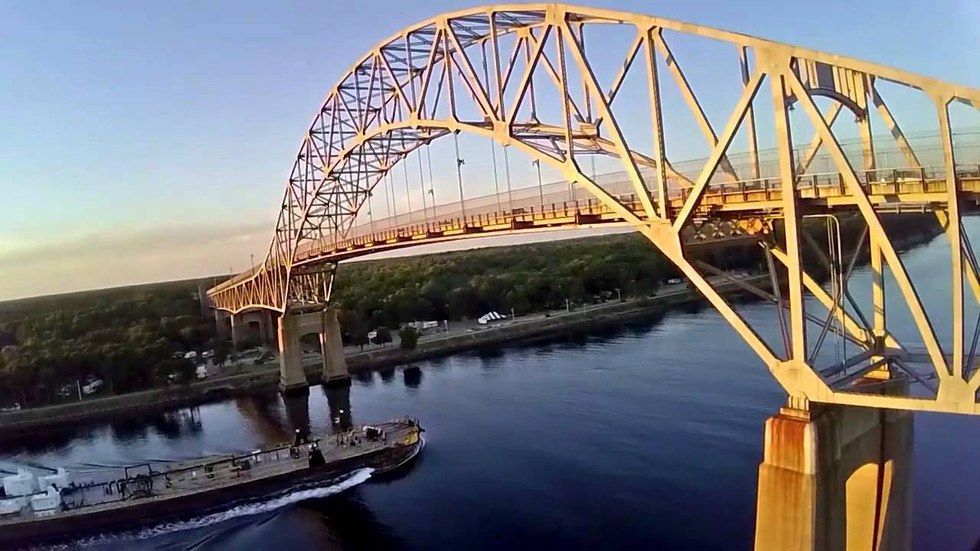 It is very easy to get to and also enjoyable to drive through the rest of the Cape for a day of adventuring.
5. Tons of nearby beaches.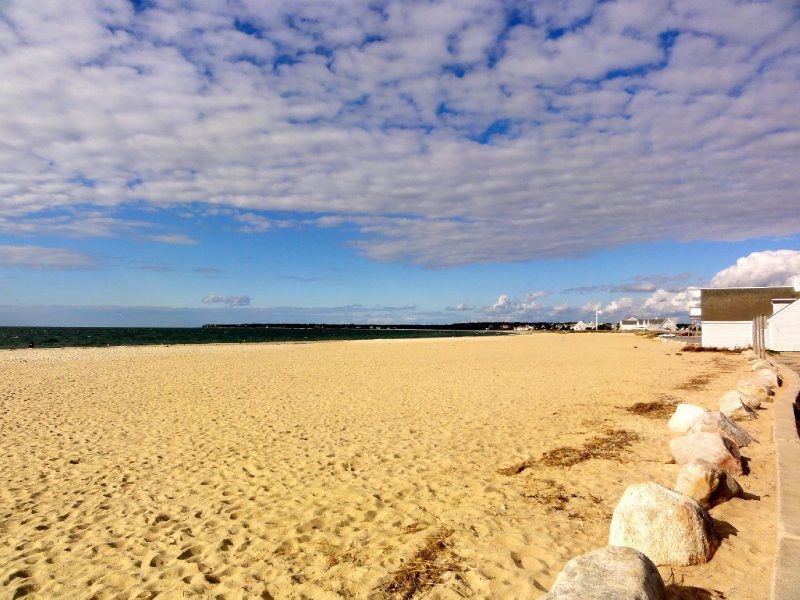 Craigville beach is always my recommendation due to my unforgettable memories there, but the other nearby beaches are enjoyable as well! There are so many to choose from near Mashpee; try them all!

6. World's best ice cream at Smitty's Homemade Ice Cream.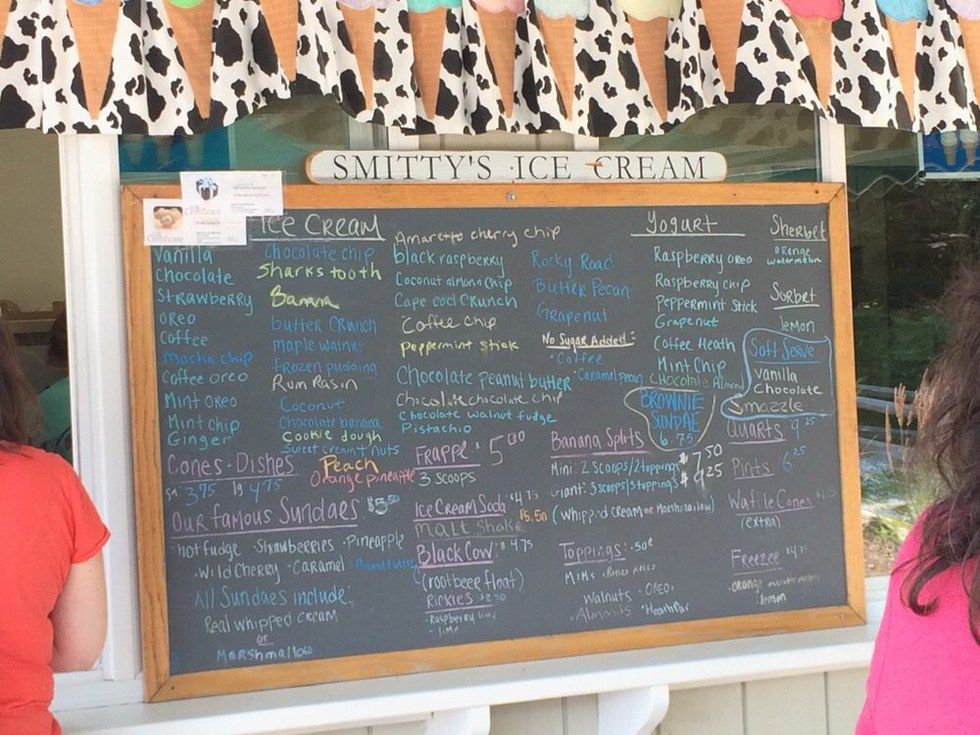 Found in other Cape Cod towns as well, Smitty's Homemade Ice Cream is located right in Mashpee and is very popular. It's worth the wait in line for a delicious taste in flavors that you can't even imagine!
7. Barnstable County Fair.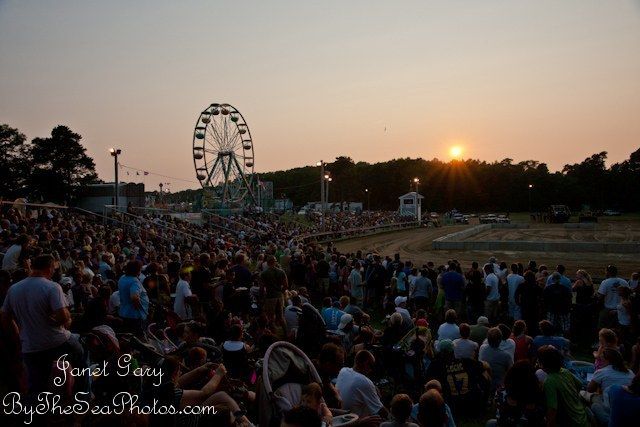 This amazing fair is around for a whole week in July and is only a few minutes down the road from Mashpee. Research the times and events, then enjoy! It's for all ages and includes rides, petting zoos, music, shows and much more.
8. Ferry to Martha's Vineyard.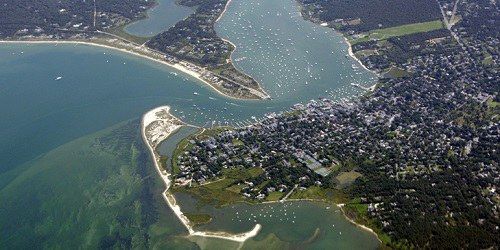 There are many choices of ferry times to choose from. Travel to the beautiful island and plan a day there! Ride mopeds, shop and jump off of the Jaws Bridge!
9. Beautiful sights no matter where you go.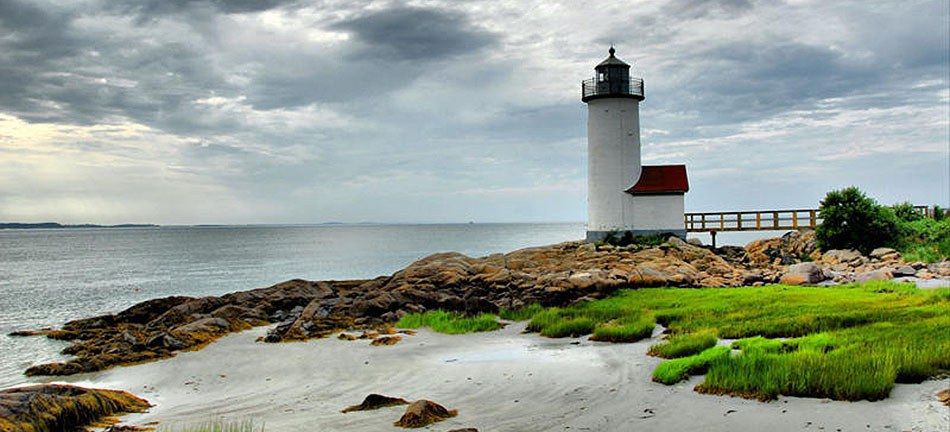 Take a walk or drive anywhere on the Cape and you'll always love where you end up.

10. Numerous outdoor shopping plazas.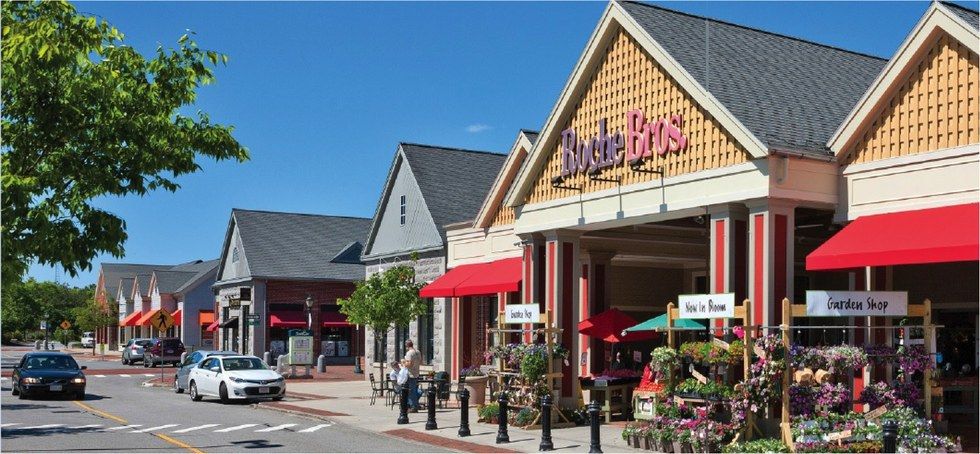 The small shopping plazas located around Mashpee and some in walking distance of certain resorts are great for morning Dunkin Donuts runs and shopping trips for necessities.

11. Infinite activities/things to do nearby.
Pirates Cove is a famous mini golf course that you have to check out! There are also delicious restaurants overflowing Mashpee, such as Cooke's Seafood and Zoe's Pizza! The Cape Cod Inflatable Park is an activity I've been wanting to try and you should add it to your bucket list as well.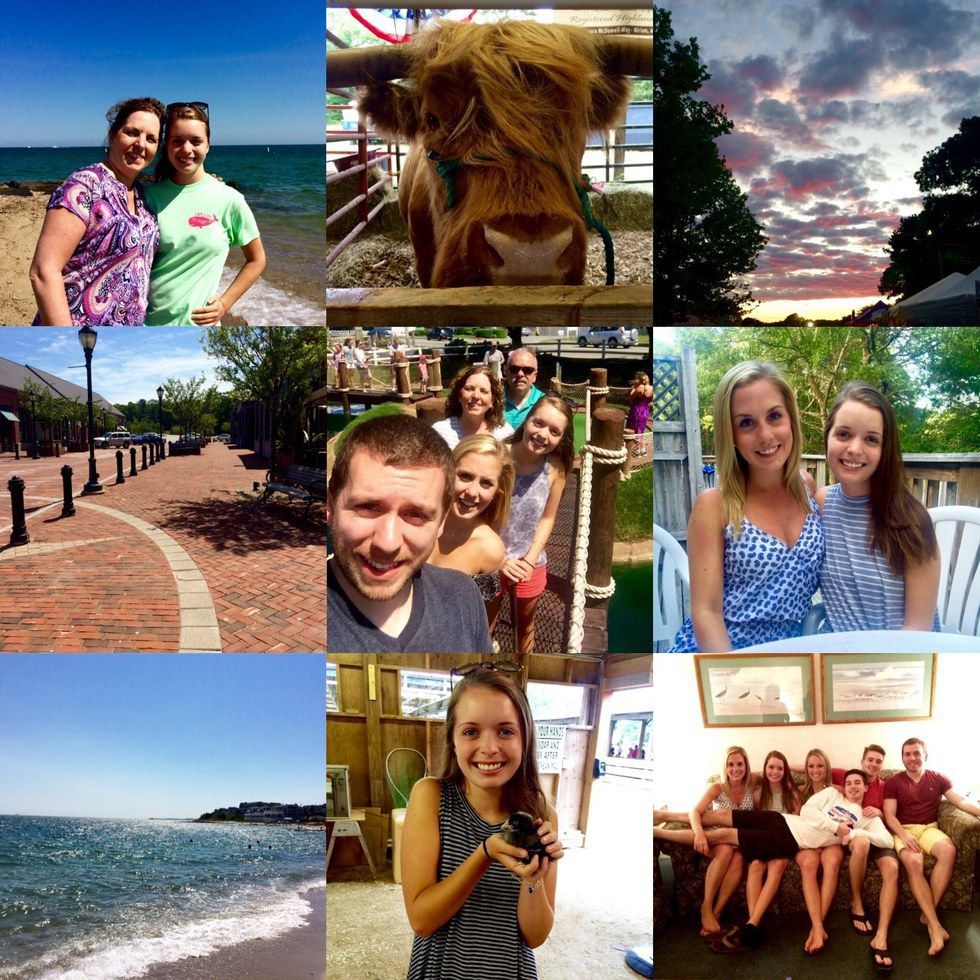 Mashpee in Cape Cod is a town that people may hear of every now and then, but don't let it go in one ear and out the other. It's definitely a town to take into consideration for your next vacation! The summers there are filled with families of all ages who are constantly enjoying many different activities. You should be one of them! Get planning!