As most people know, Maryland has a lot of state pride. We love all things Maryland from our state flag (I mean it is the best one) to the crabs. Marylanders don't even question that their state is the best because they know it is.
But, do they know the Maryland slang? Only true Maryland teens will know all of these slang words. Put yourself to the test and determine if you are, in fact, a true Maryland native.
1. DMV

No, this is not where you go and get your license. For us, that is called the MVA (Motor Vehicle Administration). All Marylanders know that DMV stands for D.C., Maryland, Virginia.

2. Jimmy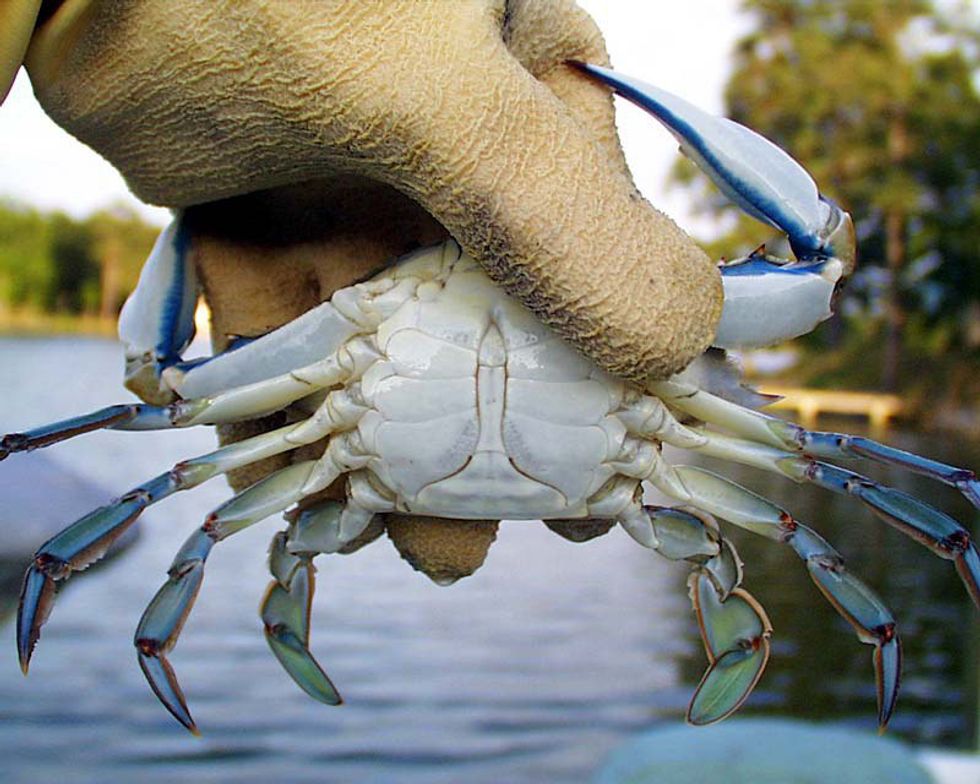 Jimmy is another word for a male blue crab, only crab experts (a.k.a Marylanders) would know this. You can tell if a crab is a Jimmy by the Washington Monument like the shape it has on the bottom of it.

3. Sally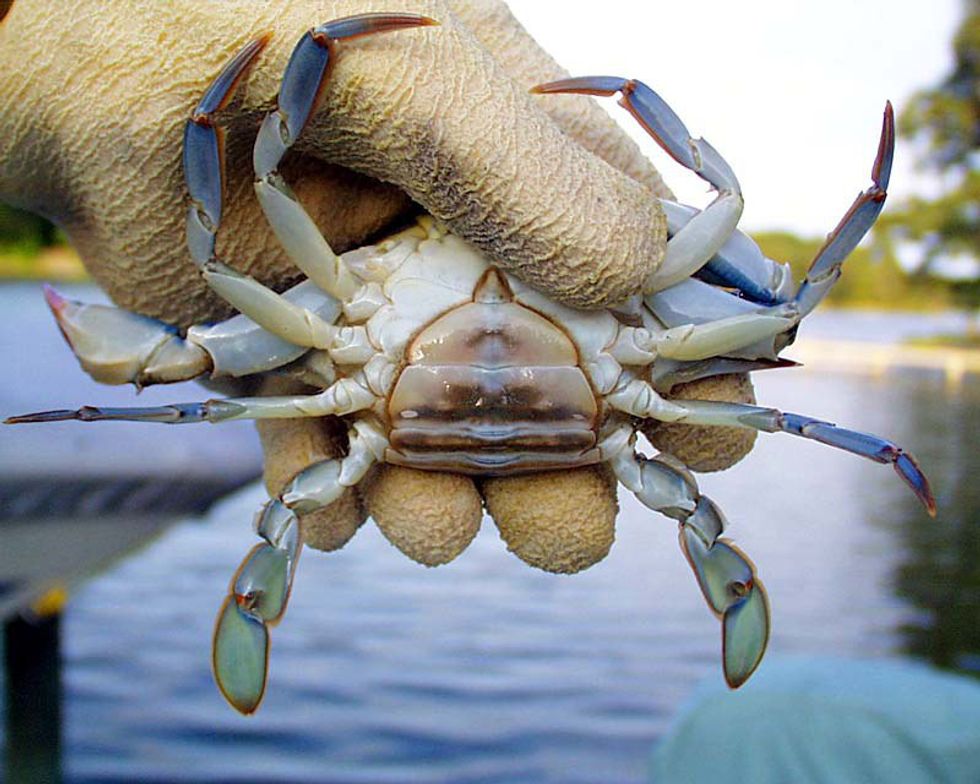 A Sally is a female blue crab and they are usually the ones that are more sought after. You can tell by the shape on its bottom that is similar to the Capital Dome.

4. Hon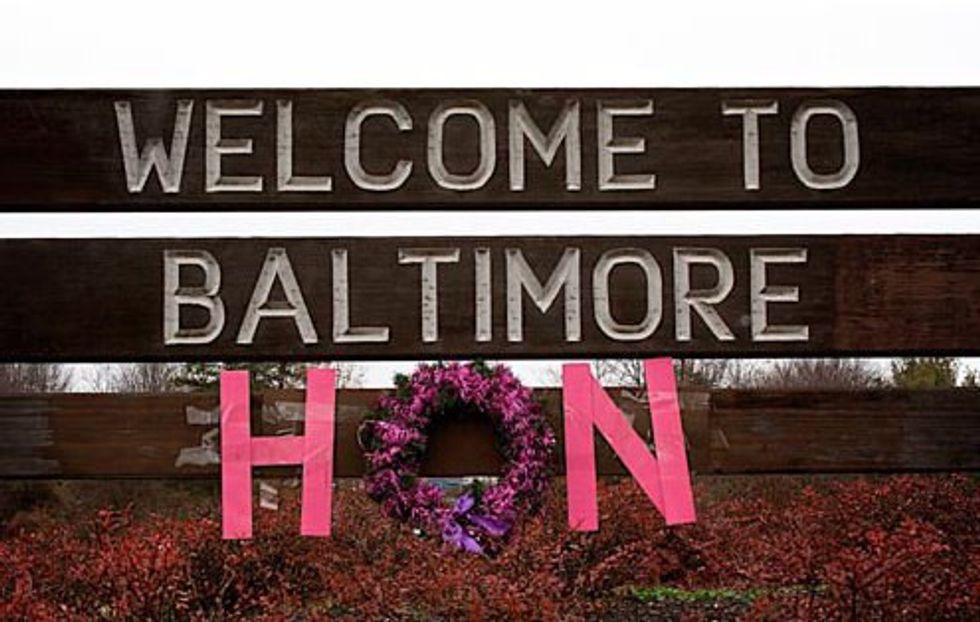 If you have ever been to Baltimore, then you know that everyone will call you "hon" there.

SEE MORE: 15 Things You Should Know About Maryland
5. Hoco/Moco/Caroll/Frederick/Etc.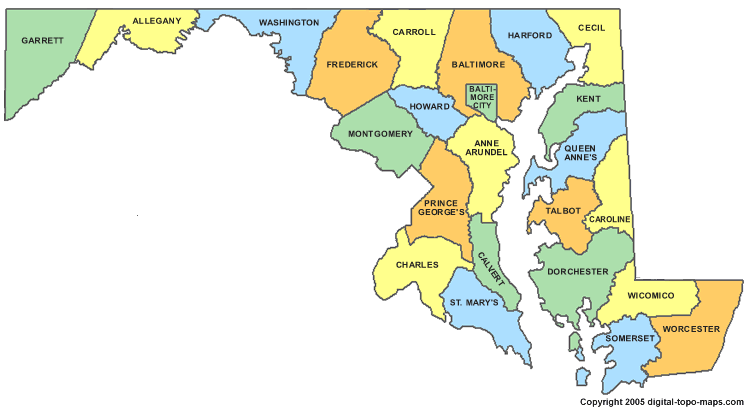 In Maryland, we all refer to ourselves by counties. Hoco means you're from Howard County, Moco representing Montgomery County, and so on and so forth. But, for some counties, you just refer to them by their full names such as Carroll and Frederick. All true Maryland teens know how to correctly refer to their counties.
6. Geeking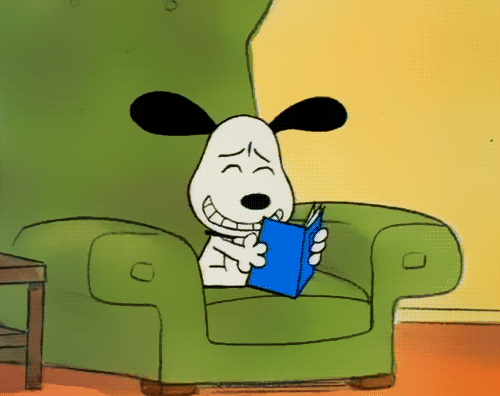 If you find something funny and start hysterically laughing or lol-ing, then you are geeking.

7. Bet
Whenever you agree with someone or want to say yes, you can just use bet instead.

8. Terps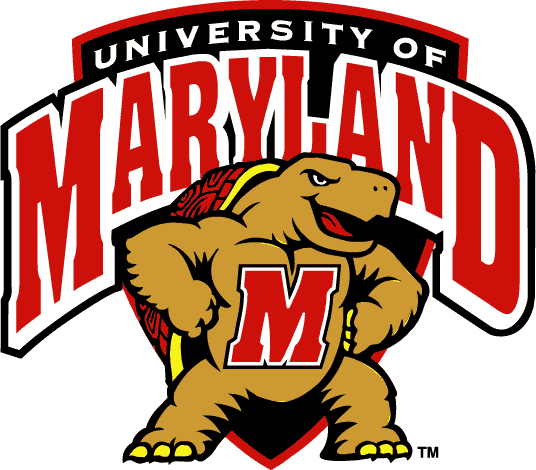 The Terps are a nickname for the University of Maryland, College Park Terrapin Turtles. The Terps are well-known in all Maryland homes.

9. O's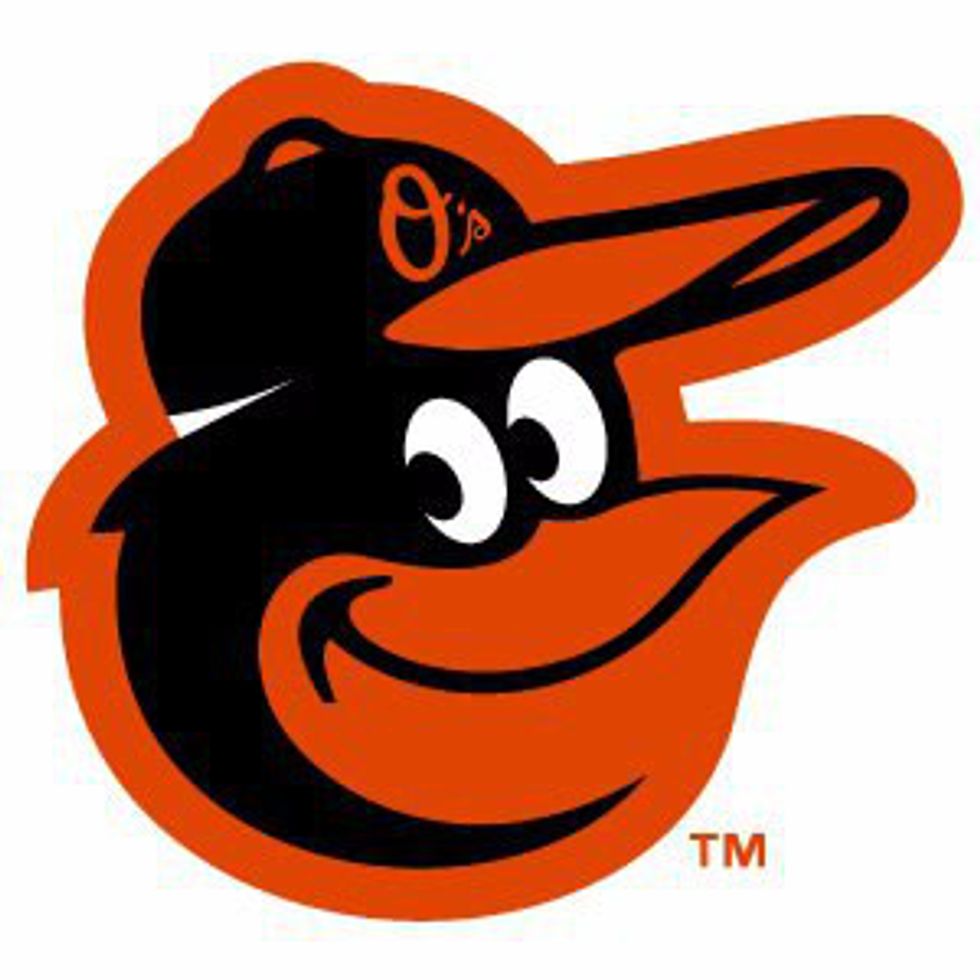 The O's are Baltimore's finest baseball team in Birdland. You guessed it: The Baltimore Orioles.

10. Ard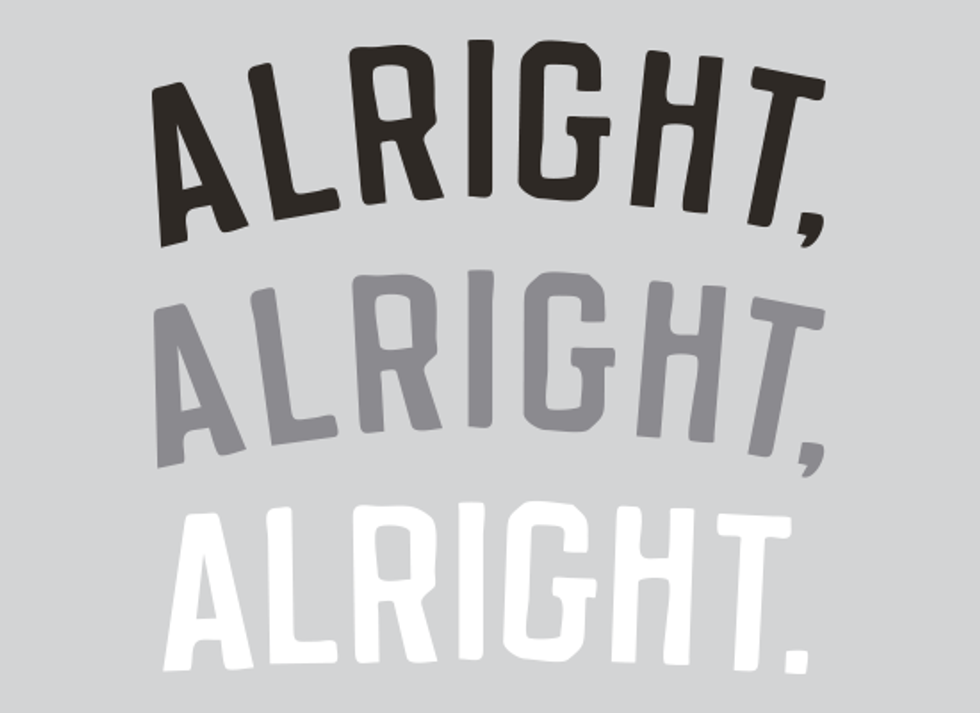 Alright = ard. It's that simple. Why is there a "d" when there isn't one in the word alright? The world may never know.

11. Sice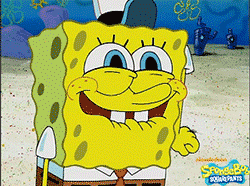 "Yo, I am so psyched for this weekend!" Translation: "Yo, I am so excited for this weekend!"
12. Bop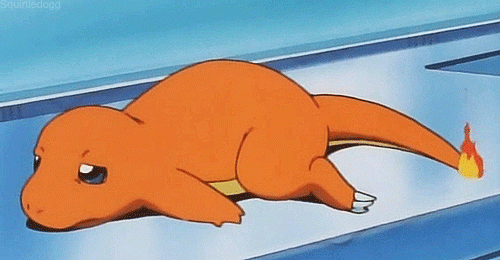 A bop is a term used for a distance that you do not want to travel or walk. Whether it is a short or long distance, you say it is a bop away if you don't wanna go there.
13. Snoball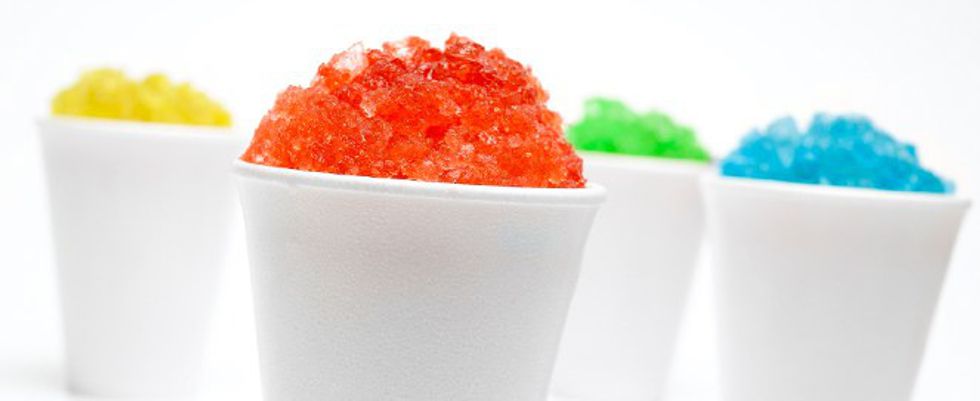 No it is not a snow cone if it is in a cup. There is no cone present. It is a snoball.

14. Move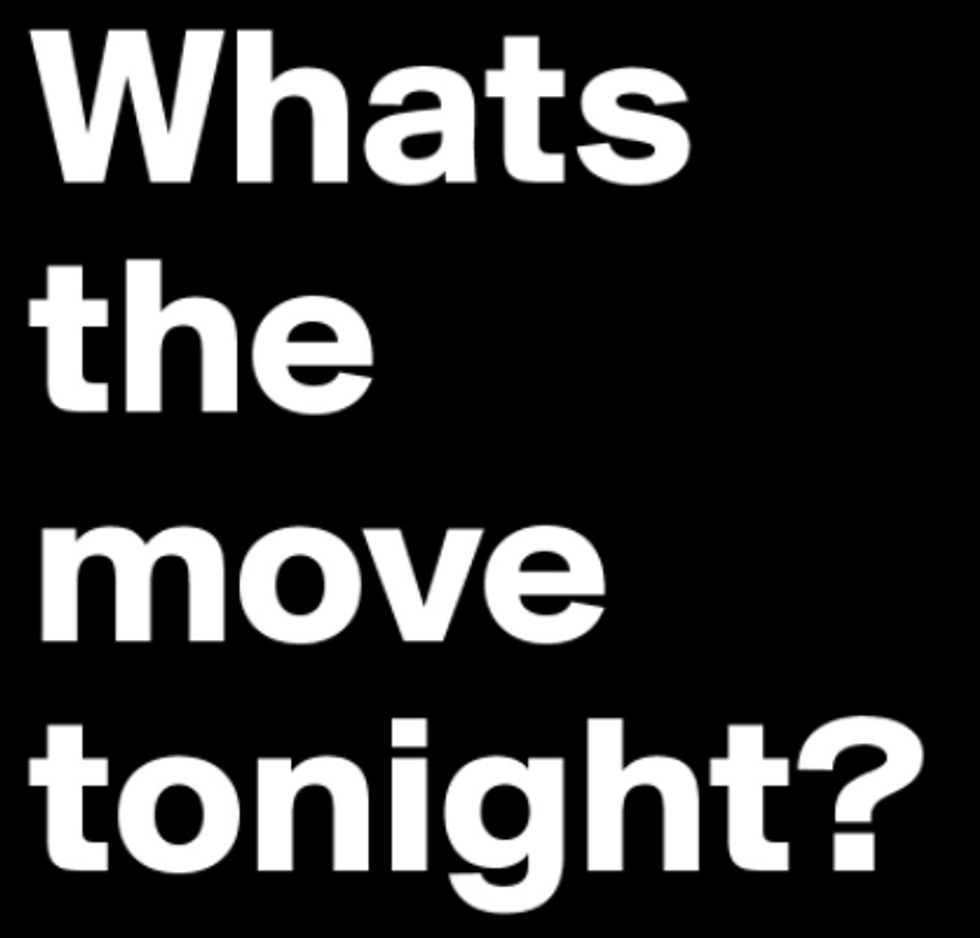 Move is another word used in replace of plan. So instead of asking what the plans are you ask what the move is.