Oh good ole Mars Hill. The place that we love so much, but at times it is a struggle! So, here's what it's like being a student at Mars Hill, as told by the amazingly honest Jennifer Lawrence. (Please don't take everything TOO seriously. It is all for fun!)
1. Realizing that it is visitation day, and the food is top notch on these days so you step into the Caf like...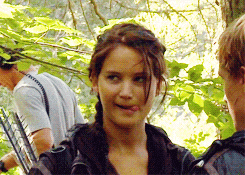 2. But when it's not visitation day, and you have to settle for what they have...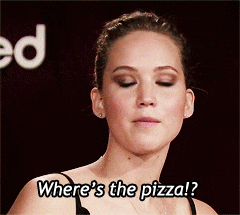 "I guess I will just make a sandwich..."


3. Smiling for your student I.D picture like...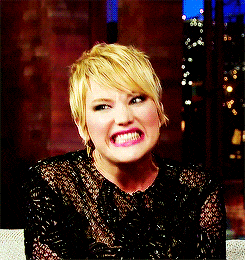 4. And realizing you're gonna have to keep that picture for the rest of your college career!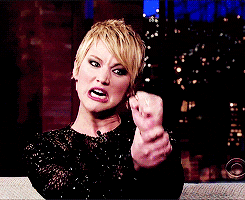 *Senior Year* "I don't even look like that anymore!"


5. Snow days are tragic at the Hill, so you prepare for it because you're gonna show that snow who is boss...


6. But for some reason you always end up like this...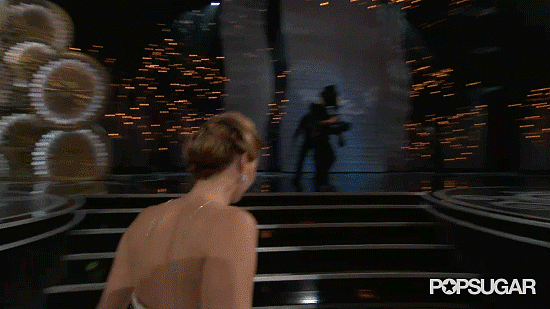 "They should've cancelled classes"


7. And don't get me started on walking up Huffman hill...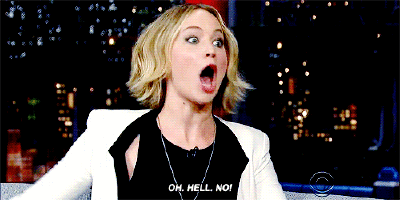 "I'm driving."


8. When you FINALLY get a break during fall semester for Thanksgiving and the professors are like...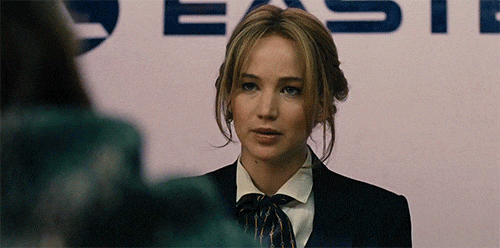 "Have a great break, and rest as much as you can!" Right.


9. When you and your girls show up at your first Mars Hill party as a freshman...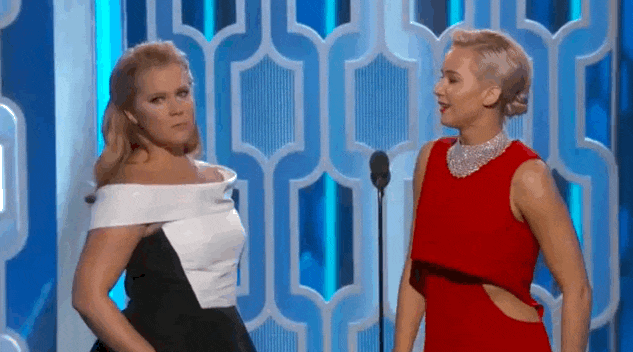 Slay.


10. And then you second guess your decision and wonder why you are there...



11. So you leave and hit up Waffle House because that's the closest place that is open late...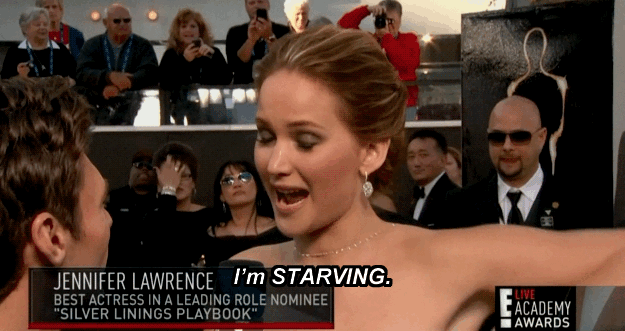 "I'll have a chocolate chip waffle with EXTRA chocolate chips"


12. And don't get me started on the business office...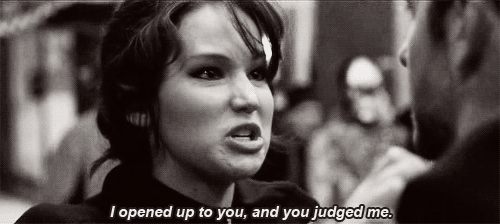 Me: "How do I have a $10,000 balance?!"
Them: "Sorry I can't answer that question but someone downstairs can."


13. When you see the new freshman walking around campus...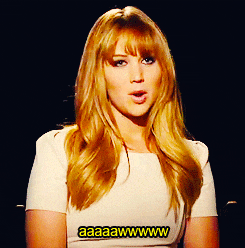 "Did I look like that when I was a wee freshman?"


14. When CAB throws a huge Bingo Night, and you keep on losing...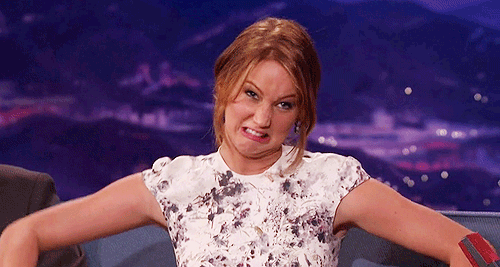 "I CALLED BINGO FIRST!"


15. Whenever you smell a skunk, all you can think about is Mars Hill...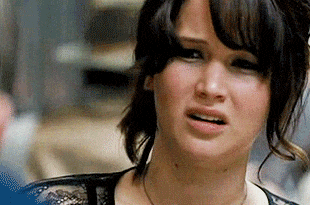 "Run away from the scent as fast as you can! And don't go near Fox! The skunks are down there!"


16. And for some reason all of the professors LOVE assigning out of class group work...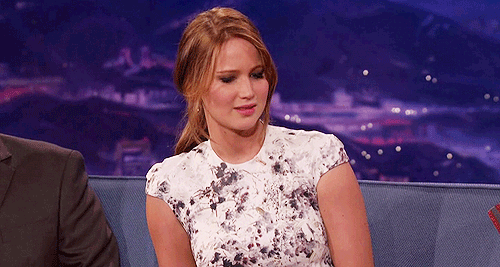 17. So you just have to deal with it and hope you get a good grade...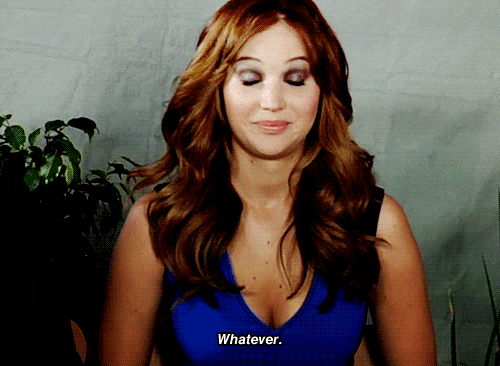 18. When you are a freshman and you HAVE to go to SLAM...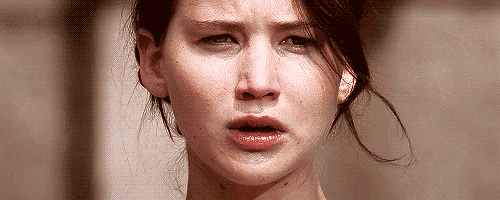 "AWWW MAN WHY DO I HAVE TO GO"


19. When you are an upperclassman and you get to choose to go to SLAM...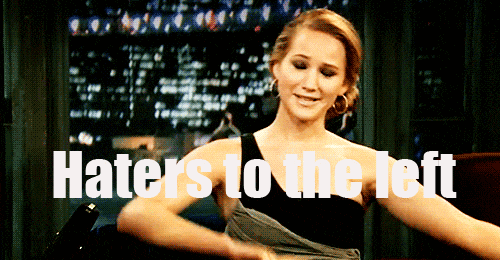 "Ya know, I actually like SLAM"


20. When your upperclassman friends are graduating...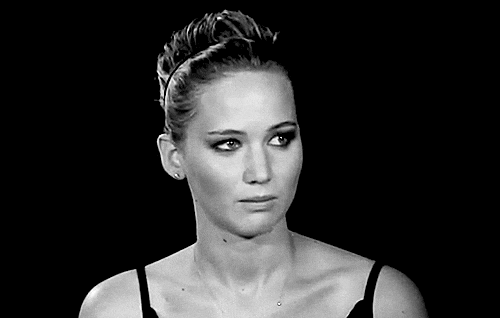 "What am I gonna do next year without you"


21. Dealing with the TERRIBLE wifi on campus...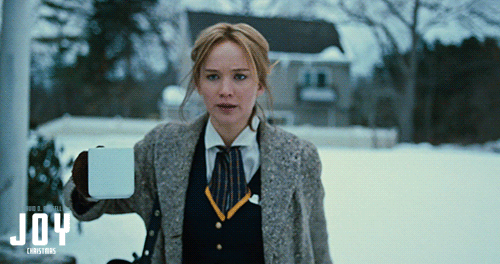 "That's it! I'm going to get wifi at Starbucks!"


22. If they raise tuition ONE MORE TIME...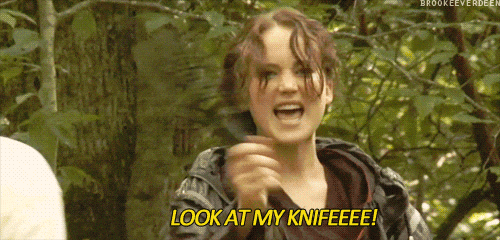 "What do you mean they're charging $2,000 for books that don't even cost nearly that much, let alone I CAN'T EVEN KEEP THEM WITHOUT YOU CHARGING ME AGAIN!"


23. And even though you sometimes wonder where all your money has gone...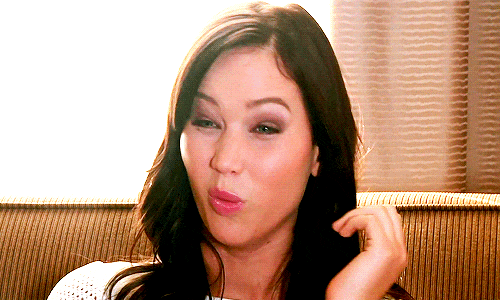 24. You still love Mars Hill, and wouldn't trade this experience for the world.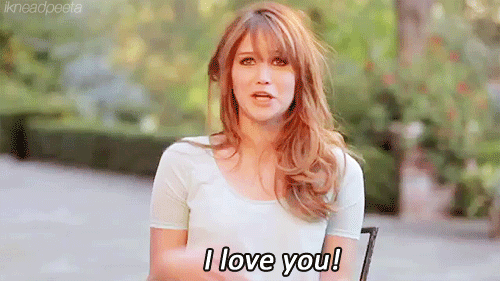 I have gained some amazing friends, organizations, a beautiful campus, wonderful and supportive professors and staff, and so much love for my school.
25. GO MARS! LOVE YOU FOREVER! MEAN IT!