Emotions are inevitable and unavoidable. You are either in a good mood or a bad mood. While your thoughts and feelings are ever-changing in themselves, they do not go away, and they often change unannounced.
I am one that has always had trouble being in tune with my emotions. I thought that being in a bad mood would do the trick to avoiding all moods in general. I know now that this is not the case, and I have been working on embracing my moods and doing what I can to change a bad mood and keep a good one.
One of the best practices that has helped me is reciting a mantra. A mantra is a statement repeated over and over again until you believe it. By saying these words again and again, you begin to buy into the statement and your mood is either changed or enhanced. Here is a list of moods and mantras that best fit in order to embrace the emotion!
Defeated:
"I got this."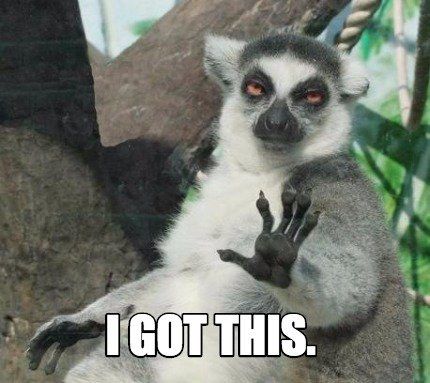 Lazy:
"Fired Up! Ready to Go! Yes we can!"
A special thanks to Obama for using this mantra on his campaign trail in '08!
Angry:
"Let it go."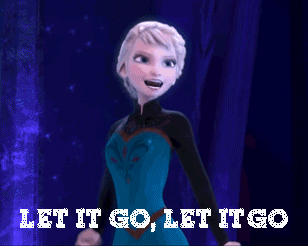 Grateful:
"I have everything I need."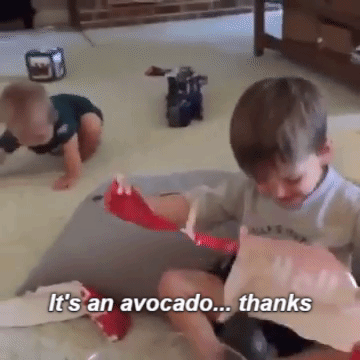 Content:
"It is what it is."
This one is a personal favorite because it helps me accept every situation I find myself.
Doubtful:
"It's never too late to get your shit together."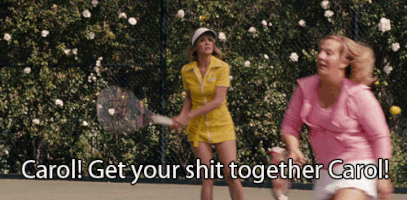 Fabulous:
"Be fearlessly authentic."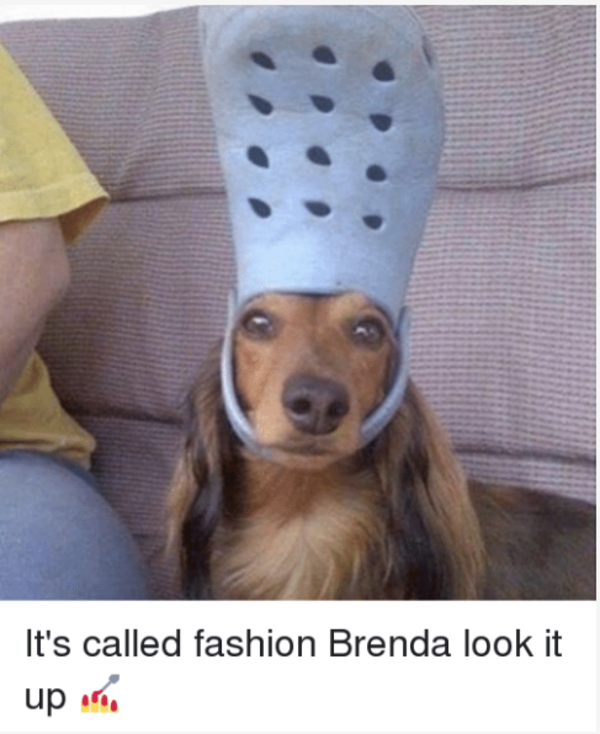 Adventurous:
"Let curiosity lead the way."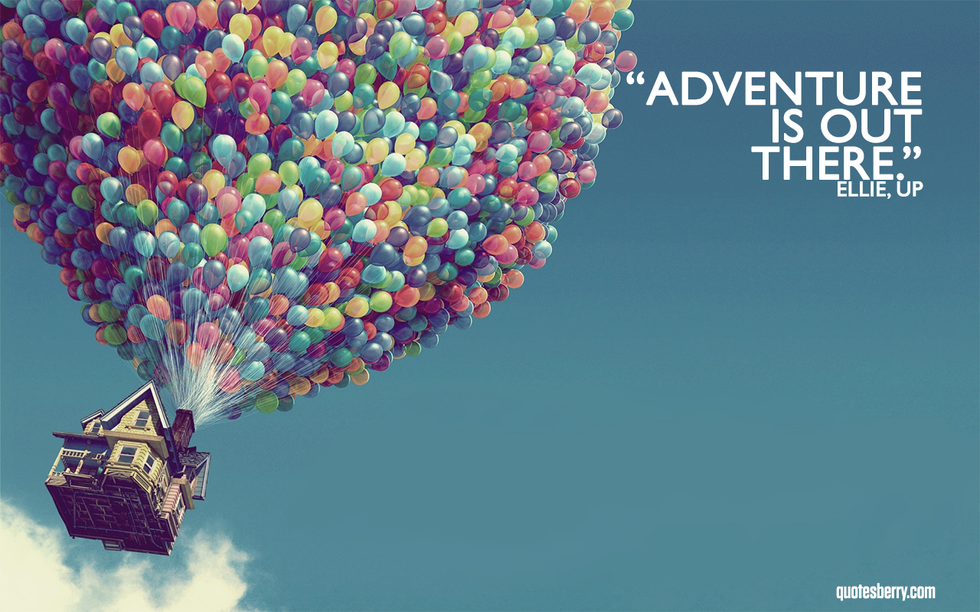 Stressed:

"I can do anything but not everything."
Write this on your notebook or add to a sticky note on your laptop! I love this mantra especially during midterms and finals.
Happy:
"Don't be moody when you can shake yo' booty!"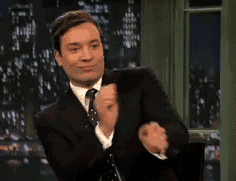 Lonely:
"I am worth knowing. I am worth finding. I am worth loving."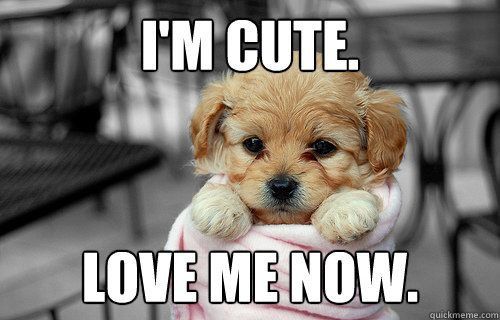 Overwhelmed:
"Start Small."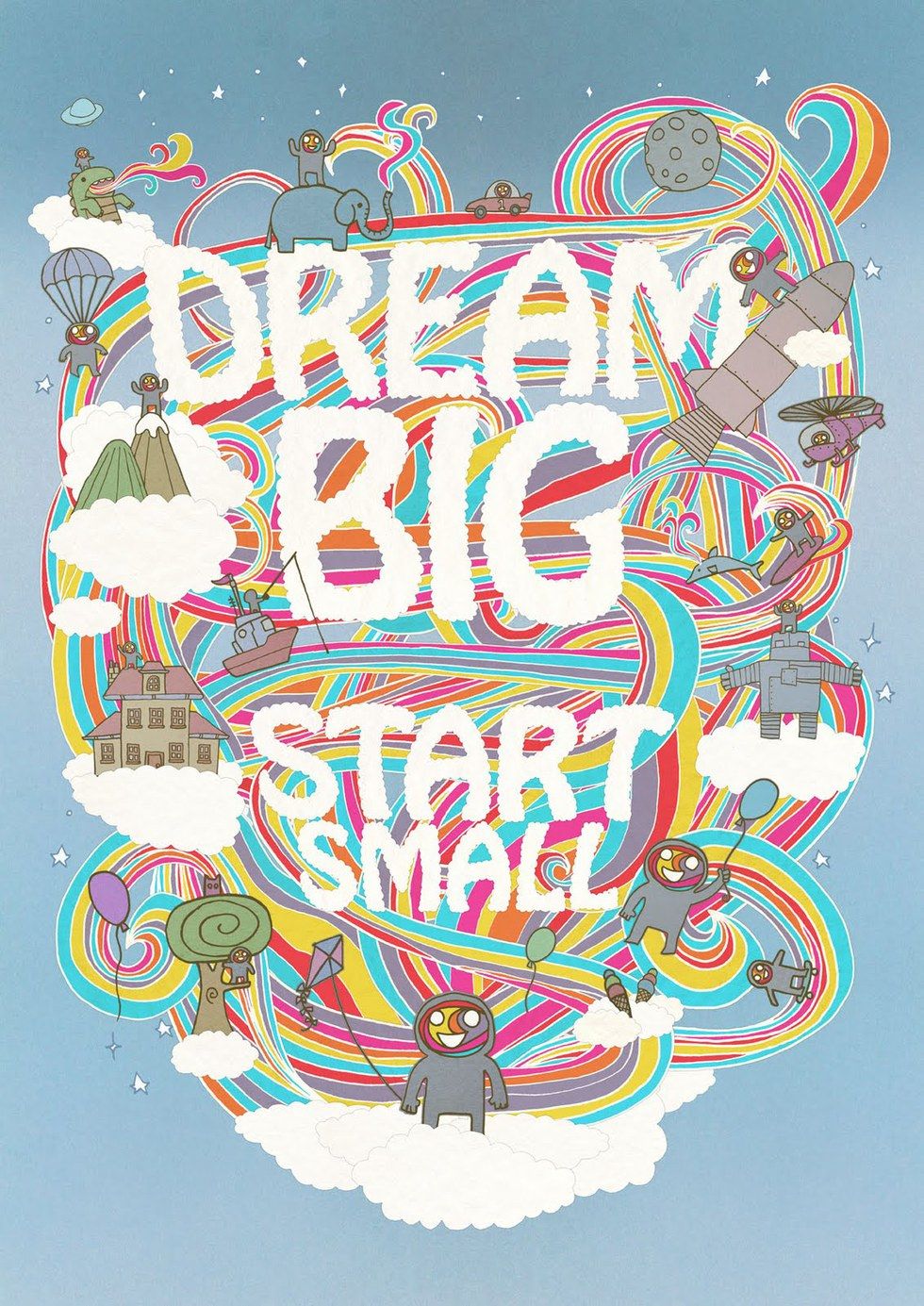 Guilty:
"Be hopeful but not naive."
Whenever I feel bad about something I have said or did someone wrong, I use this to help me realize that I am in fact human and that all of my experiences combined make me who I am.
Thankful:
"I am whole."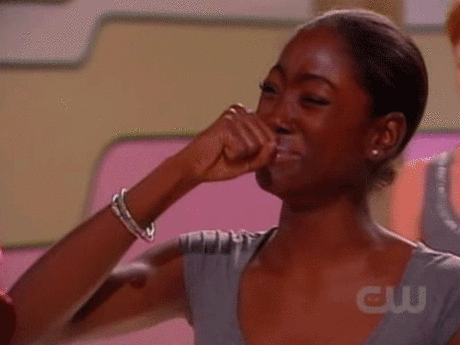 Uncomfortable:
"Take the leap!"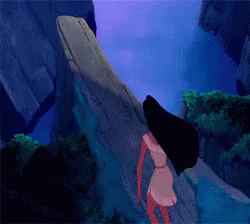 Scared:
"Speak. Even if your voice shakes."
This specific mantra is what first got me interested in looking up words of affirmation in the beginning. It teaches me every day that I have something worth saying and to not be scared into silence.
Snarky:
"Maybe Swearing will help."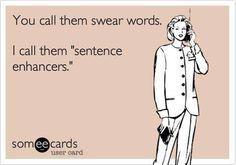 Flirty:
"Let your eyes do the talking."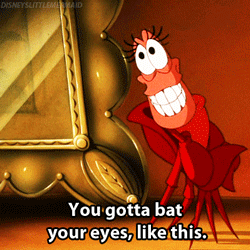 Embarrassed:
"Nobody is Perfect."
Spoken from a true icon; Hannah Montana. Oh, and you bet I'm going to work it, even if I just fell up a flight of stairs.
Nosey:
"Not my circus. Not my monkeys."
This is the GOAT of mantras! No seriously without this mantra, I would be all up in other peoples' business, but if I say to myself, not my issue, I all of a sudden don't care at all.
Vulnerable:
"I am stronger than the walls I build."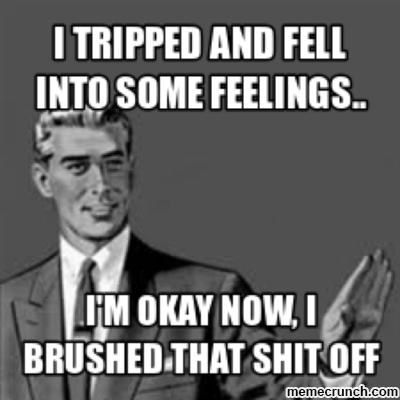 Use any of these to put your mind and heart at ease and increase your confidence!