.
1. Check your options.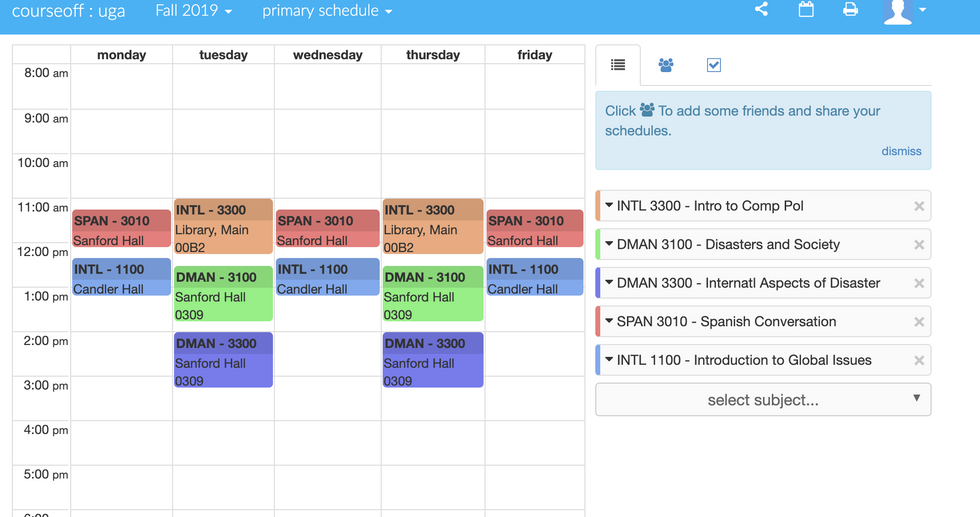 View of CourseOff website
There's a really cool website called CourseOff hat shows you every class offered each semester, what times they're offered, who teaches them, and how many spots are left. This will be your greatest resource when scheduling, so make sure you use it when crafting your course load.
2. Research the professor.
On CourseOff, you will usually be able to see who is teaching your class. Make sure to look up their reviews on Rate My Professor, which is a website where students can go to essentially grade their professor and leave a few comments after taking their class. They are usually pretty accurate, and if there's one outlying bad review you'll be able to tell.
3. Know that professor > time.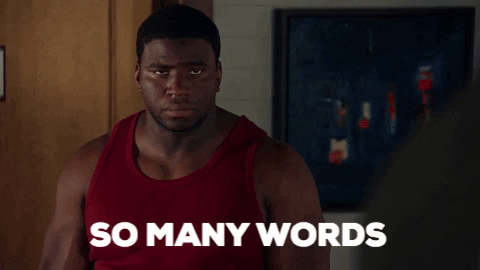 If you have to choose between a convenient time and a good professor, always choose the professor. Having a good one will make going to class so much more bearable, and will really enhance your academic experience overall.
4. Find your sweet spot. 
Everyone will have their own sweet spot time for taking classes. For most people, it is mid-morning (10:10 a.m. or 9:30 a.m. slot) to early afternoon. This way, you can sleep in and still be done with classes by the afternoon. However, some people really like taking 8 a.m. classes and waking up early, and some people really like taking 3:30 p.m. classes and having their whole mornings off.
5. Don't overwork yourself.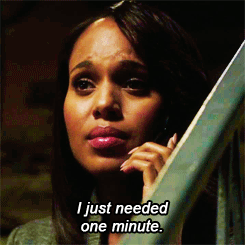 Make sure that you are spreading out your requirements appropriately. You may arrive eager and ready to knock all of your prerequisites out of the way, but if you can spread the hard ones out (Chemistry, Math, etc.), then do it. You'll regret stacking a lot of hard classes at the same time when you're crying at 3:30 a.m. in the MLC trying to stay afloat.
6. Stay calm.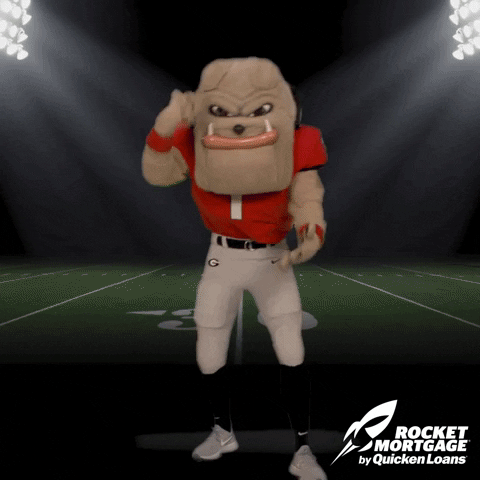 Registration is the second most stressful time of year for me, right behind finals. Just remember, even if you don't get the professor, class, or time you wanted, you still go to the greatest school in the world and you will be fine.