Every year, my family and I designate at least one weekend to making Christmas cookies. This is a special tradition that I'm sure many have. However, my family is extremely "walnuts" when it comes to baking holiday treats. Our kitchen is on the small side, so every surface is covered by baking utensils, cooling racks, cookies, cookie tins, and ingredients galore. With five of us working at once, it can get a bit hectic. We always run into a few issues, but the end results are always delicious and worth it. Here is how our cookie baking usually goes, as told by, "How I Met Your Mother".
1. Accept that you have to make 12-15 different kinds of cookies in two days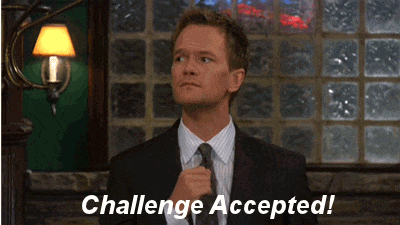 2. Put Christmas music on

3. Make sure you have all of the ingredients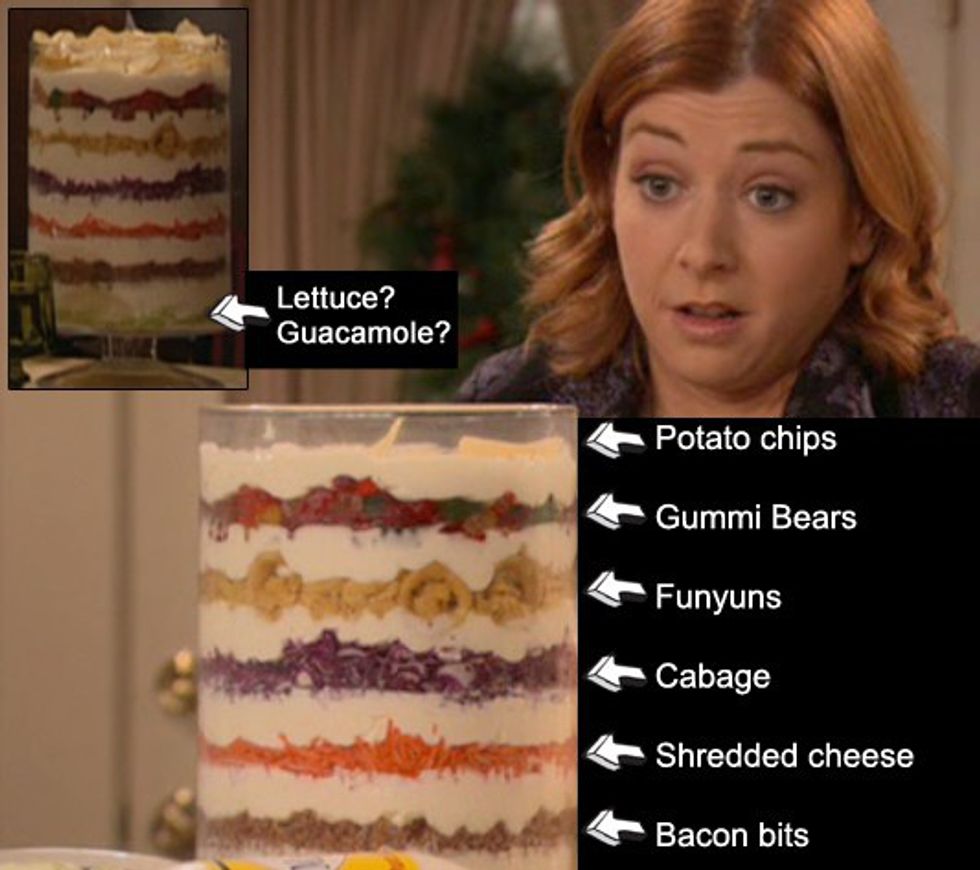 4.Then someone spills the flour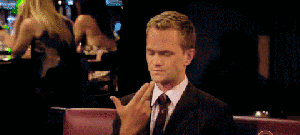 5. Watch the cookies impatiently as they bake
6. Burn your fingers and then yell at the inanimate object that burnt you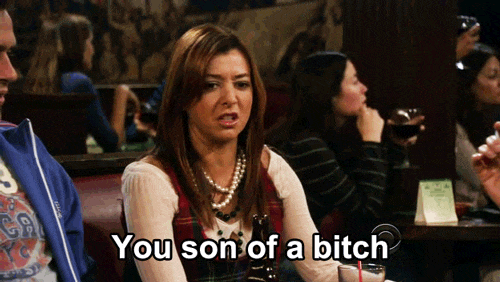 7. Sample a cookie..or two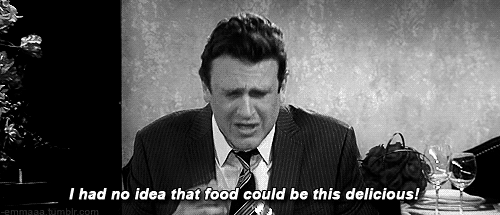 8. Beg to eat a couple more..and then get denied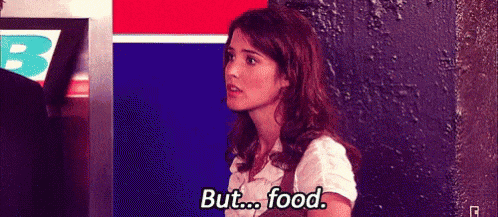 9. Finish baking all of your cookies and feel...wait for it...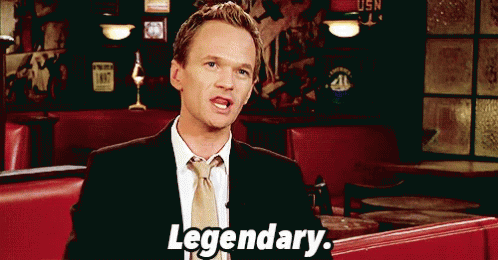 10. Share your cookies with people...and blow them away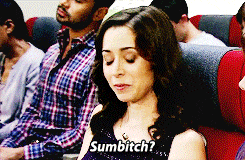 11. Feel accomplished for baking delicious treats and spreading holiday cheer!