Now that 2016 is fully in swing, it's time for us ladies to start thinking about refreshing our makeup routine. As college students, we don't always have time to put a lot of thought into our daily looks, and some of the runway trends (i.e. neon blue painted over the entire eyelid) can be a little much. On the other hand, a bronze glow or bold, thick eyelashes almost never go out of style. With a few modifications, all the makeup trends for spring and summer can be modified and fully wearable for class or for going out.
Bronze Glow
Whether you're naturally tan (lucky you) or fair-skinned like me, this look appears effortless and is easy to achieve. With a little bit of self-tanner and some bronzer applied to the cheekbones, you can look like you've been at the beach every day, even before you go on spring break.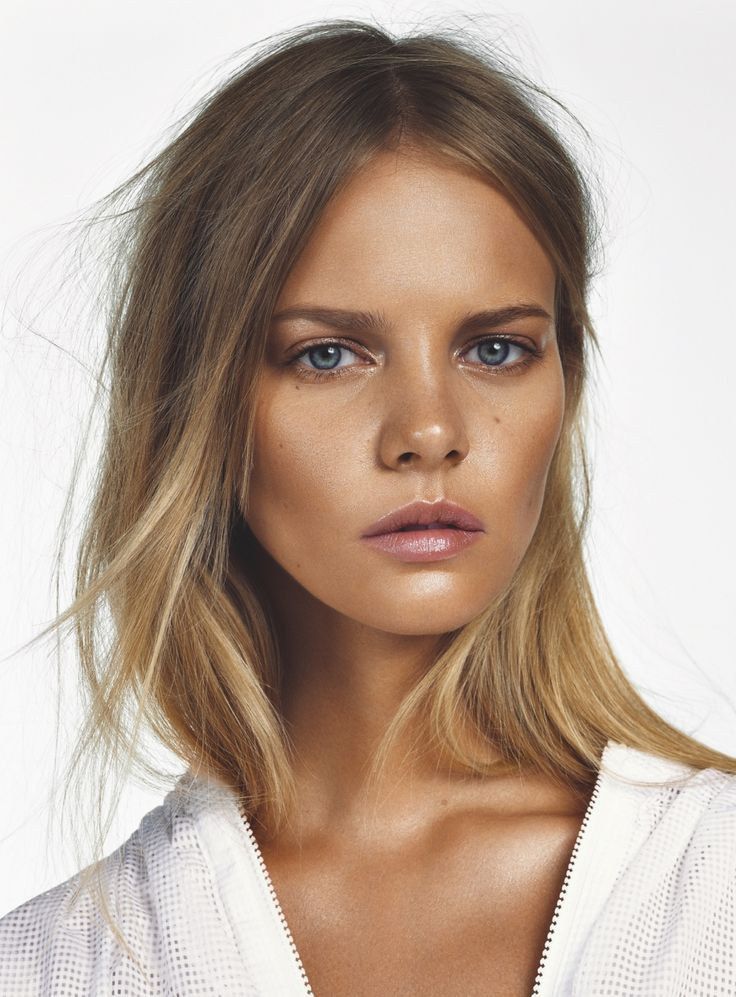 Blue eyeliner
Although this may seem intimidating to some, bright turquoise eyeliner enhances every eye color and skin tone. This would be great if you want to spice up an evening look. Plus, you don't have to break the bank -- the drugstore provides some great waterproof options.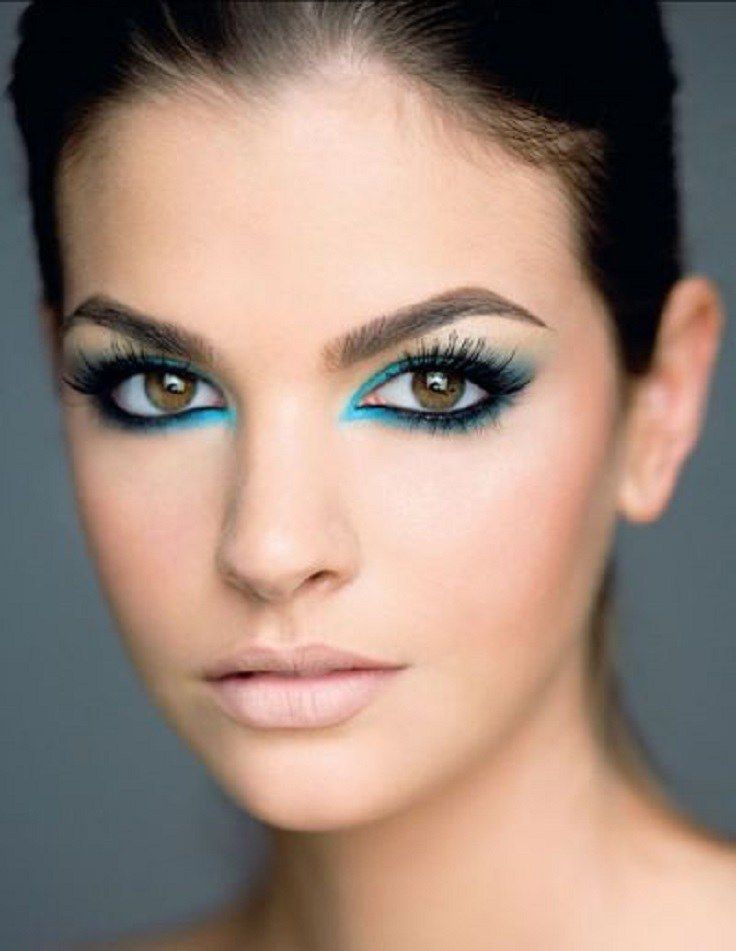 Bold lashes
Who doesn't want long, beautiful eyelashes? Whether you're going to class or heading to the bar, a few coats of mascara can go a long way. Again, the drugstore has some great options. My favorite is the Covergirl Lashblast line.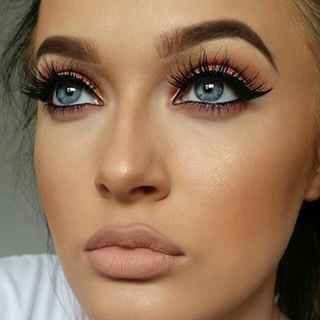 Dark lipstick
You don't have to pack away your favorite dark lipsticks after winter is over. Deep plum and burgundy colored lips were seen all over the spring runway.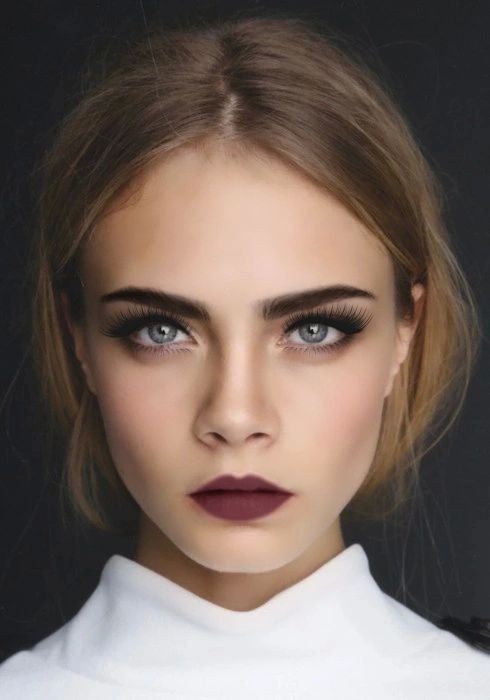 Tightlining
Placing your eyeliner on the tightlines and waterlines, rather than above and below your lash lines, is a big trend for 2016. Doing so has the ability to make your lashes look thicker without the obvious lines.
Sunset shades
Update your evening makeup by using bronze, orange, and red eye shadow instead of the usual browns or grays. These shades make any eye color pop and reflect the sunnier days we experience in spring and summer.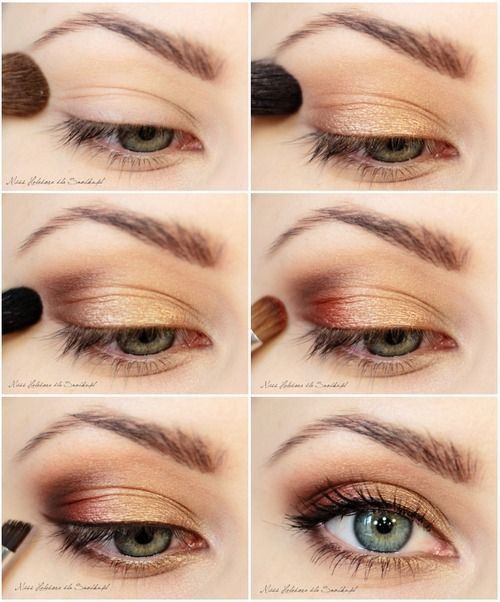 Cherry red lips and imperfect brows
Pinkish red lips are in style for spring and summer, as are more natural looking eyebrows. So if you're looking to simplify your makeup routine, a swipe of bright lipstick and a little mascara will having you look flawless for your 8 a.m. (even if you woke up 15 minutes before class).