Some days, we wake up and just have a feeling that the day is going to be a subpar day with nothing special. GIRL, snap out of it. Our day is only as good as we make it so let's make it GREAT!
To start off your day, grab a delicious breakfast that will for sure put you in the right track for the rest of the day. This can be breakfast from your favorite bagel shop to get your usual order or you can be spontaneous and cook something to know you'll be completely satisfied!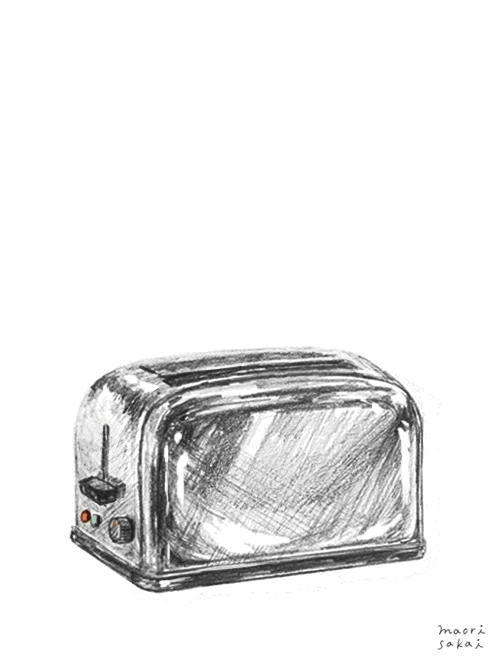 Giphy
Once you're energized and ready to start the day, plan out your day according to the weather outside. If it's warm and sunny, maybe invite some friends to go on a hike! It's a great opportunity to enjoy the company of your best pals, get some good posts for Instagram, and be healthy all at once. If it's the total opposite, maybe have a movie day in the house! Binge watch your favorite shows, watch your favorite movies, or try out some new shows to make it interesting.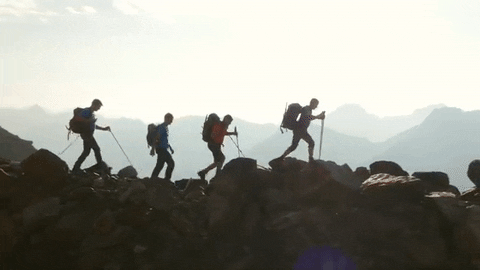 Giphy
As the day starts to dwindle down, it's time for some self care. Long, hot showers or baths filled with bath bombs and a mixture of fragrances is the way to start off the night. Enjoy some music while doing so and sing your heart like Beyoncé. After that's done, be sure to complete your ultimate skin care routine. Throw in a face mask and even a hair mask to make sure every part gets the care it needs. This leads to a night with the perfect ending!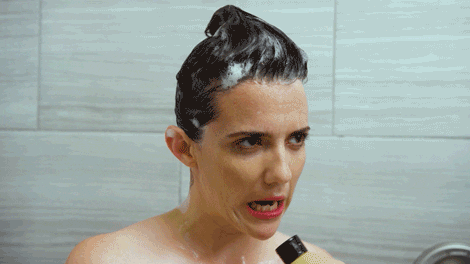 Giphy
Any day can feel like it's just going to be subpar, but you have the ability to change it to make it worth it with just some simple ideas!