In the past two weeks, I have covered my majors in Creative Writing and Multimedia and Digital Culture. My third and final major is in French. Except that it isn't, exactly. UPJ doesn't have a bona fide French major, but it does have a Broad Humanities degree with a Foreign Language and Literature track, which can then have a nested French or Spanish track. Both language tracks are displayed on the curriculum sheet here.

Because this major is a Broad Humanities major, it requires 24 credits in the Humanities outside of the French courses taken for the major. As I should be graduating with over 110 credits in the Humanities in total, that won't be a problem for me. I already have that requirement finished. The most likely downfall for this "Related Area" is that if you're like a classmate of mine and have a second major in a Natural Science, it could take up all the electives you have to your name.
Each of this major's tracks have just two boxes on the curriculum sheet besides Gen Eds and the "Related Area" of Humanities courses. As a French tracker, I have no choices in the top box. My placement exam from French, which I took the spring before my first semester at UPJ, got me out of Elementary French I and Elementary French II, so I started out in Intermediate French I, the lowest-level course in the French major. I have also taken Intermediate French II and French Conversation up to this point. The Intermediate courses are about learning the more-sophisticated fundamentals of the language. French Conversation focused on how French appears in day-to-day life. Speaking was emphasized over writing, and slang was introduced. Written French I and Business French should help to round out my French language skills.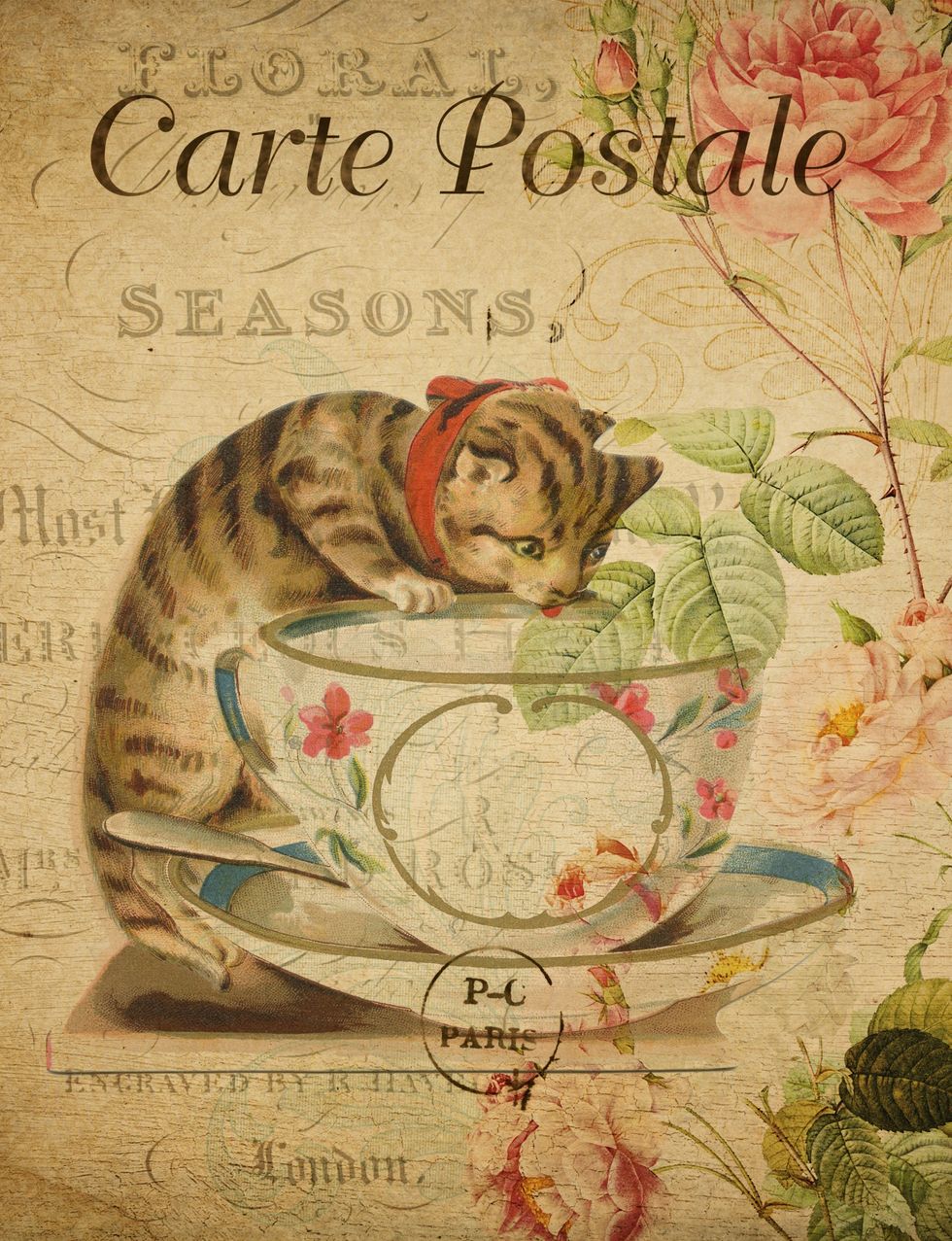 I'll be taking my first "Literature & Civilization" course in the fall. That class is Intro to Translation Studies. Hopefully, the course will help me to solidify my French grammar while also exposing me to some new pieces of French literature. I took Medieval French Courtly Romance my very first semester at UPJ, but I took it in English, and, despite how it looks on the curriculum sheet, my credits from that class shouldn't count for my major. By "took it in English," I mean that I wrote my exam essays and such in English rather than in French. To have taken the course in French, I would've needed to have taken Intermediate French II, as is the case for any French course on this sheet besides Intermediate French I. I'll need four more courses from this box during my last three semesters of undergraduate schooling. It should be an interesting journey.
If you're a UPJ student with a major in the Humanities and you took French in high school, I urge you to consider adding a major in French to your program of studies. If you test out of the Elementary French courses, you'll need to take either Intermediate I and Intermediate II or three Literature-in-Translation courses in order to get your other major (because of the Gen Ed language requirement for Humanities students), so it'll only take an extra eight courses to get your French major. Alternatively, you could enroll in four more French courses and get a minor. There's fun to be had with either option. There are only a handful of students in our French program, but we're cool, and we'd love to have some new faces in our courses as we finish up. À bientôt!