As we all know the secret to perfect Hollywood looking hair is wigs and extensions. They're fast, easy, and allow starts to change or enhance their look without committing to any color or hair cuts. What you probably haven't noticed is a lot of these celebrities are wearing the exact same wigs.
Many celebrities have the same hairstylist that being Christopher Appleton. When he arrives on set, he brings trunks on trunks of hair pieces, and many of those hair pieces presumable get recycled between clients.
"I'm not necessarily going to cut my hair or dye it to look like this, but I'll pay around with a wig and wear it for a couple hours", Shay Mitchell told Refinery29. "Christopher has hundreds of wigs, so when we work together, I get to use whatever wigs he brings".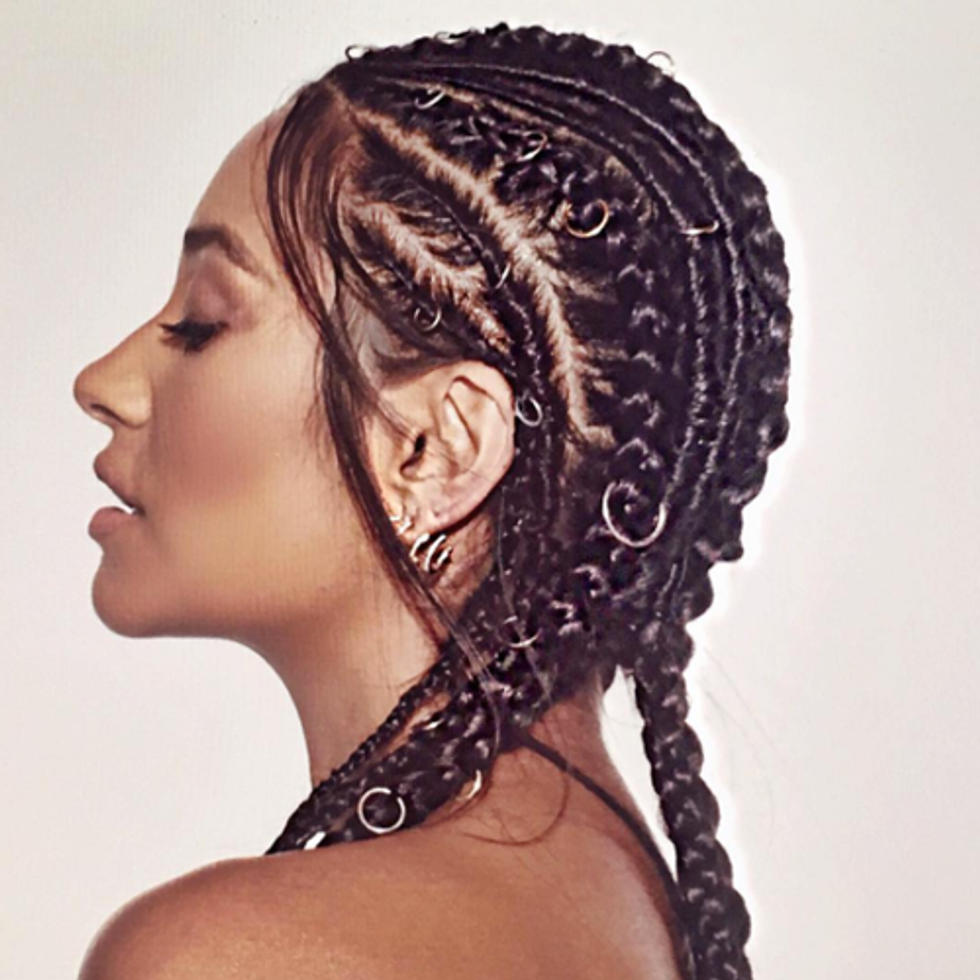 Here is Shay Mitchell in a cornrowed, pierced wig.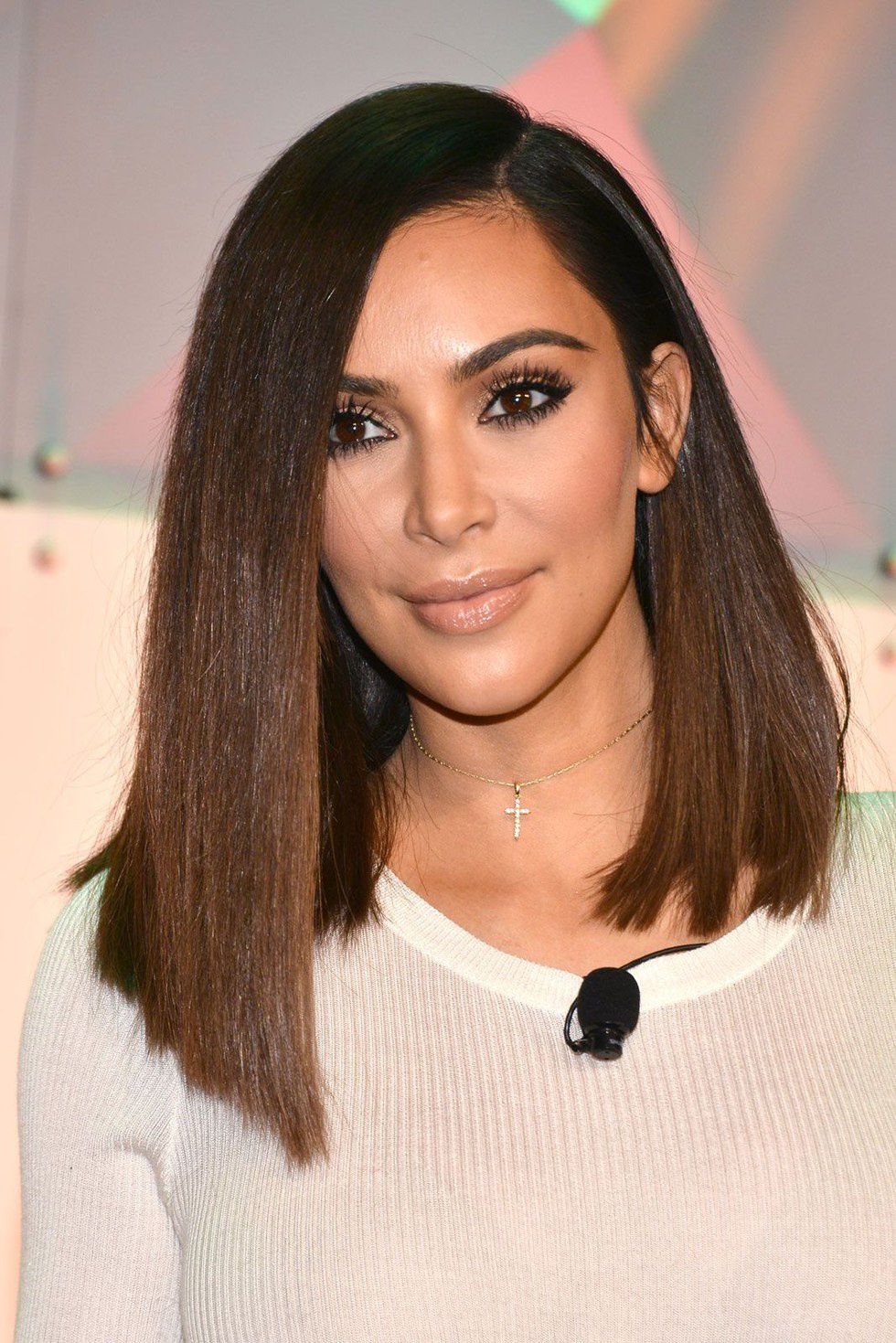 Here is Kim Kardashian in an angled bob.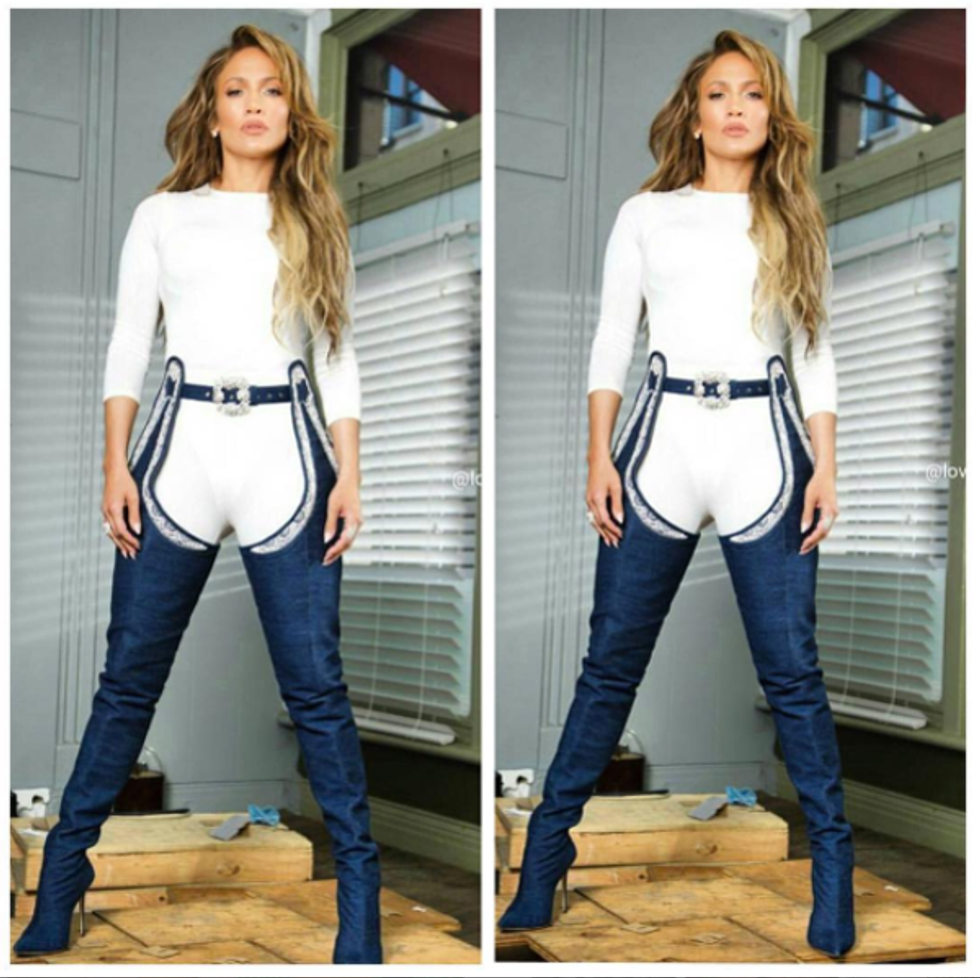 J.Lo in sun kissed beach hair.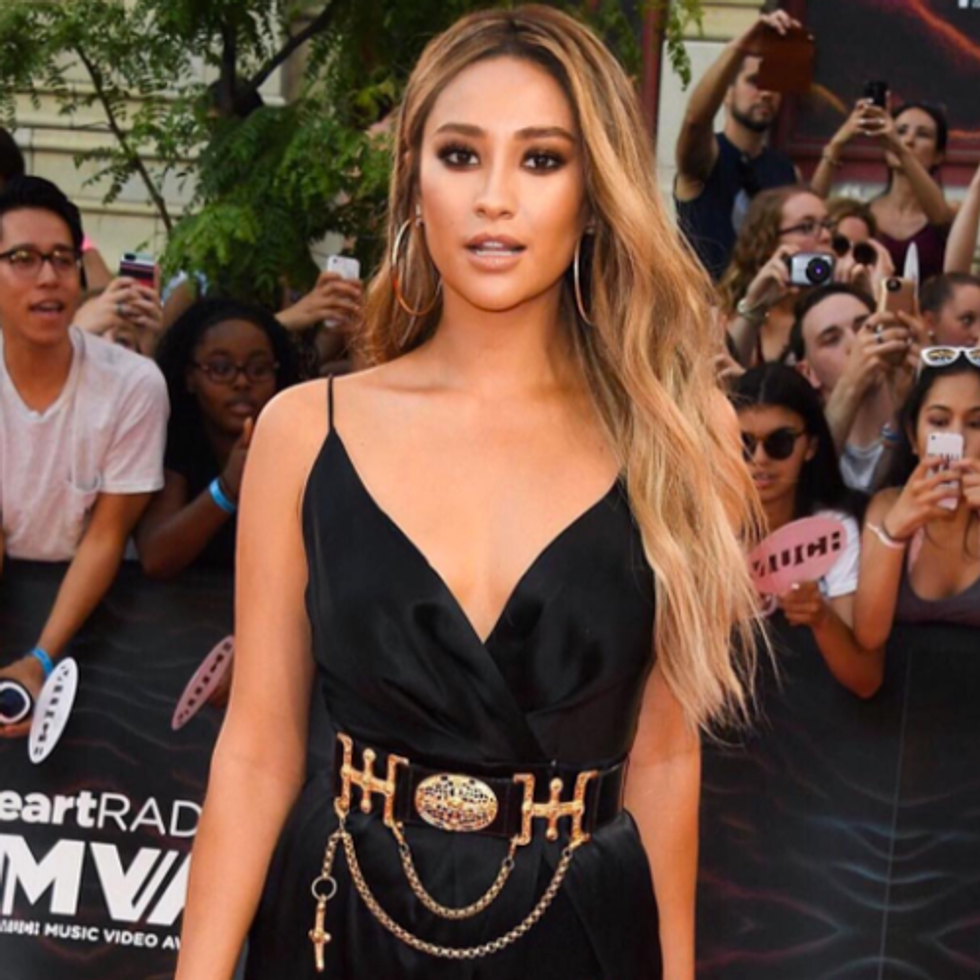 Here is Shay in Beach waves as well just like J.Lo's.