Young musicians are an excellent case study on how fame affects our impressions of the lives of artists. While it's interesting, and unfortunately sad sometimes to see how this unfolds, it isn't very relatable to the average person. Most millennials are either struggling through school, work, or their love lives. Occasionally though there will be a few down to earth artists whose music strikes a cord in your own life. Malcolm James McCormick or "Mac Miller" is no exception. While fame is a still a large part of his music, it's done in a way that makes it still feel relatable, because at the end of the day Miller is still a person with day to day problems, but he orchestrates those problems in his music like any person would at whatever age they were at the time. As you can already guess, I'll be telling you all about Miller's music and his personal thoughts and how they correlate to an average person's mindset at the time of albums from "But My Mackin' Ain't Easy" to "The Divine Feminine."
As humans are forever evolving, so is Mac Miller's music.

[rebelmouse-proxy-image https://media.rbl.ms/image?u=%2Ffiles%2F2016%2F09%2F27%2F636105793730357624-2029264894_636102431879419037756646547_but%2520my%2520mackin.jpg&ho=https%3A%2F%2Faz616578.vo.msecnd.net&s=284&h=323091eefa0e8ef2ebe9260ddcf416168ad5ca5e6ca7dd5ee6a3b0c50a9f1667&size=980x&c=998295703 crop_info="%7B%22image%22%3A%20%22https%3A//media.rbl.ms/image%3Fu%3D%252Ffiles%252F2016%252F09%252F27%252F636105793730357624-2029264894_636102431879419037756646547_but%252520my%252520mackin.jpg%26ho%3Dhttps%253A%252F%252Faz616578.vo.msecnd.net%26s%3D284%26h%3D323091eefa0e8ef2ebe9260ddcf416168ad5ca5e6ca7dd5ee6a3b0c50a9f1667%26size%3D980x%26c%3D998295703%22%7D" expand=1 original_size="1x1"]
"But My Mackin' Ain't Easy" was Miller's true solo introduction to the rap game, and while still at a young age the talent was there. The flow from this project still resonates into his current work and projects, a sound that fans today still know and love. The prospect of fame and money in mind, it's a predictable project for an up and coming rapper, but the young age and the motivation to produce quality content for that time was evident. Miller released several projects while still in high school, and any high school student at a time has the aspiration to have luxury items. Whether it be a car or new clothes most young people in school have a subconscious goal to gain financial independence. Miller mentions this to an extent in this tape and uses his music (and subsequent drug dealing) to gain this independence and buy the nice things he wanted for himself. While this is a reality for some high school students and is relevant to people that age, most people just get second shift jobs, but the relatability stays intact.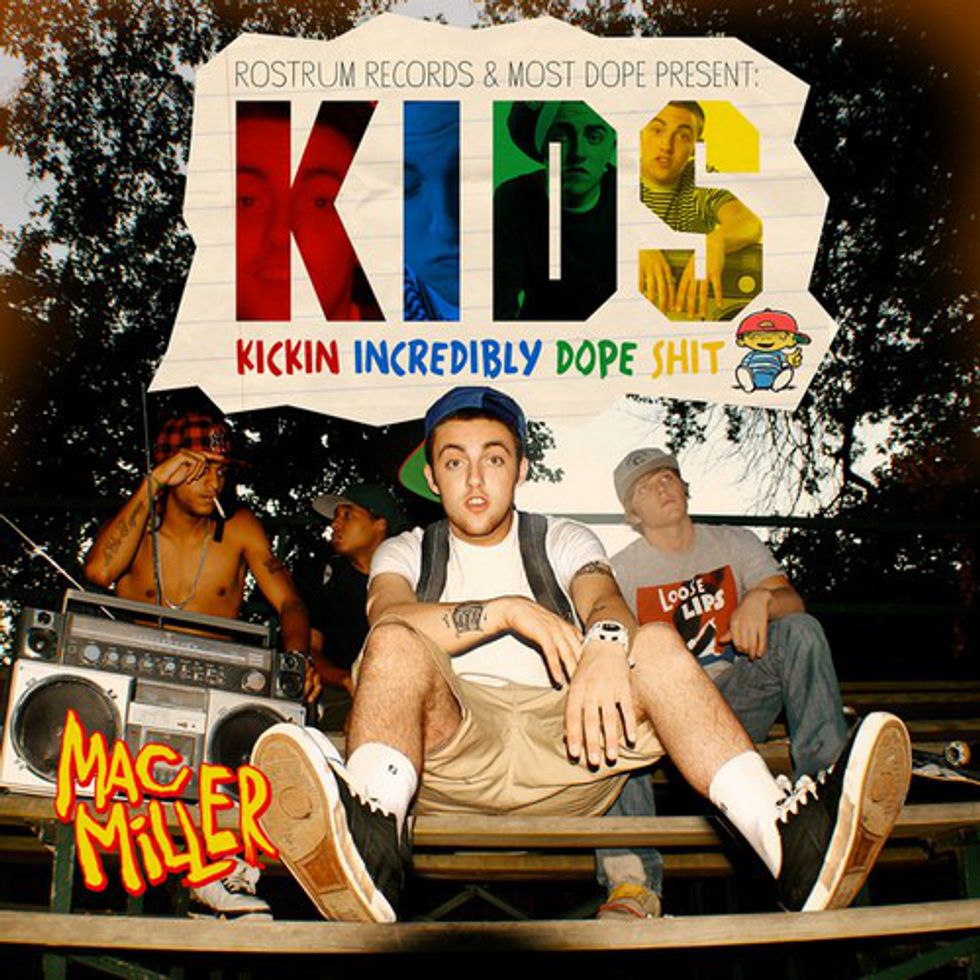 "The High Life" was Miller's second solo mixtape to drop, but for the interest of time, I'm going to skip ahead to his big mixtape that garnered him so much attention.
"K.I.D.S." set Miller off to a different level. As the money started coming on for Miller you can hear it in his music. With lots of feel good songs, and nothing too introspective, the mixtape was the perfect high school summer album with a sample-heavy production. "Knock Knock" became an anthem of his cult following in 2010, pushing him to into the limelight and growing beyond his usual fan base. The mixtape through the years can bring you back to a time when the responsibilities of the real world weren't a factor, and having fun and enjoying life were the main priorities. While this mixtape works in those mysterious ways, every other generation still has that sort of album.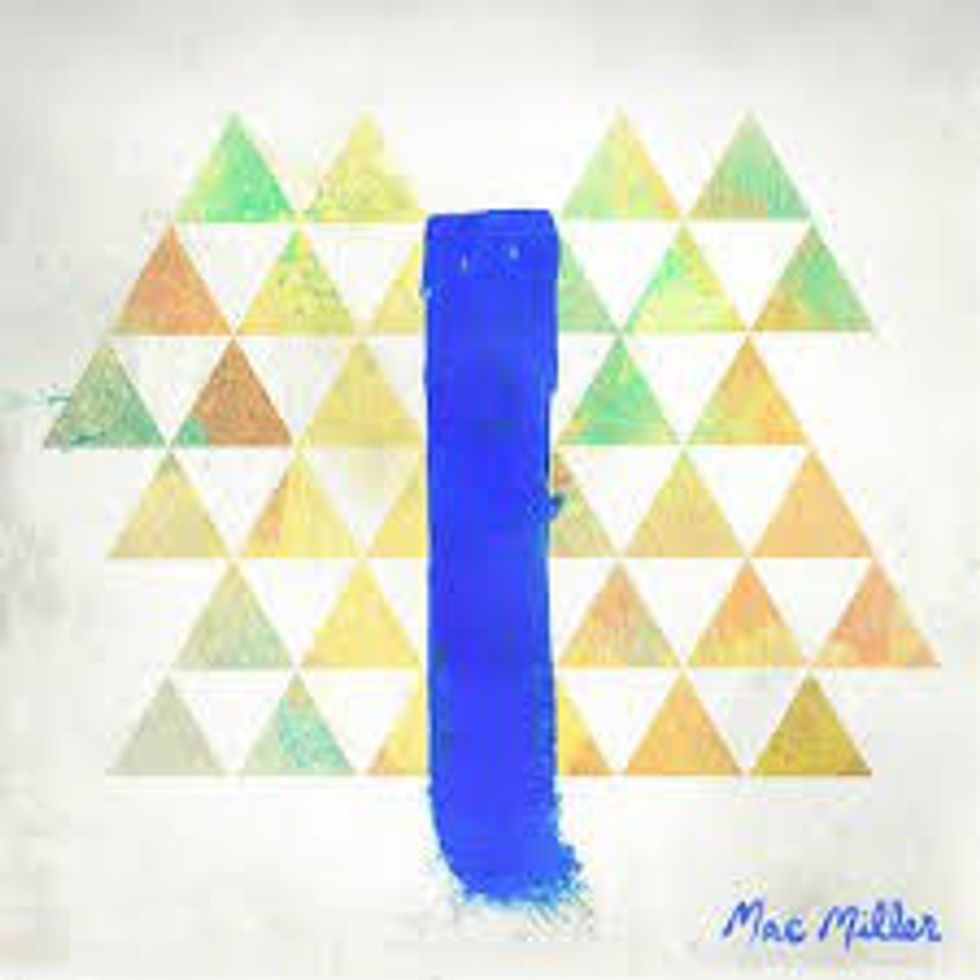 I'm skipping to his debut album "Blue Slide Park" as his mixtape after "K.I.D.S." has a similar feel. While "Best Day Ever" still had a lot to offer with increased quality of production, it was more of the same kind of content in his lyrics (I don't mean that in a negative way since Miller was constantly putting out music and still is, but best to skip to his evolution in lyrics).
"Blue Slide Park" was a huge release for Miller, topping the charts as an independent album, the first time since 1995 (for independent). While this album had mostly party tracks, there was a track that moved away from Miller's usual bombastic lyrics. "Missed Calls" was a love song of sorts, while not necessarily his first, but definitely his best produced and written rendition thus far. This song was more foreshadowing for his future projects. The relevance to this album in an average life is the continuing theme of enjoying life to it's fullest and soaking in self-accomplishments, at the same time cracks start to form ("Missed Calls") and it may not all be good times ahead.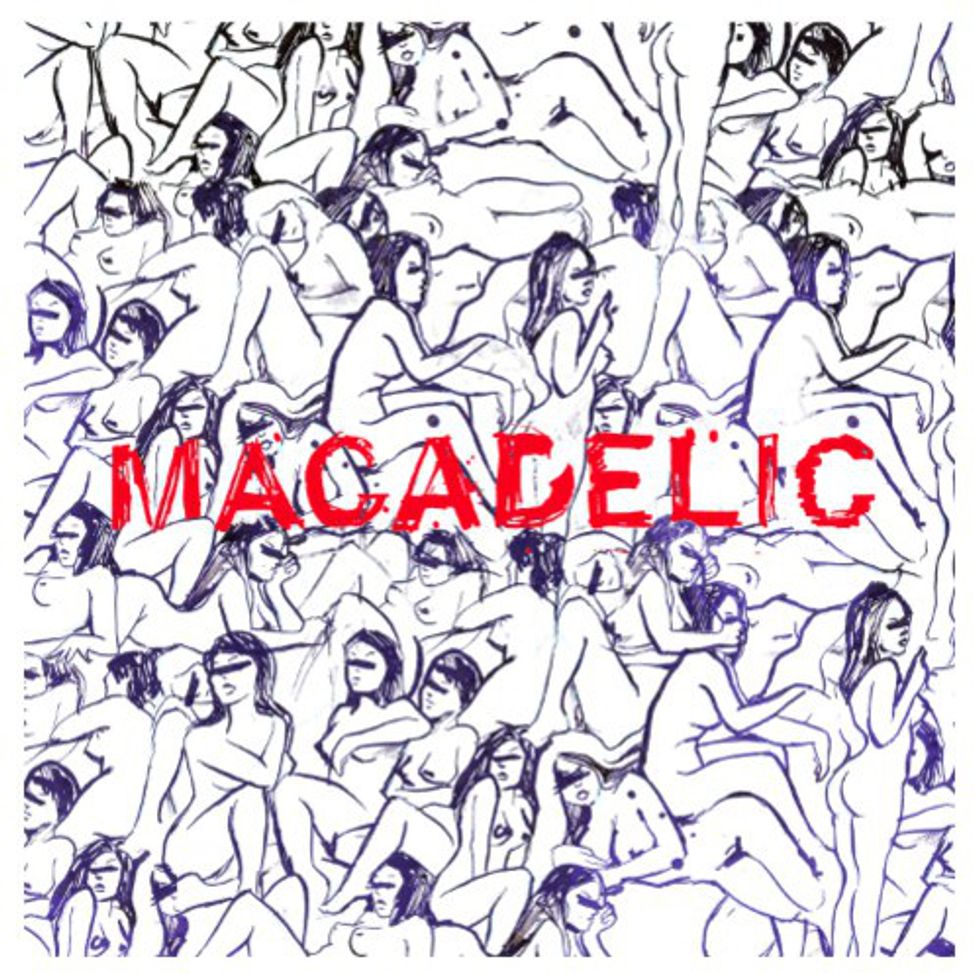 Millers next mixtape was "Macadelic" and this was his first project moving heavily away from the type of lyrics and production he was known for. With a much darker tone Miller transitions to more introspective writing and moodier beats. Miller really divulges into his more personal life, reflecting on the money, drugs and women. Instead of just making club tracks about his drug addiction, he takes you on a more personal trip, while still retaining the classic Mac Miller embodiment. While his major single on the project was "Loud," a typical foray with Mac Miller, songs like "Thoughts From A Balcony" and "The Question" brought more thought provoking imagery and a different style from Miller. With a host of features as well, this project was still less received than his previous projects, but as Miller was quoted saying he started making the music he wanted to make. As real life starts to hit, many may turn to drugs, alcohol, and promiscuity which is a part of life for some. Similar to a night of drinking, there is always a hangover to come the next morning.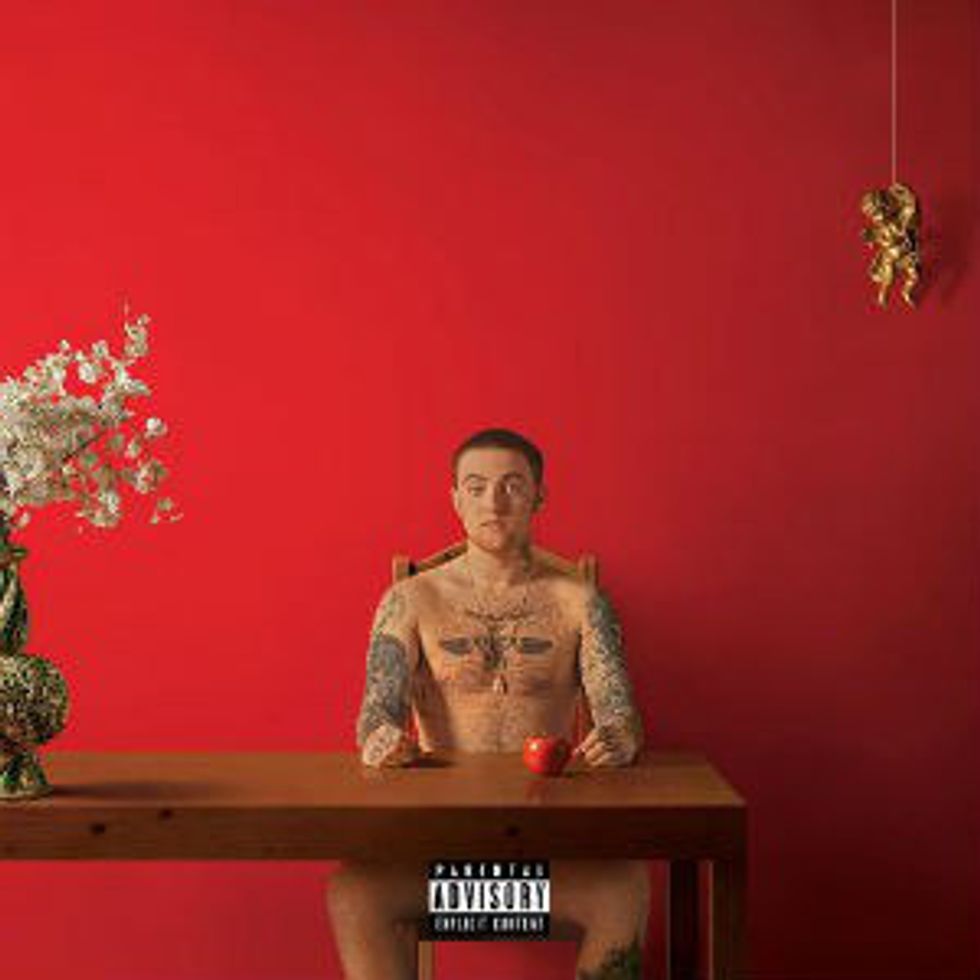 Miller's sophomore album was released the following year, titled "Watching Movies With The Sound Off." From the beginning of the album, you knew there was no going back to the old sound of Mac Miller. Miller had a lot to say in this project and executed this in his album so successfully. The most introspective project to date by Miller, from the first track to the last Miller gives you a mix of dark songs contemplating his past accomplishments to life itself.
A point in life that many have experienced, but Miller puts it down on paper for us. Few and far between are high energy, poppy lyrics, so this album isn't exactly one to play on a Sunday drive. Miller tries his hand at singing again with tracks like "Objects In The Mirror" and "Youforia" and does a decent enough job putting his unique signature on all these tracks.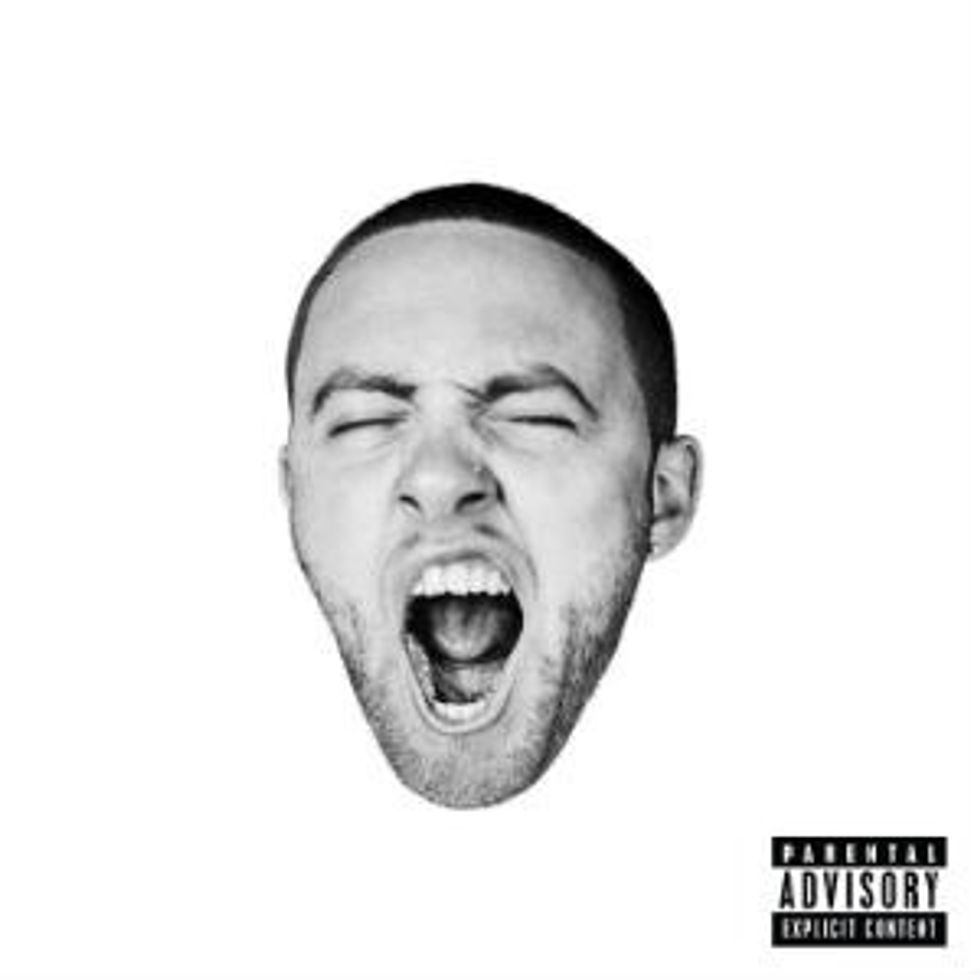 Miller's third album was then released, his first since signing to a label with Warner Bros., titled "GO:OD AM." This project had a mix of everything for longtime Mac Miller fans. With excellent production and sharp lyrics, this was arguably his best overall project depending who you ask. The first few tracks bring a dreamy production with slower vocals but once "100 Grandkids" hits things start to pick up. Another project with a mix of styles from Miller, the song "Weekend" takes you into a hard breakup with what many think while going through the ups and downs of relationships, from being torn apart from the relationship to the "F**k it" attitude. This song then transitions to the song "Clubhouse" which is more of the later attitude. The album is chalk full of complementary tracks one after the other, making an extremely cohesive album.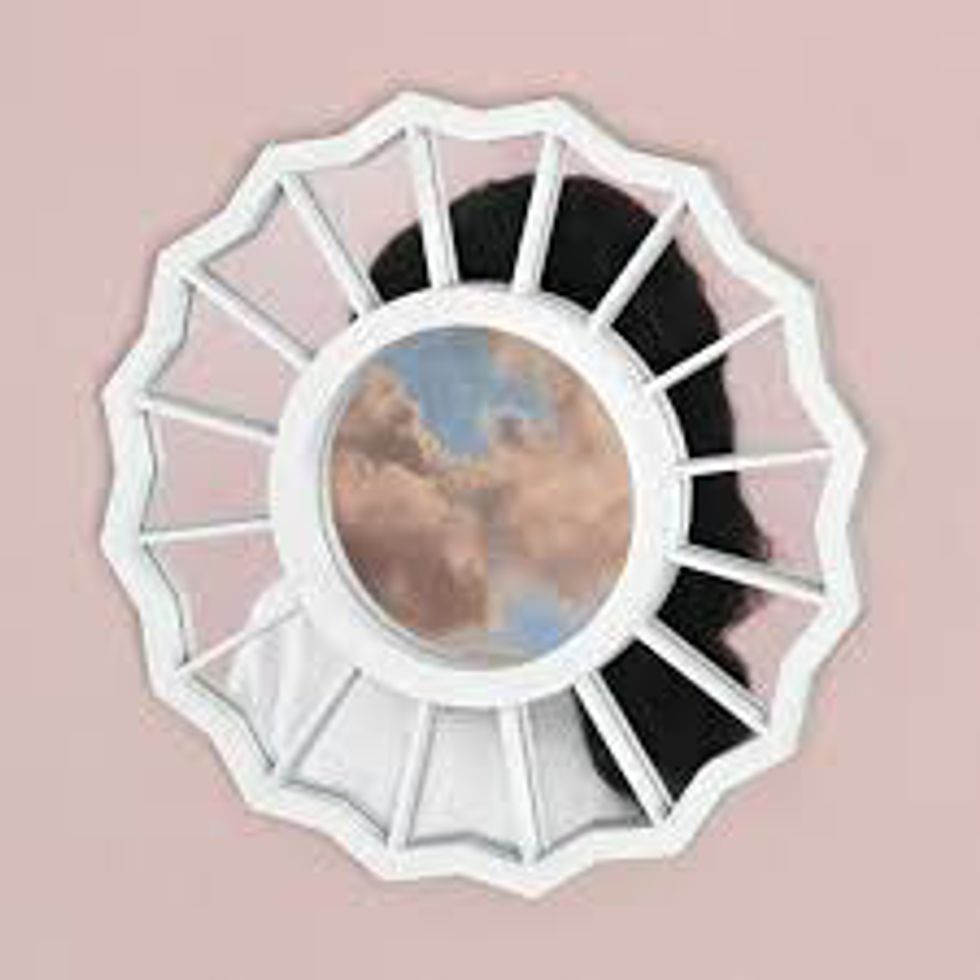 "Faces," Millers next mixtape was a mix of "Macadelic" and "GO:OD AM," was a well produced and written to hold fans off for a little while. More recently Miller released his fourth album "The Divine Feminine" which once again transitions from the usual Mac Miller style. Production on this one was very instrumental and groovier than previous works, but the lyrics are still there with a mix of singing and his signature flow. Much shorter than a usual Miller album, but continues to bring consistently good music and through the years has fed his fans. The tracks "Dang!' (one of my favorites tracks for the year) and "Cinderella" are standouts. This project is filled with songs about one consistent theme, that being of love. Arguably the main goal for many in life is to ultimately find love and to be loved. Miller dwells on different phases of this aspiration throughout the album and brings something unique to the table. While possibly disappointing to some fans, it's a breath of fresh air for some others.

What Mac Miller brings to the table is consistently dropping new, high-quality music without becoming stale. If Miller were to stay with the same sound as his first few projects it's unlikely he'd retain and gain the fandom he has now. This article is skipping several projects (including his instrumental albums) that I hope to touch on later, but if you've never been a Mac Miller fan I implore you to go back and listen to his works in order and just witness the evolution in his music. While some of his projects don't necessarily tell a story, his life's work paints a vivid picture of his entire life and mindset.
Hip Hop offers a lot in regards to telling a narrative in that an artist can depict their mindset not only in their lyrics but in their production as well. Miller uses this to his advantage and we'll just have to wait and see what he has in store for his next project.