1. House Lannister: Political Science majors
"Hear me roar." - Hear my political rant.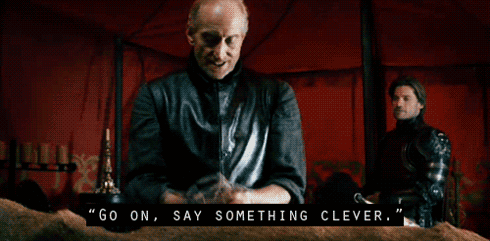 As most know, PoliSci majors are one of the most interesting kind of friends. Like the Lannisters, they are more than ready to hand out lectures on the relations between countries or even make fun of your political predictions. There is no one more equipped to nullify your argument and make their voice be heard above everyone else's.
2. House Stark: Biology & Chemistry majors
"Winter is coming." - MCAT is coming.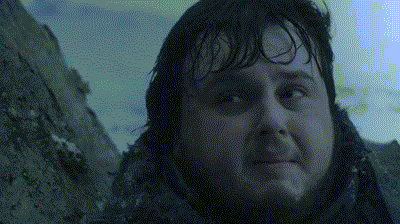 This breed of college student is the most stressed out of them all. Besides being forced to take a numerous science courses, most are always so stressed about pre-med stuff. It's like they can always see the MCAT looming over them. The damn test could be more than two years away, but they just cant seem to talk about anything else.
3. House Baratheon: Communications majors
"Ours is the fury." - Ours is the social scene.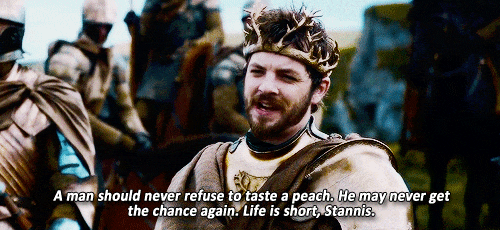 These students are like the antithesis of science majors. Comm. majors are the coolest kind of friends, always hitting up Power Plant and knowing where the hangout is on any given day. It's not like they don't study, it's just that their workload is flexible enough for them to be able to indulge in the pleasures of things such as Messed-Up Mondays, Turnt Tuesdays, Wasted Wednesdays, Thirsty Thursdays and so on.
4. House Targaryen: German Studies major
"Fire and Blood" - Deutscher und nicht Geschichte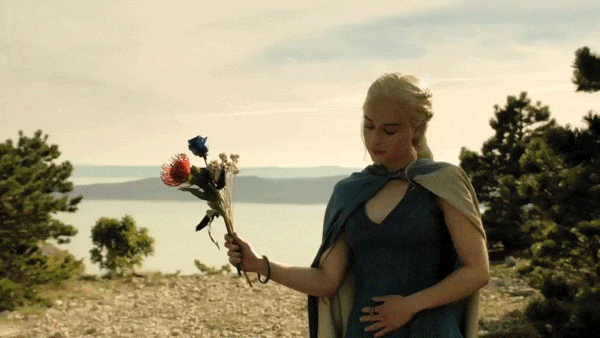 Yes, there is a German Studies major on campus. As you may have noticed, there is only one student on campus who is currently following that track, just like the Targaryens are almost extinct. So, next time you run into the kid, don't just assume he's a history major. German studies is a thing, saying otherwise is just rude.
5. House Frey: Psychology majors
"Sworn to Tully." - Sworn to my awesome, laid-back course requirements.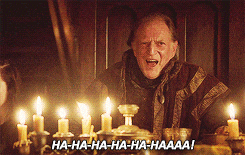 This is probably one of the most popular majors on campus. Everywhere I go, there always seems to be one or two who just pop up in the conversation. In my experience, some Psych majors have been previous Biology or Chemistry majors who just did not want to deal with the obscene amount of course requirements. They have all the science and the fun, without the asphyxiating schedule. So, in my mind, they're all laughing at the science majors like, "Suckas, I escaped that sinking ship semesters ago!"
6. House Tully: Speech Pathology majors
"Family. Duty. Honor." - Why. Is. Newman. So. Far.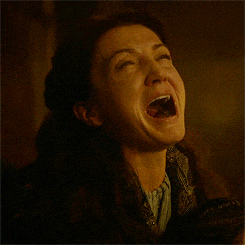 This is another very popular major on campus. So I have one huge question, why is the department so far away? If I were a SpeechPath major, I would just cry every time I had to take a course and walk all the way to Newman.
7. House Martell: Engineering majors
"Unbowed, unbent, unbroken." - I will not, let Calculus, kill me.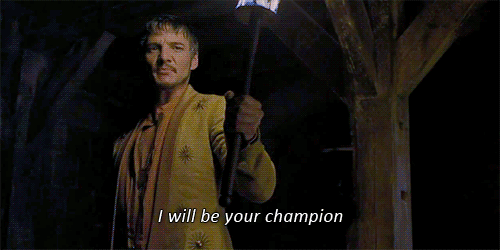 They are nothing short of superheroes. Calc 1 is a struggle for most people and Calc 2 is a drag, but you guys have to make it to Calc 4 and such. I feel you, you are my champions, because I would never be able to do what you guys do on a daily basis.
8. House Tyrell: Business majors
"Growing strong." - Learning to manage dem moneyz.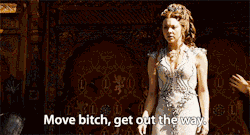 Just walking into Sellinger makes me feel expensive. Cheers to you for studying in one of the nation's most highly ranked business schools! But really, I feel like you are all being groomed to be the most well-resourced graduates in all of Westeros. And don't let PoliSci majors bully you, they just feel like you guys are stealing their thunder (just like the Lannisters and Martells in the show).
9. House Arryn: Writing majors
"As high as honor." - As picky as if we knew what we're doing.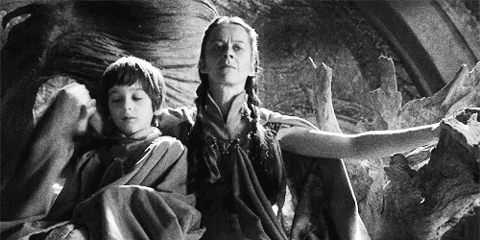 I think that the best words that could describe a writing major are protective and picky. We are all proud of our work, not matter the major. However, writing majors have a very distinct love and jealousy for their work. And another really interesting quality of most writing majors is their pickiness when editing. Every single detail is scrutinized to achieve eloquence, or at least that's what most think.
Still, majors don't really define us, because most of the personality traits attached to them are just stereotypes. At the end of the day, we're individually excellent in our own fields. And above all, we're all pretty awesome Greyhounds. Give yourselves a round of applause.