There are so many things I really don't like about Valentine's day. Maybe it's the subpar memories or the hype around celebrating not being single. Personally, I think Valentine's Day is just another sham holiday that started out religious and now is a capitalist pit (just like Christmas). There is some good things about Valentines Day, like the present reminder to celebrate love. Love comes in all forms; romantic, friendships, and within yourself. This Valentines day, try some of these ways to love yourself
1. Take a Bath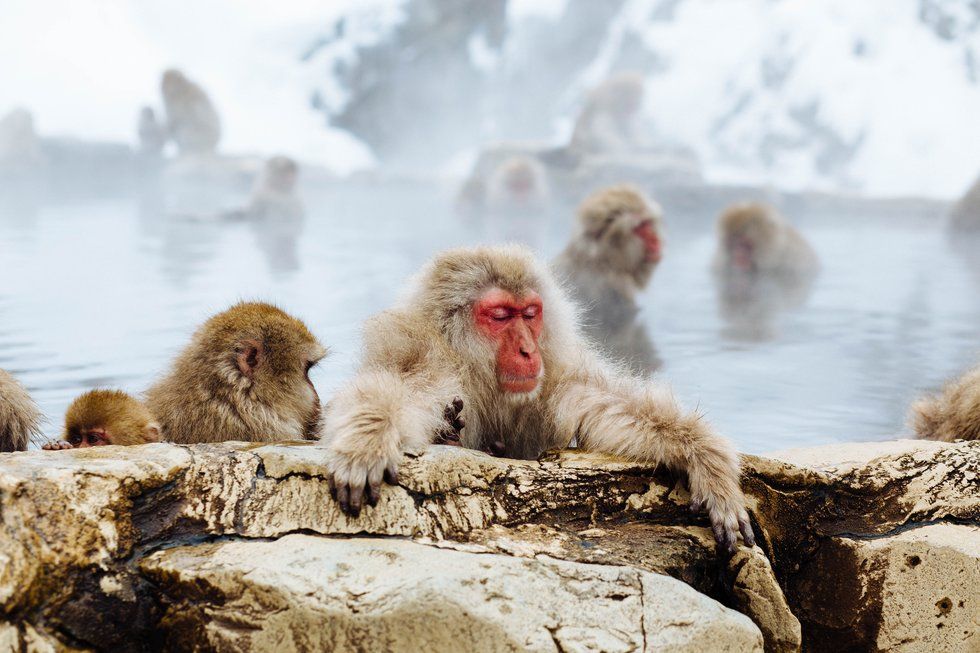 Candles and all! Set on some calming music and find a good read, such as a magazine or book.
2. Get your nails done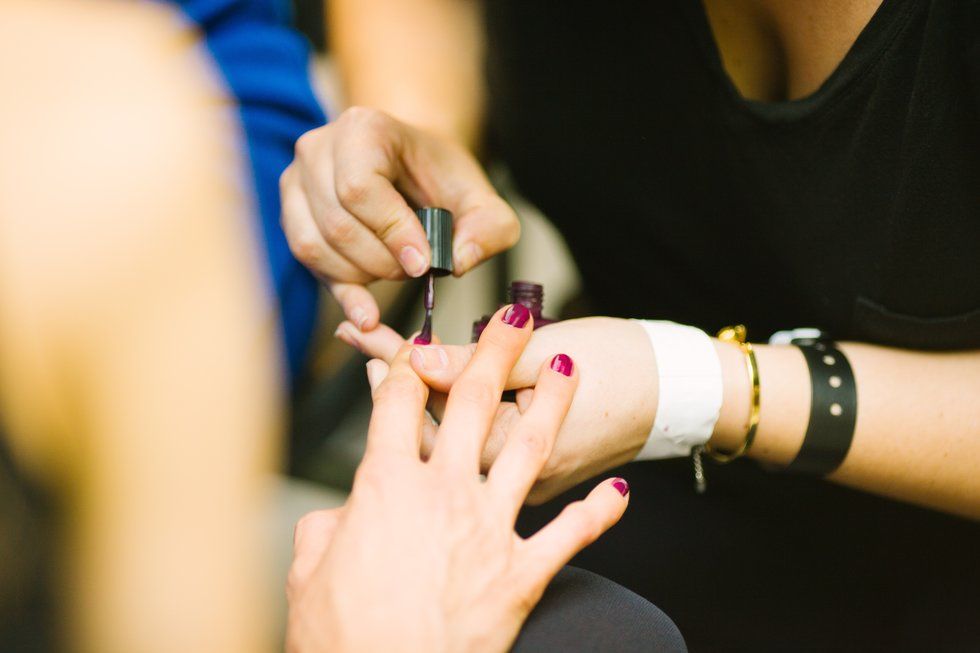 Pamper yourself. Get a design if you want!
3. Go pet puppies!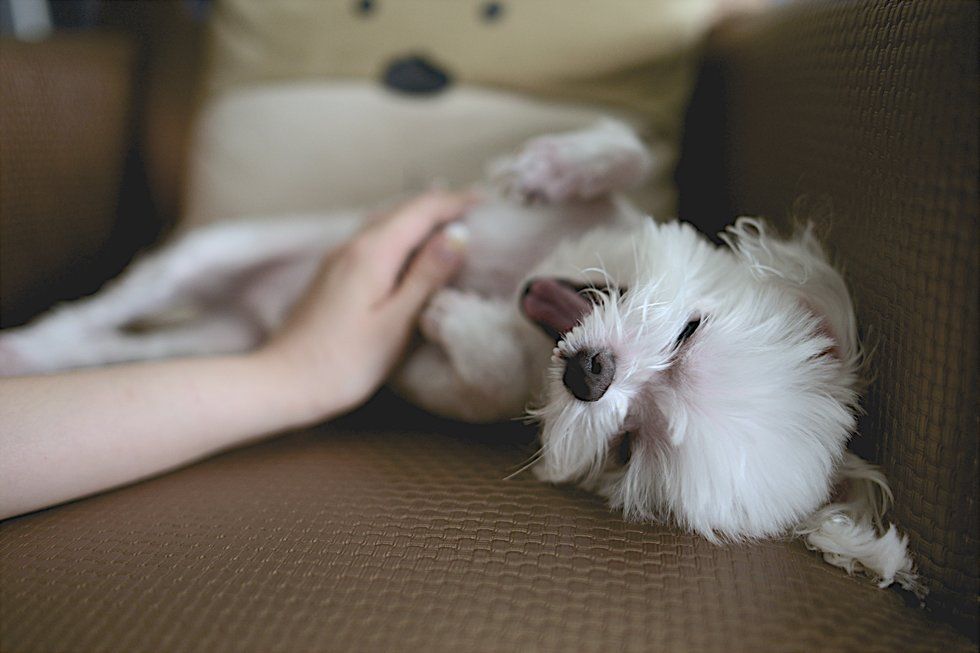 There is literally no pure love than a dogs love to be pet.
4. Cook Dinner/Go to your favorite place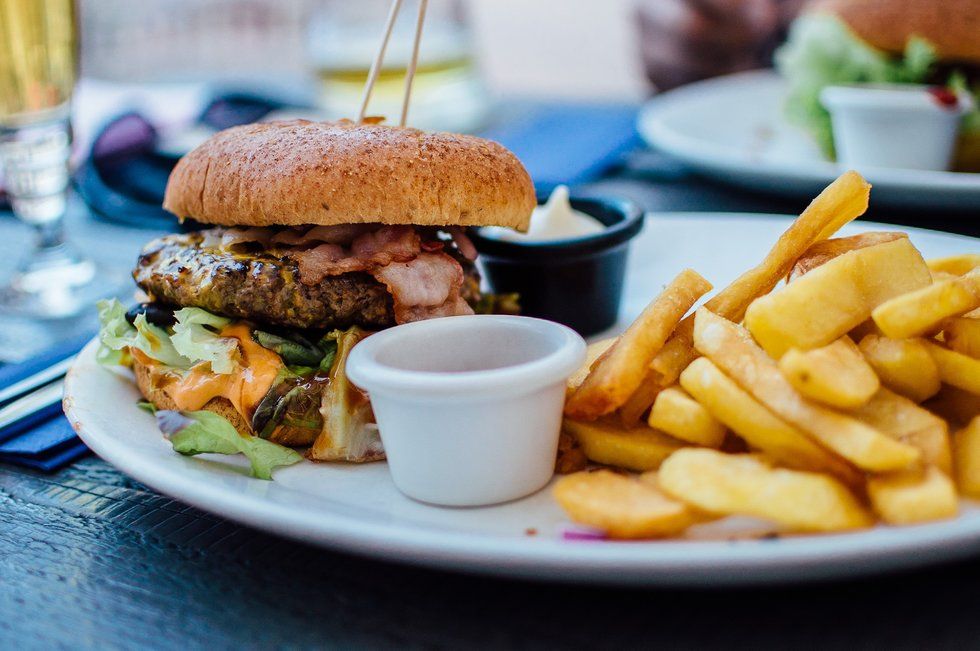 Comfort food is the best option!
5. Watch a drama movie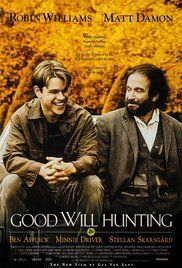 Rom-Coms are overrated on V Day so go for something with a little more depth. I recommend Good Will Hunting.
6. Don't get on social media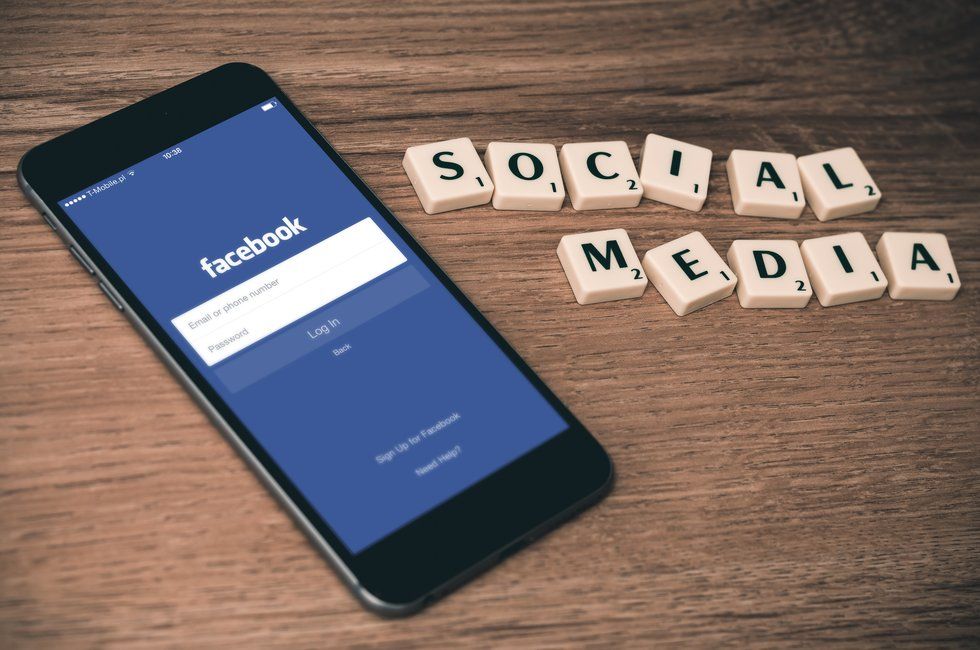 Social Media is a hate factory. This is a day for love, so beat it! Also, DO NOT stalk your ex. I cannot press this enough. It will not help you, and it is the worst form of hate, either with them or yourself.
7. Hang out with friends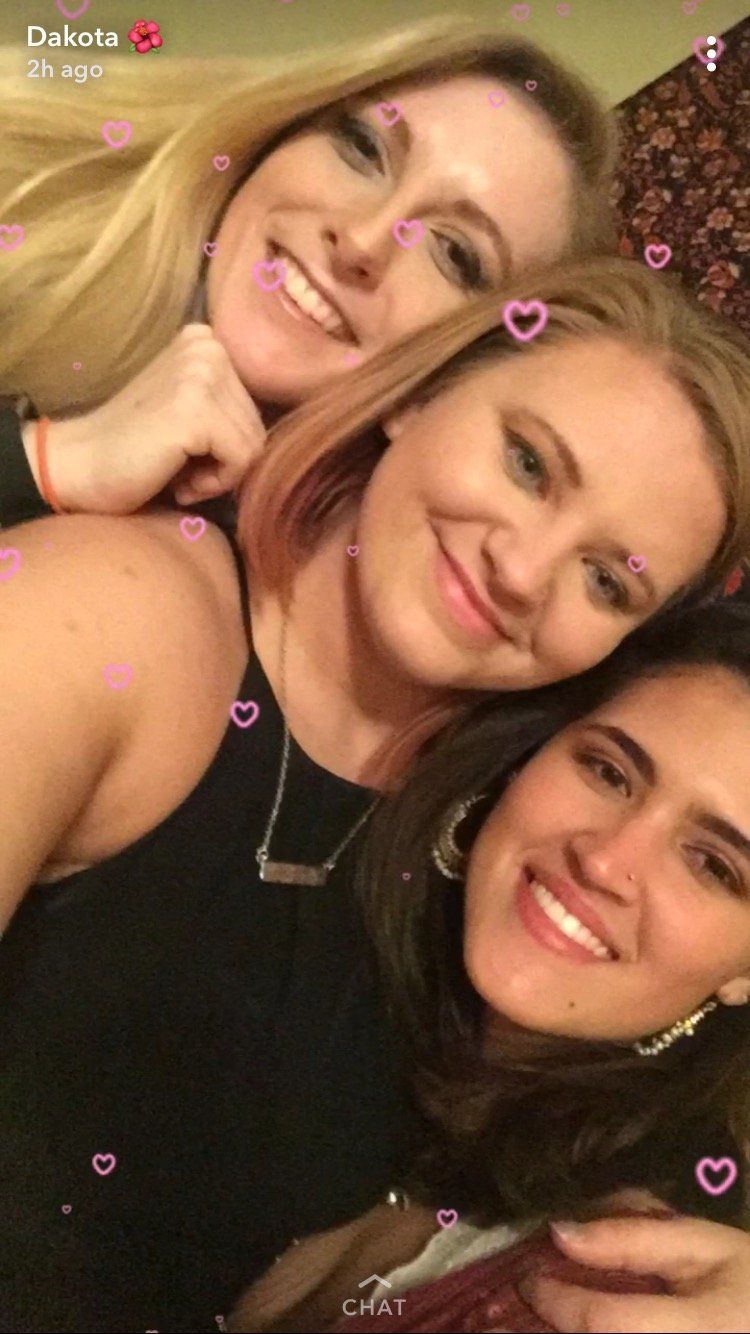 Your Bffls will always hold a place in your heart.
8. Eat Ice Cream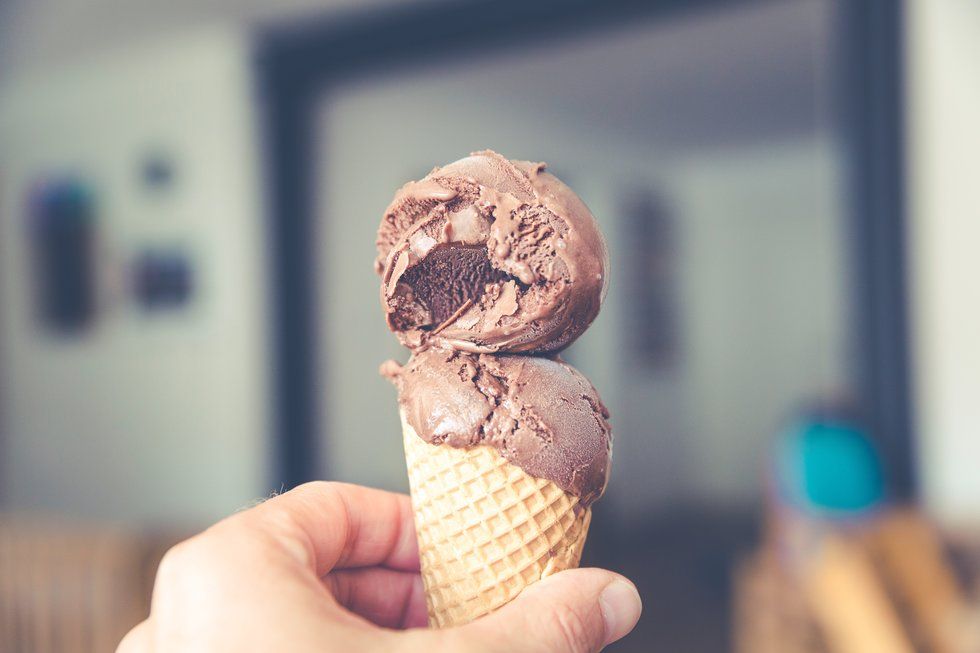 Ice Cream makes everything better.
9. Get flowers for yourself!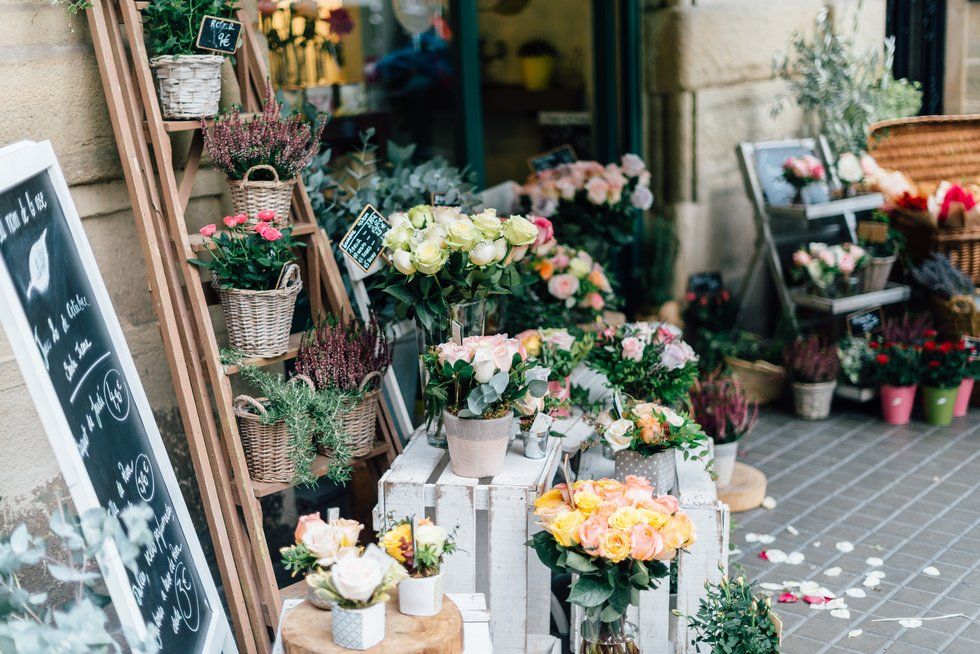 I recommend peonies or orchids.
10. Buy yourself something nice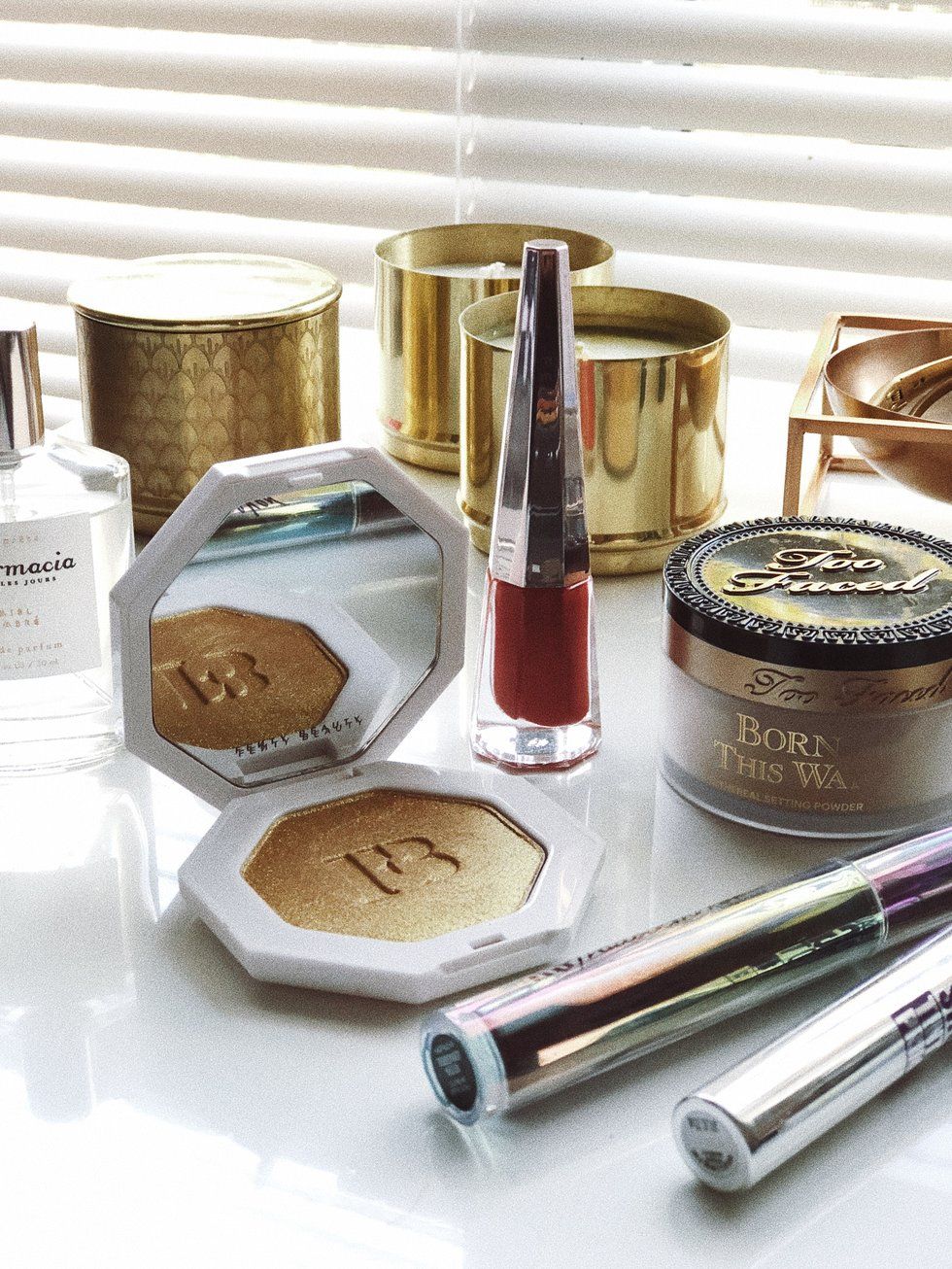 Because you should always buy loved ones gifts, even yourself!