Once I moved away from Miami, I realized the real beauty of my city and how much advantage I used to take of living in Miami.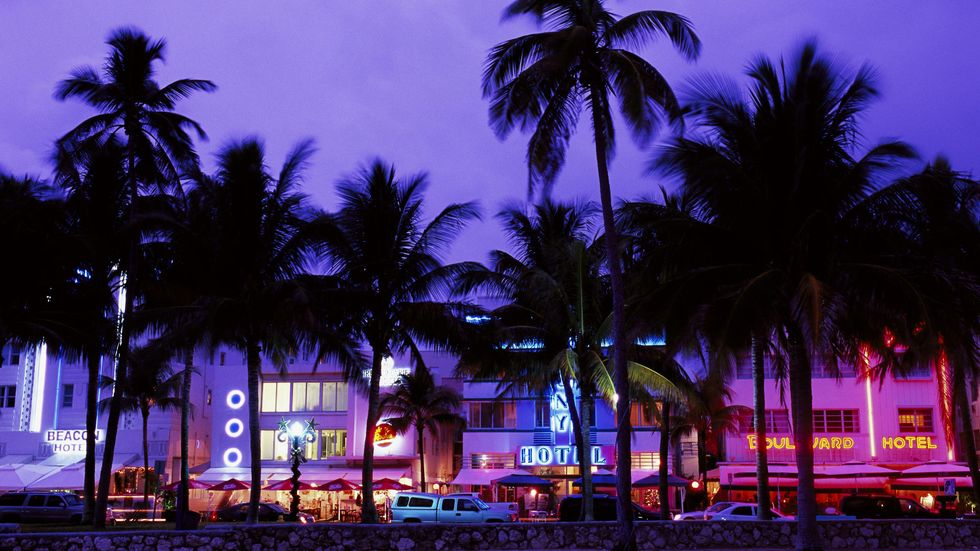 1. Weather
Where else can you have summer during all four seasons? Right here! Although the "Sunshine State" isn't always so sunny, I wouldn't trade my rainy, humid days for a snowstorm any day.
2. Culture
Once I moved away from Miami, I realized that this is probably one of the few cities that are so diverse in culture. In Miami you can find people from all over the world, which is what makes Miami, Miami. You never know what you are going to get, like a game of roulette, which is, what is so interesting.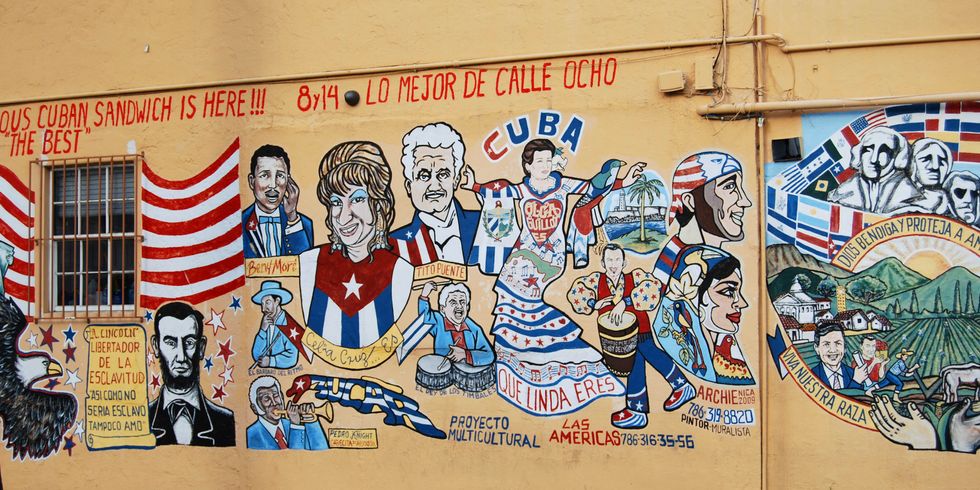 3. Food
With culture, comes food. Being the food-savvy girl that I am, once I left Miami, I realized eating sushi one day, Cuban food the next, and Mexican food the following day was not a normal thing. In Miami, you can pretty much find anything you are looking for, without going too far either—yay!
4. Scenery
Whether its strolling down Ocean Drive, taking pictures at the Wynwood Walls, or driving down Calle Ocho, there is always something to see. Miami is filled with beautiful decor ranging from tall, green palm trees to street art on the side of the turnpike to art galleries on Lincoln Road, all distinct, all beautiful.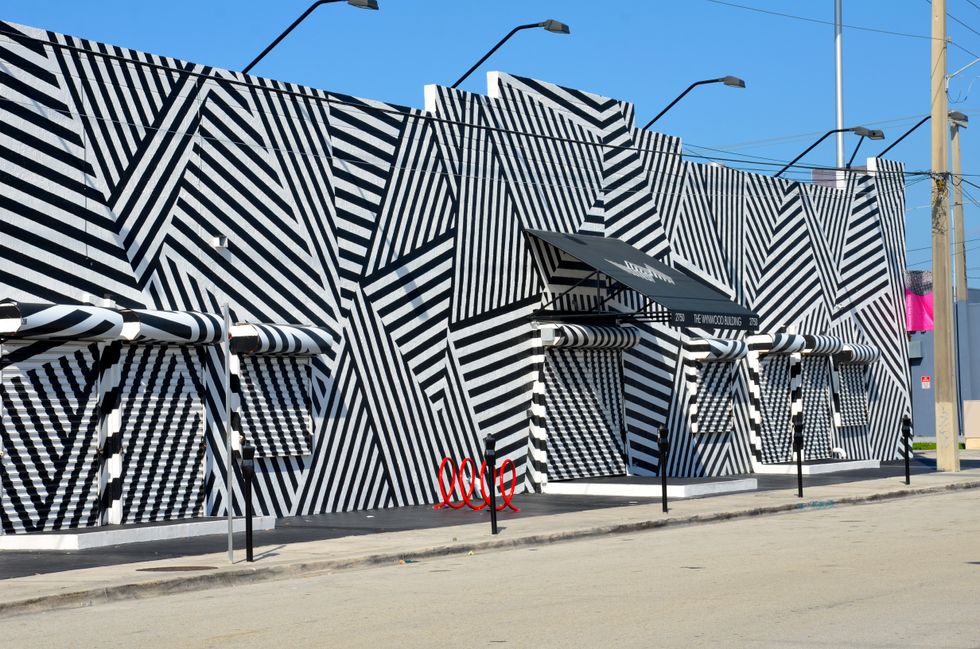 5. The Beach
With great weather, comes beach weather. Miami is a city where you can go to Miami Beach 365 days a year. It is safe to say that before I moved away from Miami, I took advantage of our beautiful beaches. Going to the beach can be an every day thing for any occasion.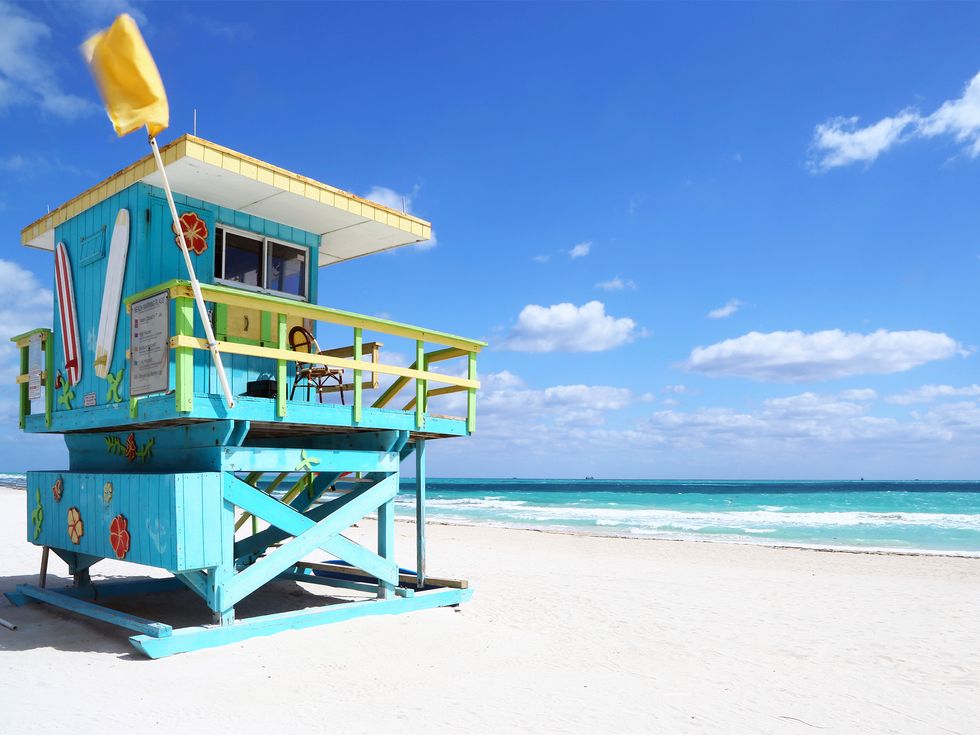 6. Beauty
Not bragging, but not only is Miami a beautiful city, its people are beautiful as well. Whenever people vacation in Miami, the first thing they always comment on is how pretty and nice everyone looks. Whether its women or men, everyone holds themselves to a high standard, which again, makes Miami, Miami! (This does not account for the rudeness factor that 95% of us "Miamians" have, sorry.)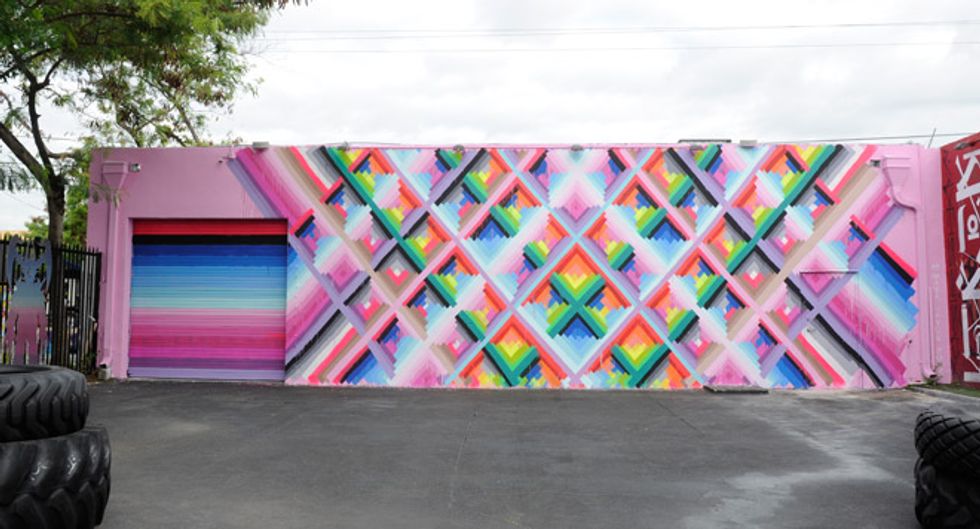 7. Bragging rights
I know every person that lives in Miami LOVES saying, "I'm from Miami". We just love it. We also love the saying "I live where you vacation" and other cheesy sayings, but they are all true. We love our beautiful city, so you will just have to deal with all the bragging, it will never end!
These are just a few reasons why I love Miami and why I love calling this beautiful, cultured city home. Although I get asked everyday why I left Miami, I now appreciate my city and can't wait to be back home!