In this age of technology, you can't get on one form of social media without seeing a post about couple goals. Every time I've seen one of these posts I find myself rolling my eyes as I scroll on past. I've never been one to compare my relationship to that of couples that are in the limelight, but when it comes to my all time favorite singer, I can't help but admire their couple dynamic. Johnny Cash and June Carter-Cash had the kind of love I could only hope that I will have as well. Even though this makes me feel extremely cliche, Johnny and June will always be my couple goal.
1. June stood beside Johnny when he was in self-destruct mode
"I chose to be Mrs. Johnny Cash in my life. I decided I'd allow him to be Moses and I'd be Moses' brother Aaron, picking his arms up and padding along behind him." June Carter-Cash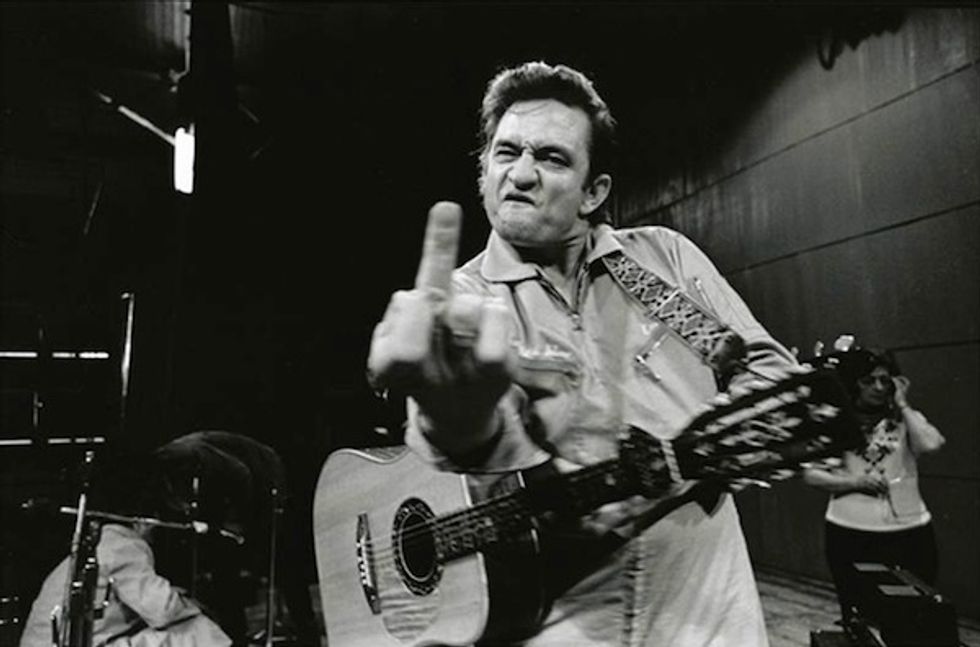 Sure, Johnny was a disaster when him and June first met. He was know for his songs about drugs and prison and getting banned from the Oprey after kicking the foot lights out. So, disaster would be an understatement. The admirable thing was that June saw past that. She saw past all his flaws, demons, and what everyone said about him and loved the man inside, the man he could be.
2. And Johnny knew she was his angel

Johnny knew that June only wanted the best for him, even if he did put up a fight when she started helping him live a sober life. He was once quoted saying, "She loves me in spite of everything, in spite of myself. She has saved my life more than once. She's always been there with her love, and it has certainly made me forget the pain for a long time, many times. When it gets dark and everybody's gone home and the lights are turned off, it's just me and her."
When everyone else turned their backs and didn't want to see anymore of Johnny's dark side, June was there with open arms ready to love him through it. It took Johnny a good minute to win June over, and a good 20 times of skiing her to marry him, but he never gave that up. He knew he needed her and did all he could to show her that. Neither of them ever gave up. That's something we all need.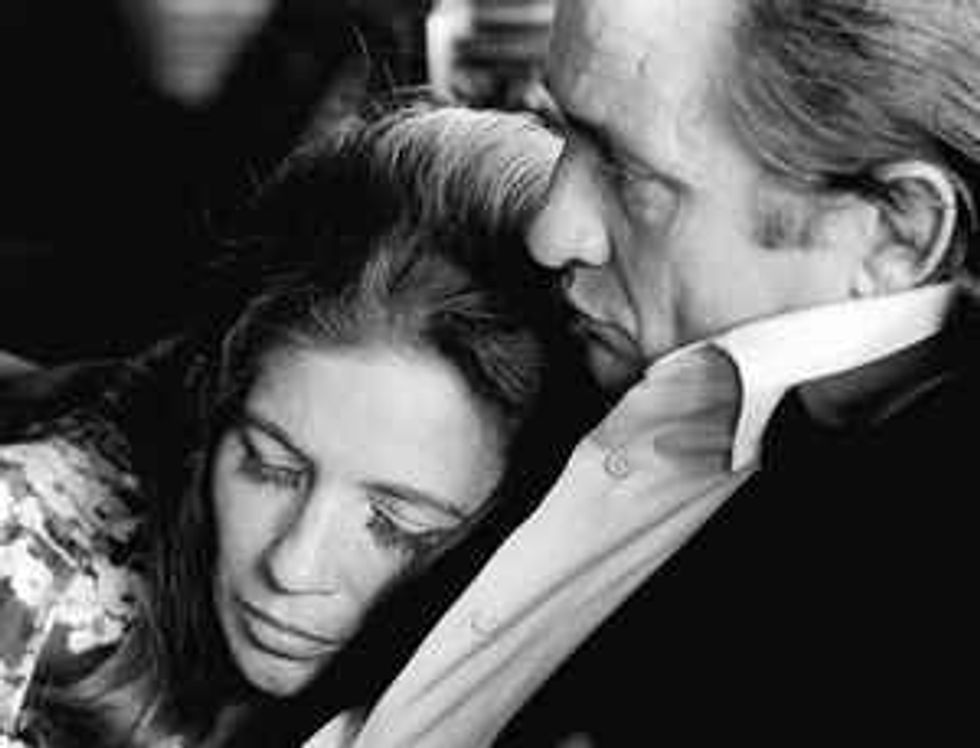 3. Their love only made their music better

I know I'm biased, but I think every Johnny Cash song is a great song. But some of my favorite songs are the songs he sang with June or the songs he wrote about her. The lyrics to Jackson are playing over in my mind as I type this. The love between Johnny and June was full of fiery passion. That passion was like going down in a ring of fire and hotter than a pepper sprout. No matter how you look at it, Johnny and June showed us how much they loved through their music.
4. Johnny never let June doubt his love for her
I'm sure most of us have read the letter than Johnny wrote to June on her birthday, and if you haven't, grab the tissues and look it up. He did little things, such as hand written letters, to express the extreme love he had for June. You keep your Nicholas Sparks, I'll keep my Johnny Cash.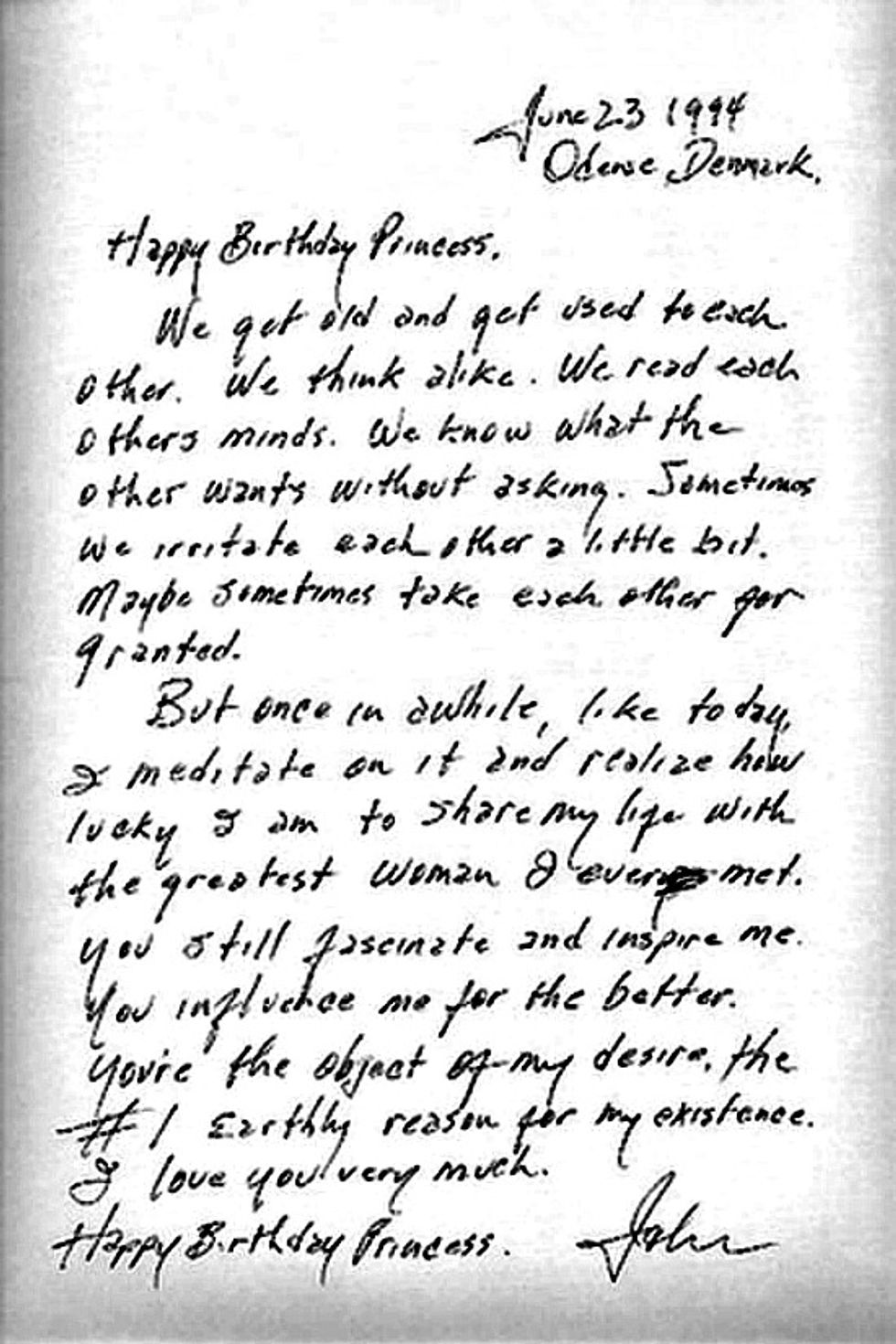 5. They loved each other until death did them part
"Lord, help me walk another mile, just one more mile. I'm tired of walking alone." Johnny Cash
There was no divorce, no drama plastered on social media, and no breaks. I'm sure the Cash marriage was full of its fair share of bumps in the road, but they were handled with grace. Both Johnny and June were married prior to finding each other, but that past heartache didn't stop them from loving the other with all they had. That love was so all consuming that after June died in May of 2003, Johnny followed in September of the same year.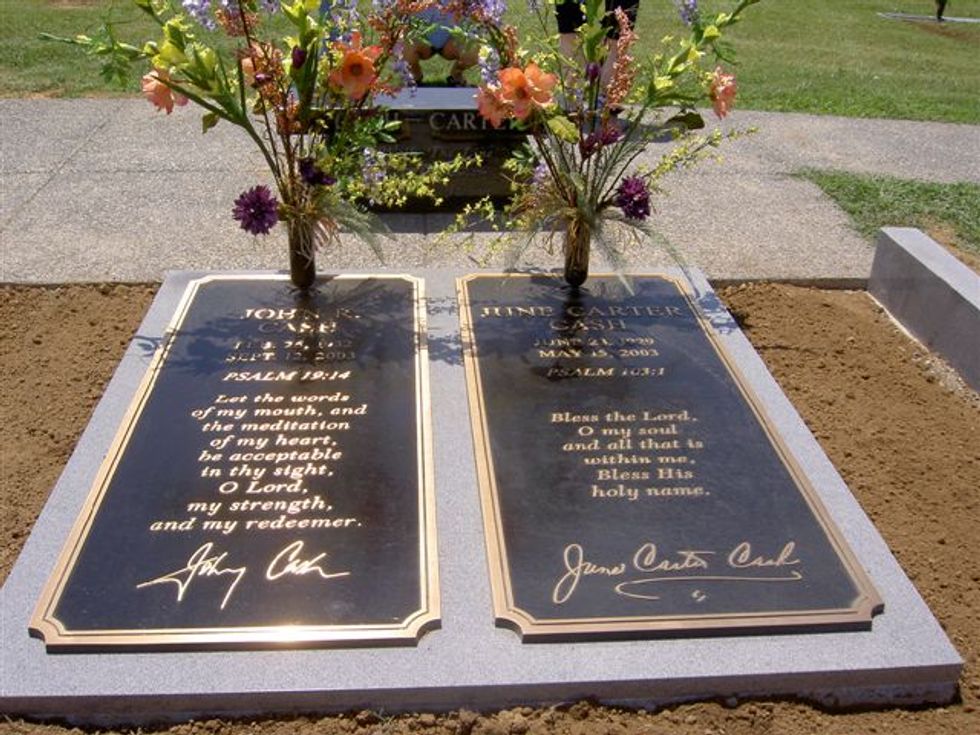 These two may be gone, but they left behind a collection of wonderful music, a goal-worthy example of love, and proof that no matter what happens, you can find your soulmate and it will be the purest type of love you can feel. So, you can have your Kim and Kanye or your Beyonce and Jay-Z, I'll keep being June searching for my Johnny.