Two years ago, while still in high school, I completed a cosmetology program and earned my cosmetology license. It took three years, 1500+ hours, long days, loads of studying, tons of tears and a copious amount of caffeine but it is, to this day, my greatest achievement. When I started college, I figured cosmetology would just be my back-up plan if I couldn't afford to finish college or if I graduated and could not find employment. Boy was I wrong! Not even a full semester passed before my heart began to ache to be behind the chair, creating new and beautiful things each day.
Here are just a few reasons why I love being a hairdresser:
1. Constantly learning AND educating others.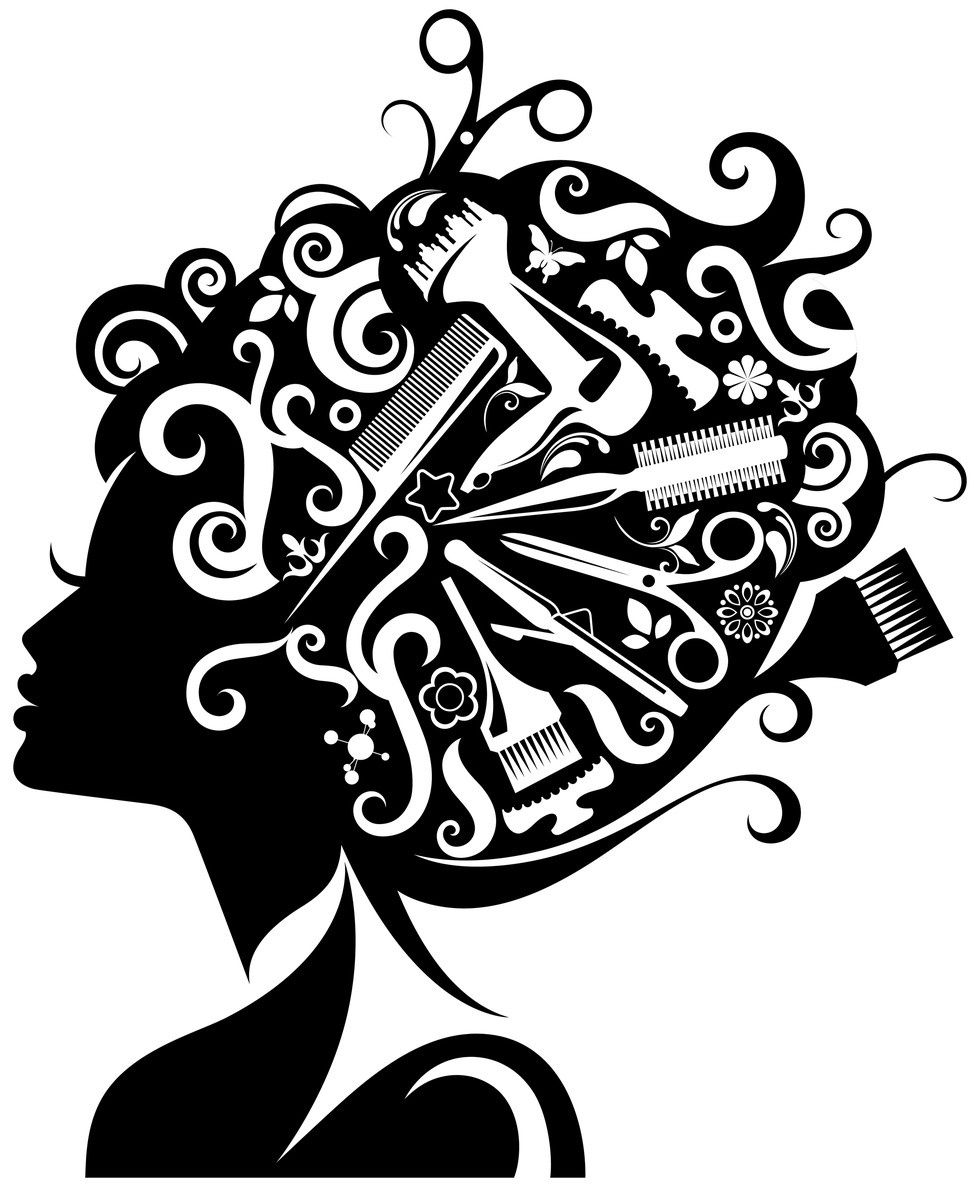 New techniques, products and information introduce themselves into the beauty industry every day. Seasoned hairdressers are some of the best people to learn from; they offer encouragement and understand the difficulties younger people in the beauty industry face. Each time someone sits in my chair for a consultation or a service, she or he learns something. Topics range from simple shampooing tricks to her or his own beauty and worth.
2. Making people feel beautiful.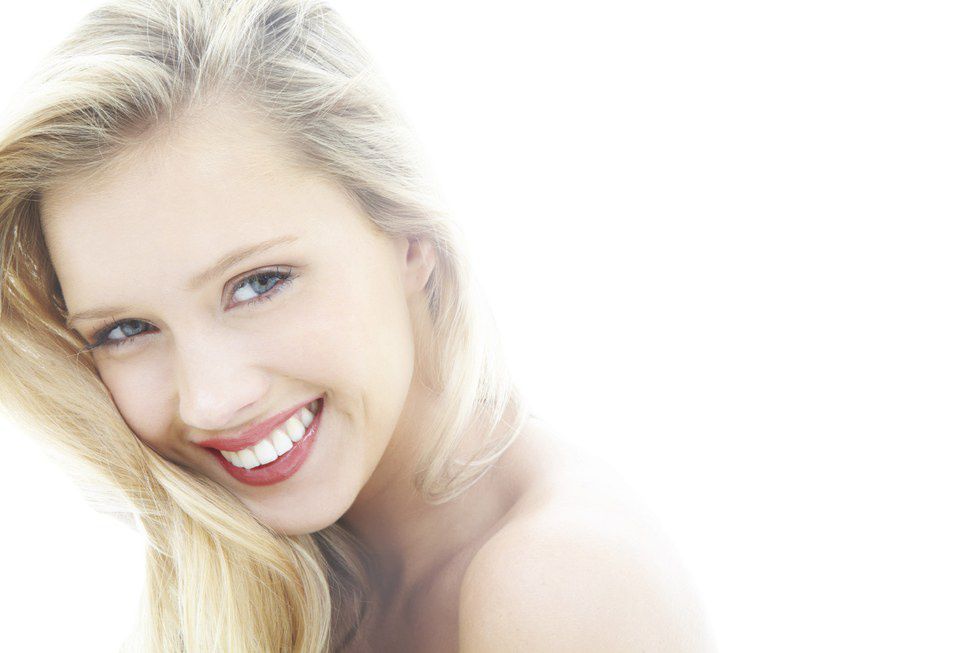 The greatest thing about working in the beauty industry is watching your client transform. At the end of some services, they are in awe of themselves and their self-confidence skyrockets. They grin ear to ear and exude happiness. We in the beauty industry live for these moments.
3. Having creative freedom.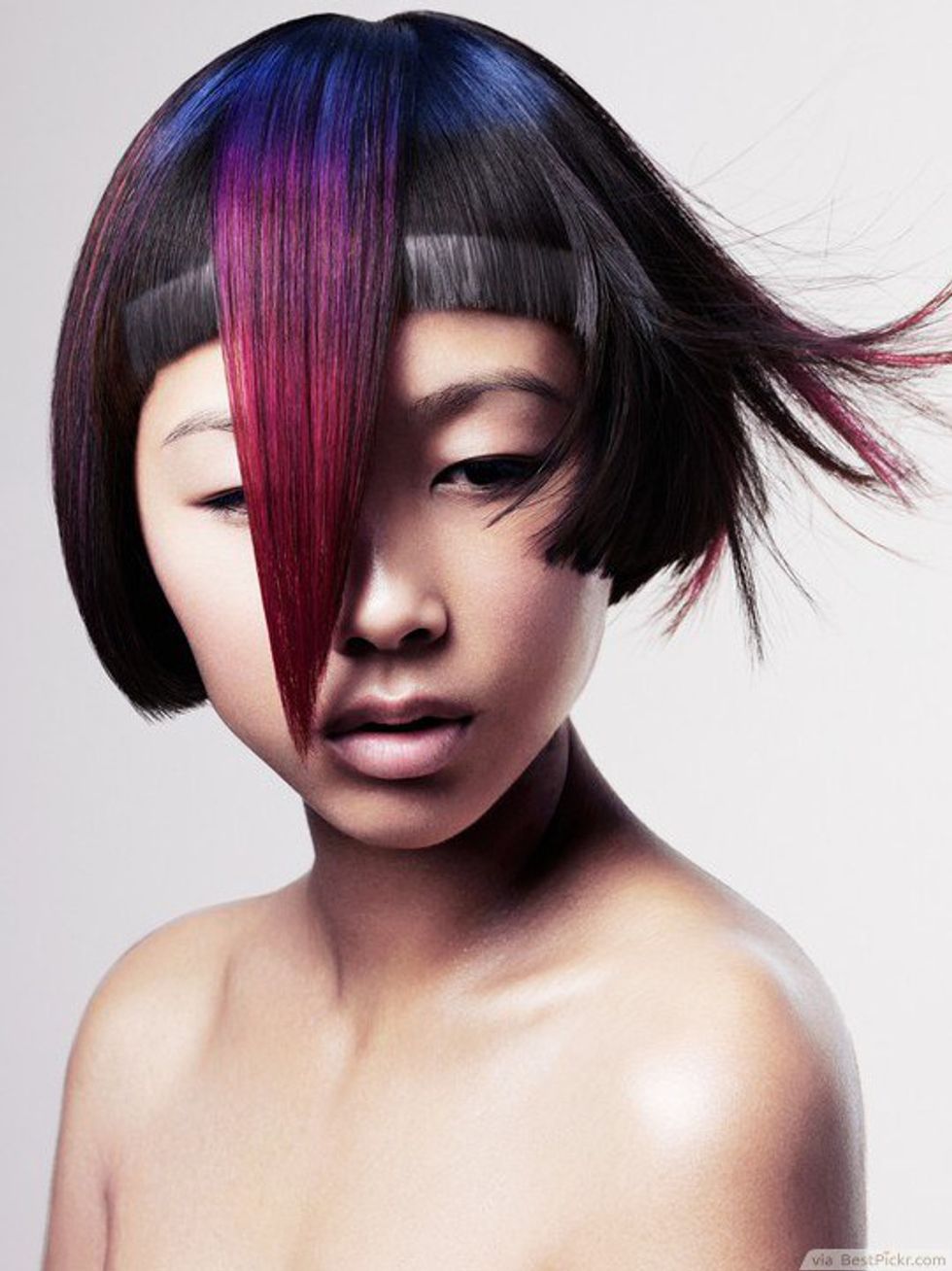 Most of my clients are laid back - they trust my judgement and give me the "go ahead" to do what I think is best or even allow me to try new techniques and colors. But even the clients who prefer a specific cut, color or style provide me with the opportunity to be creative and sharpen my skills.
4. The knowledge.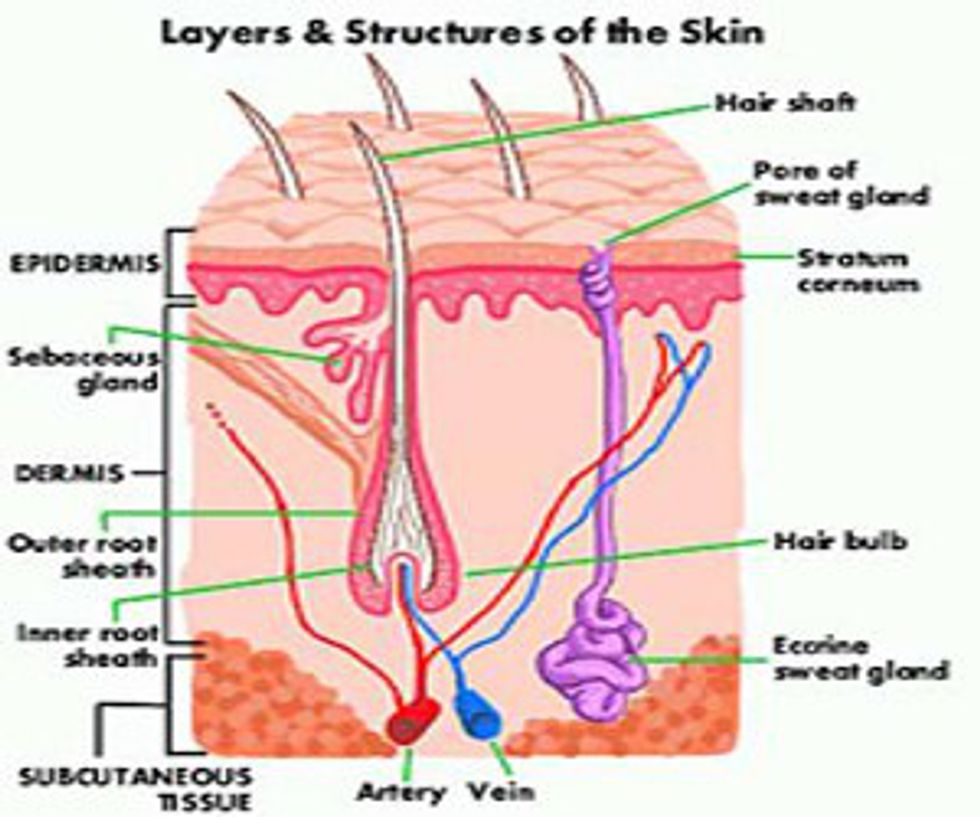 My job is not just mixing some stuff and slapping it on someone's head or "just" curling hair all day. Success in the beauty industry requires extensive knowledge in a multitude of areas. Hair cutting, coloring, relaxing, permanent waving and styling all involve science, math and art. Coloring, perming and relaxing all involve chemistry and deal with breaking and rebuilding chemical bonds in the hair. Cutting involves math and art. I know the color wheel like the back of my hand.
5. The relationships.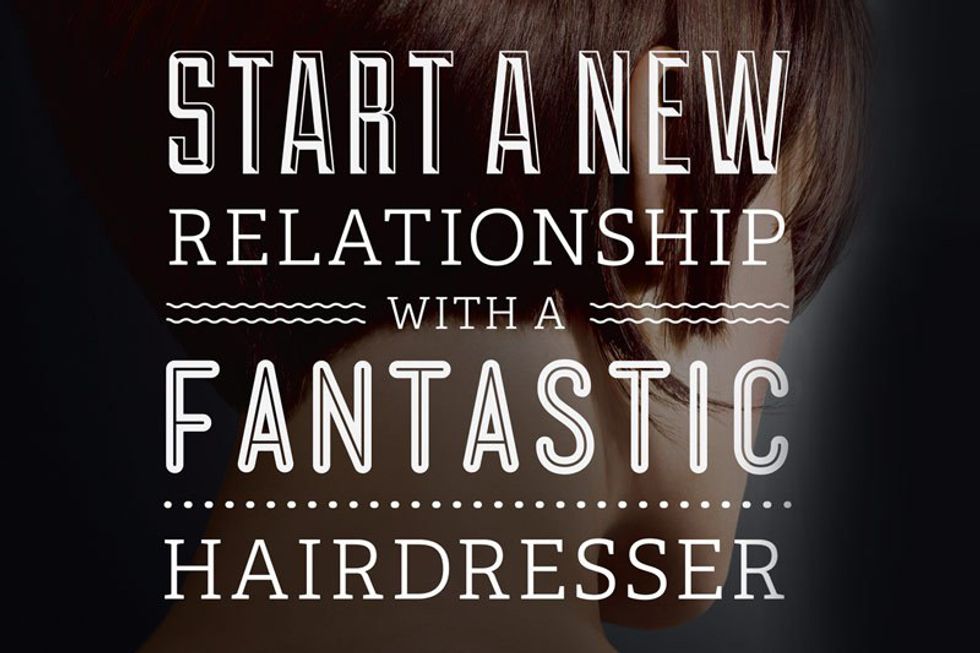 Some bonds are unbreakable (Ha! See what I did there?). The relationships that blossom with fellow stylists and clients are irreplaceable. Many of my friendships started out as stylist-client relationships. Even my best friend started out as a client.
6. The community.
No matter where you go, fellow beauty industry members will provide guidance. No question is too simple or too complicated. The beauty industry community is built on support and encouragement.
7. The professional freedom.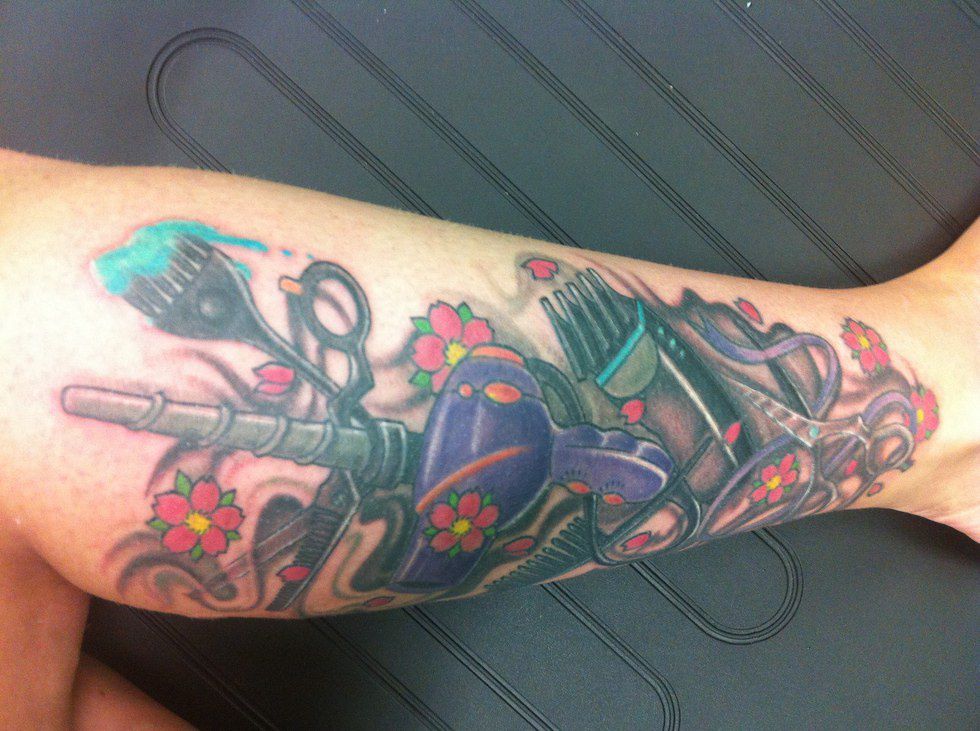 Each salon is unique and caters to the different needs of both the stylists and the clients. Styles can range anywhere from sweet and elegant to punk rock, and much more. Personally, I prefer more laid back salons that are comfortable for a wide range of clientele. As a stylist who has tattoos and plans on getting more later in life, I love the fact that most of the beauty industry is so accepting of body art, whether that be tattoos, piercings, crazy hair colors or insane nail art. We are free to express ourselves in our work environment and that is one of the most important things to me.
Being a hairdresser is about so much more than cutting and coloring clients hair. We share some of the most special moments with our clients. We provide services and memories for wedding days, prom nights, or just a night out with friends or loved ones. We boost their confidence and can turn a terrible day into a fantastic one with even the simplest of services. We are hairdressers but we are also counselors, listeners, friends and more.