Two years ago we adopted our perfect little nugget Louie. My whole family can agree our lives wouldn't be the same without him. He is the "Mom, can you send me a picture of Louie?" daily text, the star of our family group chat, and a joy to everyone that meets him.
1. He was precious from the moment we got him.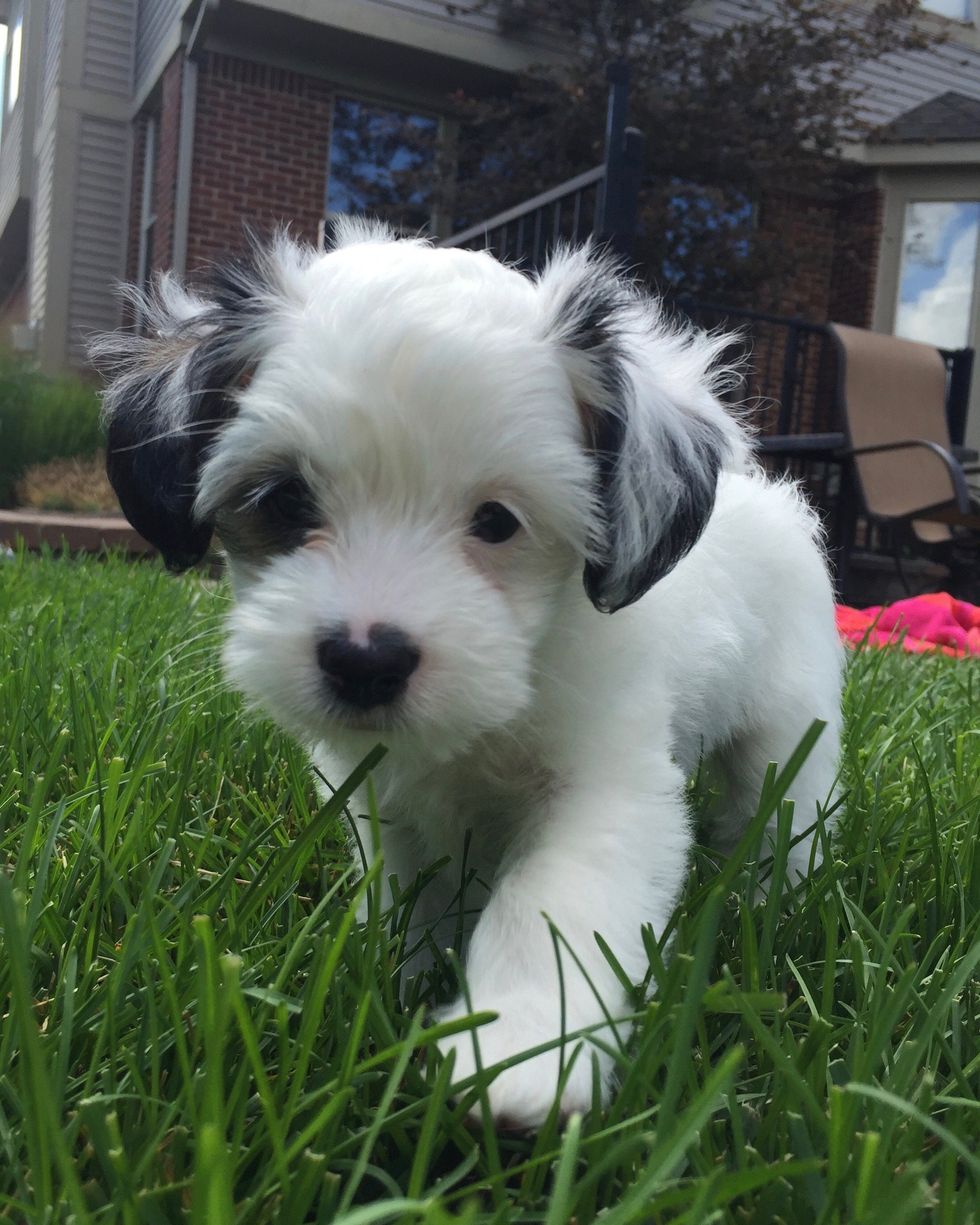 2. Even his little heart nose was photogenic.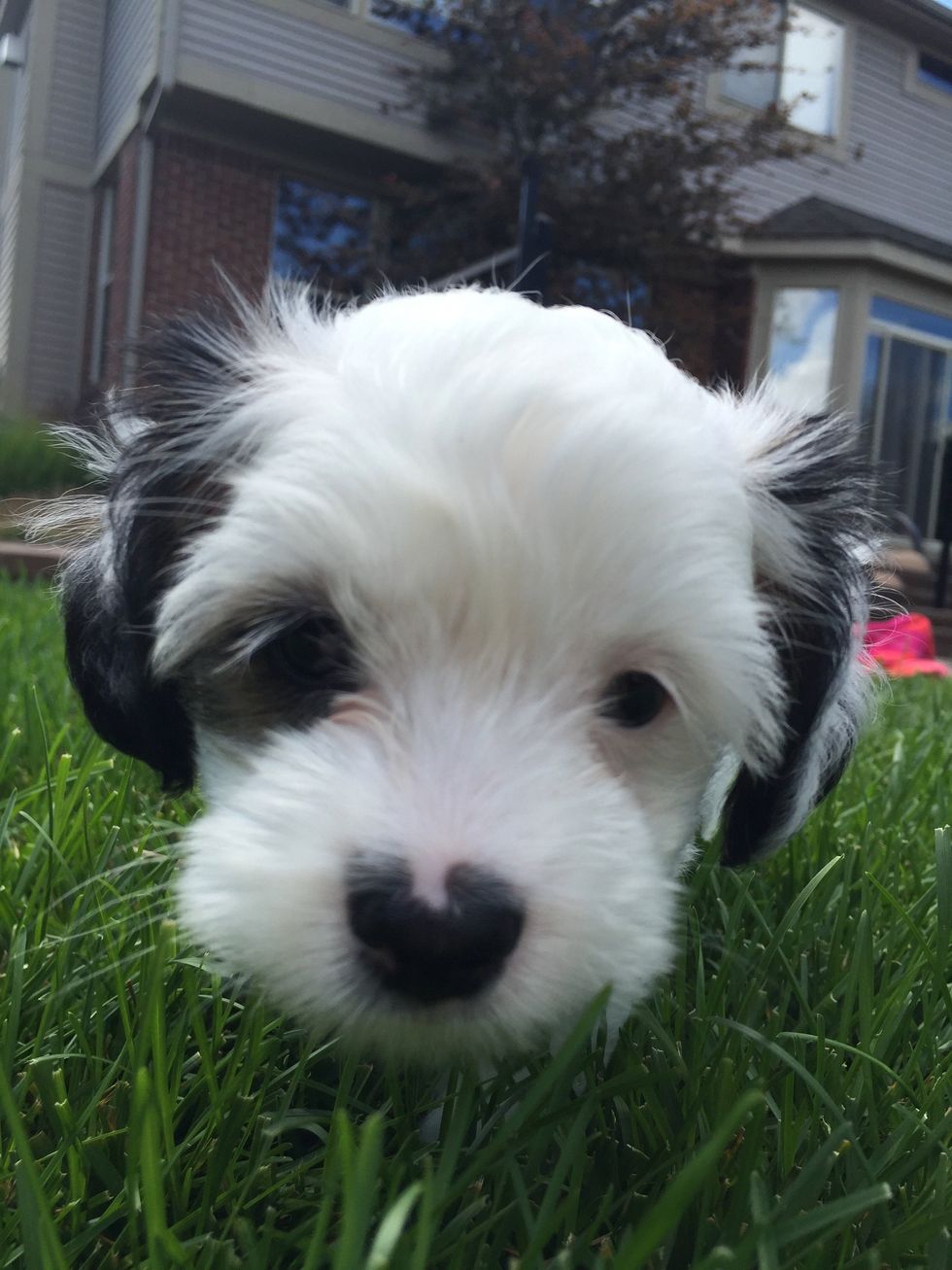 3. He has the pinkest paws.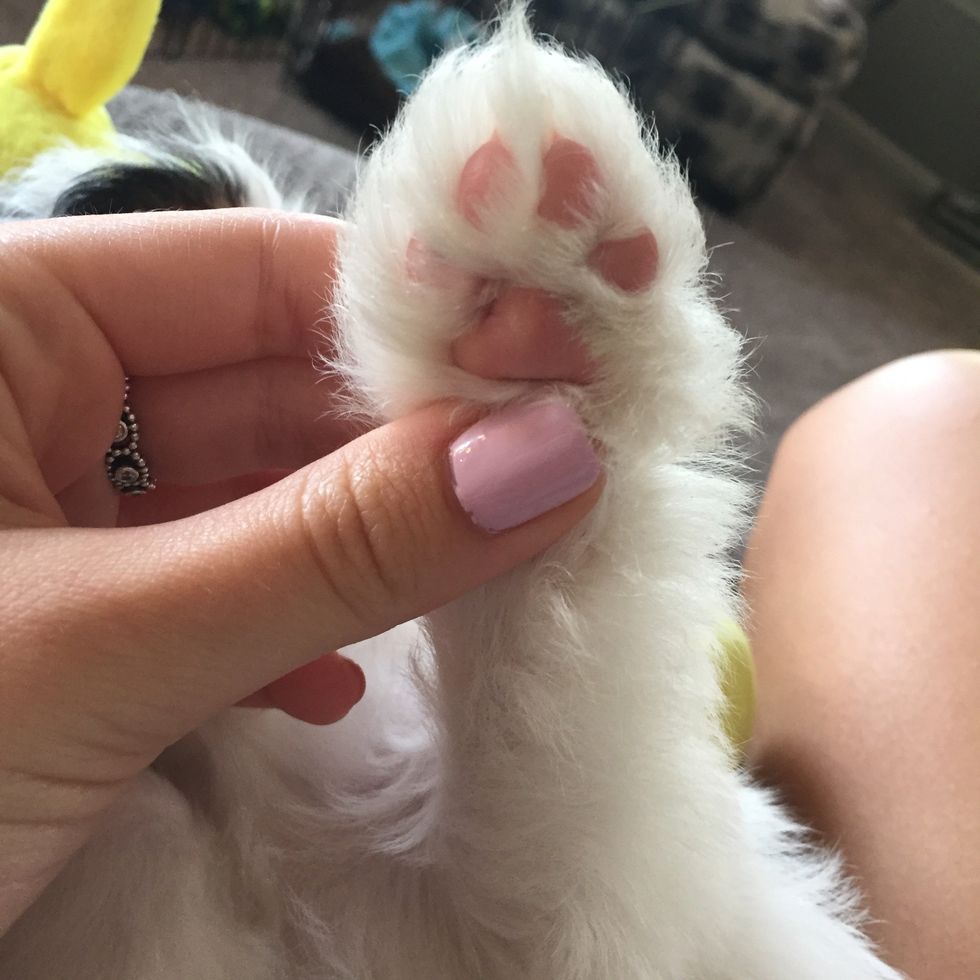 4. And the pinkest belly.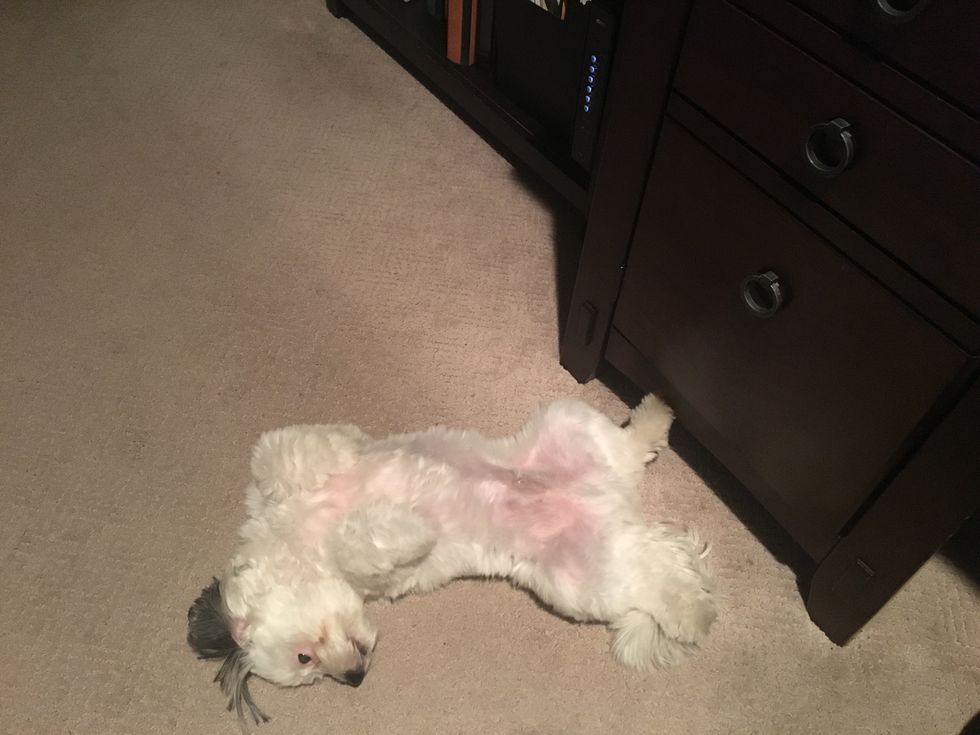 5. His brother Max, who hates basically every other dog, loves him.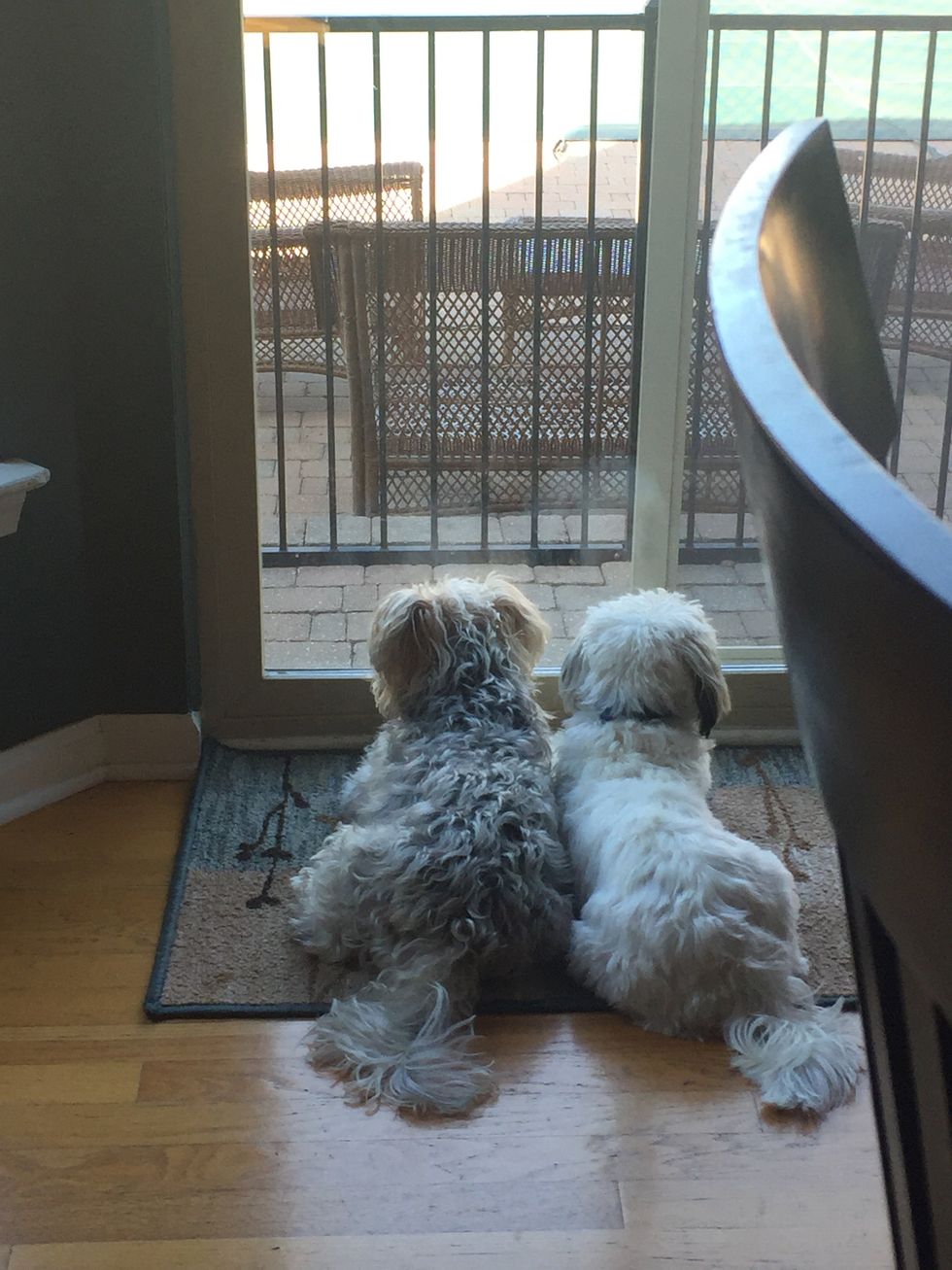 6. He is the selfie king with his dad.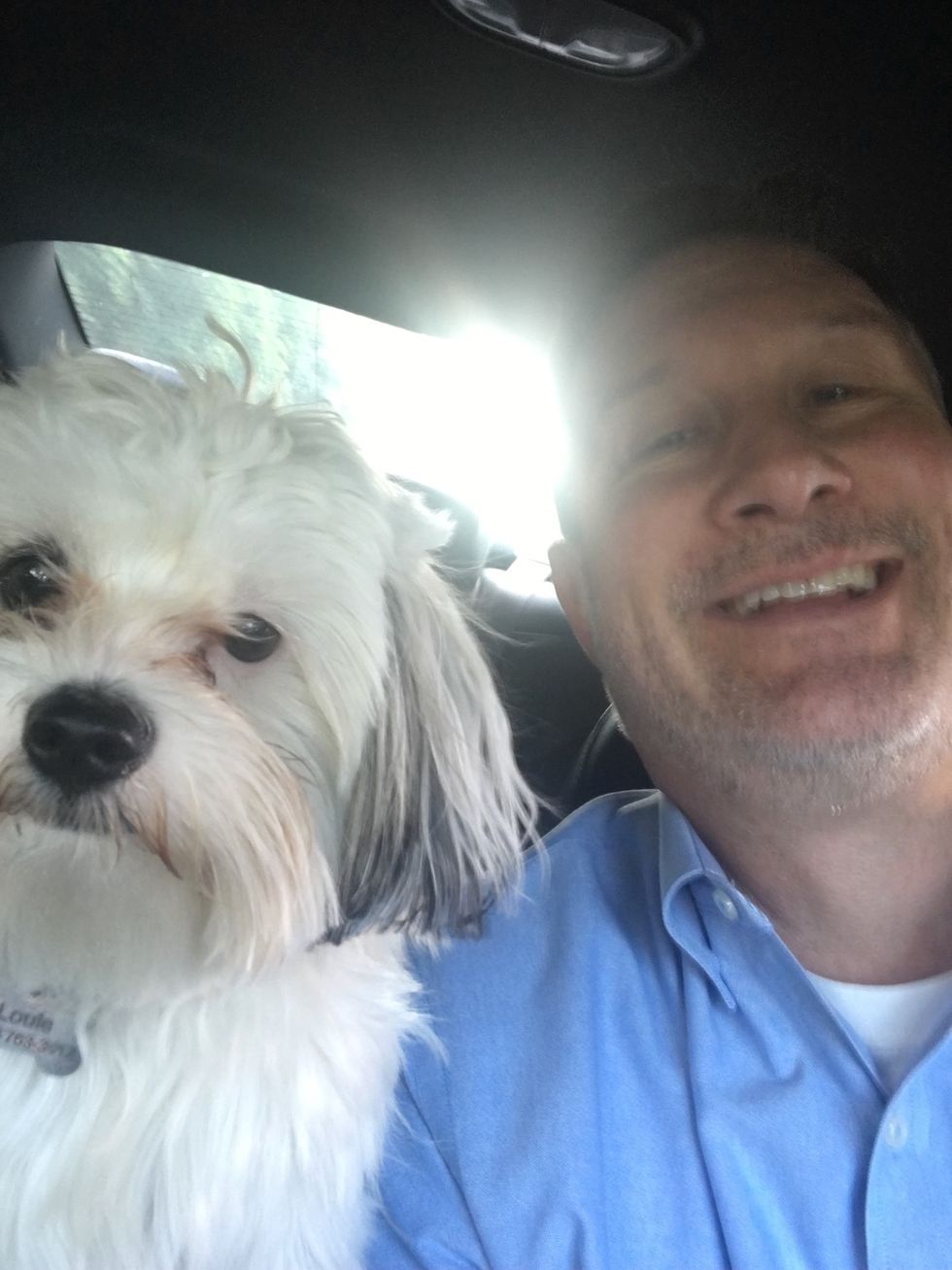 7. Laundry is his favorite place to play hide and seek.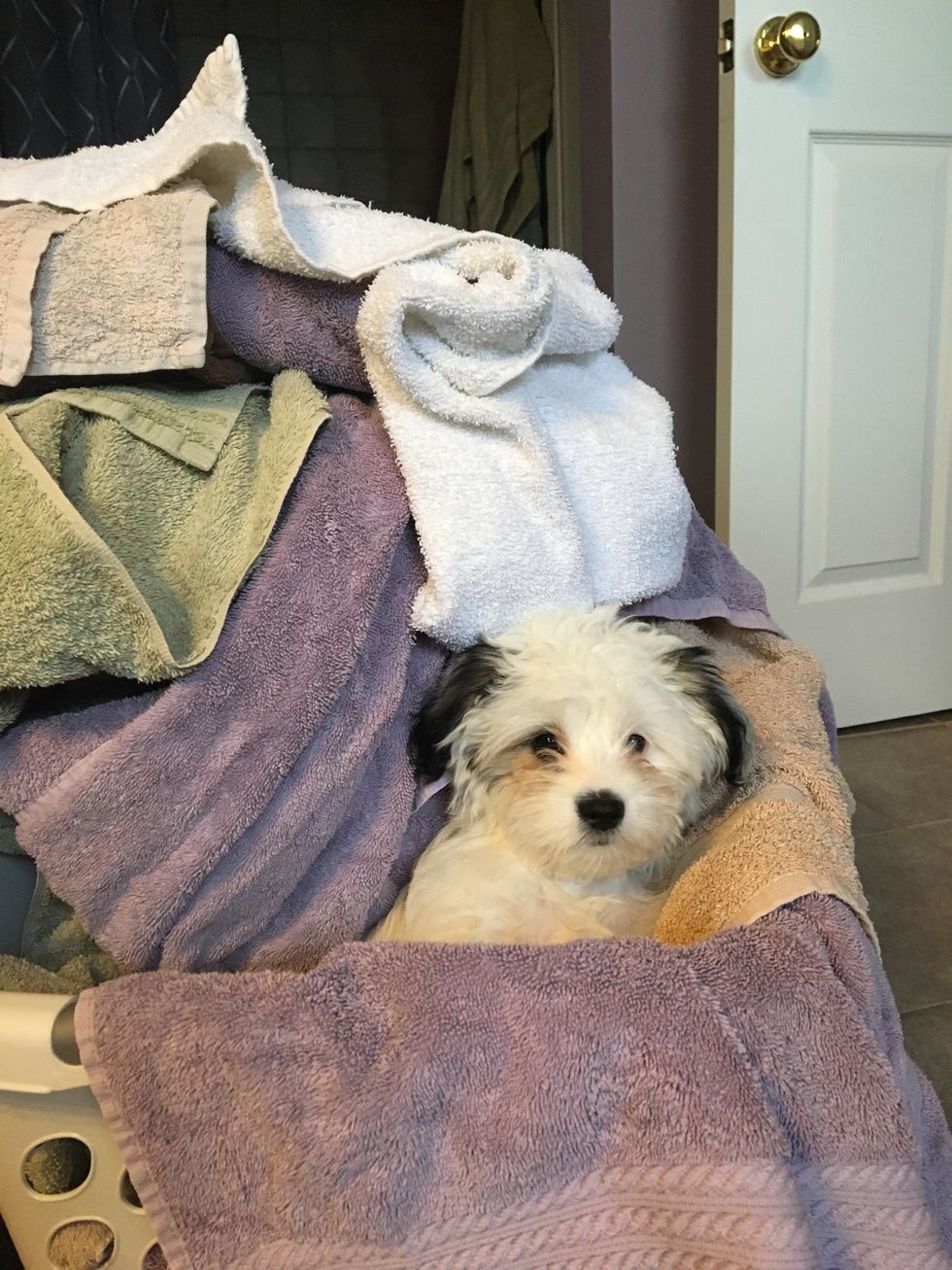 8. And hide his bone.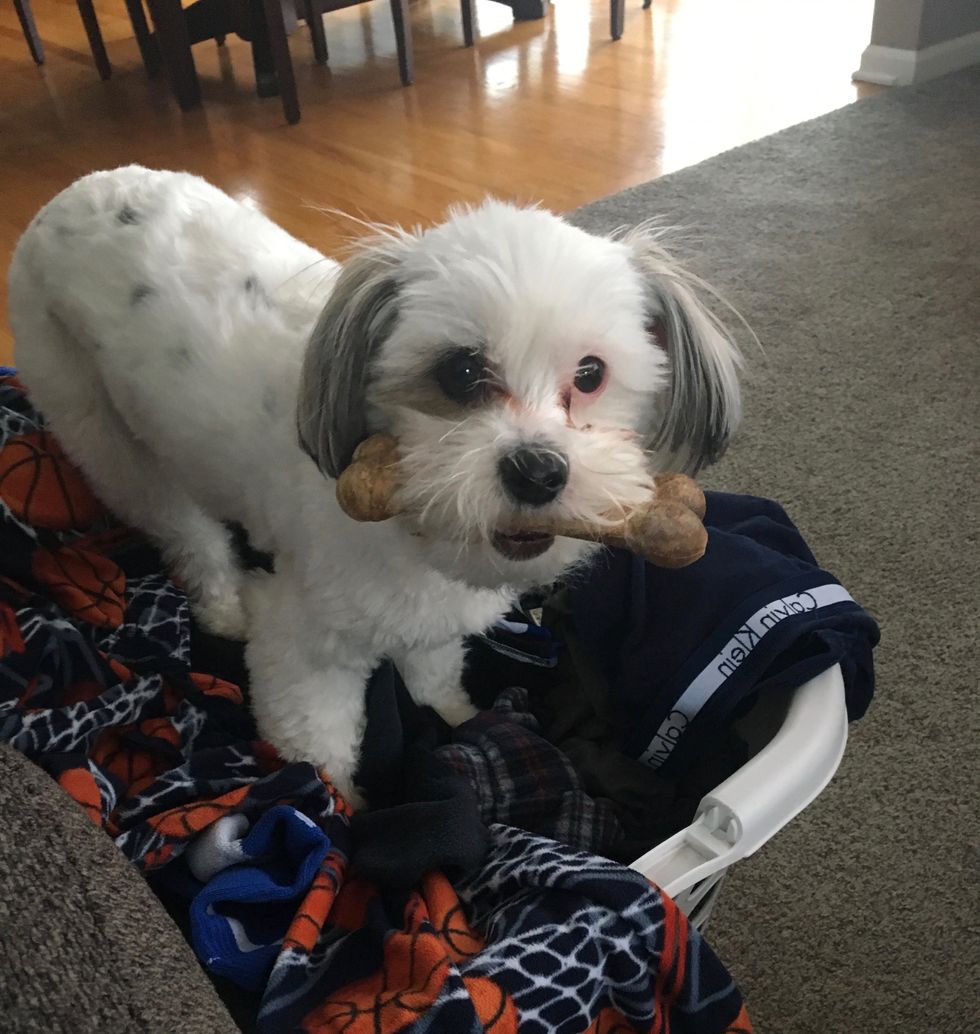 9. Max and him were inseparable from day one.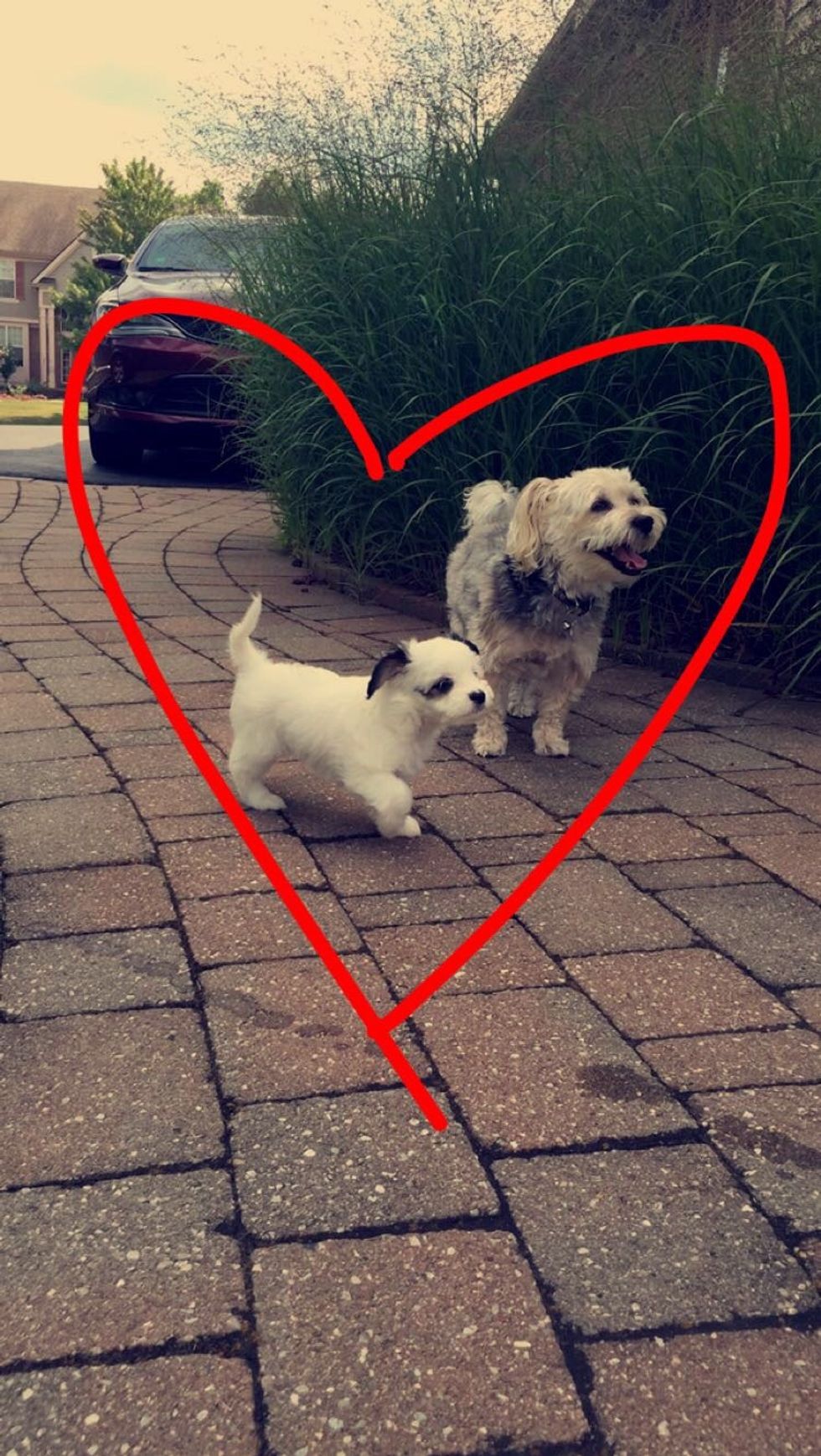 10. He's an angel when he takes naps.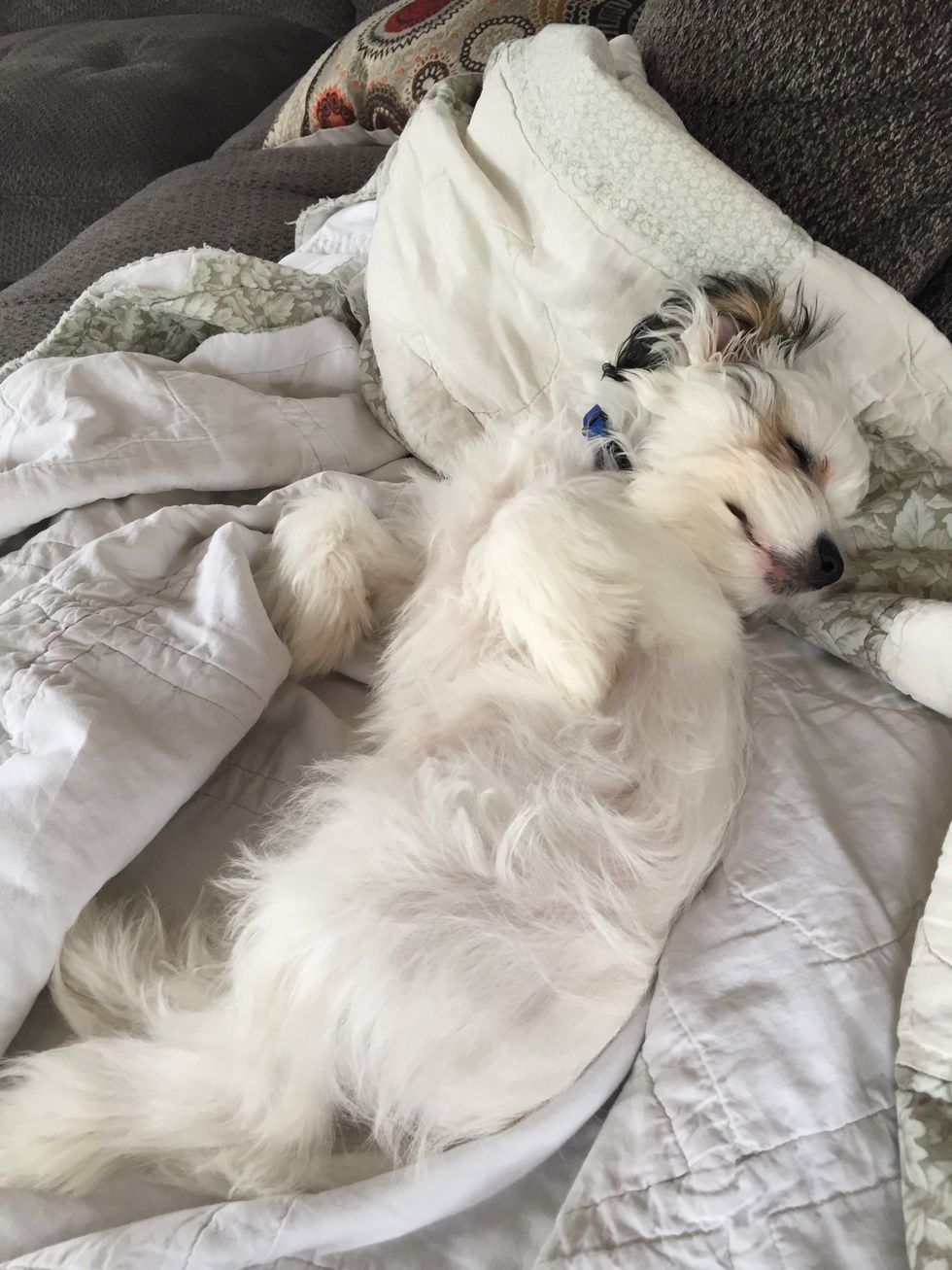 11. He's adventurous and knows how to rock a cute vest.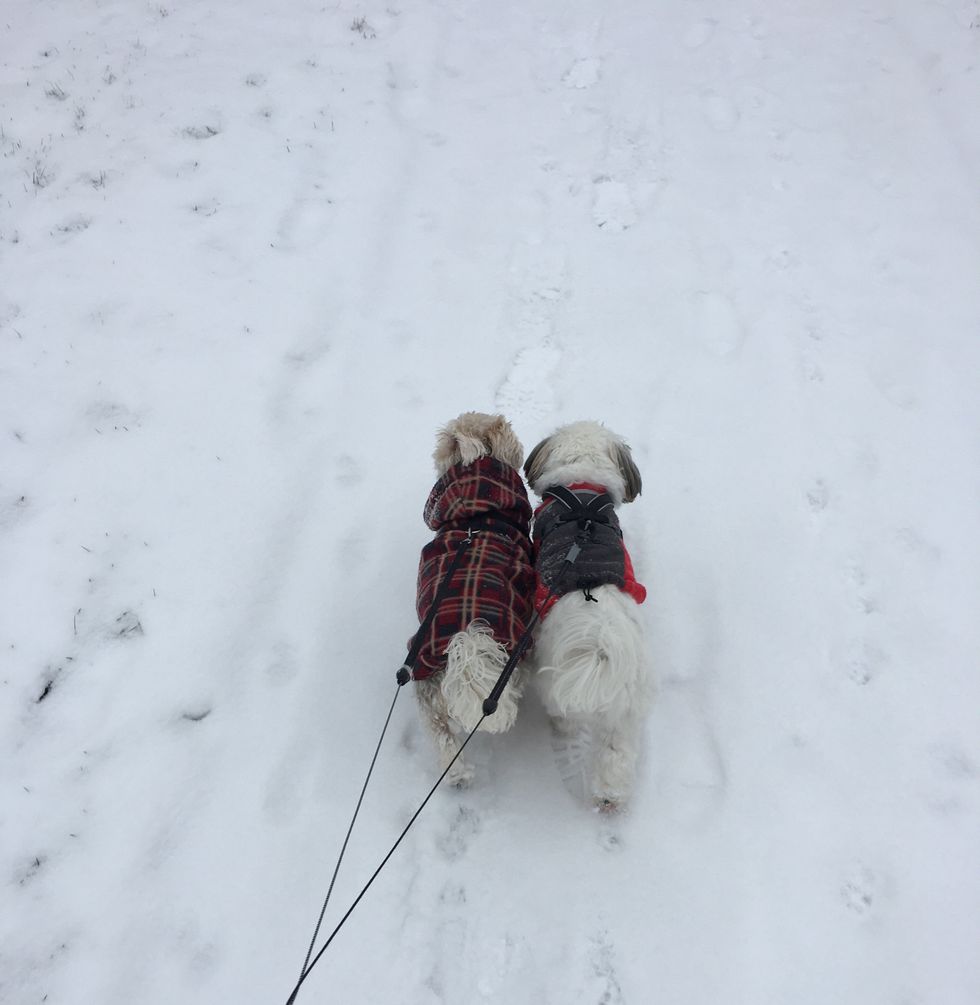 12. Car rides with his brother make him happy.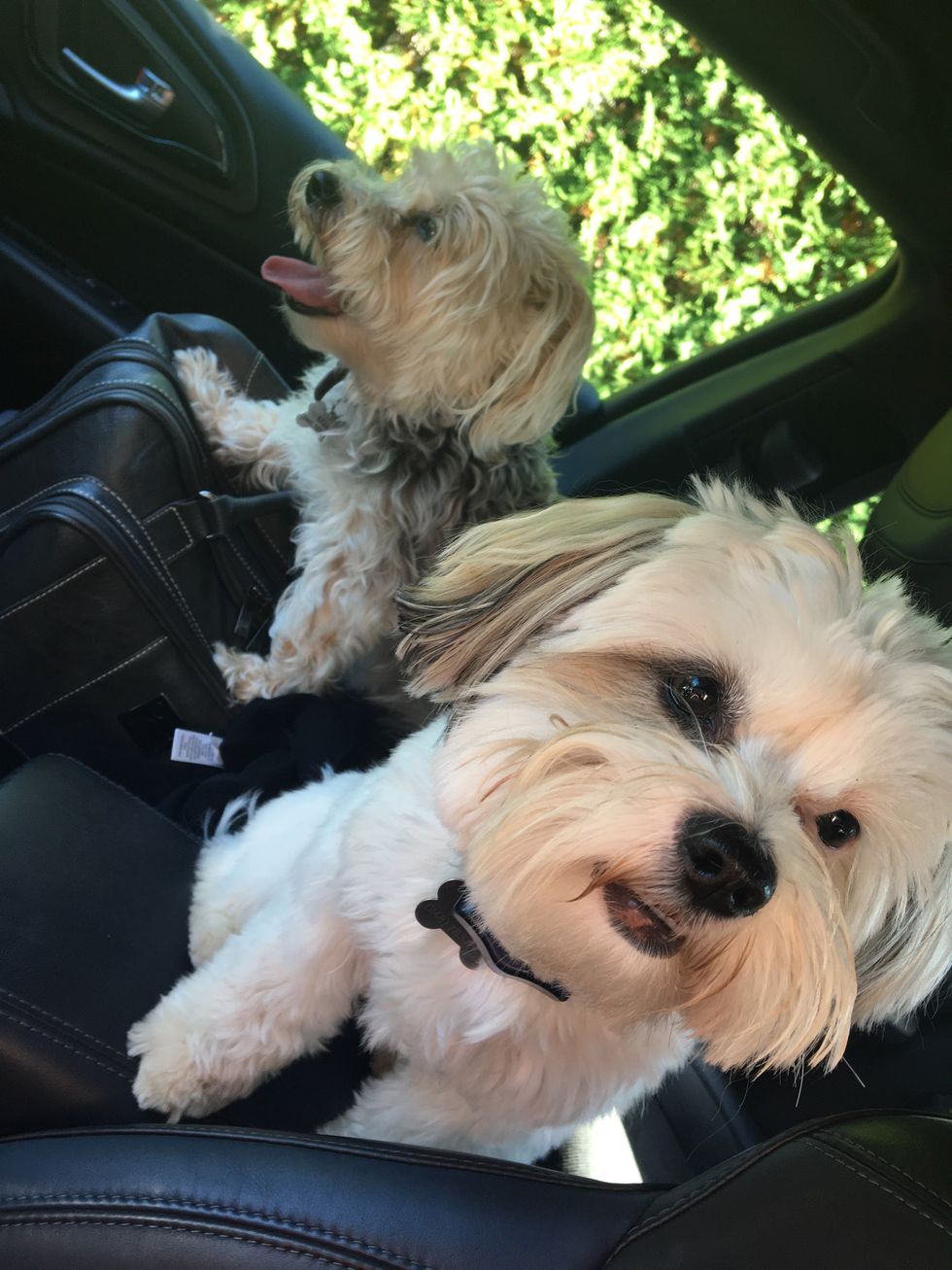 13. Especially if it involves a car wash.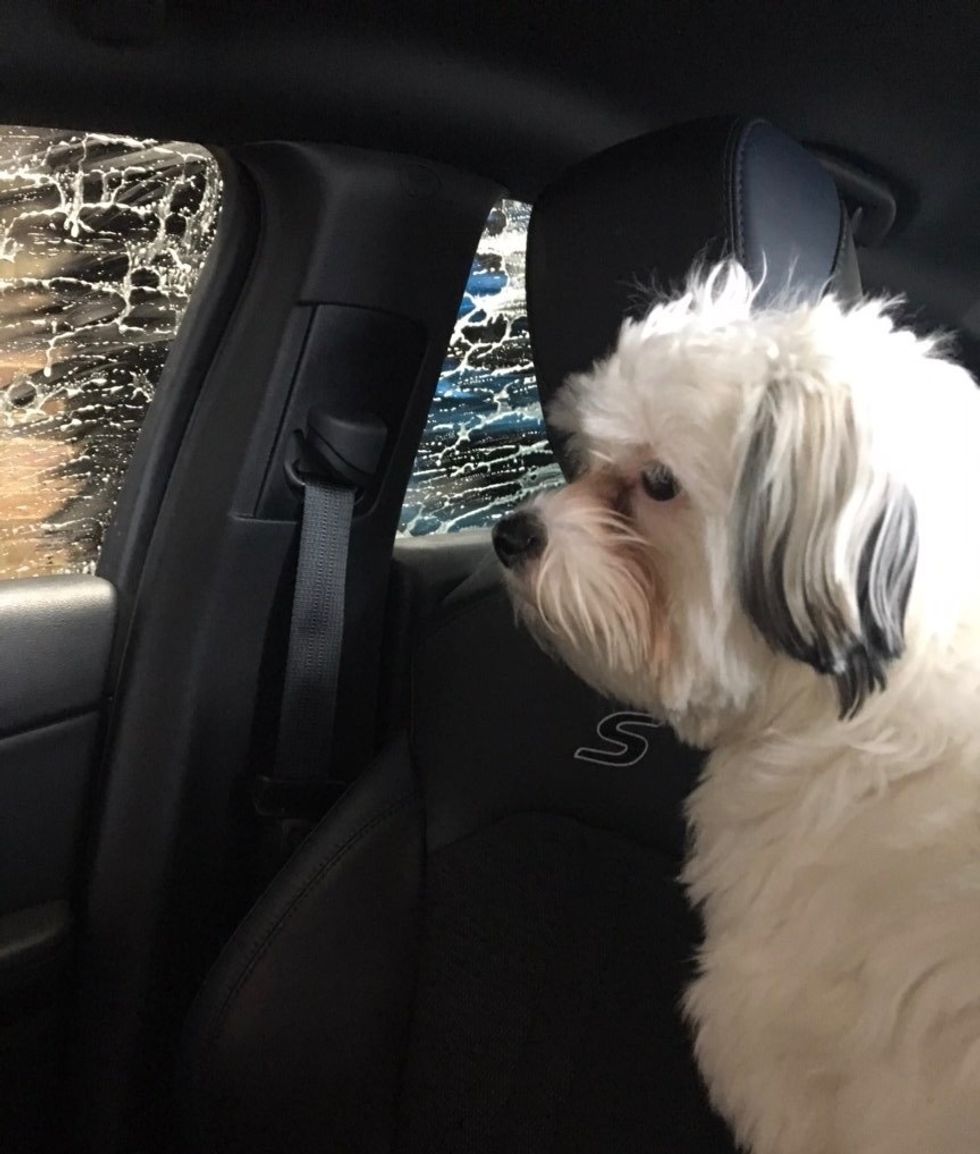 14. And he always tries his best to help drive.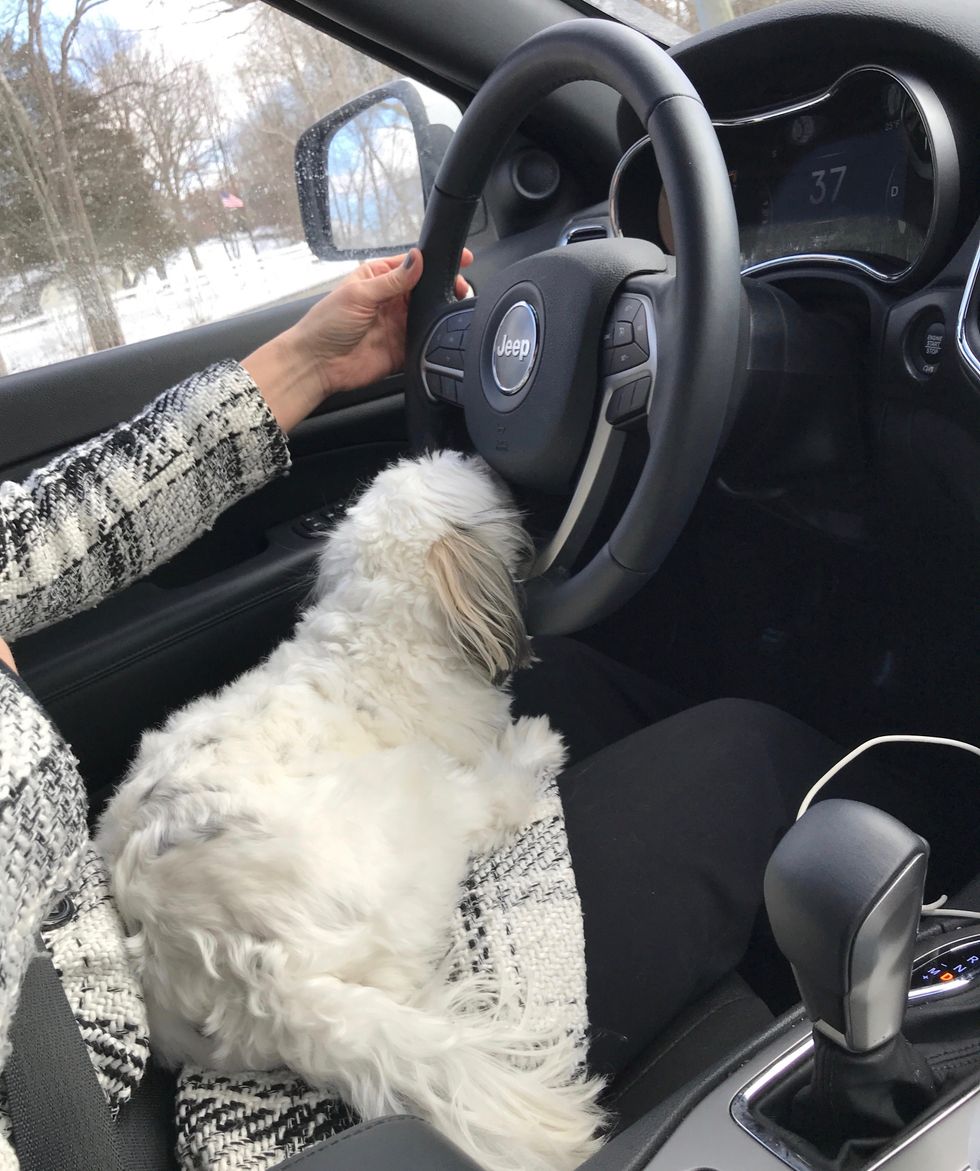 15. Mr. blue bone is his top toy choice.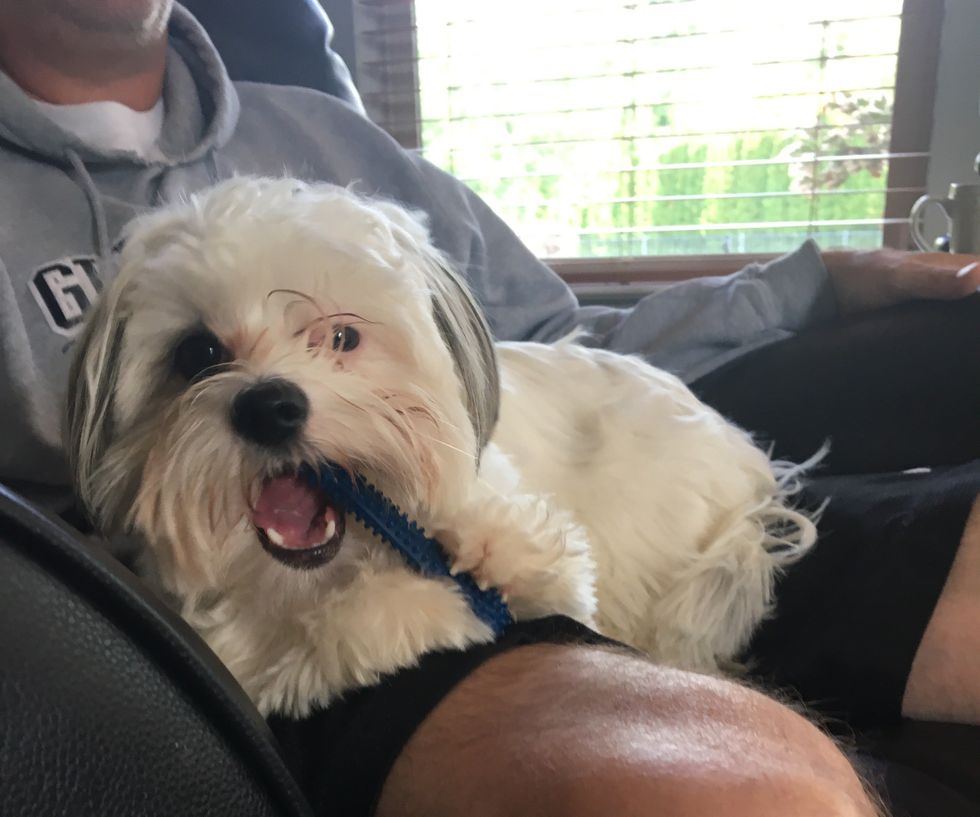 16. But his purple dinosaur comes in a close second.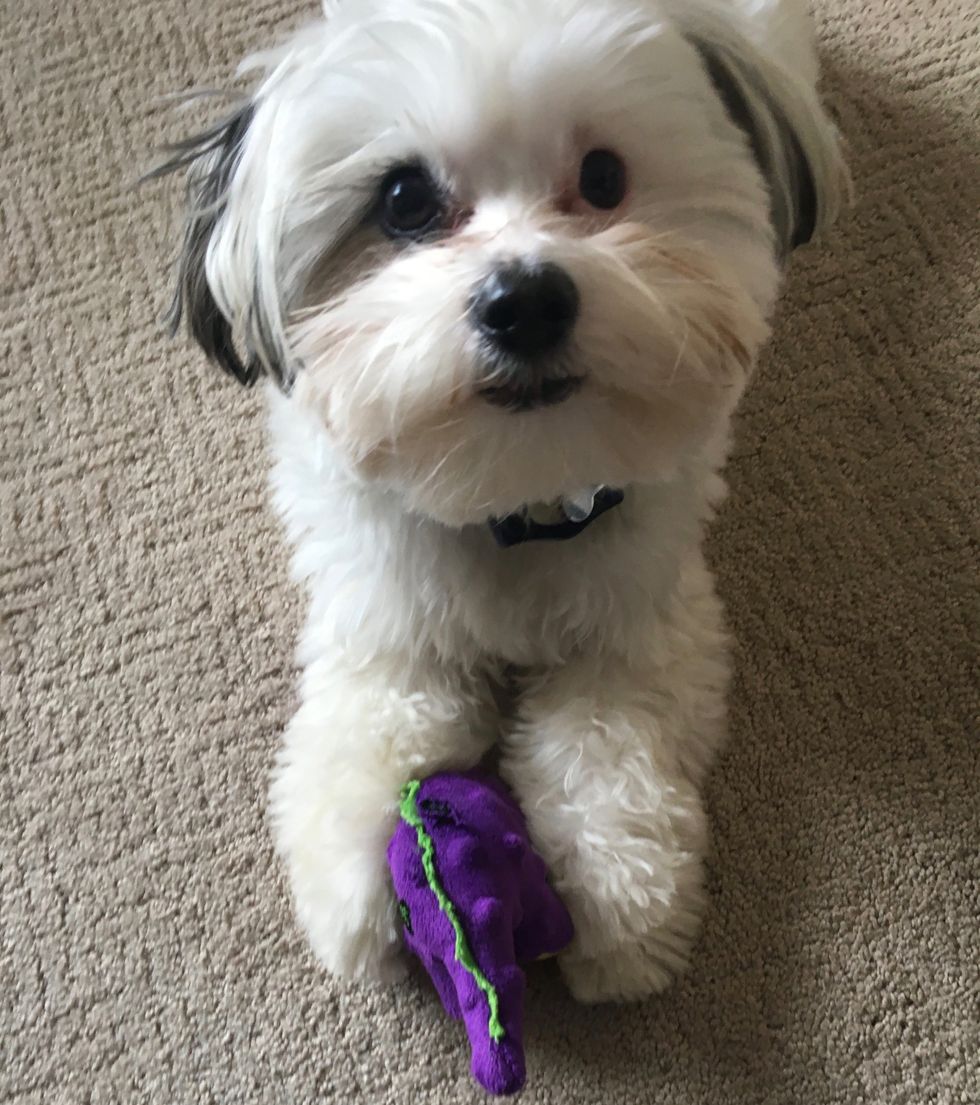 17. And is his favorite to sleep with.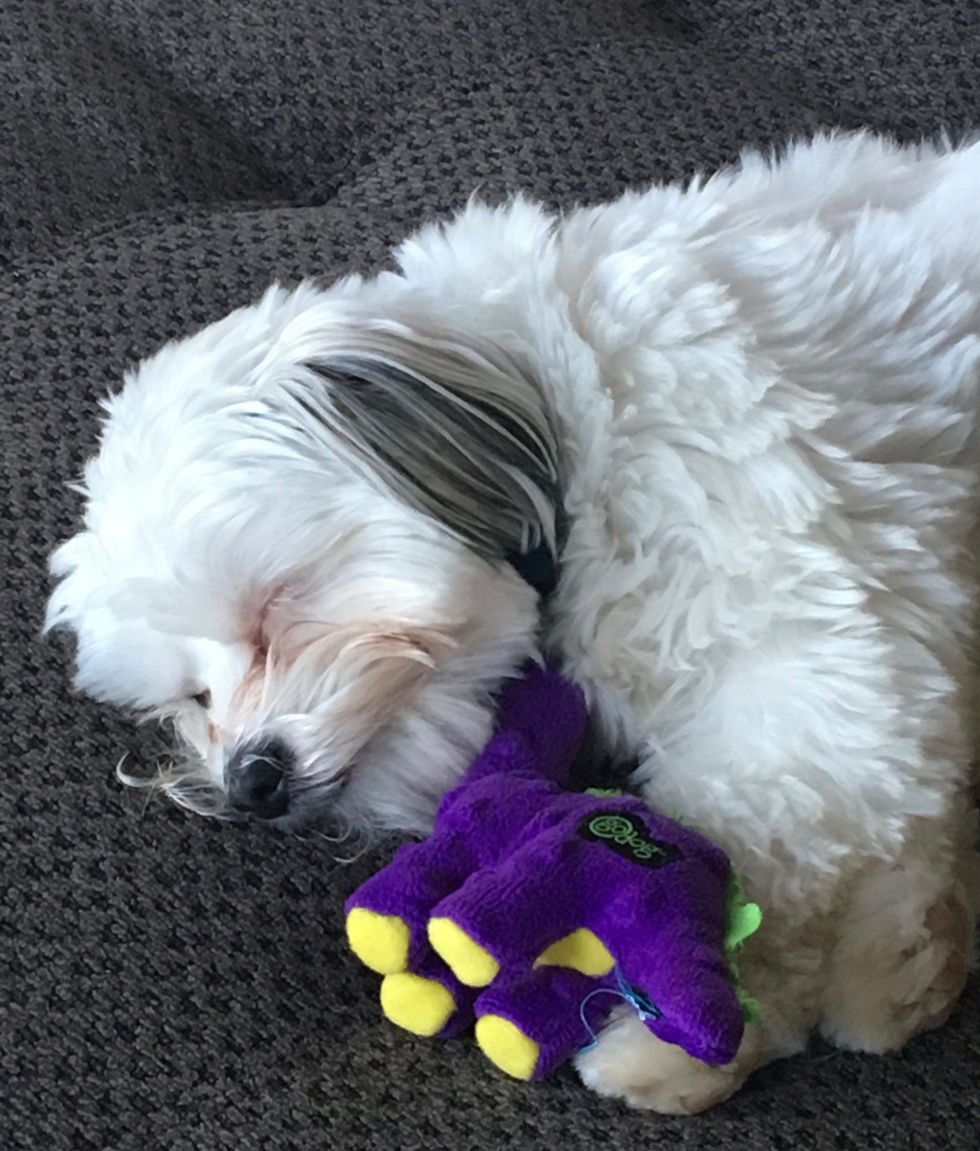 18. He curls up like a bagel.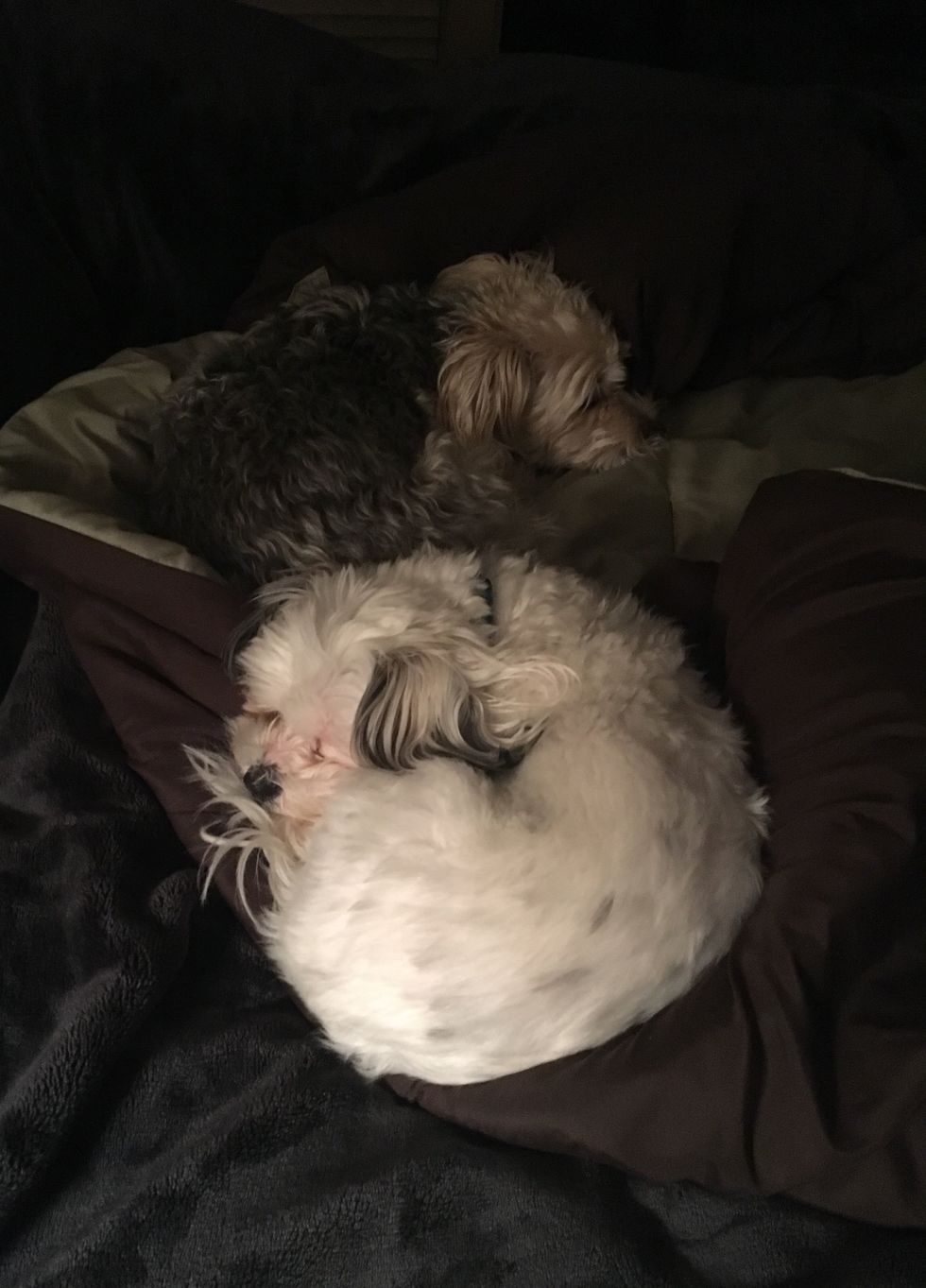 19. He has the cutest black spots on his back.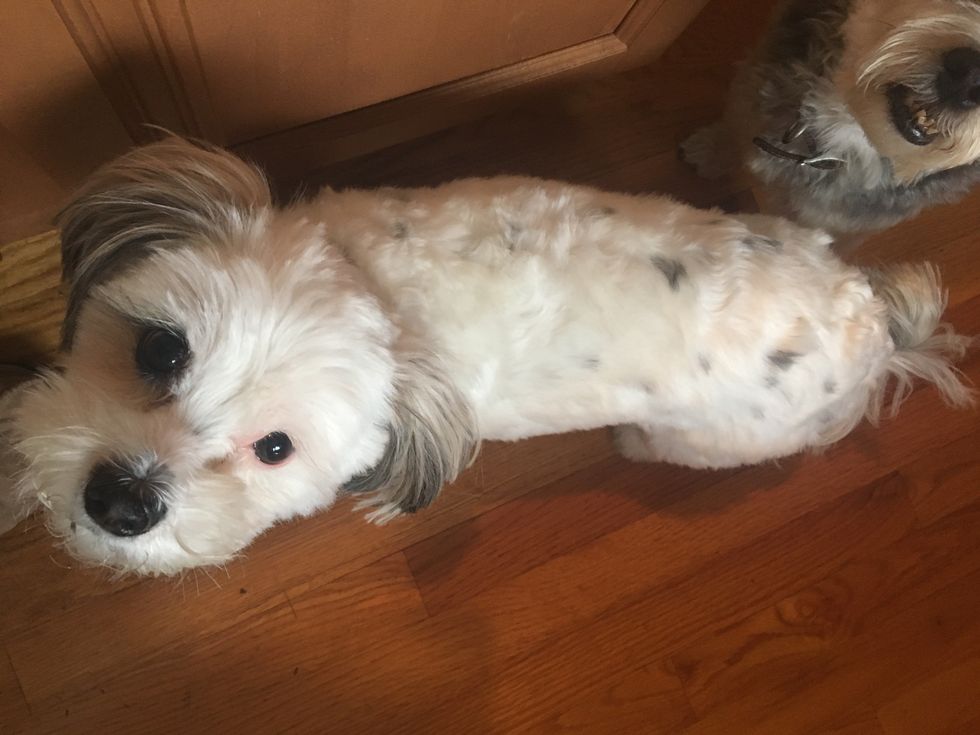 20. He'll get comfy just about anywhere.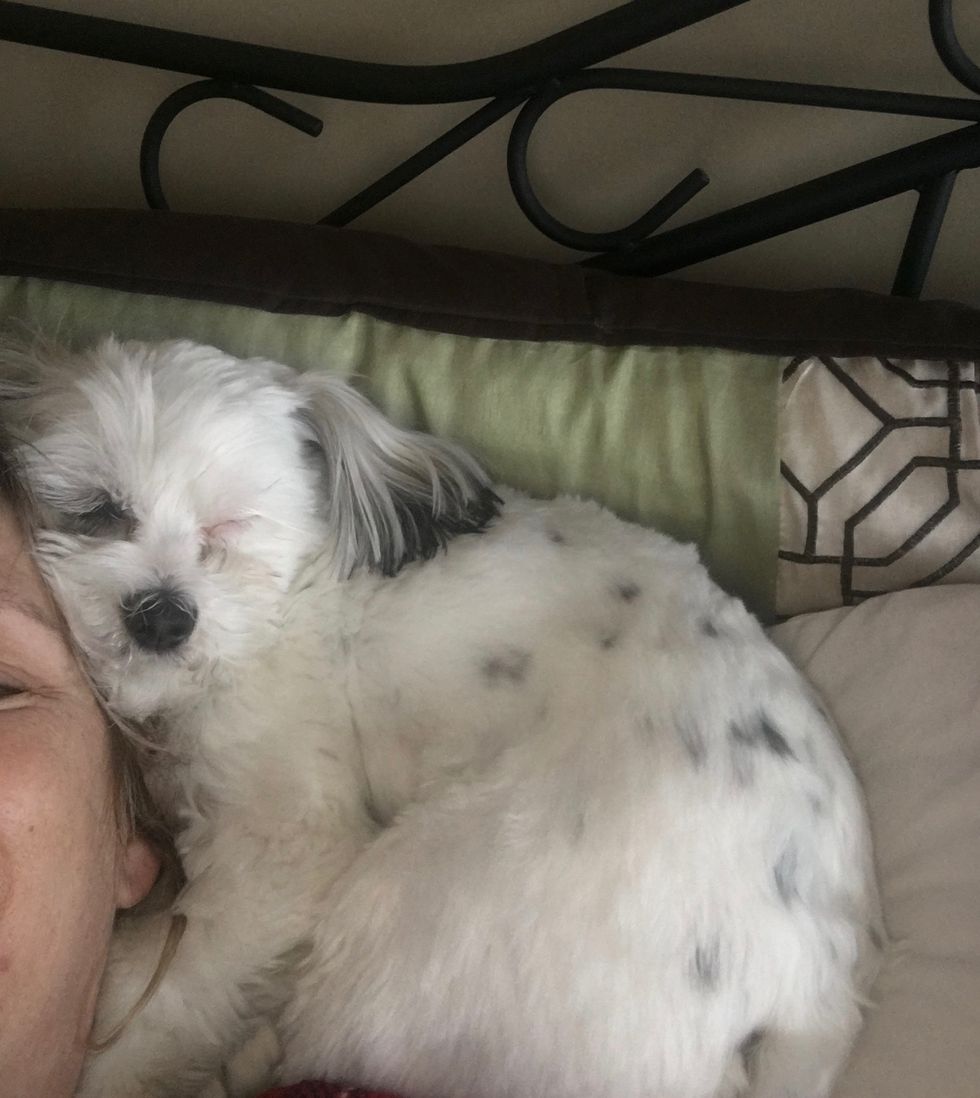 21. He finds joy in any type of weather.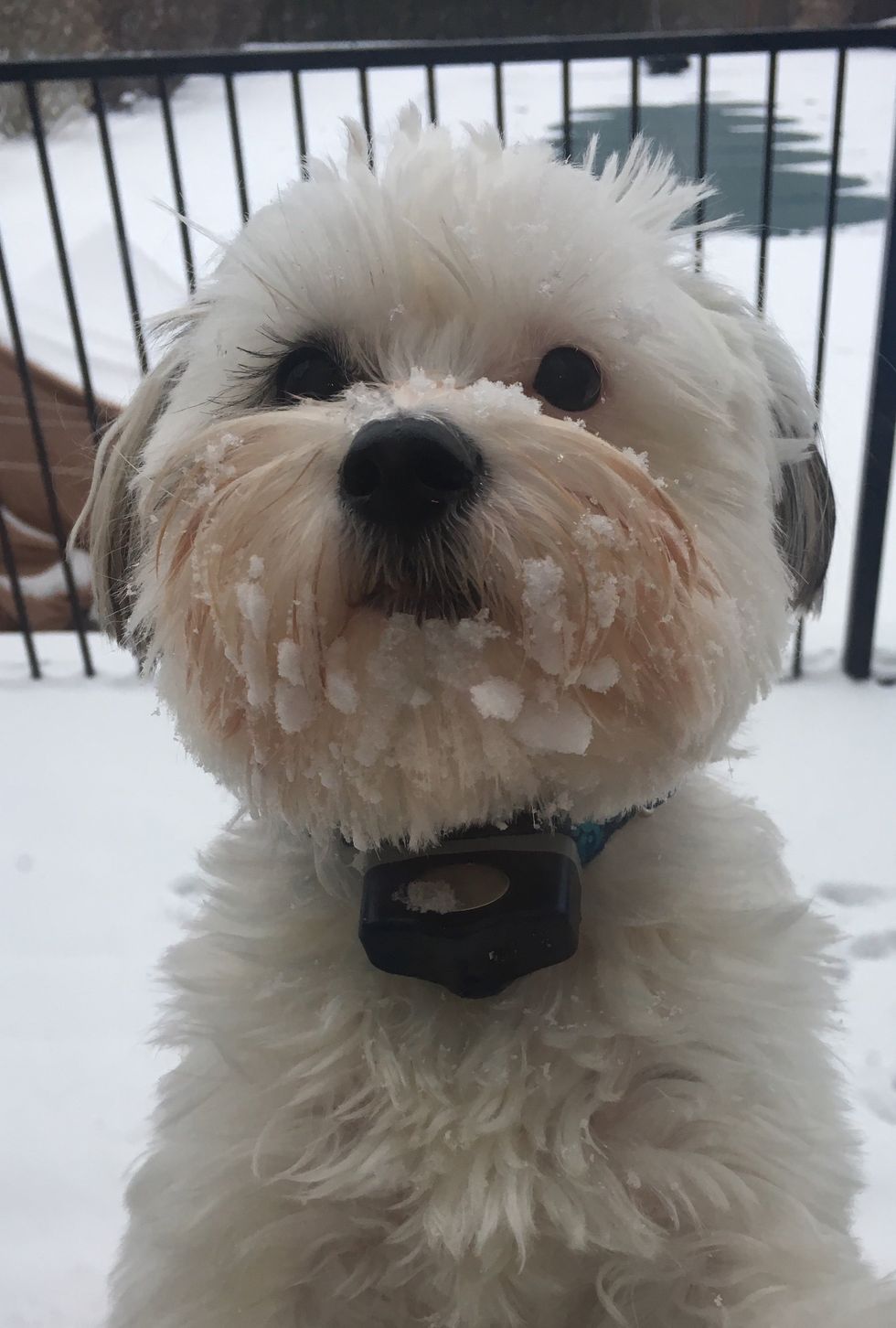 22. You can't tell the difference between him and a polar bear cub.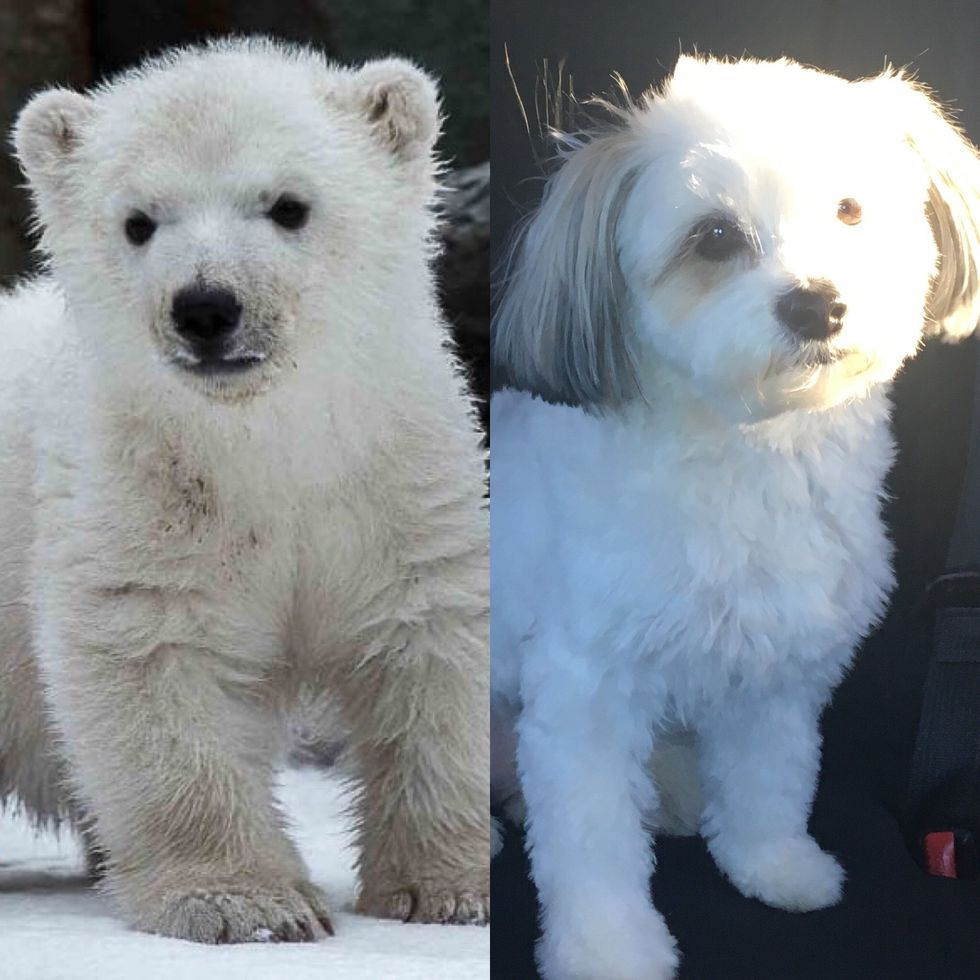 23. He can fit on the smallest windowsills.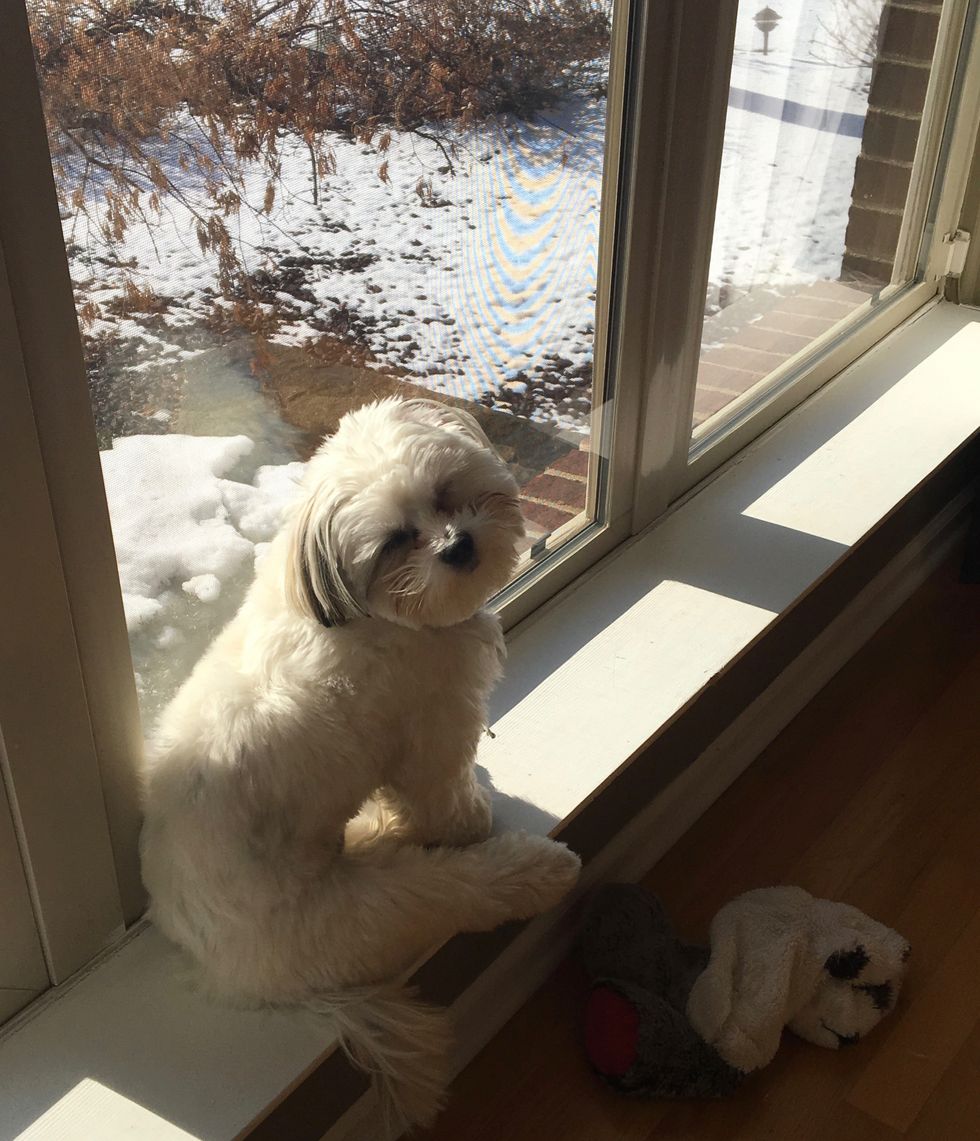 24. Sunbaths are his favorite part of his day.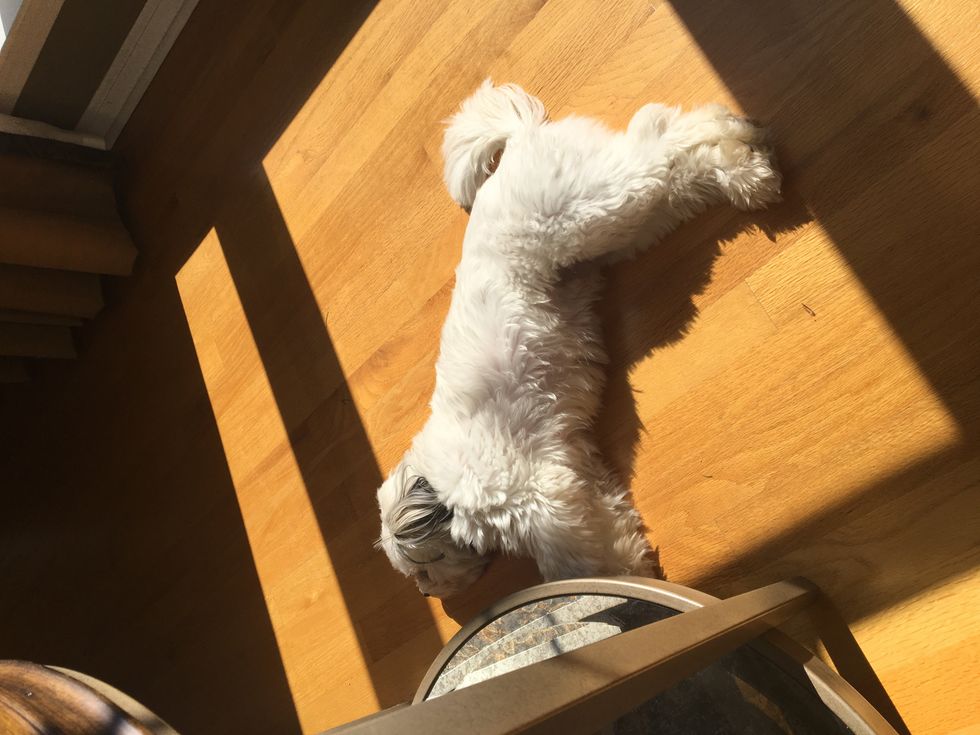 25. And when I said he was the star of any chat...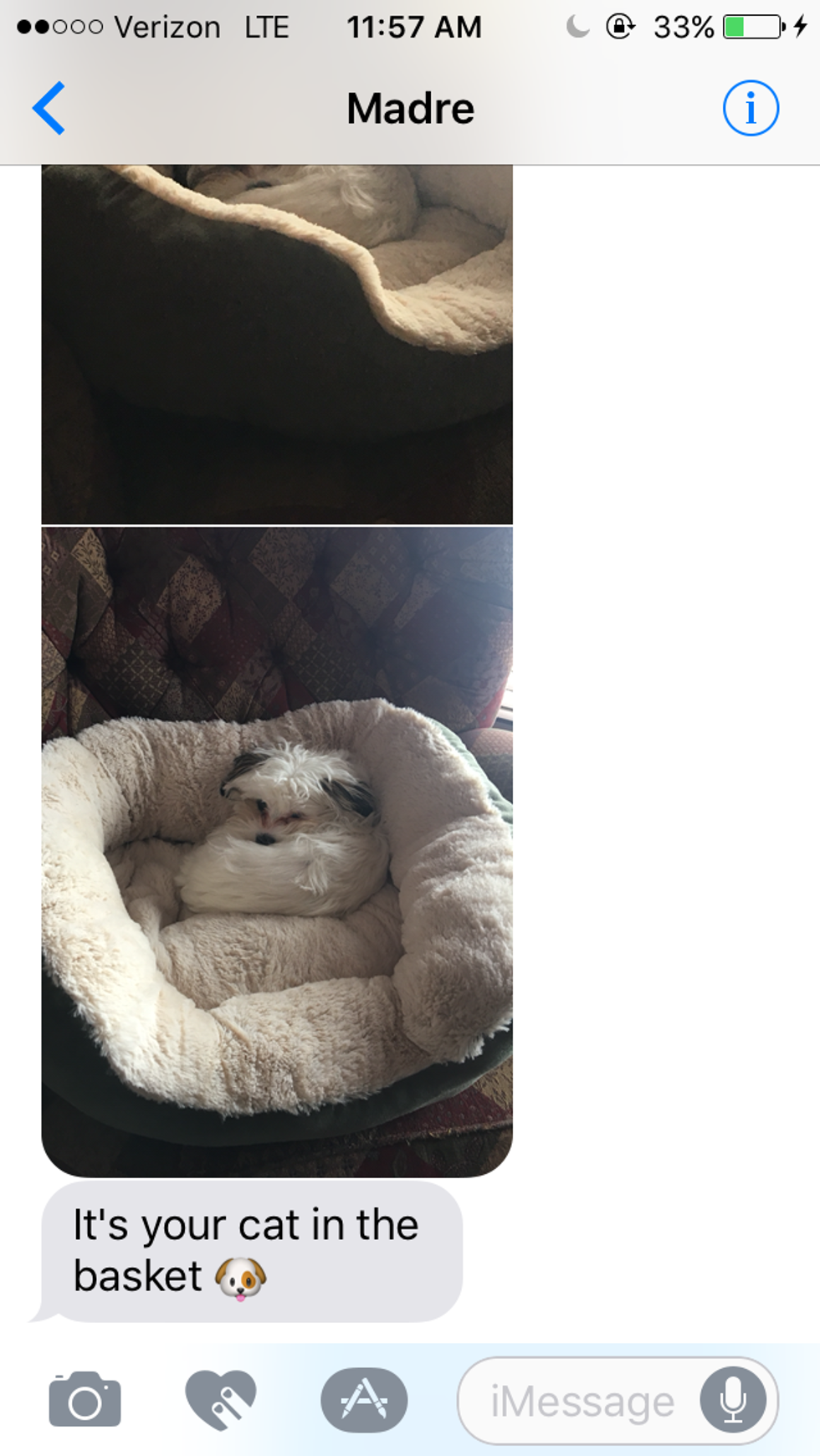 26. I really meant it!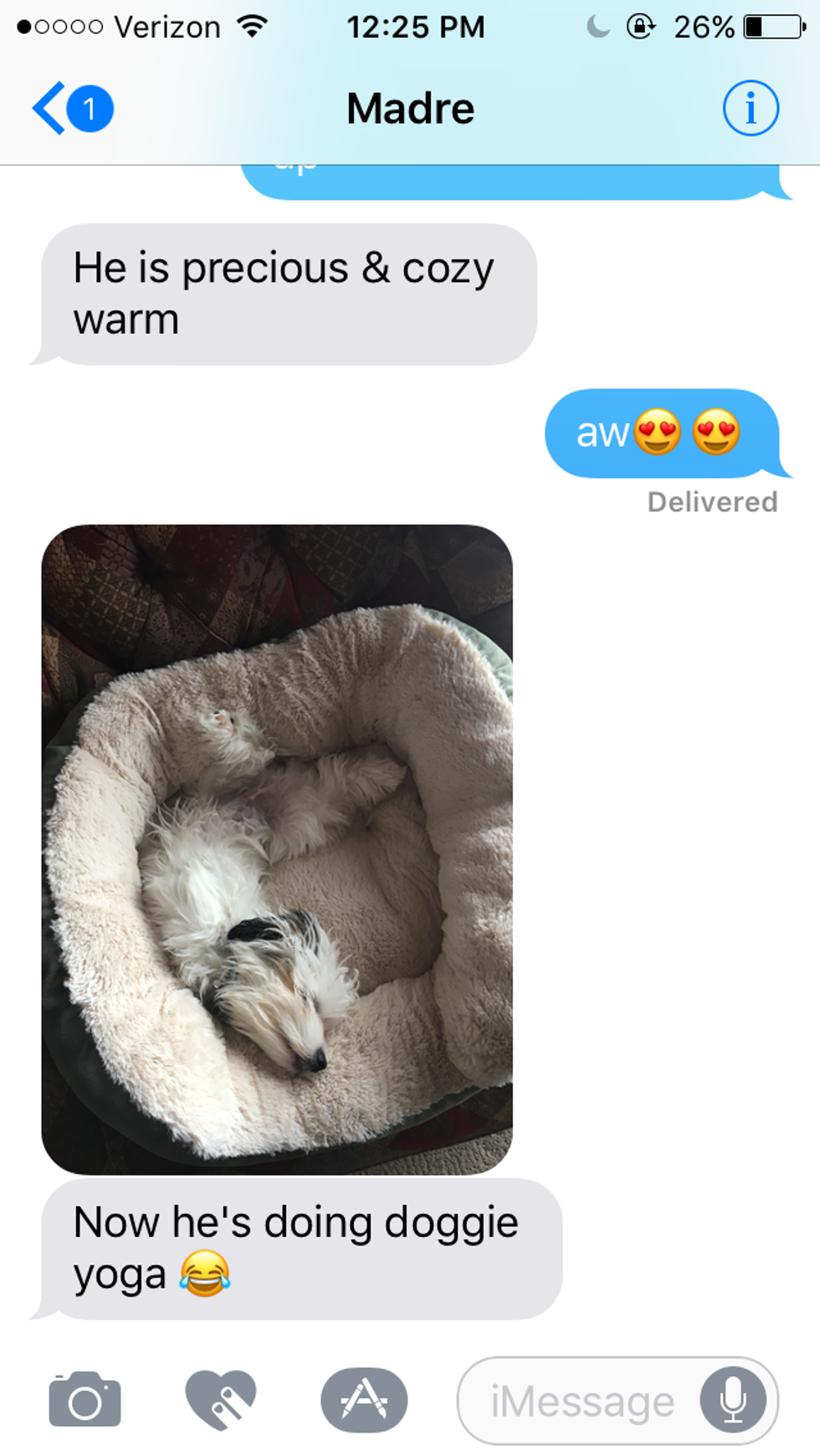 27. Thank you for being the most precious pup.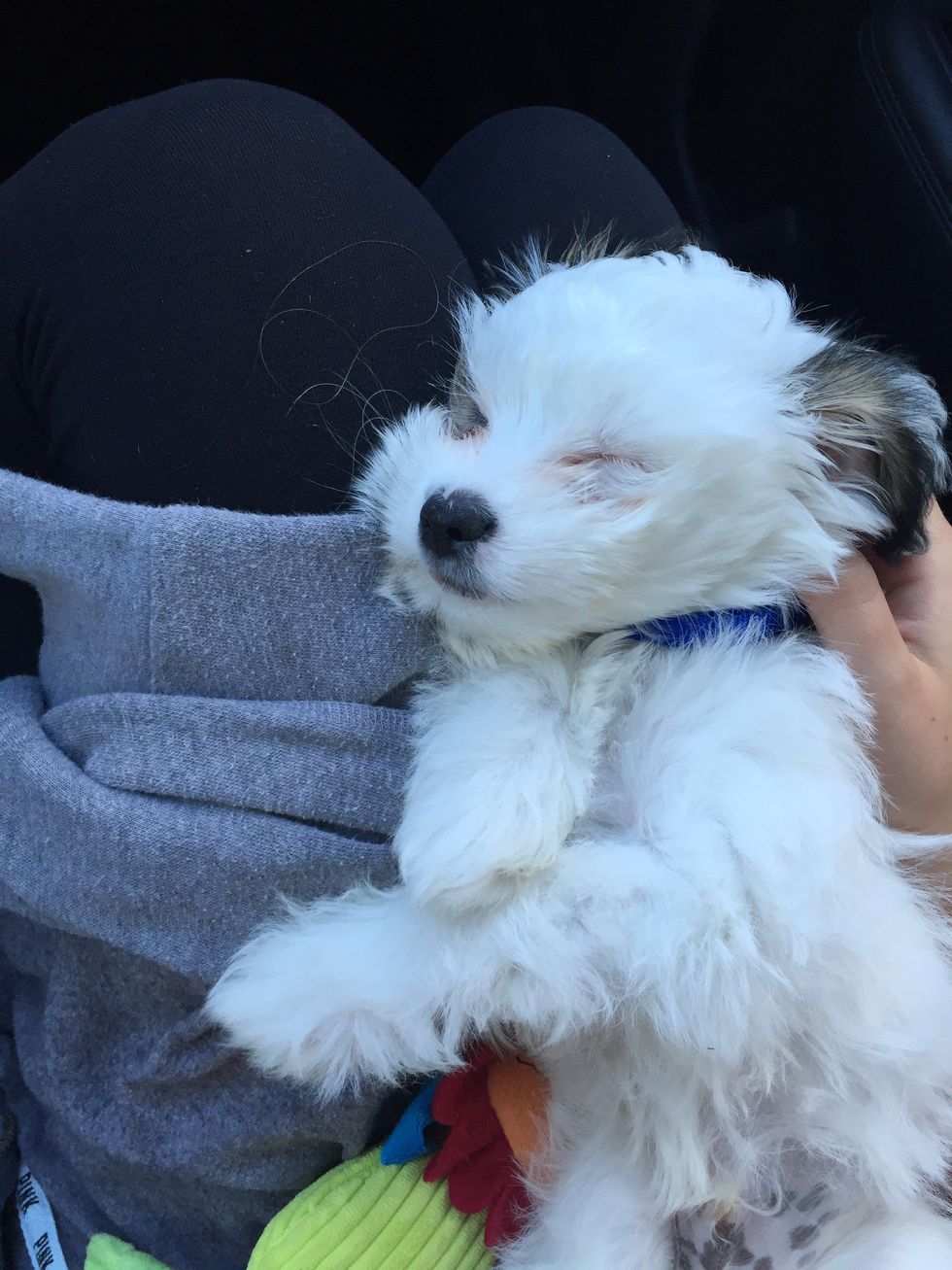 The list could truly go on for days. Like many people can relate to loving their dogs endlessly, Louie is such a delight to everyone.