I don't know about you but I am more than ready to jump into fall. Summer is great and is filled with fun and relaxation, however, I am quite ready to ditch the heat, put on a hat, and drink a pumpkin spice latte or two. Here are a couple things I am looking forward to most this fall season.
Sweaters!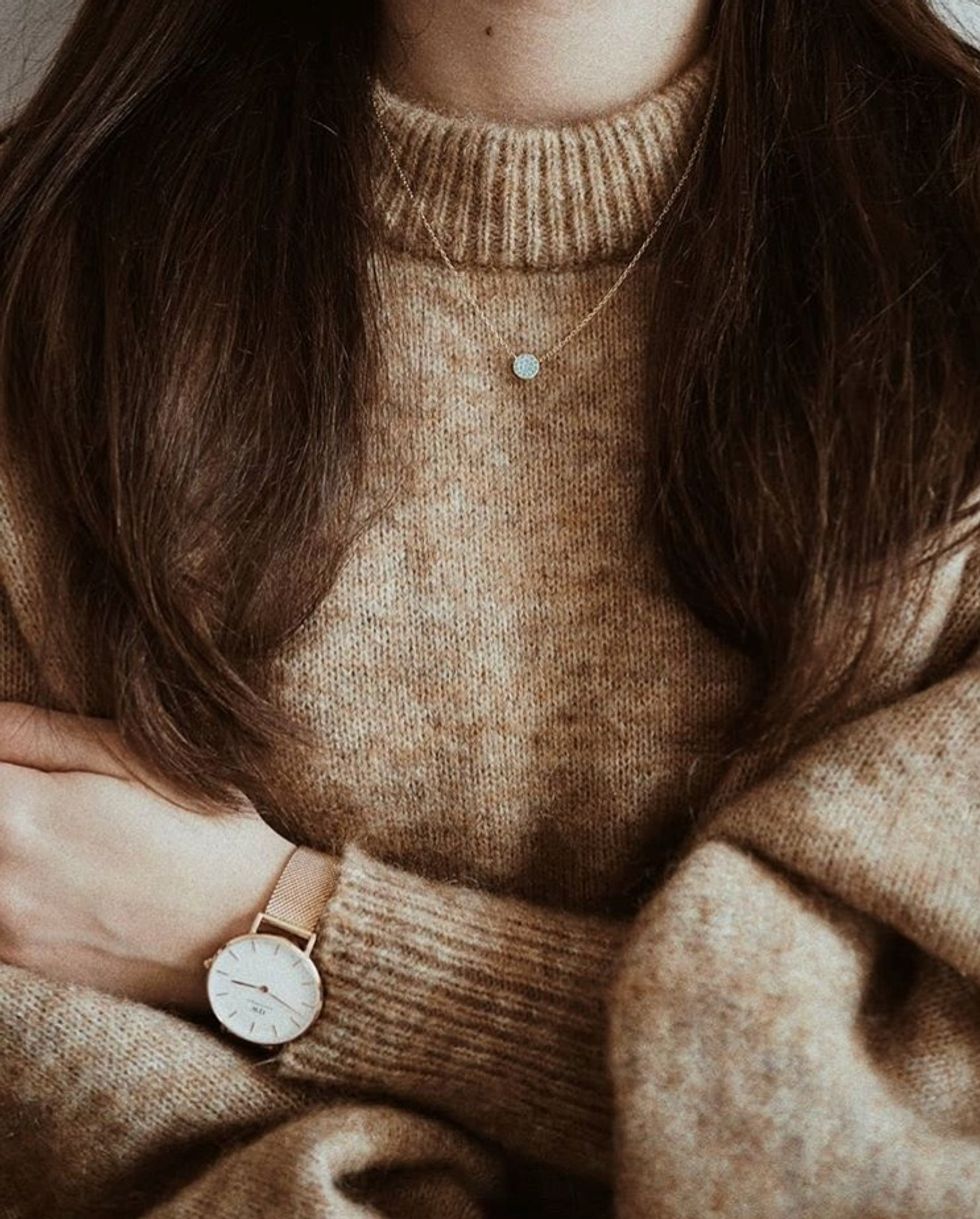 Summer attire can be good from not having to try too hard and just putting on a t-shirt and some shorts to wearing pretty summer dresses. Although Fall Fashion is my ultimate favorite. I LOVE sweaters! They bring me instant joy. There is just such a variety of them and they are warm and fashionable.

Easier to do outdoor activities.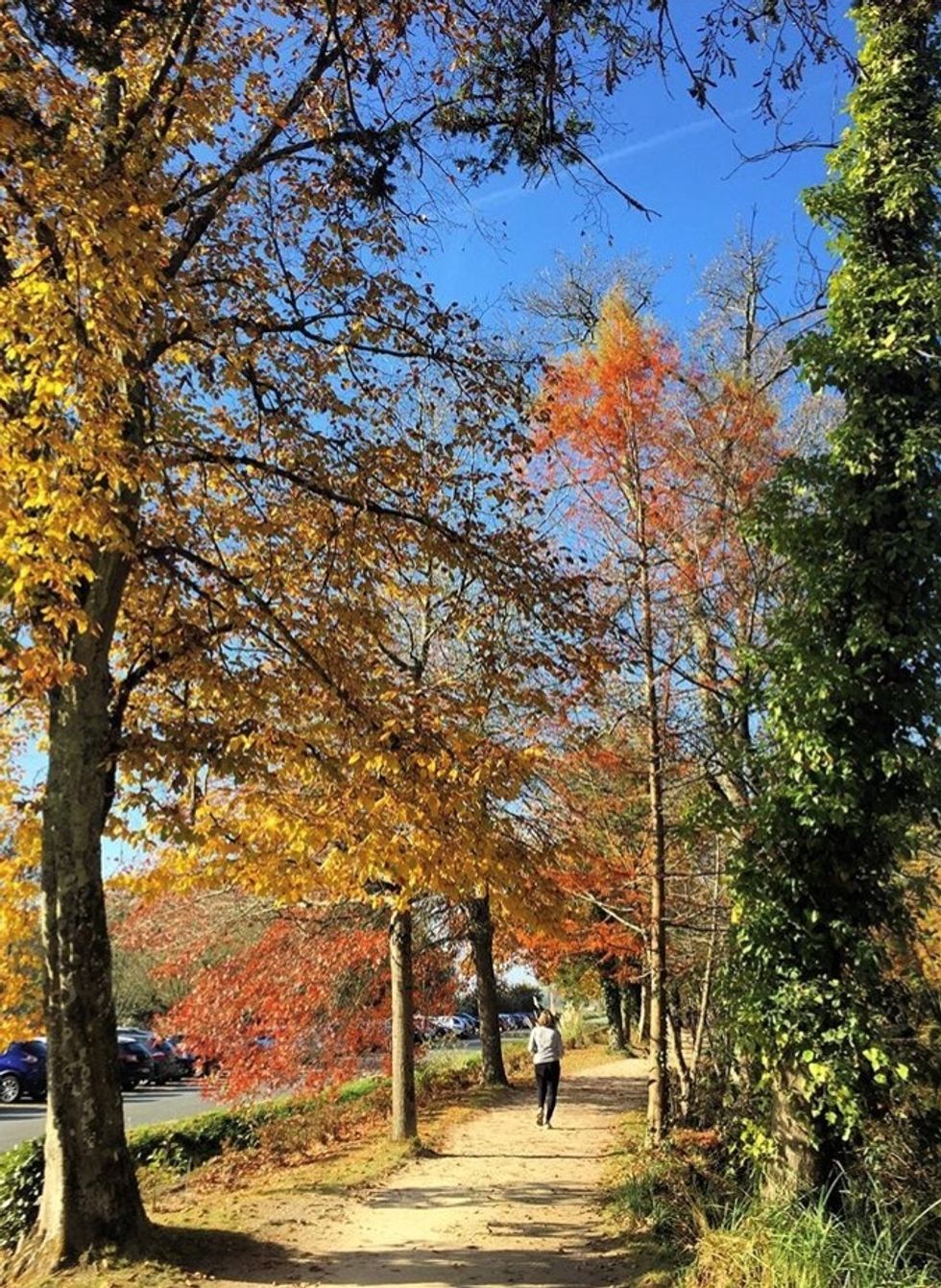 When I think of Summer I usually think of being outside or swimming but most of us do not spend tons of time outside during the hot season. It is just way too hot so a lot of time is spent indoors in the great air conditioning. During the Fall it is the perfect time to do outdoor activities like hiking, horse-back riding, running, etc. It is not freezing cold but cool enough to enjoy yourself.
Pumpkin Spice lattes.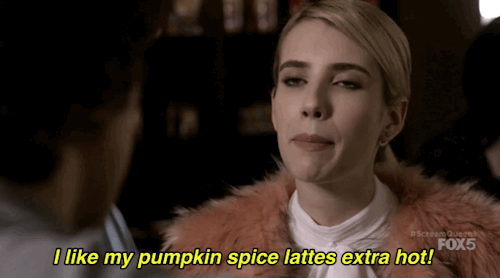 Oh my goodness! Definitely a top favorite Starbucks drink of mine. Makes me excited just thinking about it. Feeling the warmth in your hands, the smell of cinnamon in your nose, and the sweet taste of pumpkin on your tongue will put of heart right into the Autumn season.
Beautiful scenery.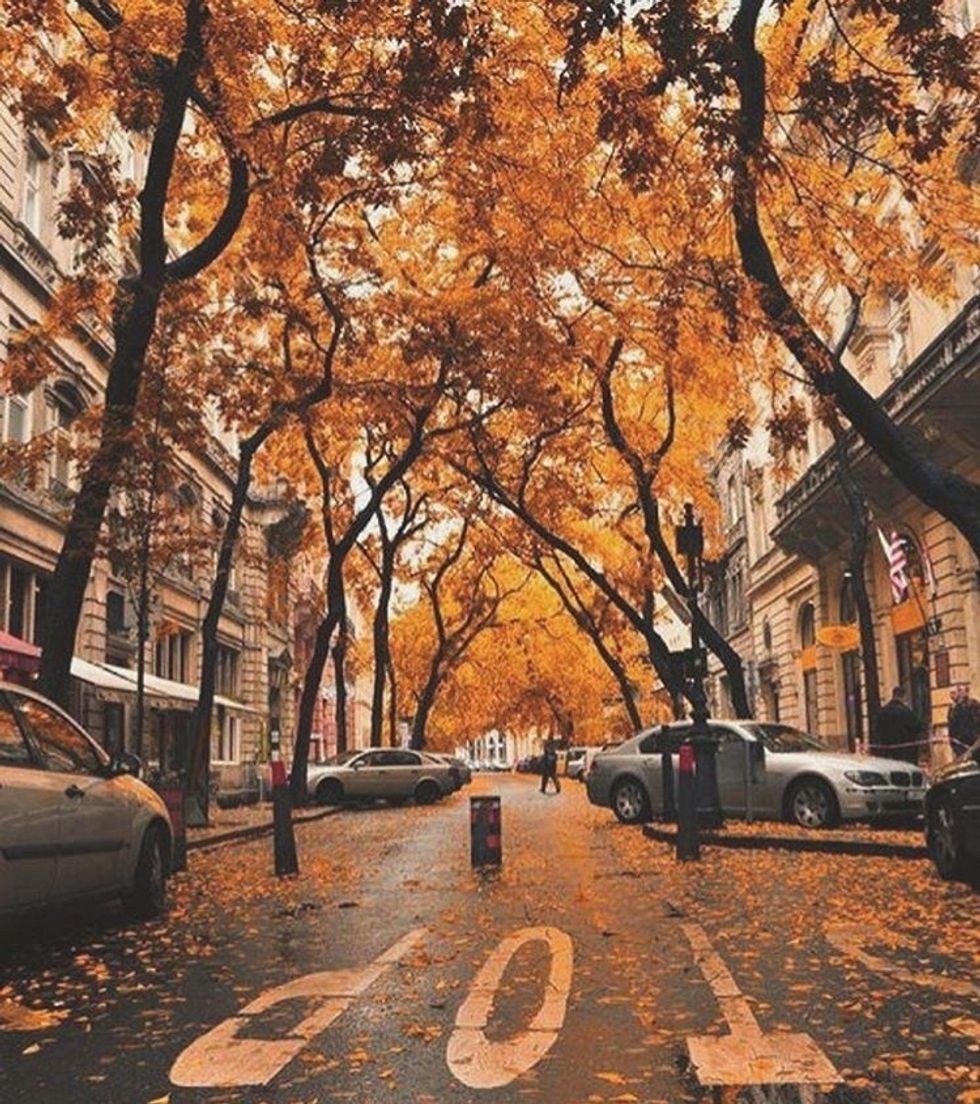 Summer can be pretty darn beautiful because of the luscious and endless green, however, All of the leaves falling and changing multiple colors makes such an extraordinary landscape. It gives a second beauty just before the chilling of winter. The bright oranges, yellows, and reds can also improve your mood and give you a more relaxed vibe.
Thanksgiving.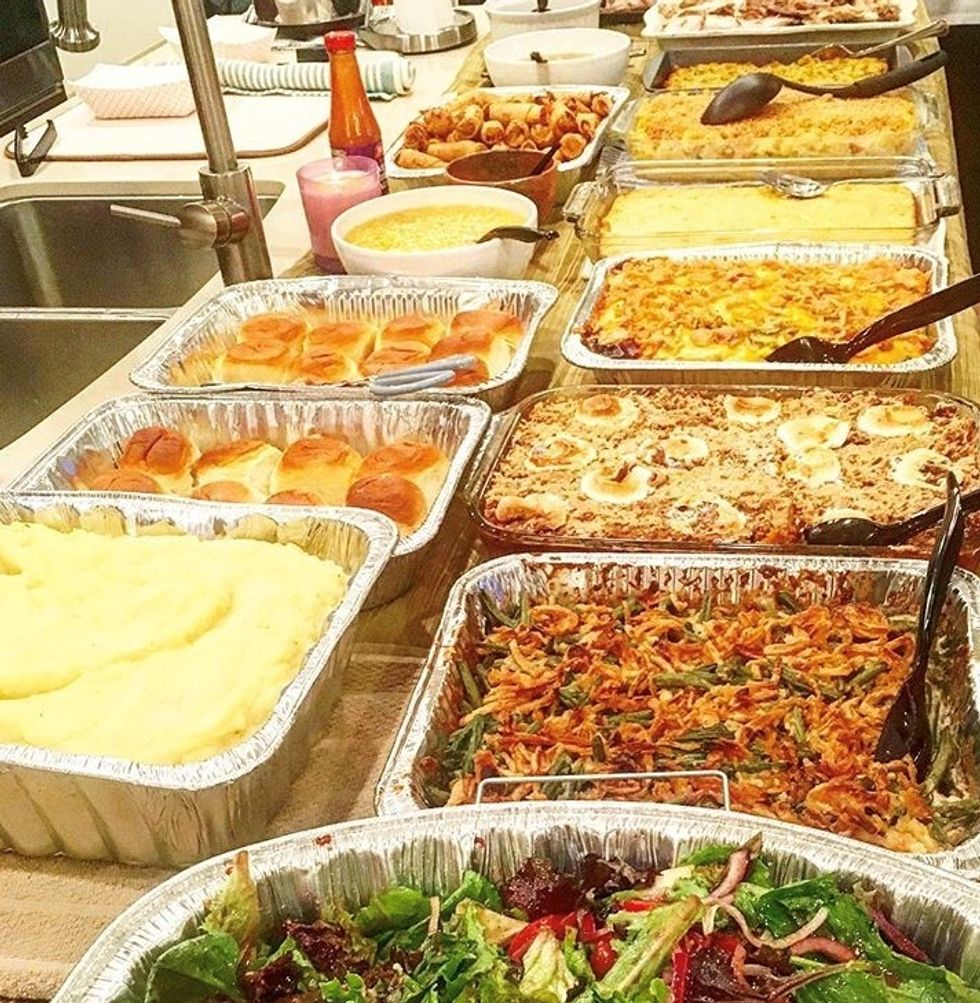 Instagram@cheftodayiveprepared
Fall brings Thanksgiving and Thanksgiving brings yummy food and family. Which also means you get to see relatives you might not have been able to spend time with all year. It is a happy, colorful time that brings reflection on all the things we should be most grateful for.
Halloween.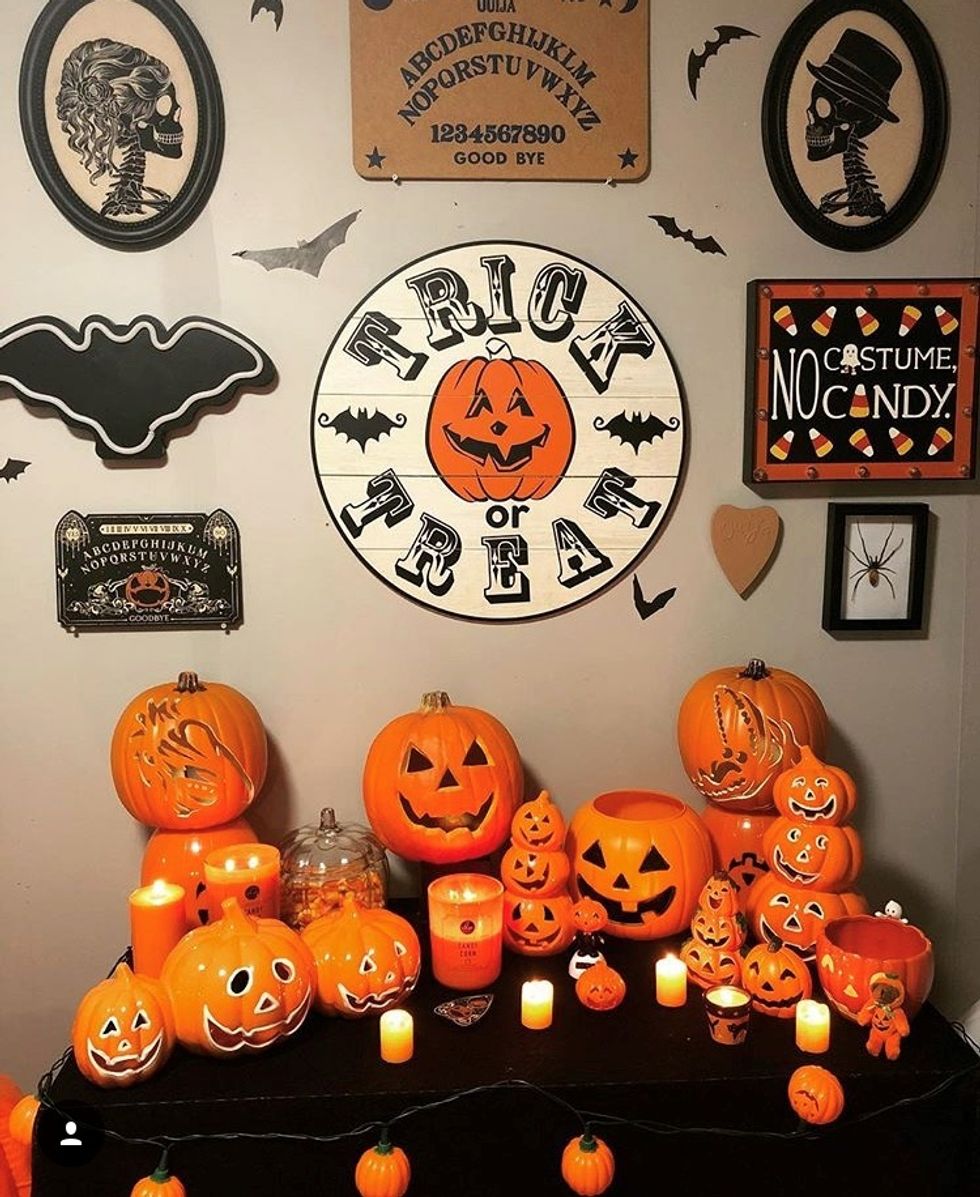 Currently, I am not much into scary things or really Halloween for that matter but I do remember absolutely loving it as a child. I will never forget the thrill I felt walking down the streets pretending to be my favorite icon of the year and getting loads of candy. Now that we are college kids we might not be able to walk down the streets begging for candy but no one can stop you from dressing up.
Boots.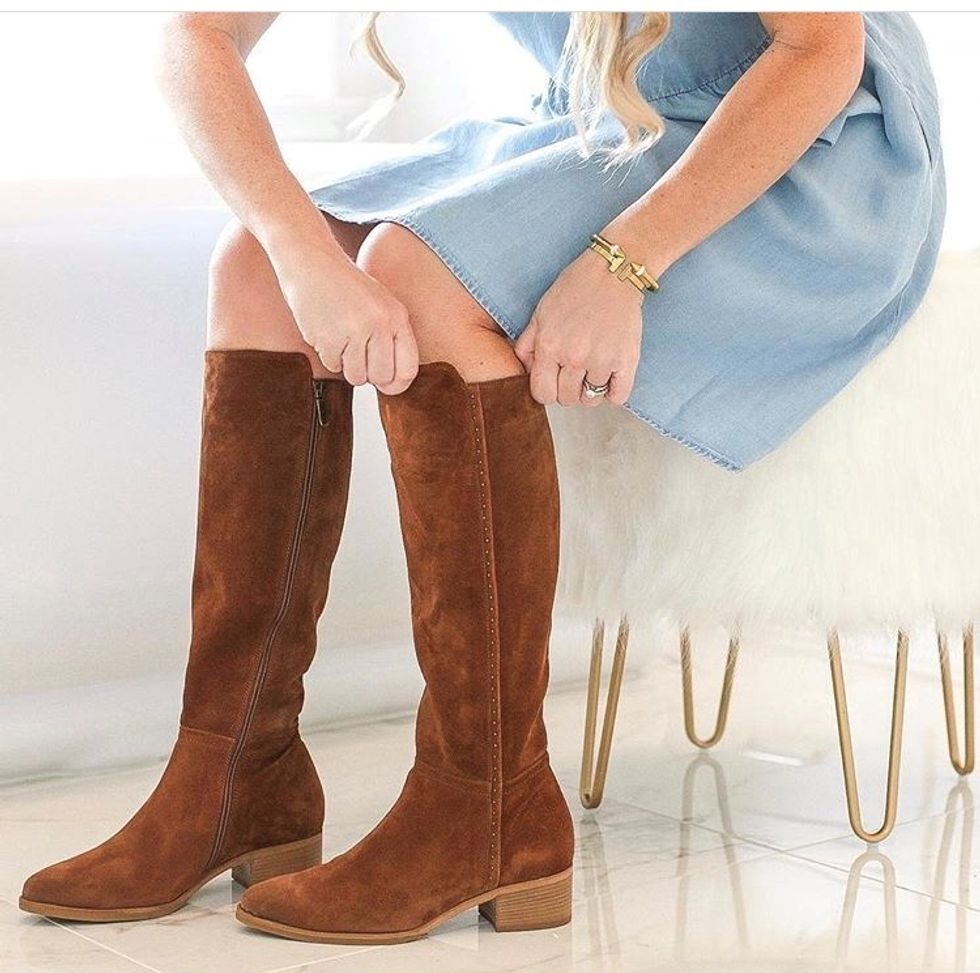 Another great fall fashion. They are comfortable and really cute. Also there so many different types of boots to fit your mood or style.
Camping.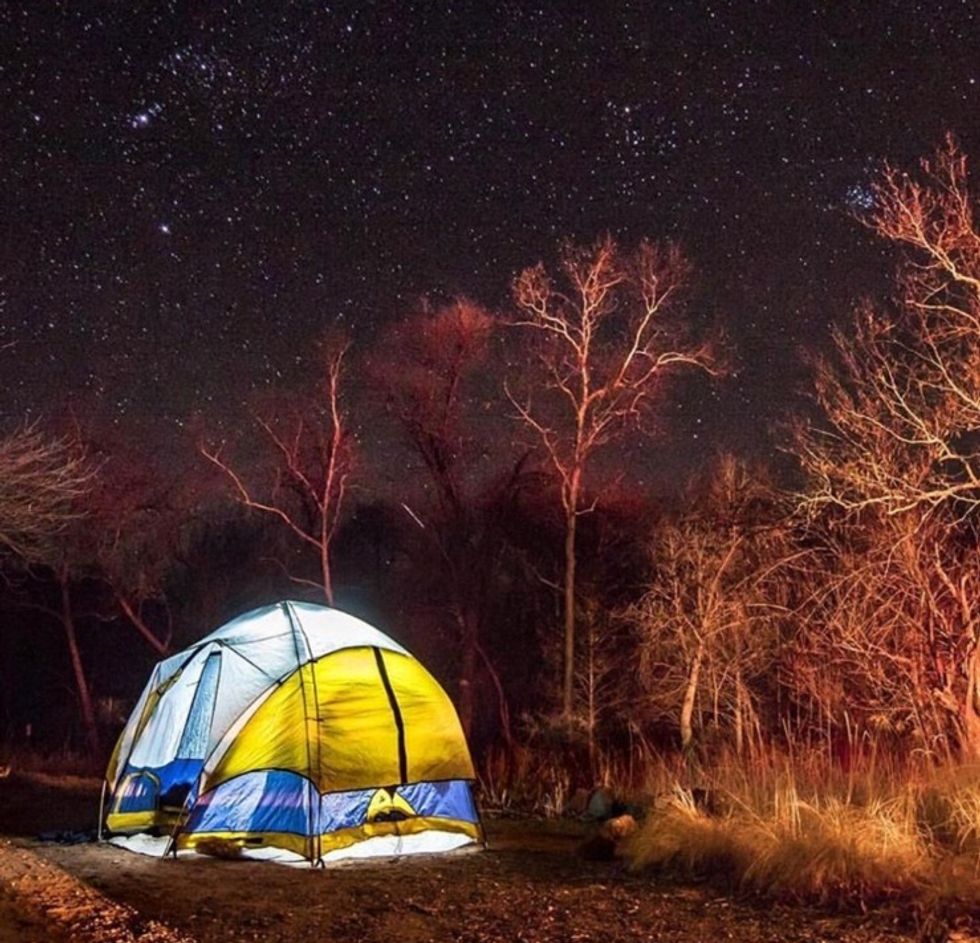 Some of my greatest childhood memories come out of camping during the autumn season. Our time camping was filled with scary ghost stories told by the fire, dancing competitions and plays put together by my sisters, cousin, and I, as well as costume competitions, cake walks, and camp site decorating hosted by he fellow camp site community.
Corn Mazes.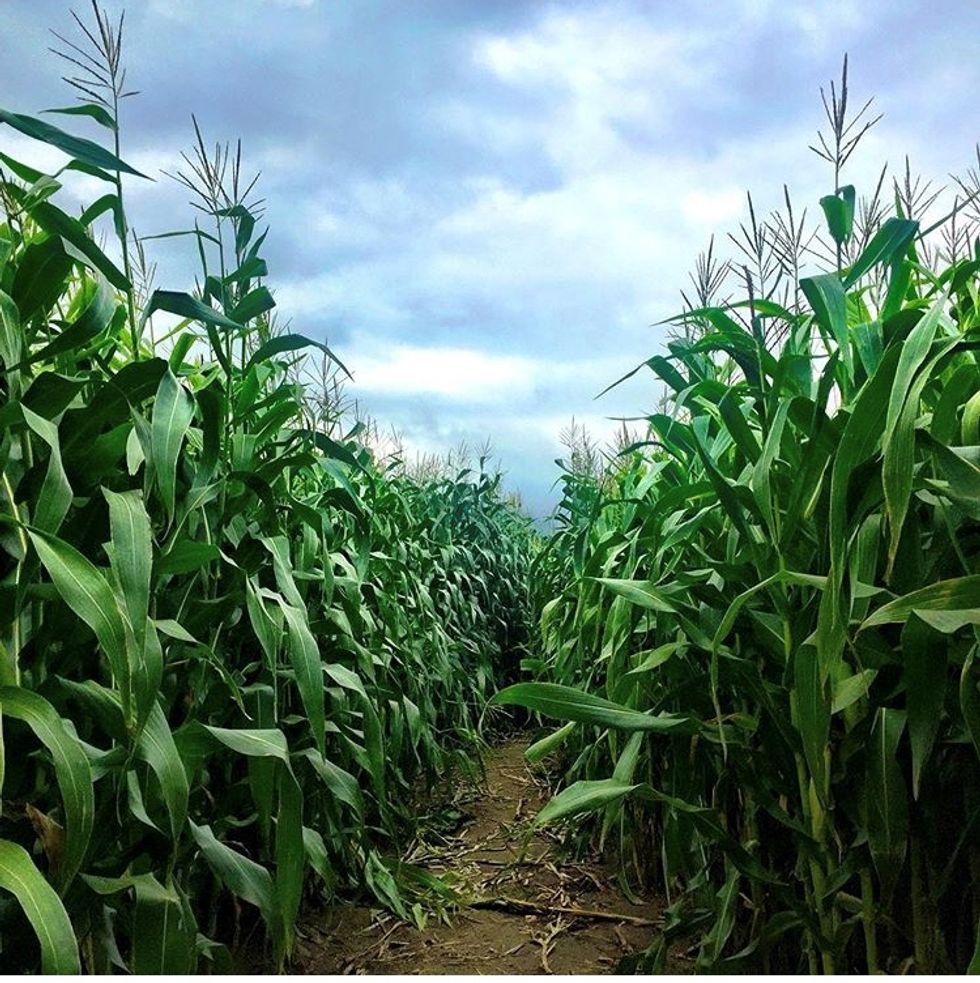 There is nothing more fun than wondering aimlessly through tall corn. I have always loved corn mazes, even the scary ones. Maybe it is because excitement of trying to find your way out or maybe the funny stories that come out of the haunted ones.