Whether you are a first year or an upperclassman, there is so much to look forward to this year.
1. Mirror Lake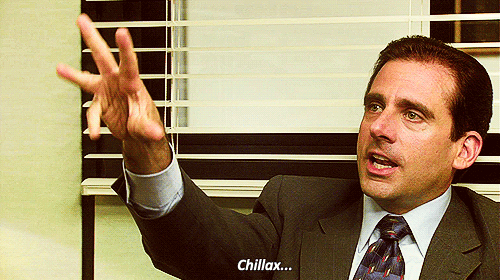 The new renovations have made the lake the perfect place to spend time.
2. Football games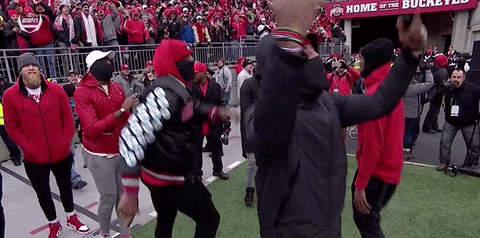 You cannot help but feel the pride of being a Buckeye.
3. The view from Thompson's 11th floor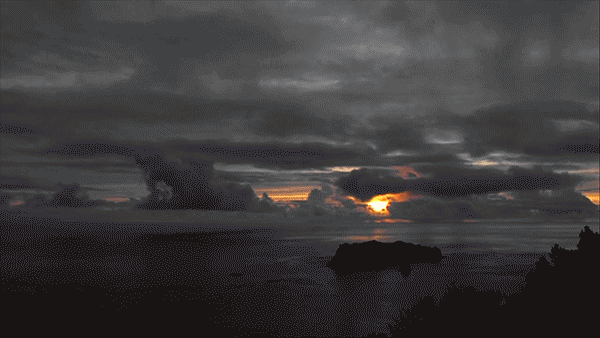 Even the construction cannot change how amazing this view is.
4. RPAC group fitness classes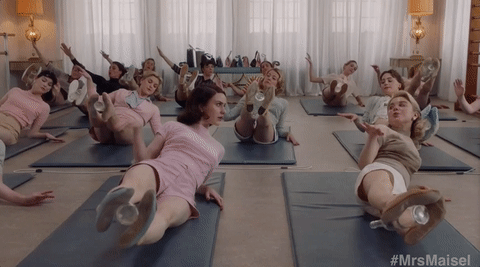 Free workout classes are better than ones you paid for.
5. Sloopys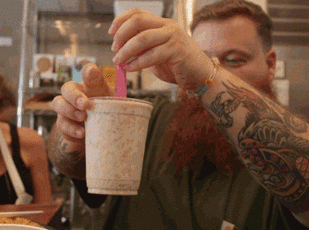 The best place to get milkshakes and breakfast food.
6. Dogs everywhere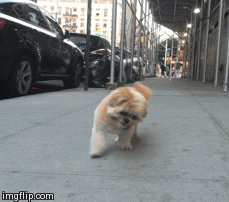 Walking around campus almost guarantees at least one pupper along the way.
7. Flicks for Free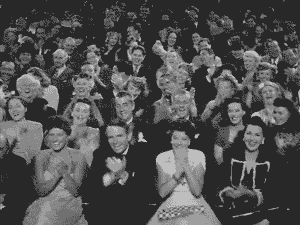 Free movies are the best when you do not know what to do on a Wednesday night.
8. Guest speakers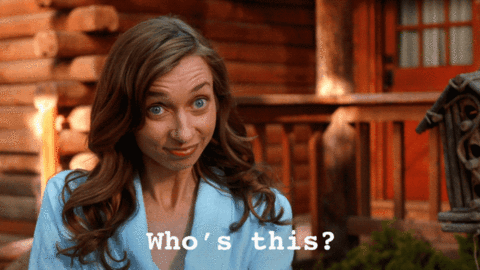 Campus brings in amazing people from all over and it is usually free.
9. Clubs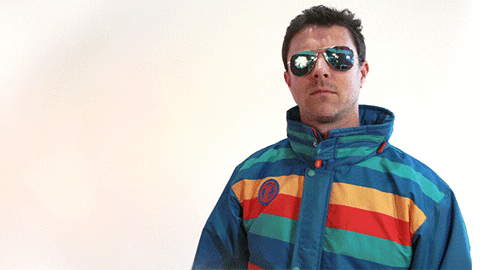 There is one for everybody.
10. DTix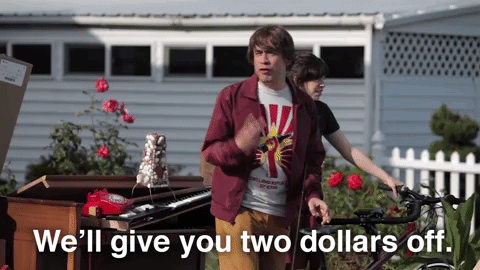 Who doesn't like discounted tickets?
11. Outdoor Adventure Center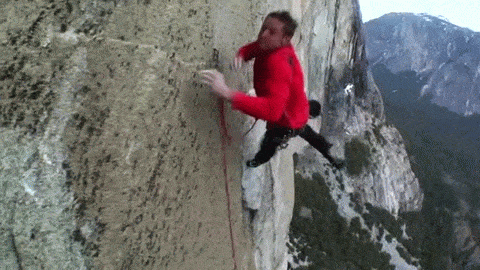 To fulfill your outdoor needs even if its just rock climbing.
12. Rivalry with Michigan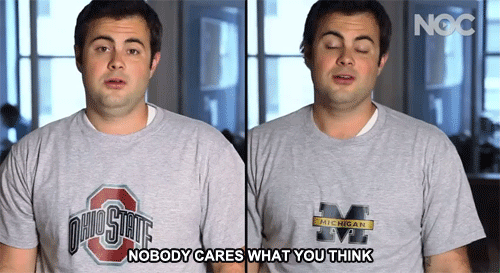 Giphy
Campus transforms to show our dislike of the state up north.
13. Wildlife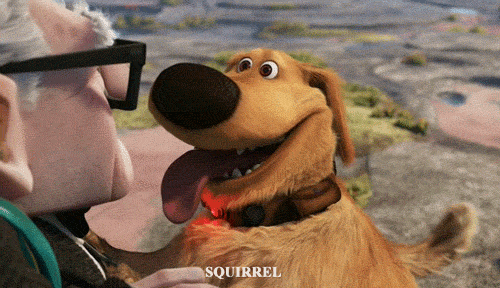 Gotta love all the squirrels and birds.
14. Union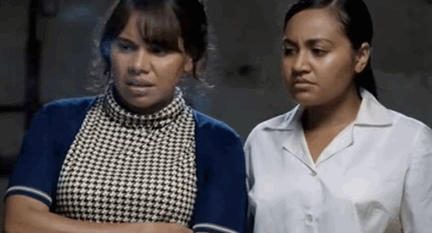 Something is always happening here.
15. Gateway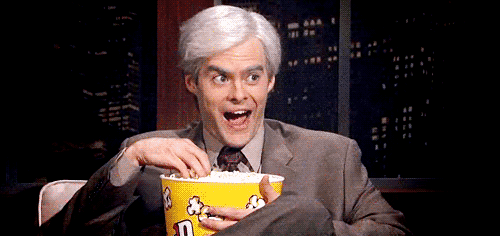 From new movies to old, this is the place to go.
16. Concerts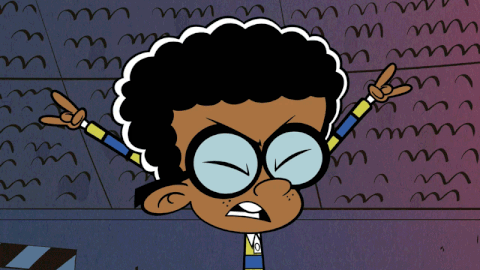 Music makes everybody feel better.
17. Breaks
Designated days to not have to go to class, what could be better?
18. Free stuff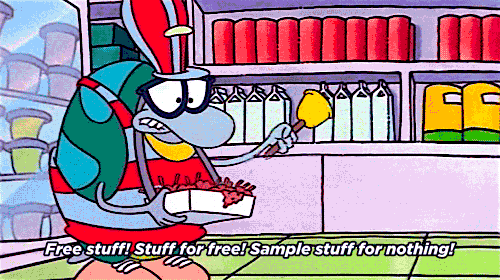 Walking around campus people will randomly offer you free items.
19. Olentangy Trail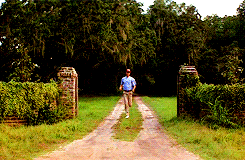 Even if you are not a runner, the trail is a beautiful place to hangout.
20. Independence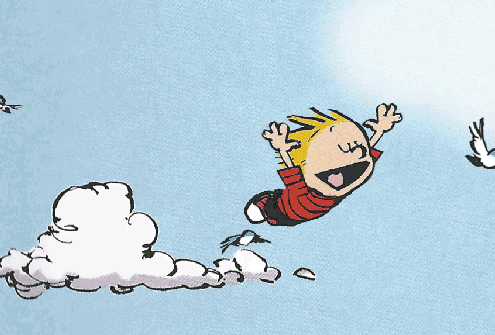 Not being at home lets you decide what you want to do.
There is more than just this list to look forward to. Hopefully, this will get you thinking of all the fun things to do when you are not in class.