Here I took a series of photos of what it means to be a college student balancing two jobs. Not everyone has the luxury of receiving an education, some don't even have the luxury of affording not to care. So here I am wondering is it all worth it, we'll it pay off in the end?

I don't know, it's funny when I look back on things from this stance. I graduated high school six years ago—was so sure of myself and what I was going to do. I never imagined juggling three major works just to put food in my mouth and get my degree. But at least I didn't give up, right? Now a days I never know.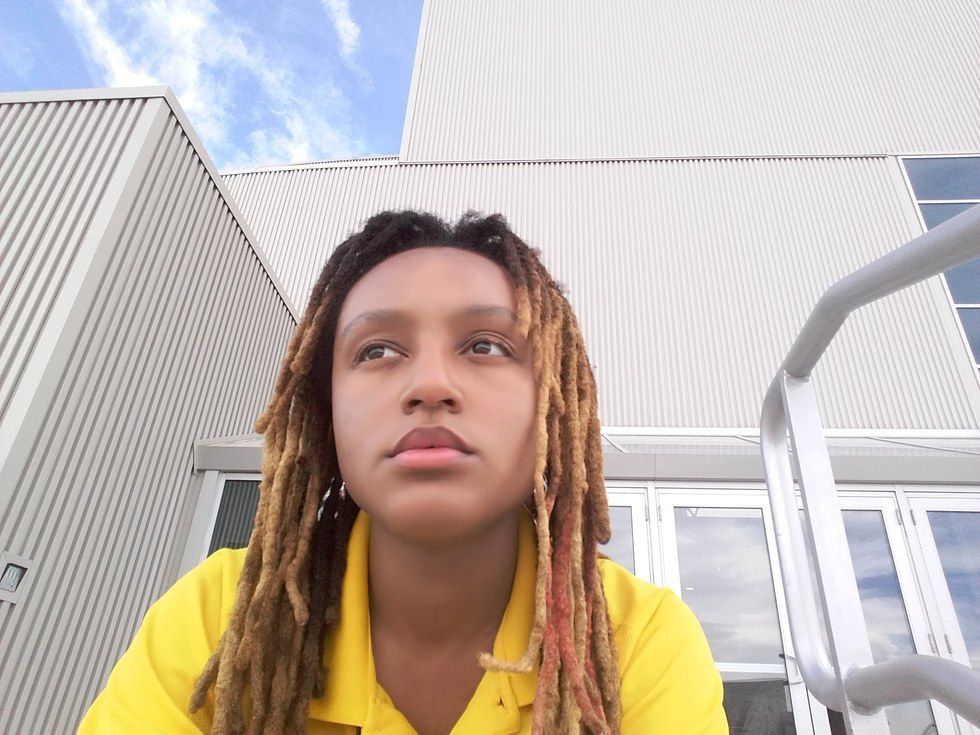 If you could imagine I'm pretty much over school—not to the point where I want to quit, and trust me there's been many moments where I went home crying or being cranky at work from how tired I was.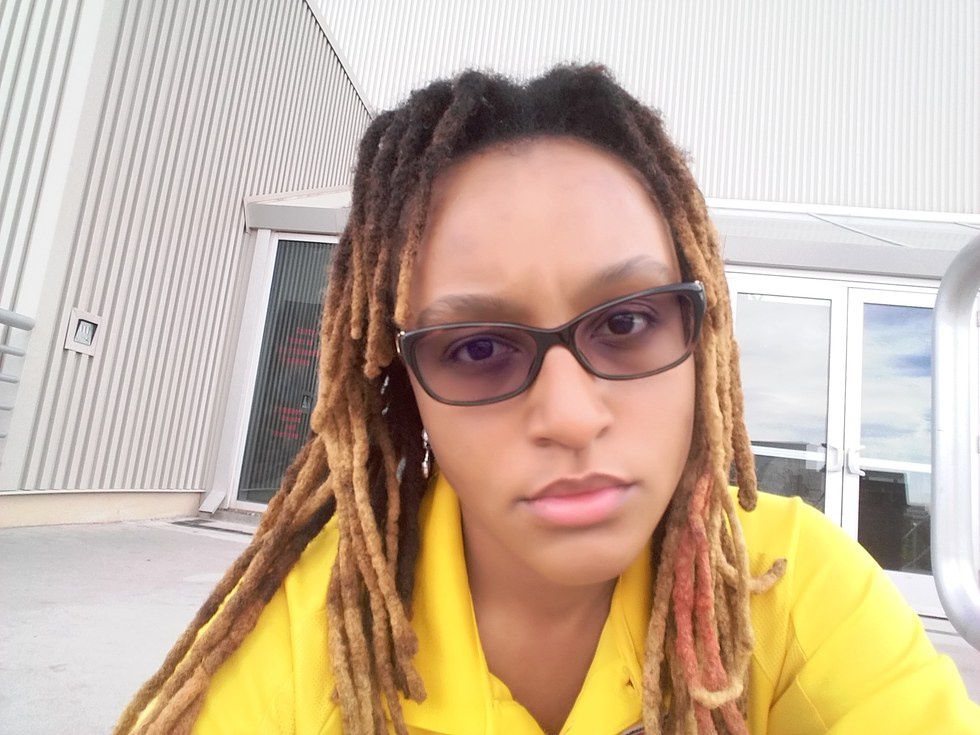 Some of my friends didn't go to college, so it was hard for them to understand. My partner at the time didn't get it either, in their own words why don't you just quit? I could have, sometimes I wish I did but I came to far to throw it away now.
Truth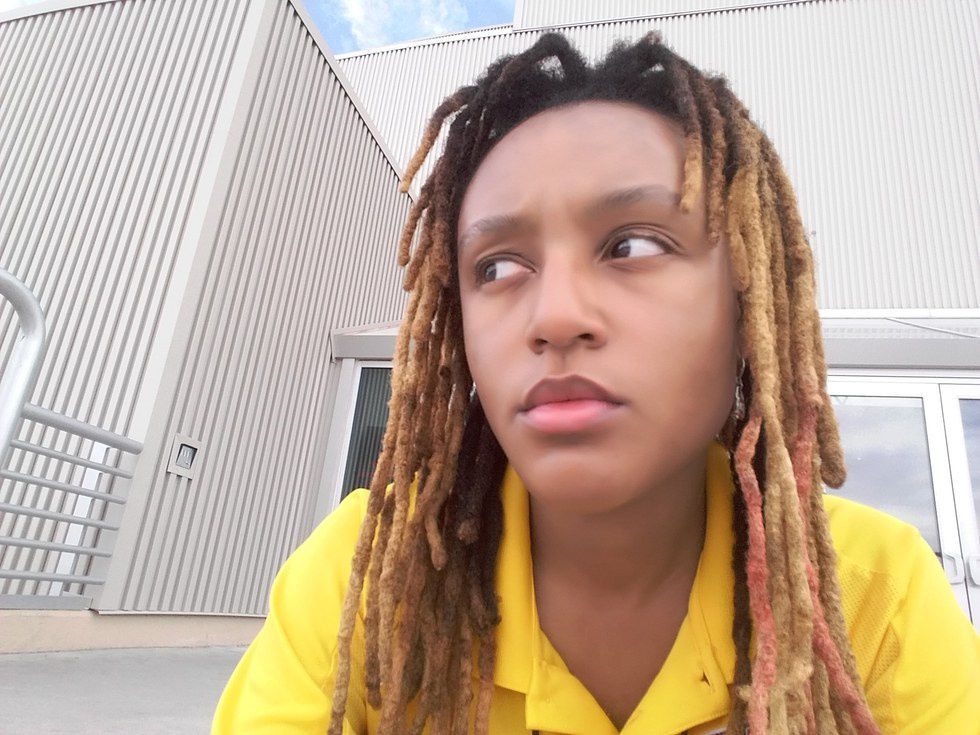 I don't know when I'm going to graduate, and by that I mean if I don't pass this class I'm a step farther than I need to be to get the hell out of college. I've been maintaining my grades for this long now, it feels like the closer I get to graduating the further away it seems. It didn't help that my FASA was cut either.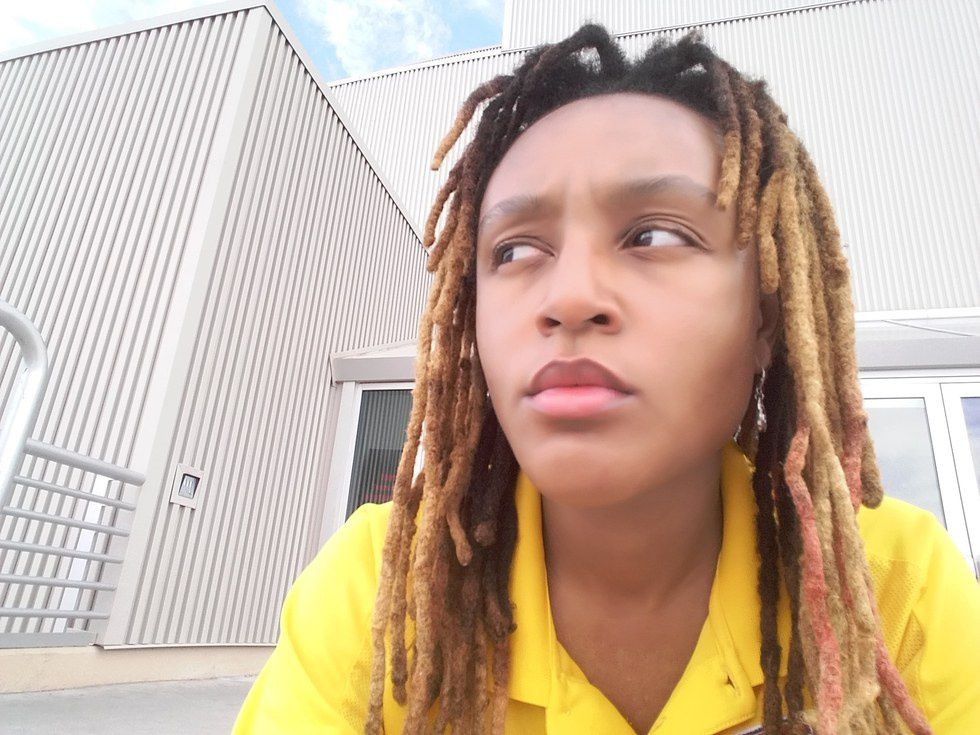 It's crazy, one big blur of what the fuck is the only thing I can describe my situation, and it is very exhausting. I don't think the matter would make for a great story, yet here I am telling it.

So for all you college students going through, I feel for ya.