On Tuesdays from 7:30 p.m. to 10:30 p.m., artists and music players alike flock to Clarence Center Café, in the heart of Clarence, to play two or three songs in front of a small crowd, get some coffee or just enjoy the atmosphere.
The open mic sessions were started about 10 years ago at the Clarence Center. They have progressed from a microphone and no stage to a beautiful PA system with a stage and amazing acoustics. Everyone is welcome to come out to see locals perform their music.
Stu Shapiro is the man that puts the entire show together, he is in charge making everyone sound good and also being the Emcee by announcing who is about to go on, to keep the night moving. Shapiro is also a great hype man to make all the performers feel appreciated. But he also loves the perks.
"I like the opportunity to hear original music," said Shapiro, in an interview after the festivities had died down. "And to encourage people to come out and play stuff, also when they are just beginning, we have all levels of people coming out to play."
The open mics have an array of music for everyone while I was there on the beautiful Tuesday night of March 29, I heard some country, blues, rock and pop covers, and people just jamming out on their instruments. There is something for everyone.
The maximum amount of performers they have had was a rousing 25, but they average a solid 18 performers per open mic, and they bring a nice crowd of people.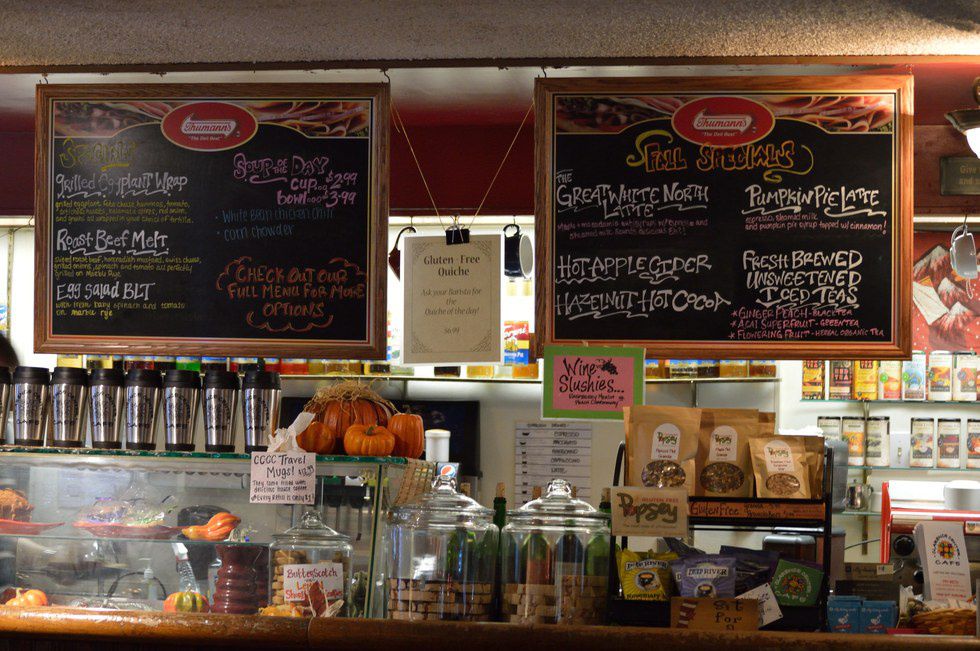 People that come to the Open Mics also enjoy the cafe. The capable baristas are able to make you delicious coffee, cook up some tasty meals, and for the adults, they can enjoy some wine. The cafe is decked out in a wide assortment of different types of coffee beans. It's delicious and also nice to look at.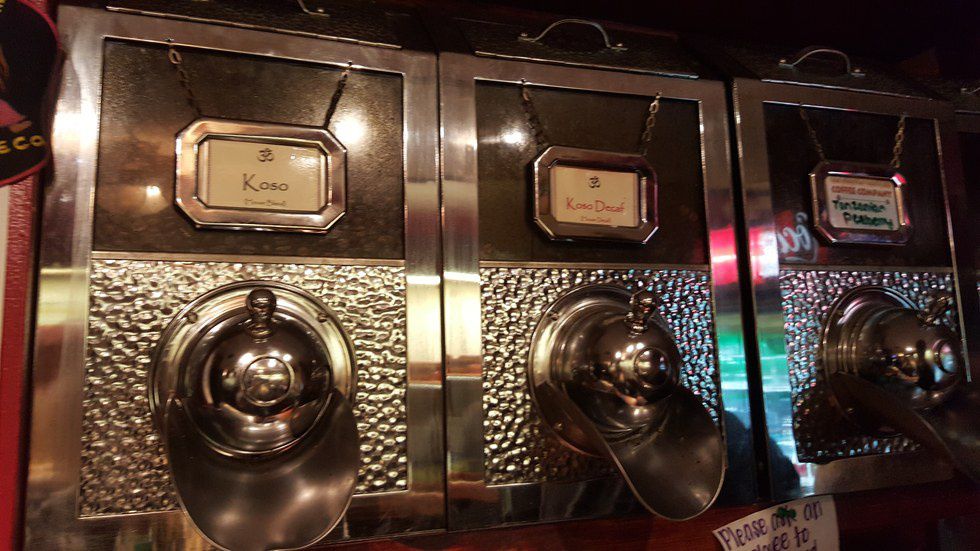 Besides being able to enjoy some good music and good food, the atmosphere there is out of this world. There are tables that surround the stage and bar stools for the audience members to sit and enjoy the music. And the decorations are a collection of interesting statues, pictures, and lamps of different cultures. In a quick look around, one can find African, Indian, Asian and Irish cultural references. Also, you can find local art displayed on the walls.
Shapiro and all the staff at the Clarence Center Cafe encourage everyone to come out and sing a song or two. It's a good way to perform and practice getting your music and talent out there.
"This is a wonderful venue the acoustics are good, we improved it," Shapiro remarked. "We have stage lights now, we have a stage, we have a very good speaker system and we do our best to make people sound good and that's what it's all about."
Cover Image Credit: Jade King