Being the oldest sibling, you like to think you know everything. I know that I know everything, but some of that is thanks to my little sister. She's taught me a lot over the last 17 years now, some of them by force.
1. Have patience.
If there's anything she has taught me more than anything, it's to have patience. This girl tries my patience every day of our lives. I FaceTime her and she spends half the time snap chatting or paused and jumps from one subject to another.
2. Laugh at yourself.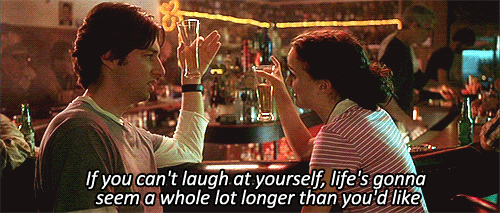 She makes me laugh all the time. She makes herself laugh, most of the time to the point of tears and snorting, which only causes us both to laugh harder.
3. Be sneaky.
When stealing your older sister's clothes, don't post pictures on your snap story wearing the clothes. You have to be more sneaky than that if you're going to trip me up, kid.
4. Take care of yourself.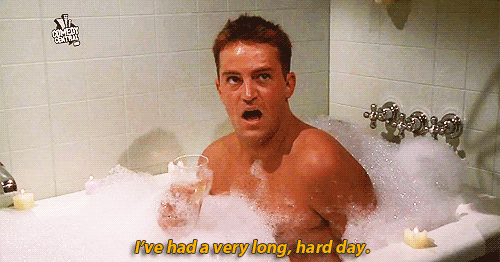 Don't ever apologize for needing to take some time for yourself. Whether that means daily yoga or meditating or just taking time to listen to your favorite artist's new album at full blast even though the rest of the house doesn't want to hear another One Direction song ever.
5. Love people.
My little sister loves like no one I've ever known. She is a friend to those without one and will stand up for them until her last breath. I aspire to love people like that.
6. Be all in about something.
When my sister takes up a hobby, she doesn't just casually do it in her spare time. If she's painting this week, she's going to be covered in paint 24/7. If it's football season, she's decked out every Saturday, all the way down to her orange eyeshadow and purple mascara, not caring what anyone thinks.
7. Give people the benefit of the doubt.
Sometimes it gets her in trouble that she is so trusting, hence why I have to protect her from people.
8. Be yourself.
Wherever she is or whatever she's wearing, she does it unapologetically. She's shown me the importance of being herself, no matter who is watching.
9. Smile every day.
Most of the time you see her, she is smiling widely. This could be for absolutely no reason because that's just how she is.
10. Be careful of what you say.
When you have a younger sibling, anything that you say is up for repetition. This is especially true if your sibling is as loose-lipped as mine.
11. Treat yo self.
Sometimes, you just gotta order some stuffed crust pizza at 11 A.M. and there's no shame in that. You do what you gotta do.
12. Enjoy the little things.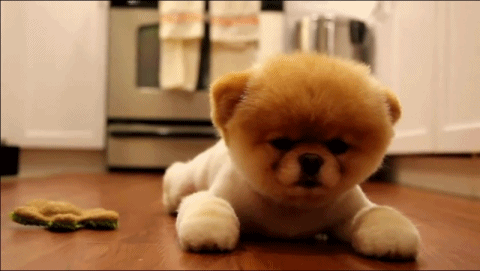 She will tag me in a million things a day on Facebook. Everything from puppies to cute guys. Anything that will make me smile. Take time to enjoy the puppy video that pops up on your Facebook timeline.
13. Don't back down.
It may drive me insane that she is the most stubborn person that I've ever met, but she will always stand up for what she believes in.
14. Make your own mistakes.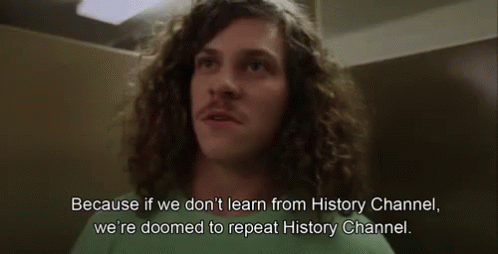 Sometimes you have to learn lessons on your own, unfortunately, as much as I wish she would learn from the ones I've made.
15. Learn from others.
I will continue to do all I can to teach her from my mistakes, though. If I can teach her one thing or steer her away from that one guy, I'll consider this a win. It reminds me to listen when others are trying to teach me from their mistakes.
16. Be protective.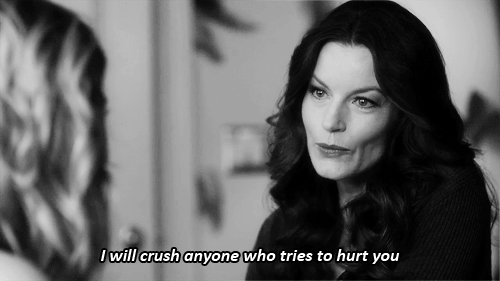 She is my youngest sibling. I am fiercely protective of her. If you mess with her, I will find you.
17. Family is for life.
There are times when you want to strangle each other. There are times when you don't talk for a week. There are times that you are best friends. But through all of these, you are still family.