As a child, my bookshelf was filled with The Little Golden Books. There colorful illustrations and cute characters intrigued me as a child but it is the timeless life lessons that have resonated with me as a young adult.
1.Always lend a helping hand.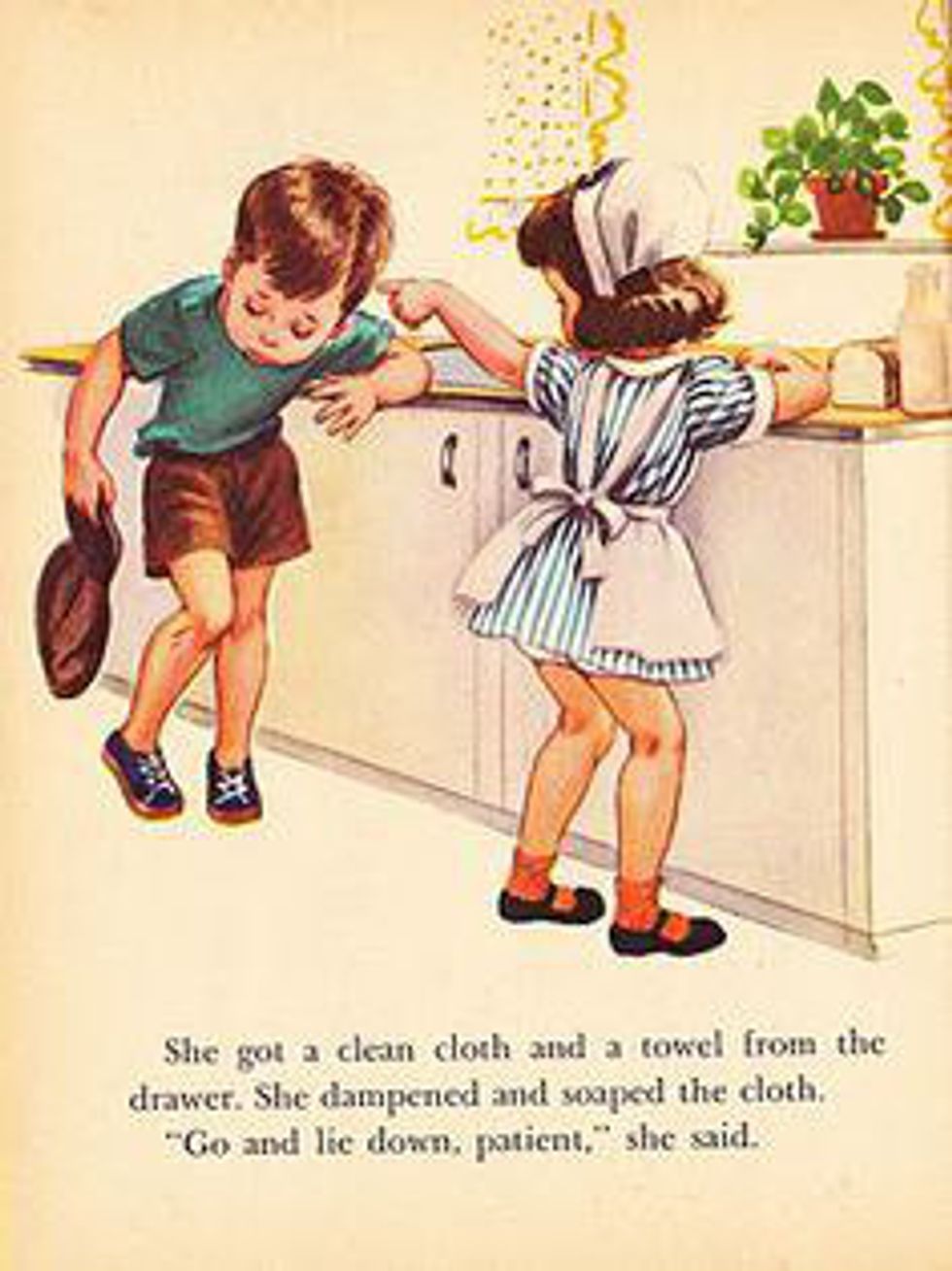 Nurse Nancy by Kathryn Jackson
2.Do not be afraid to learn something new.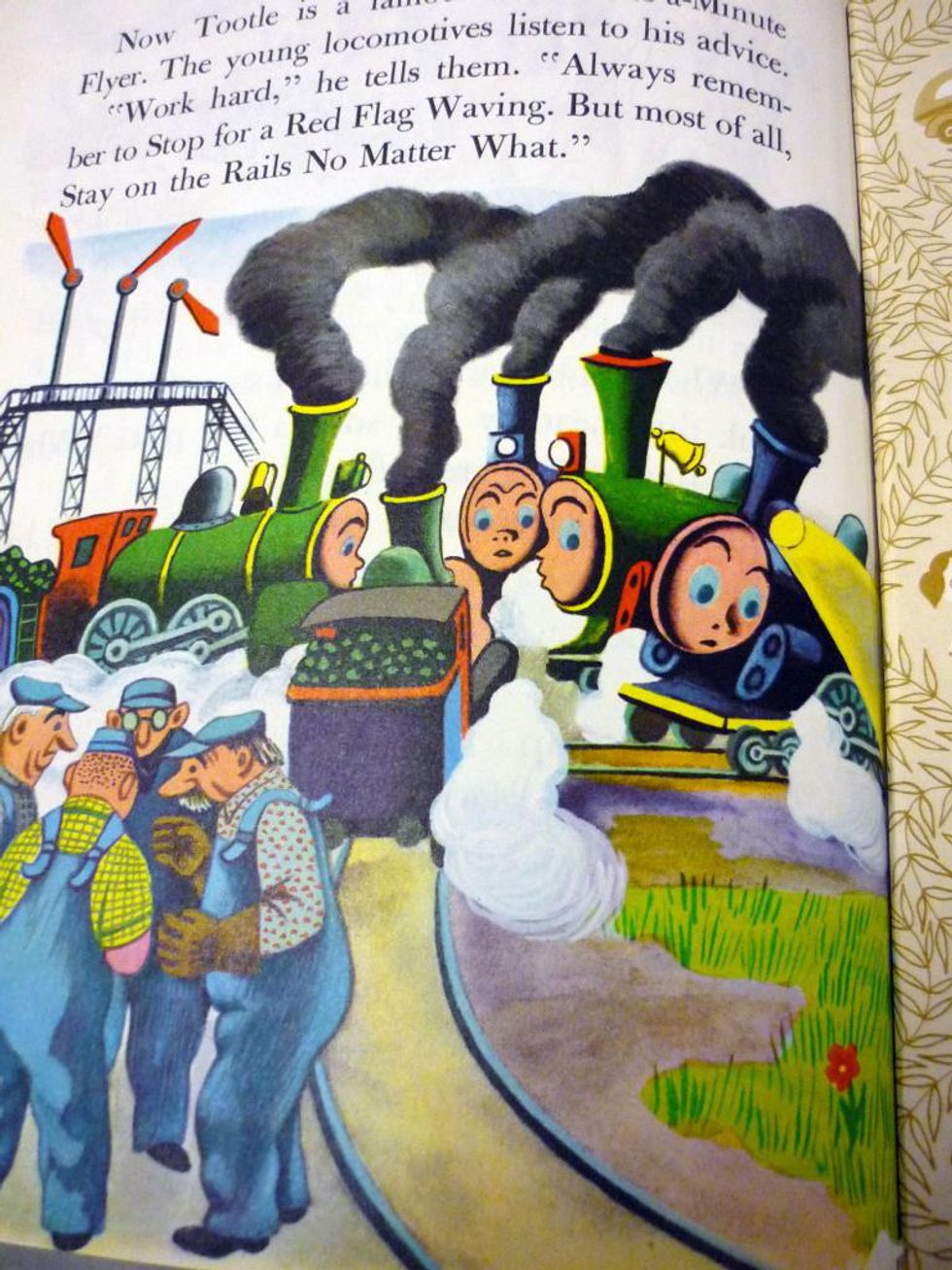 Tootle by Gertrude Crampton
3.Explore something new everyday!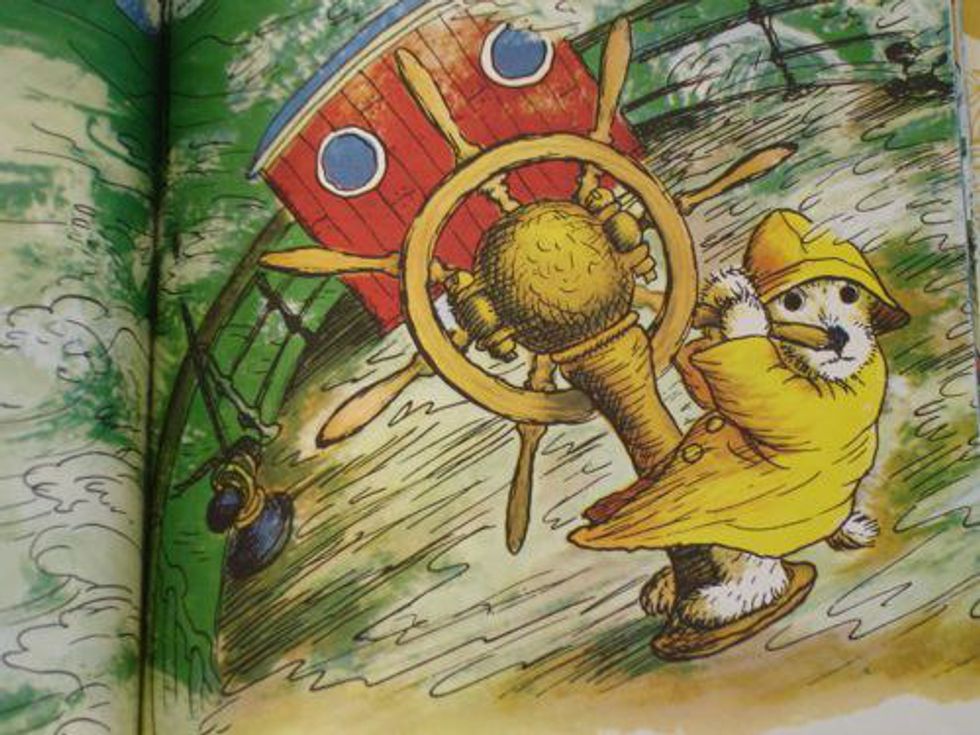 The Sailor Dog by Margaret Brown

4.Don't be afraid what others think, express yourself!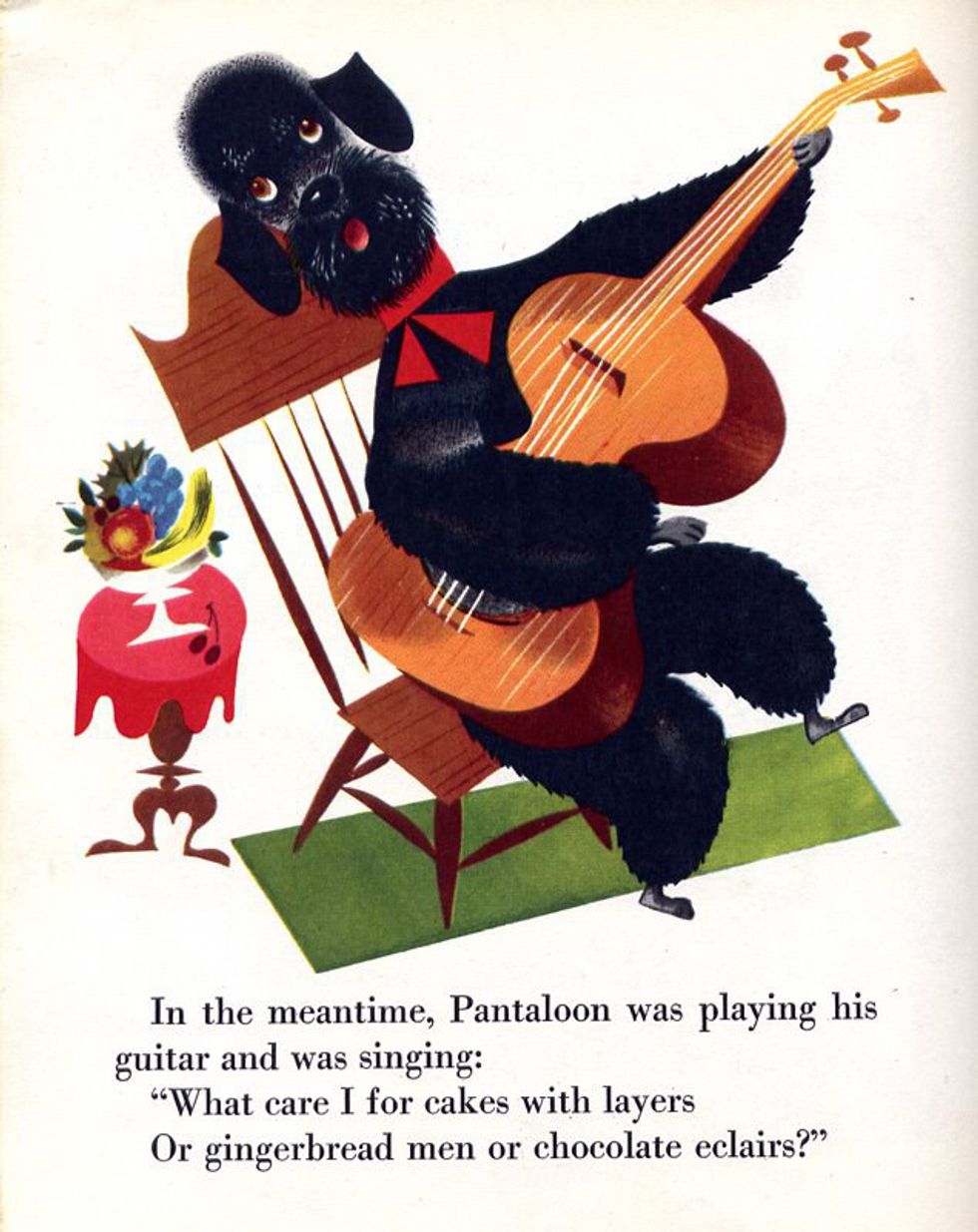 Pantaloon by Kathryn Jackson
5.Take a moment to look up at the stars at night.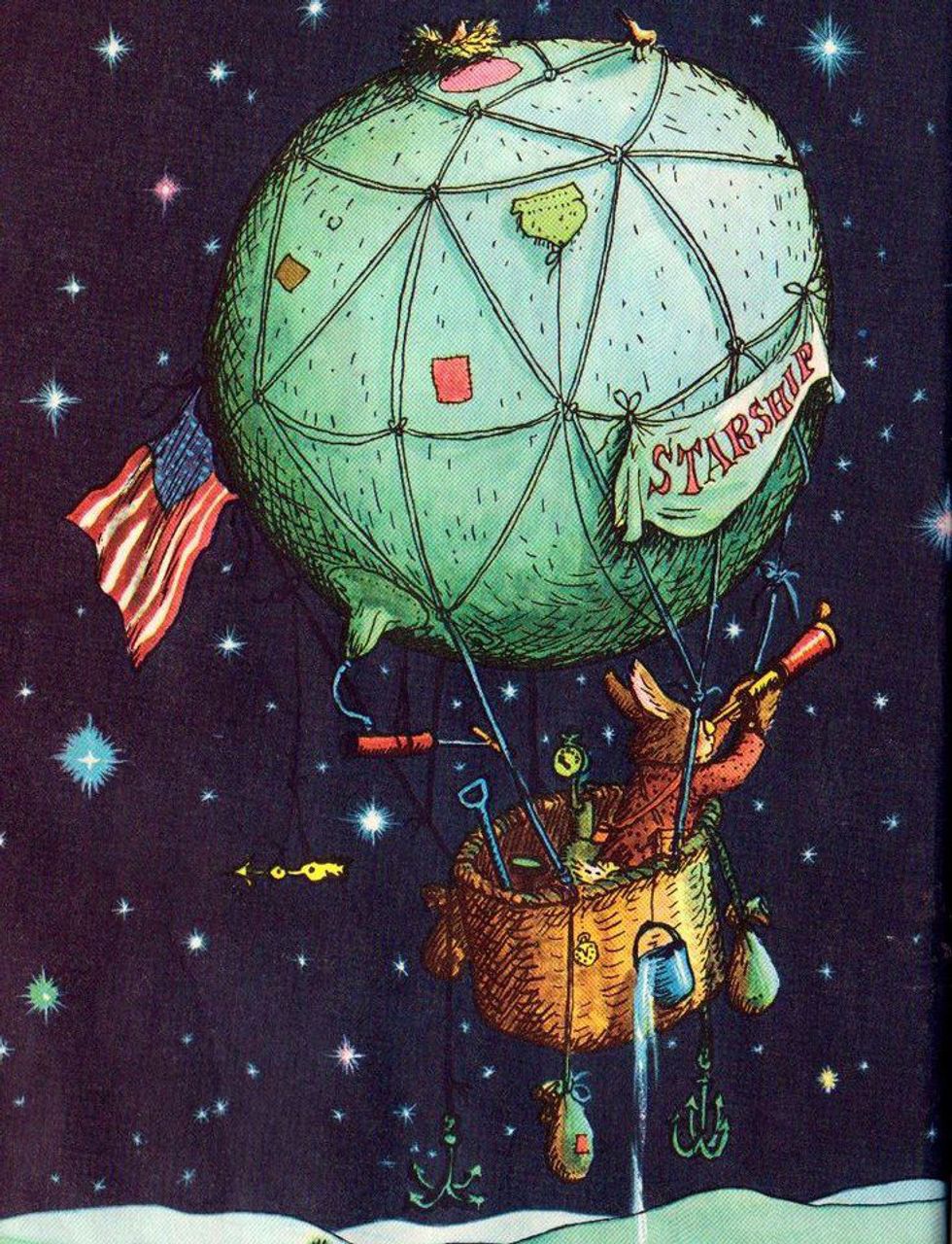 The Friendly Book by Margaret Brown
6.Treat yourself!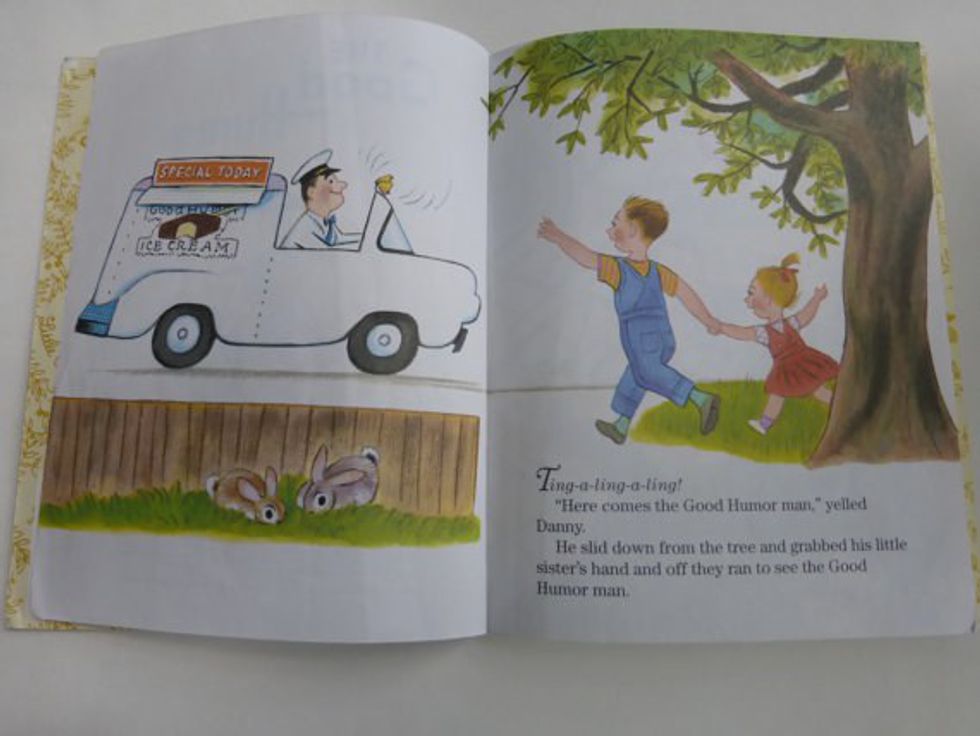 The Good Humor Man by Kathleen Daly
7.Show your pride for your country!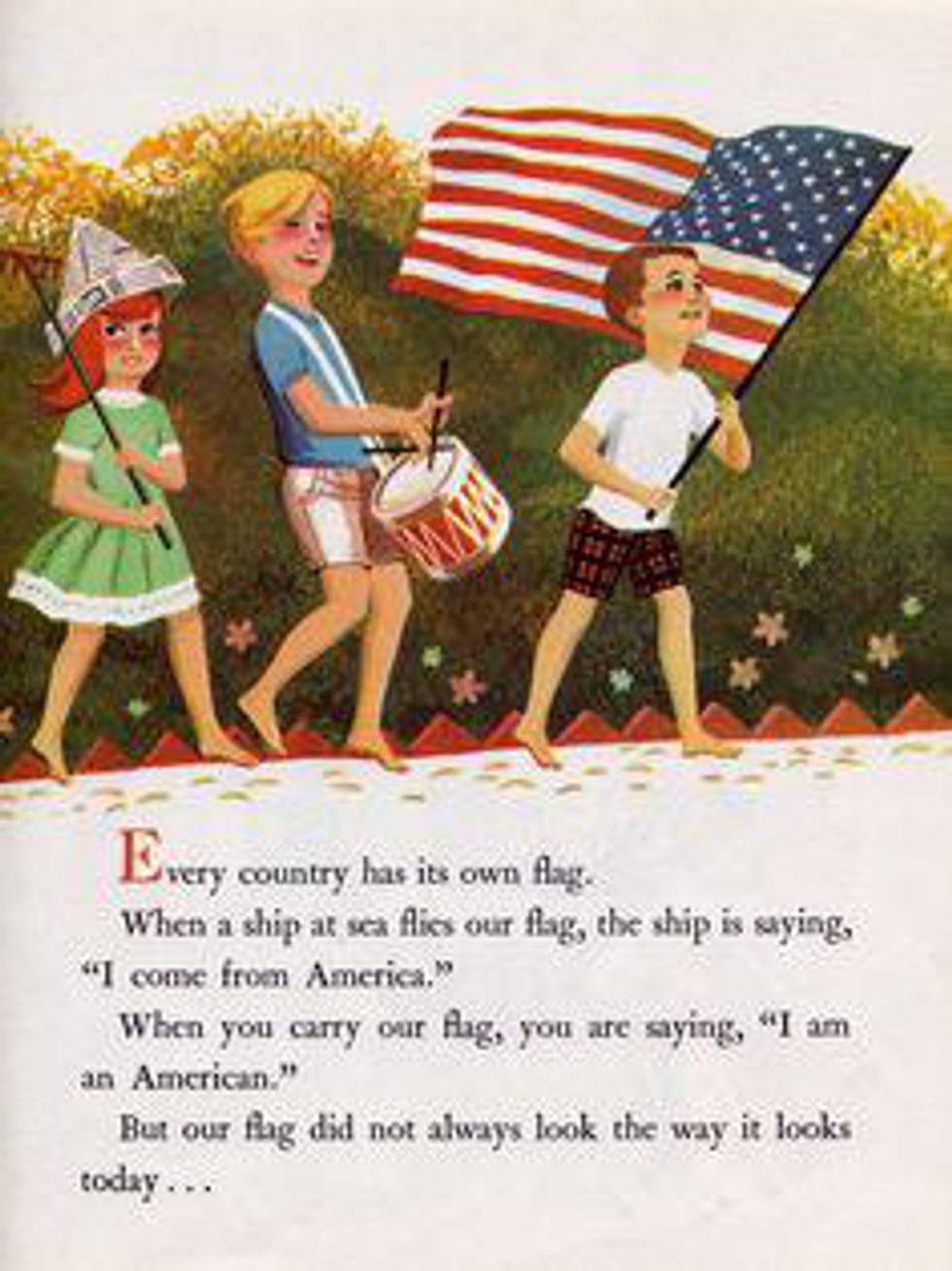 Our Flag by Carl Memling
8.Sometimes all you need is a good cry and God!
My Little Golden Book About God by Jane Watson
9.Daydreaming is good thing.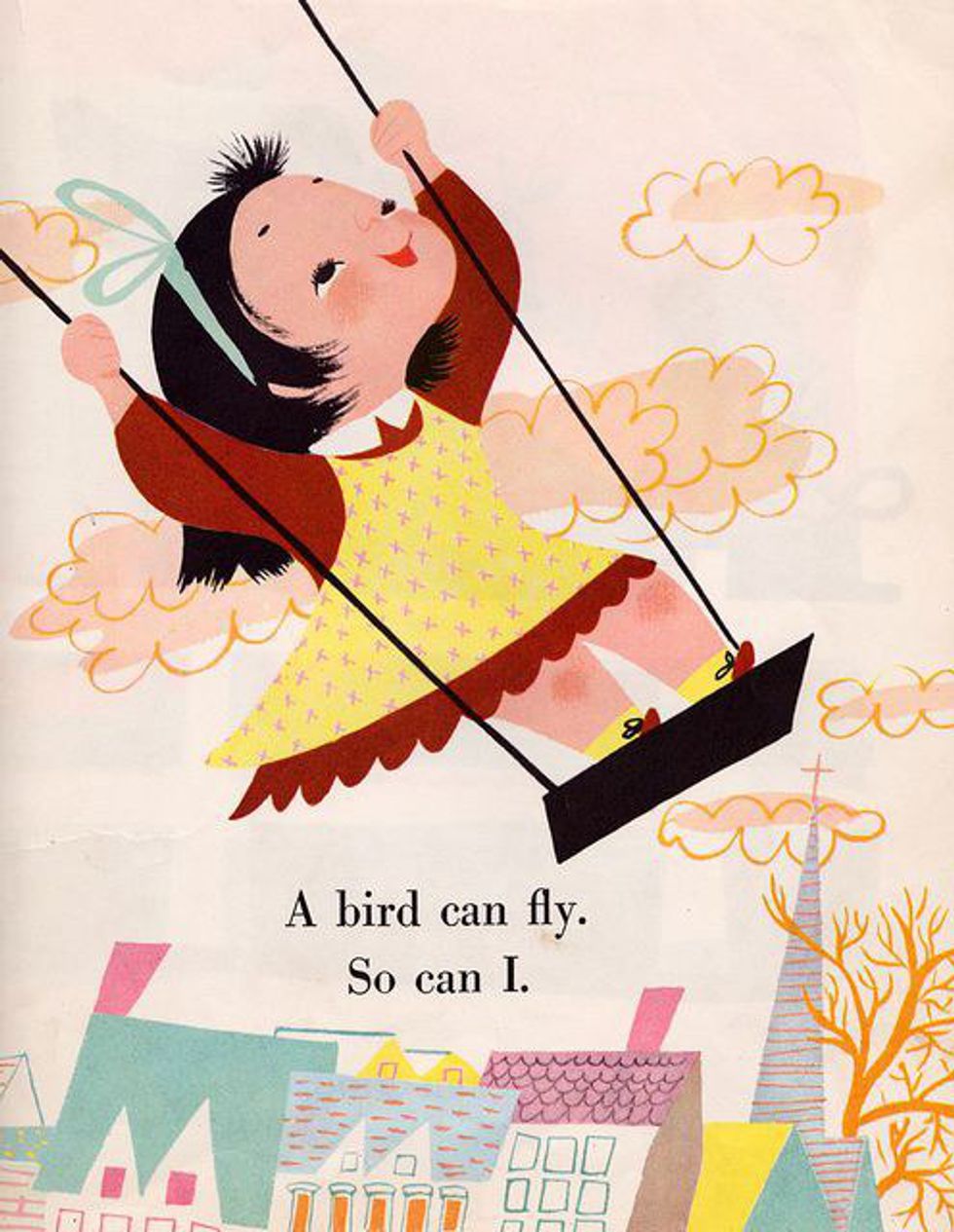 I Can Fly by Ruth Krauss
10.Find joy in the ordinary.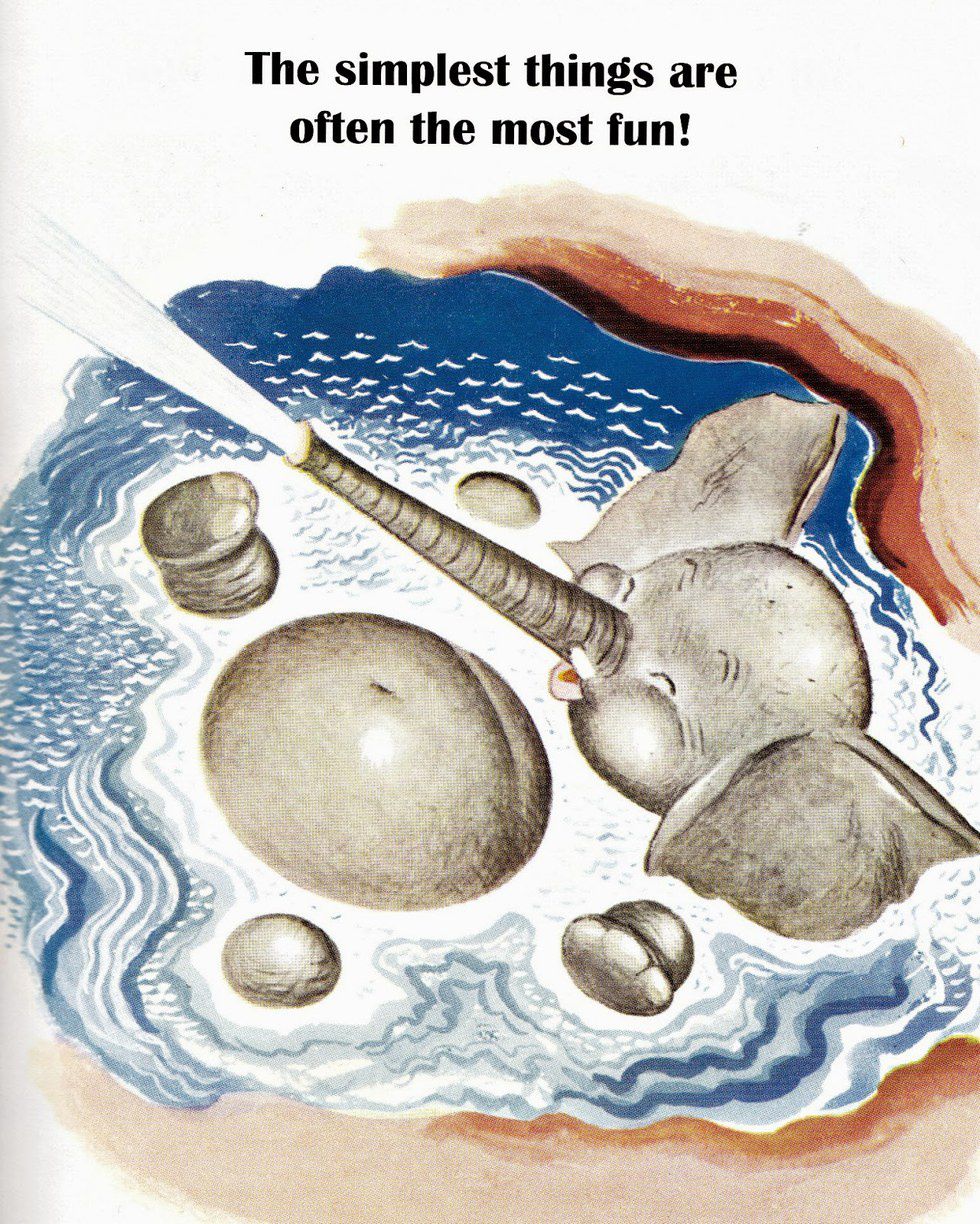 The Saggy Baggy Elephant by Kathryn and Byron Jackson
11. Become pen pals with someone and always keep in touch with the people you care about.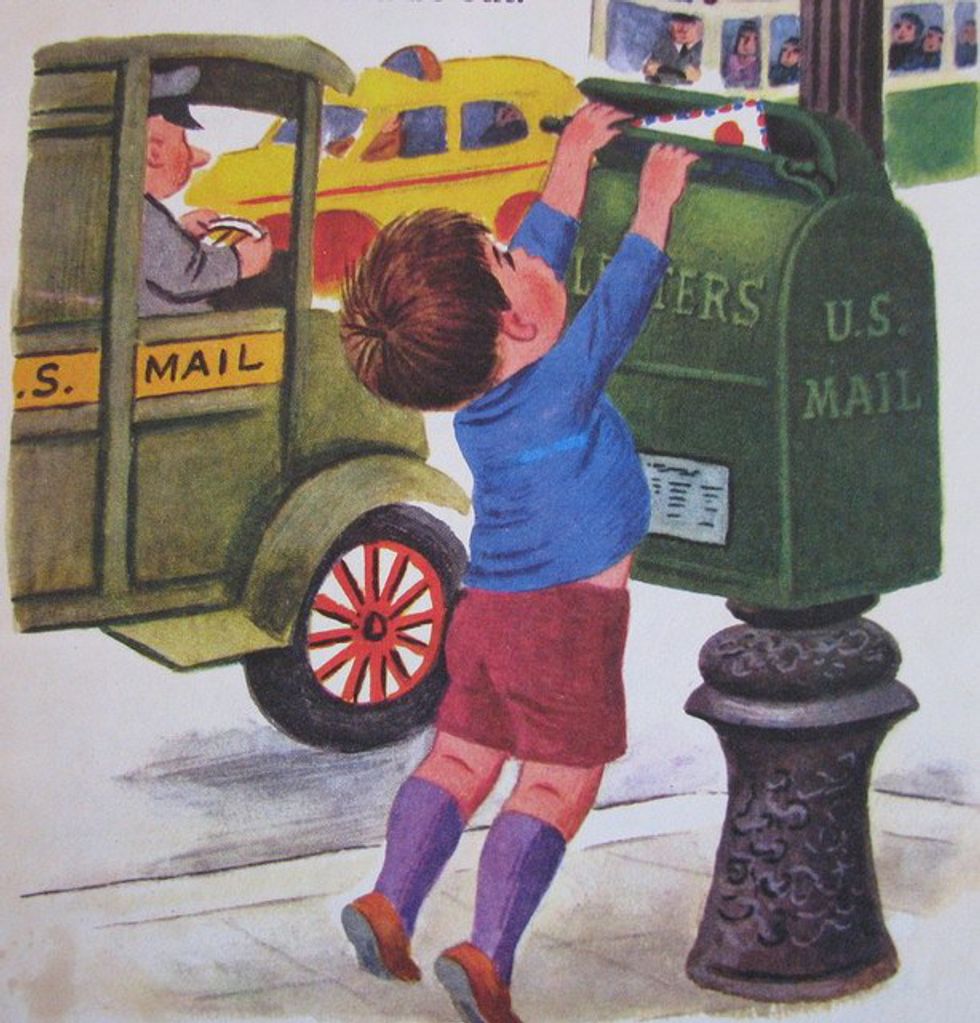 Seven Little Postmen by Margaret Brown
12. There is still hope for hopeless romantics.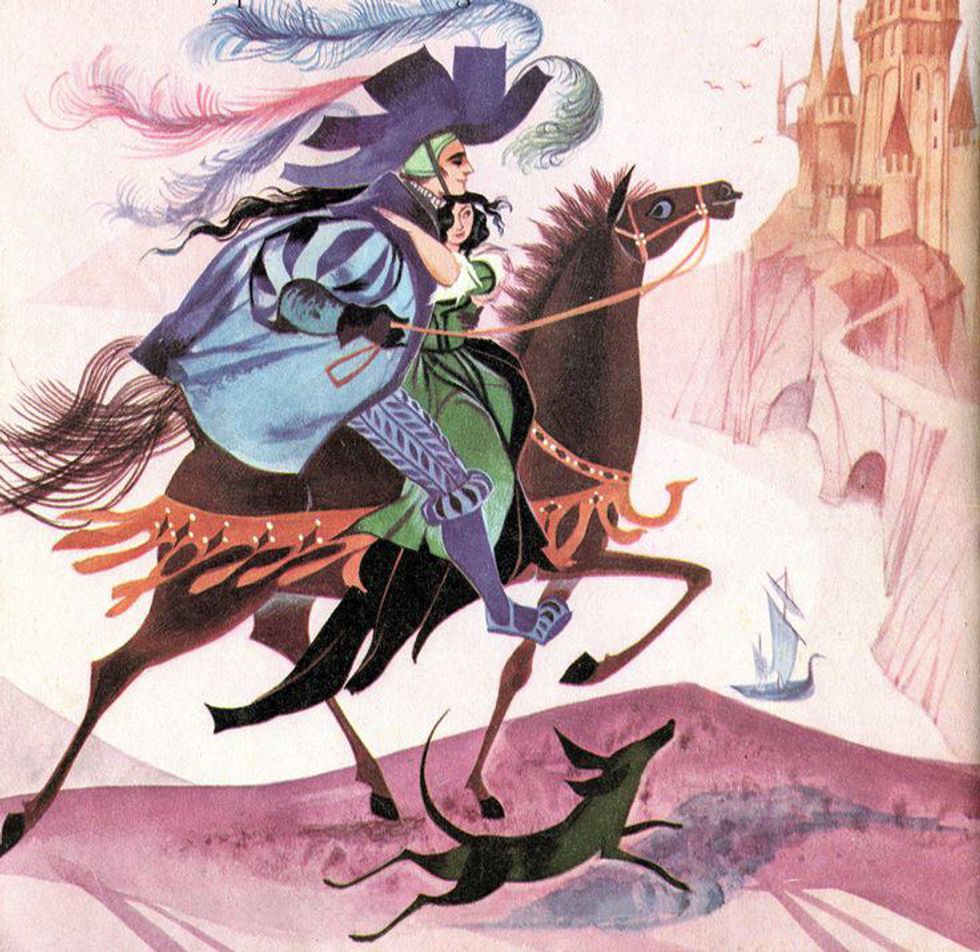 The Blue Book of Fairy Tales by Gordon Laite
13. Reading is good for you.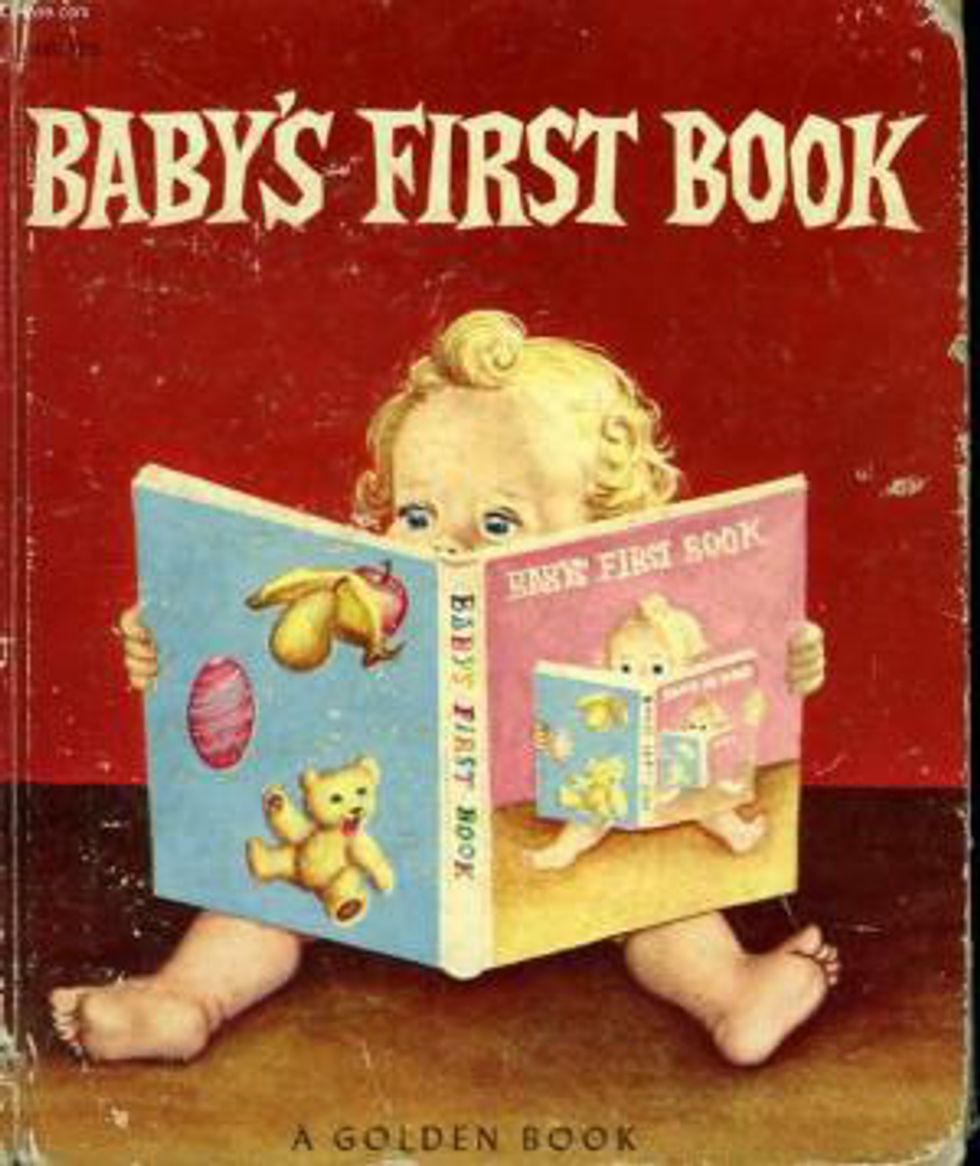 Baby's First Book by Garth Williams
14. Exercise everyday.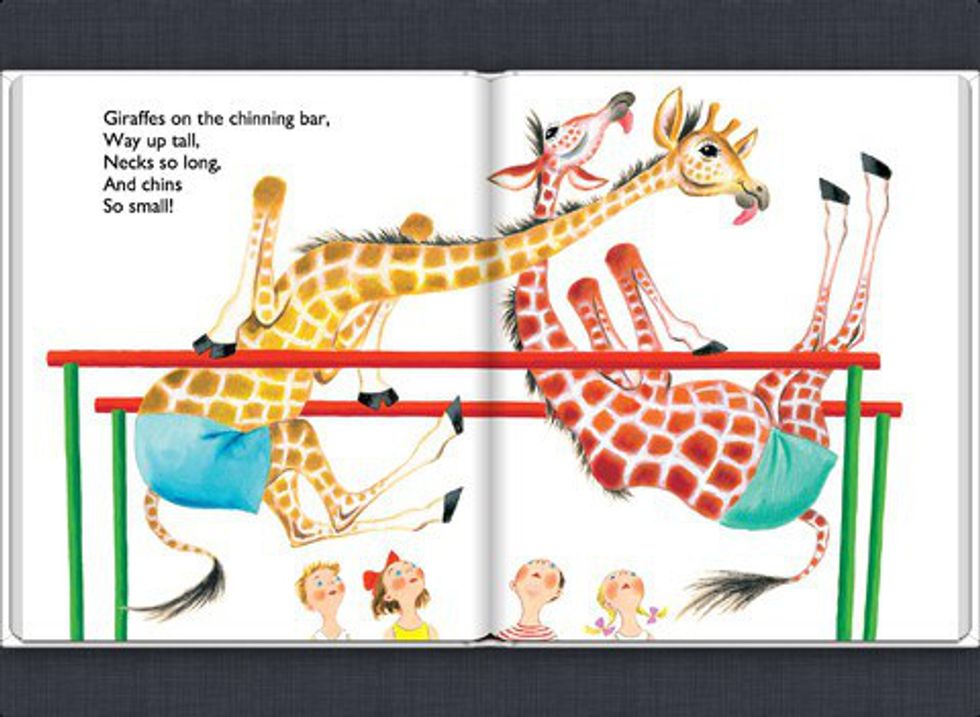 Animal Gym by Beth Hoffman
15. Learn how to save money, make a budget and stay true to it!
5 Pennies to Spend by Miriam Young
16. Get at least eight hours of sleep a night. It is amazing what a good night's rest can fix.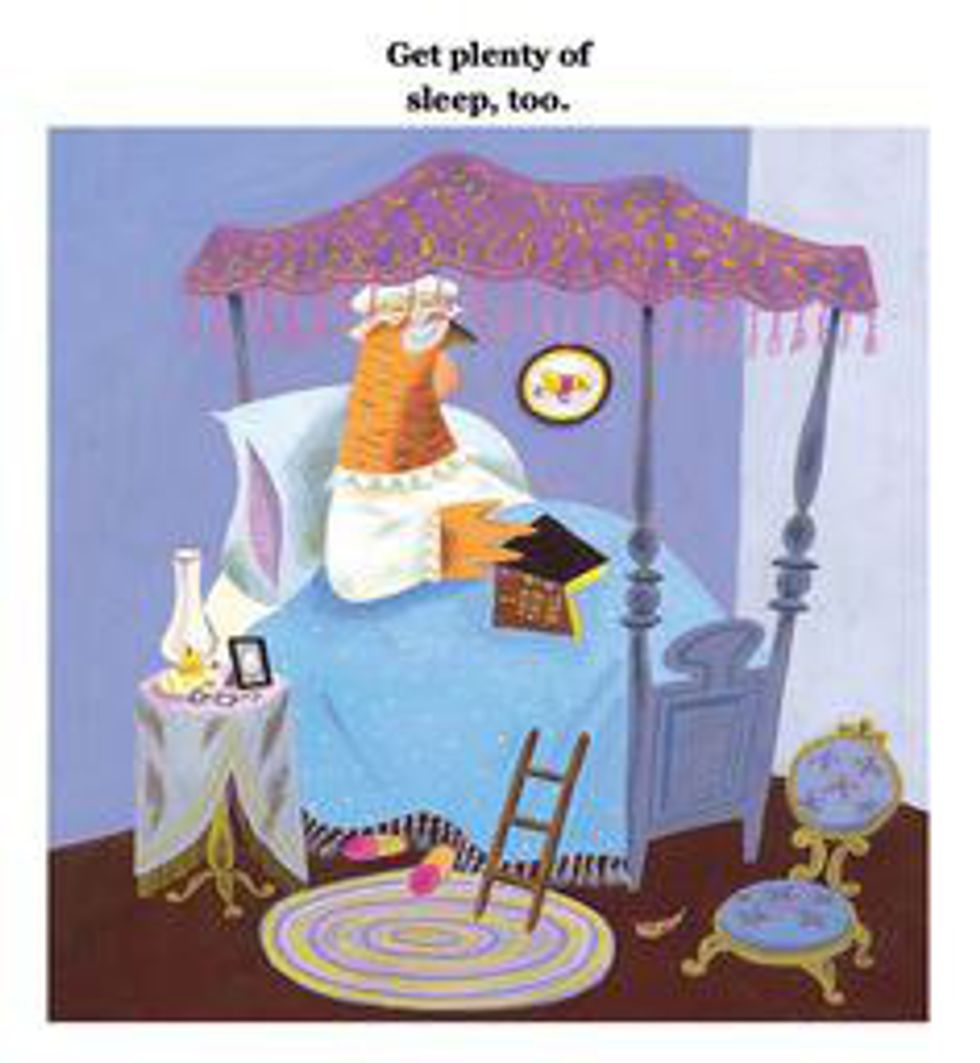 The Little Red Hen by J.P Miller
17. Choose your friends wisely.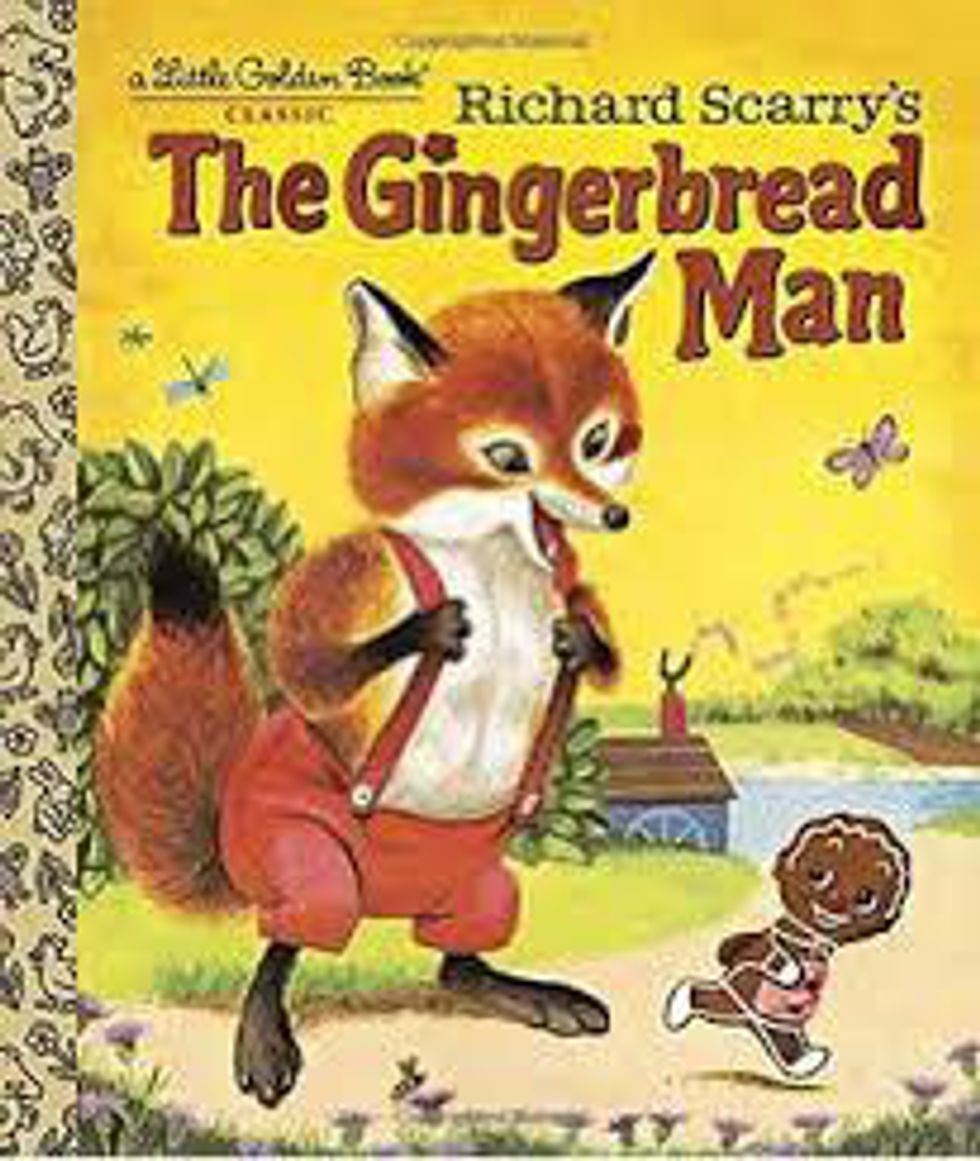 The Gingerbread Man by Nancy Nolte
18.Me time is needed time. Take some time for yourself!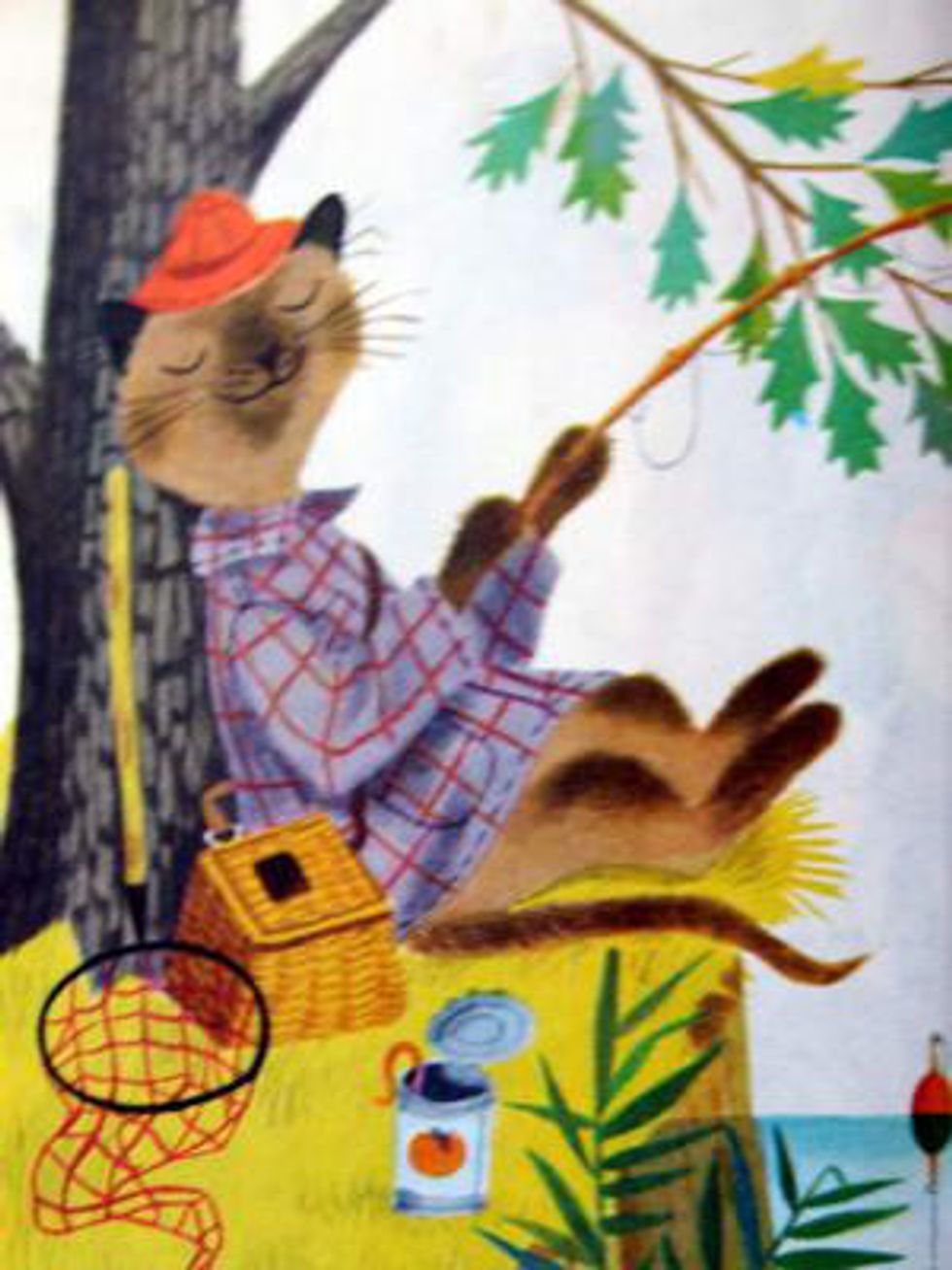 The Little Red Hen by J.P Miller
19. Encourage yourself... you can do it!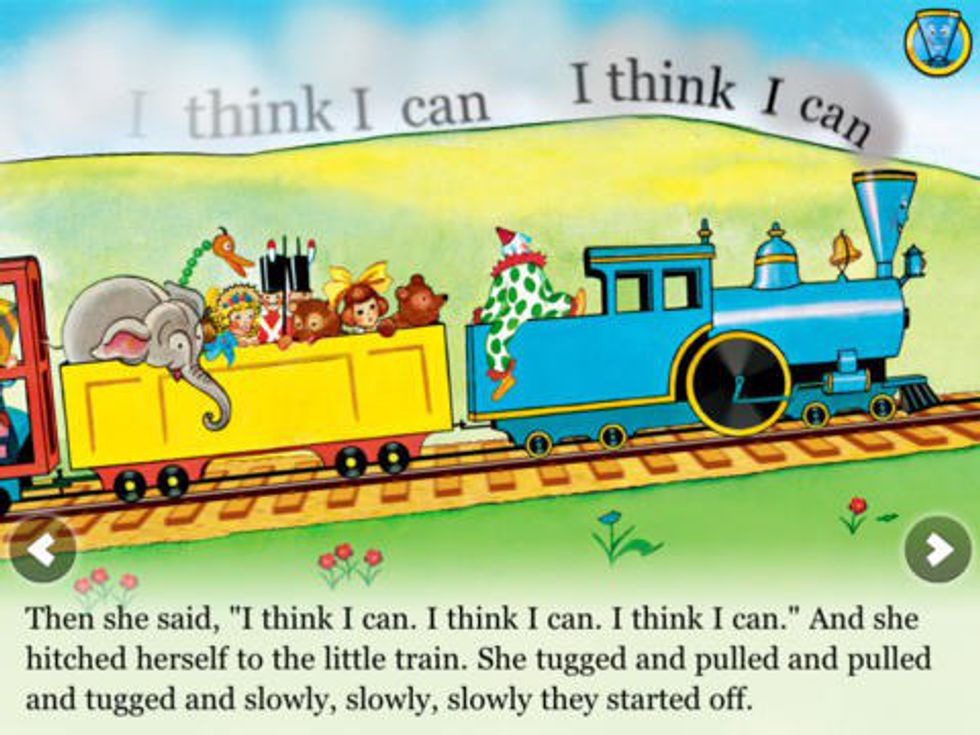 The Little Engine That Could by Watty Piper
20. Don't be shy, make a friend every new person you meet.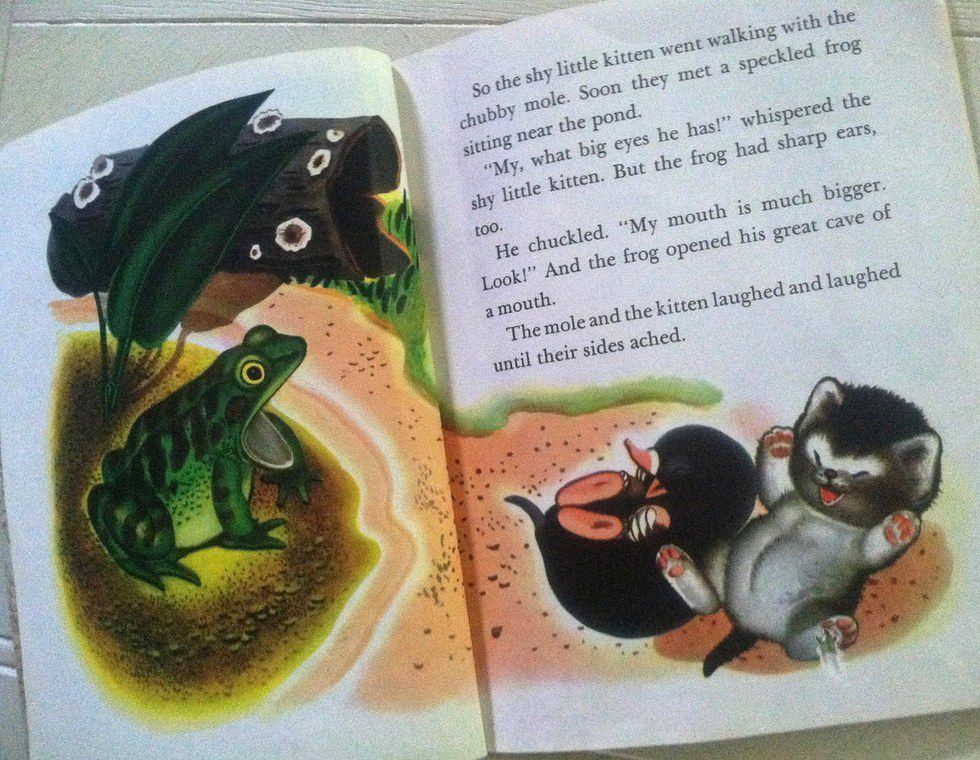 The Shy Little Kitten by Cathleen Schurr

21. ALWAYS give thanks.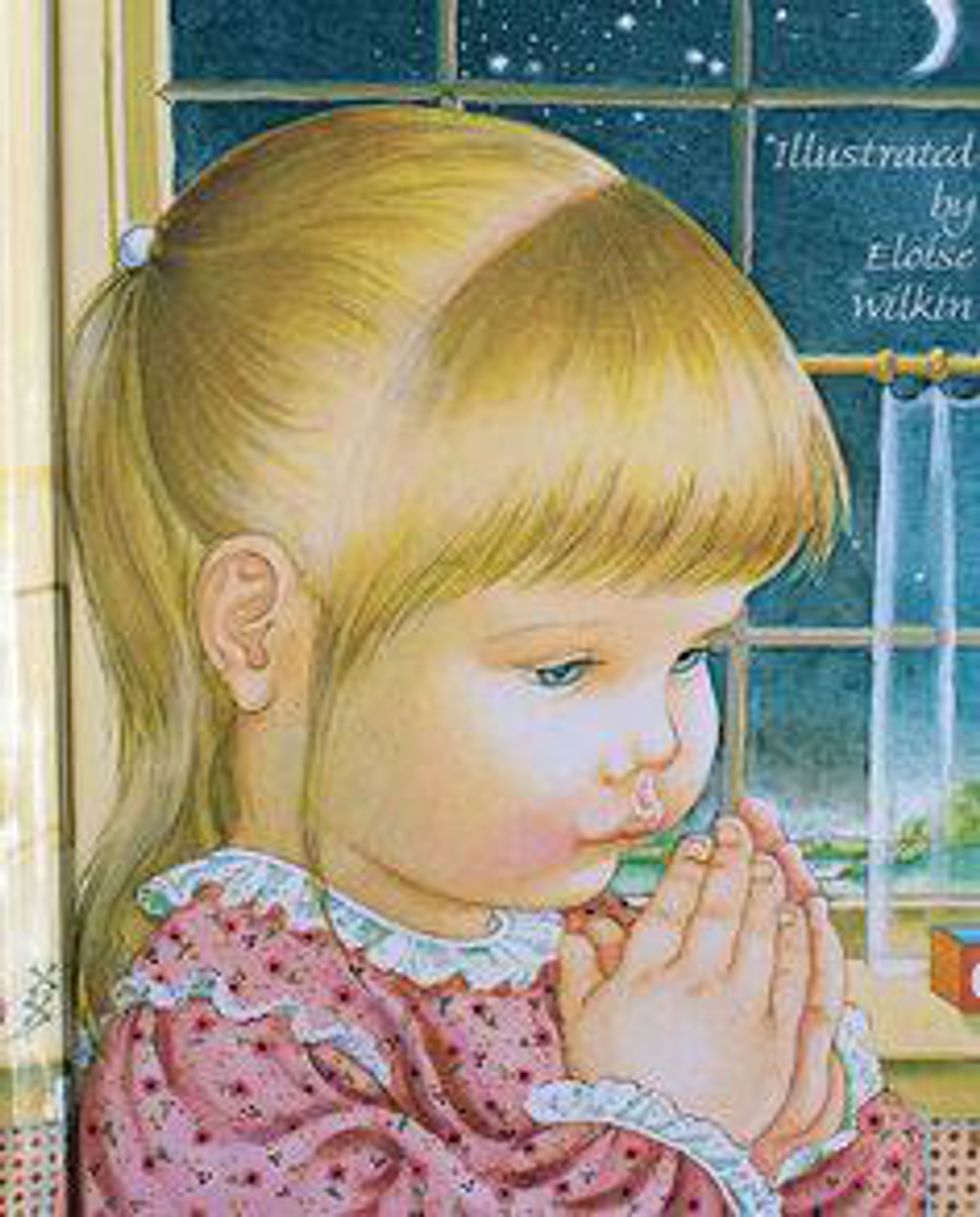 Prayers for Children by Eloise Wilkins