I've noticed something. I'm no historian, but it's true that most trends come back around eventually. Juicy Couture is launching a line of tracksuits for Urban Outfitters this year, and we can only hope Webkinz will be the next to make a comeback. So, sit back, throw on a little Avril Lavigne, and watch history repeat itself.
Plastic Shoes
Then: Check out my sick Jibbitz!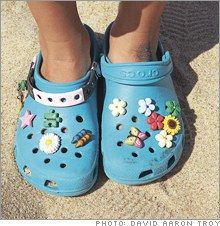 Now: I saw Kim wearing these, so I Amazon primed the Steve Madden knockoffs.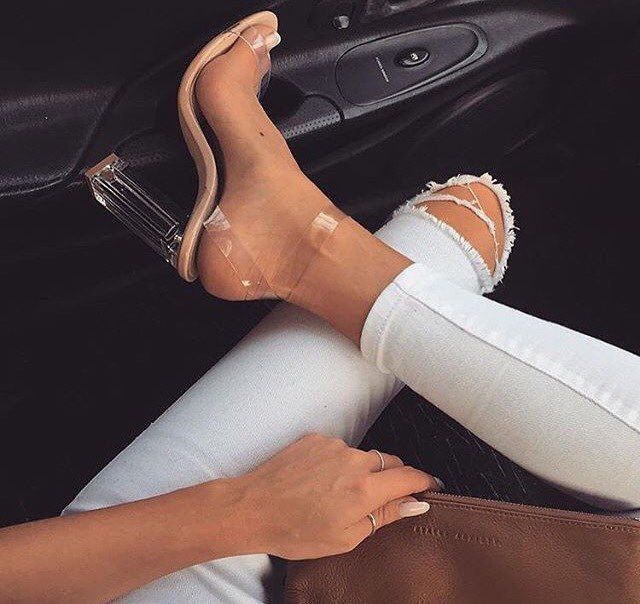 True story, I once wore a hole in my light pink Crocs while riding my Razor scooter to my friend's house. If that isn't the most 2000s story you've ever head, I encourage you to stop reading this article right now.

Loungewear
Then: It is very appropriate for an 85 pound 12 year old to wear sweats that say "Juicy" across the butt.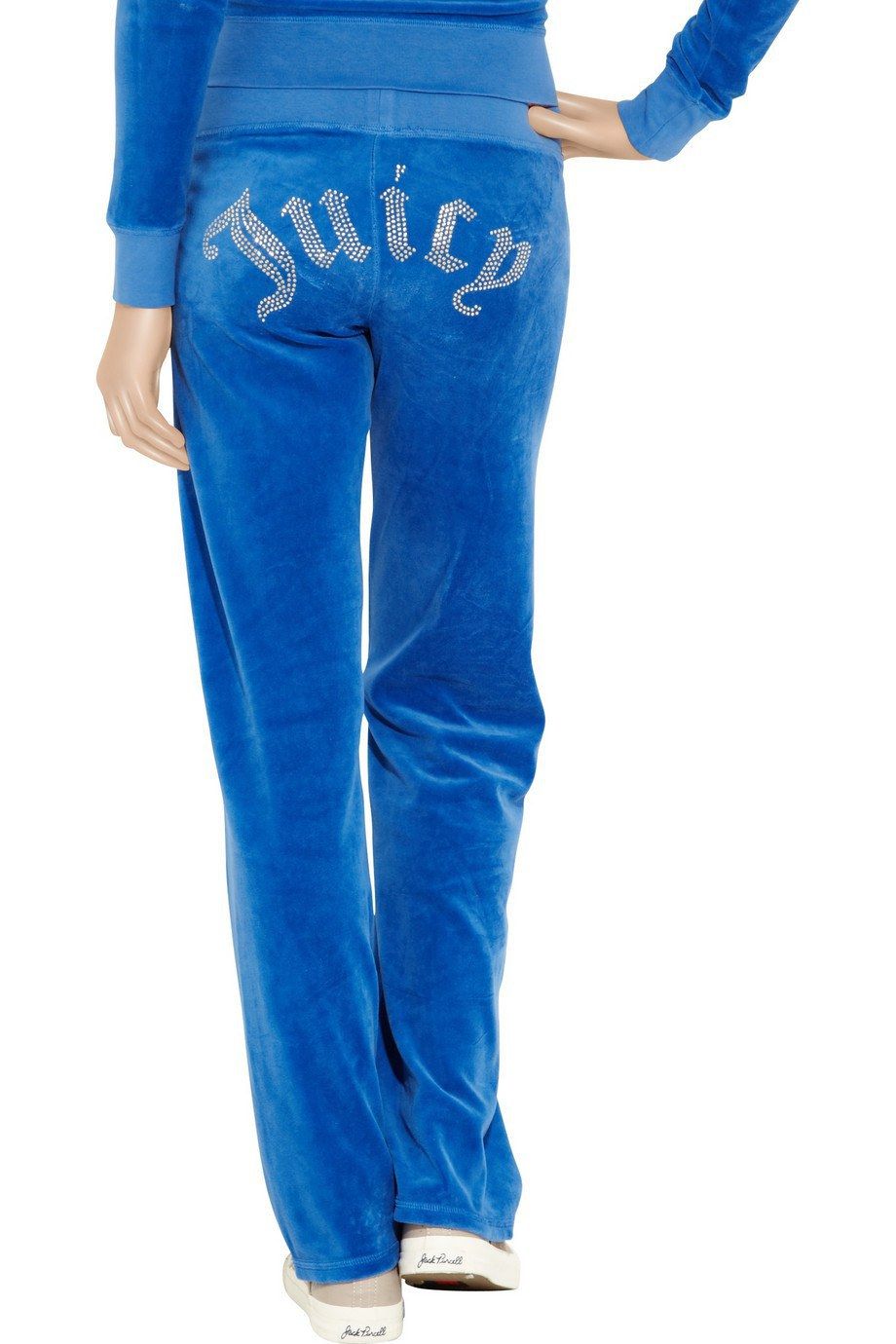 Now: I can't remember the last time I wore anything but lulu leggings to class.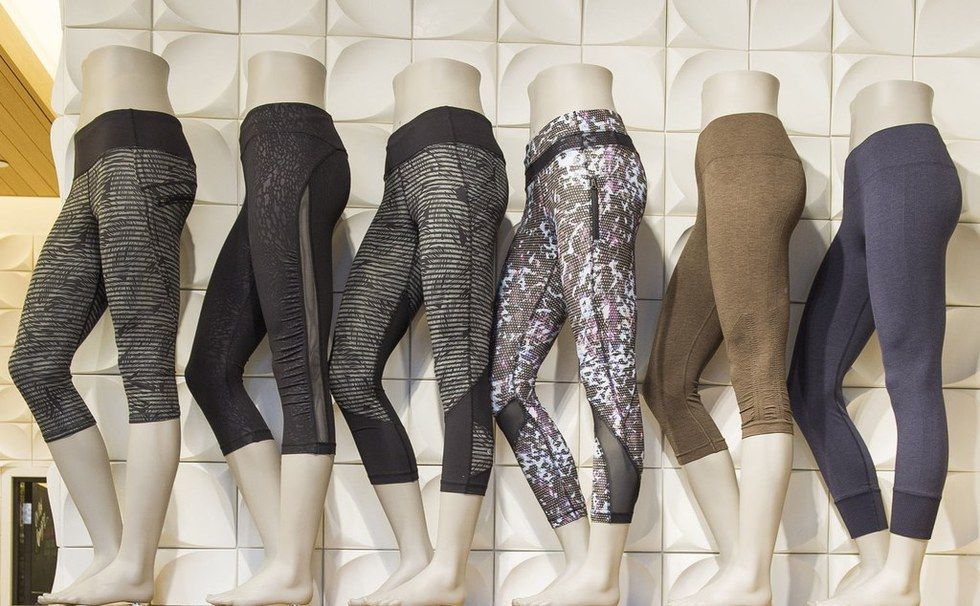 Graphic Tees
Then: I knew this Aeropostale XS was tight enough when I began to lose circulation in my arms.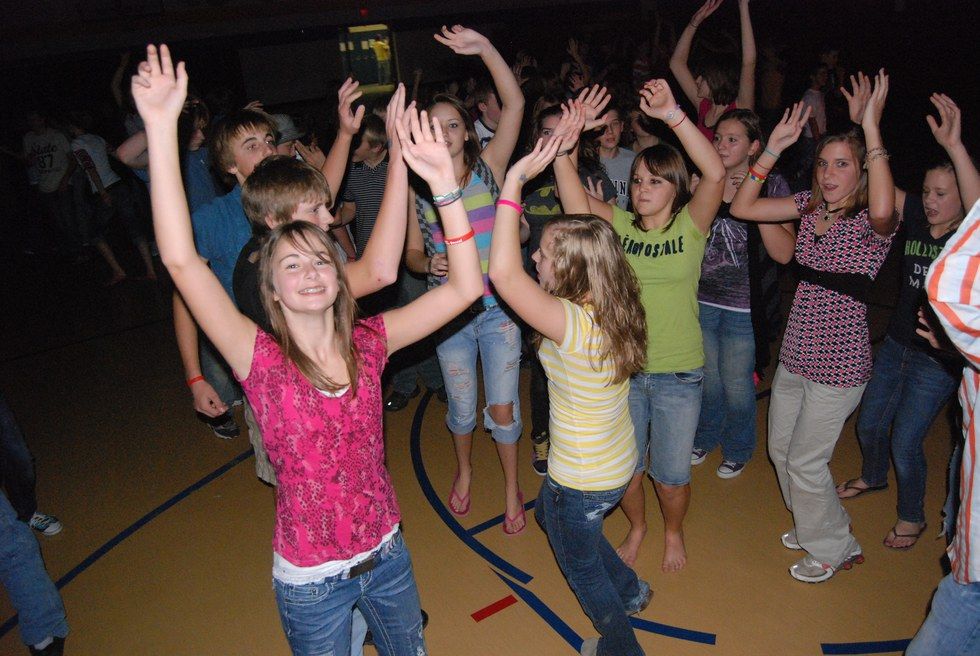 Now: Which tshirt-with-an-alcohol-related-slogan will I wear to my 9am finance class today?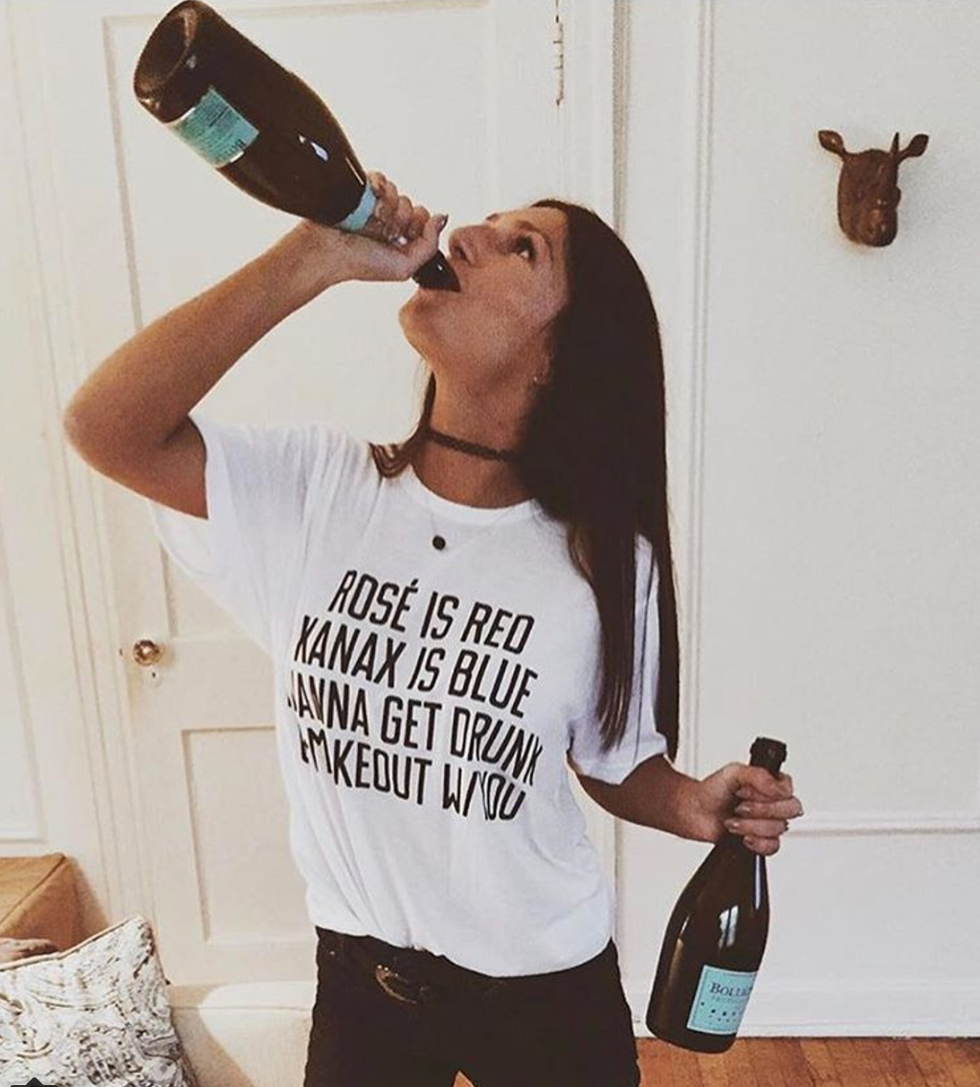 True story part II, I wore a black tank top that said "Baby Girl" in gold glitter on it in the fourth grade. On PICTURE DAY. Why my mom let me out of the house in the first place remains a mystery.
Chokers
Then: Does this tattoo choker make me look more Avril or Britney?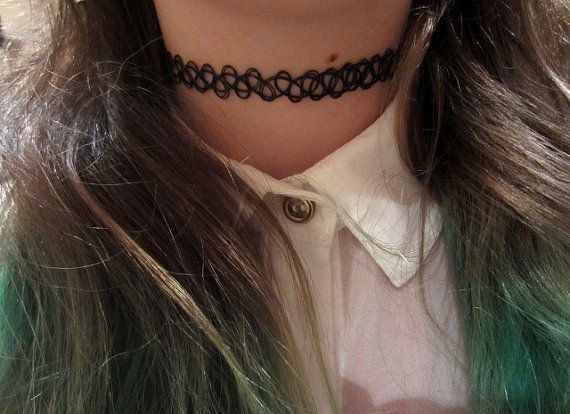 Now: No outfit left un-chokered! Not kidding. This leads me to a little section I'd like to call "What the F*ck Forever 21, You Went Way too Far with This One: Choker Edition."
1. Repurposed Denim Choker.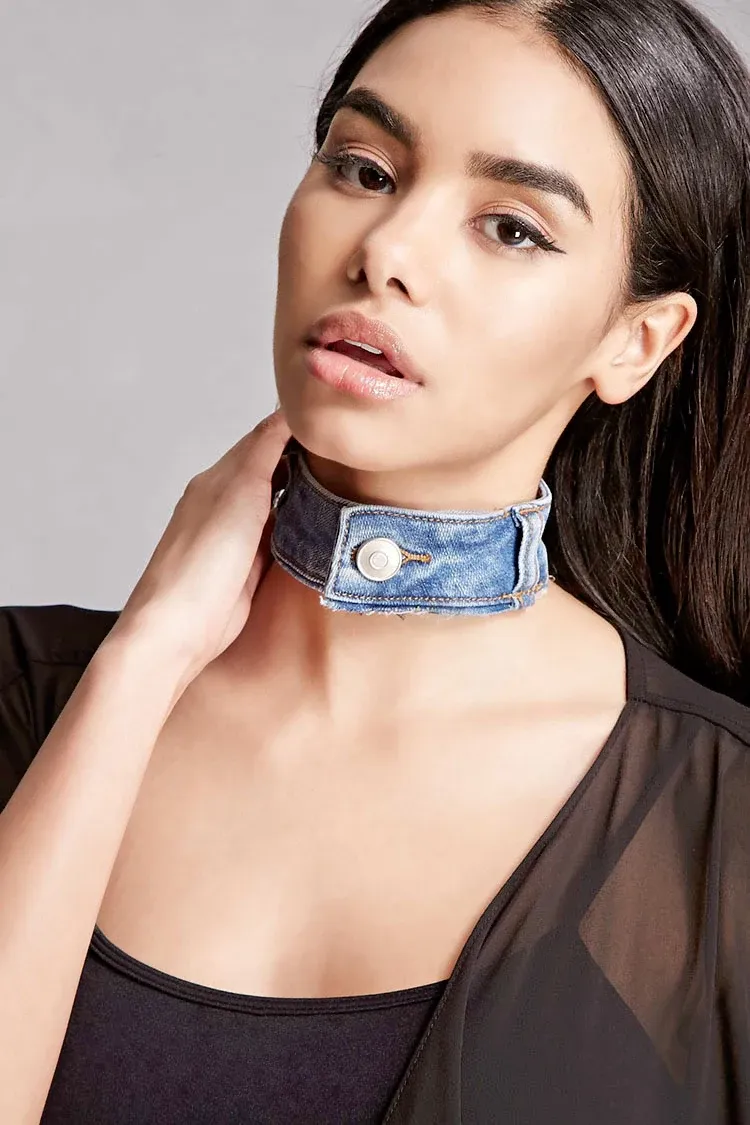 No children's' Wranglers were harmed in the making of this choker. Did I mention this item is SOLD OUT.
2. Fuzzy Faux Fur Choker.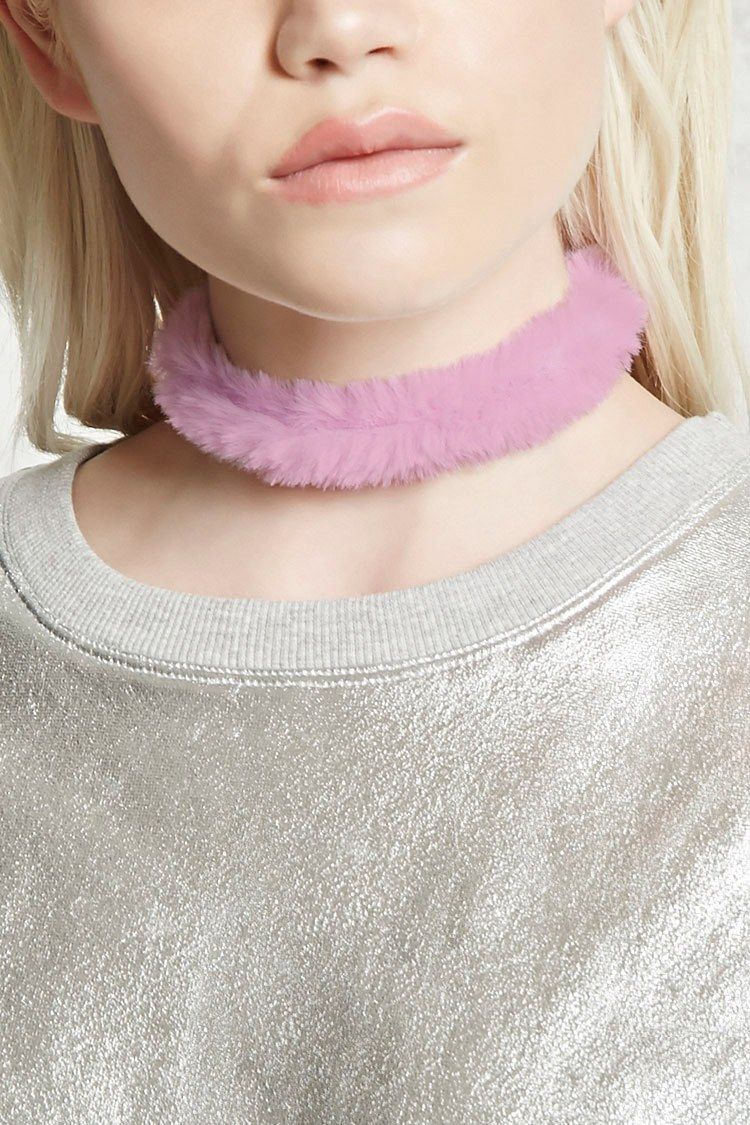 This sort of makes my neck itch just looking at it. Also, why does this remind me of something?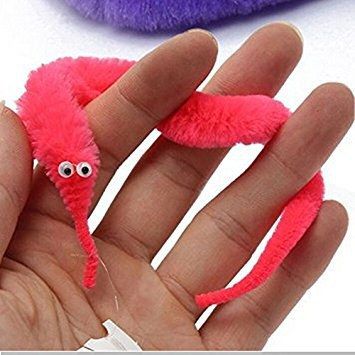 whoop, there it is.
3. Boy Bye Clear Choker.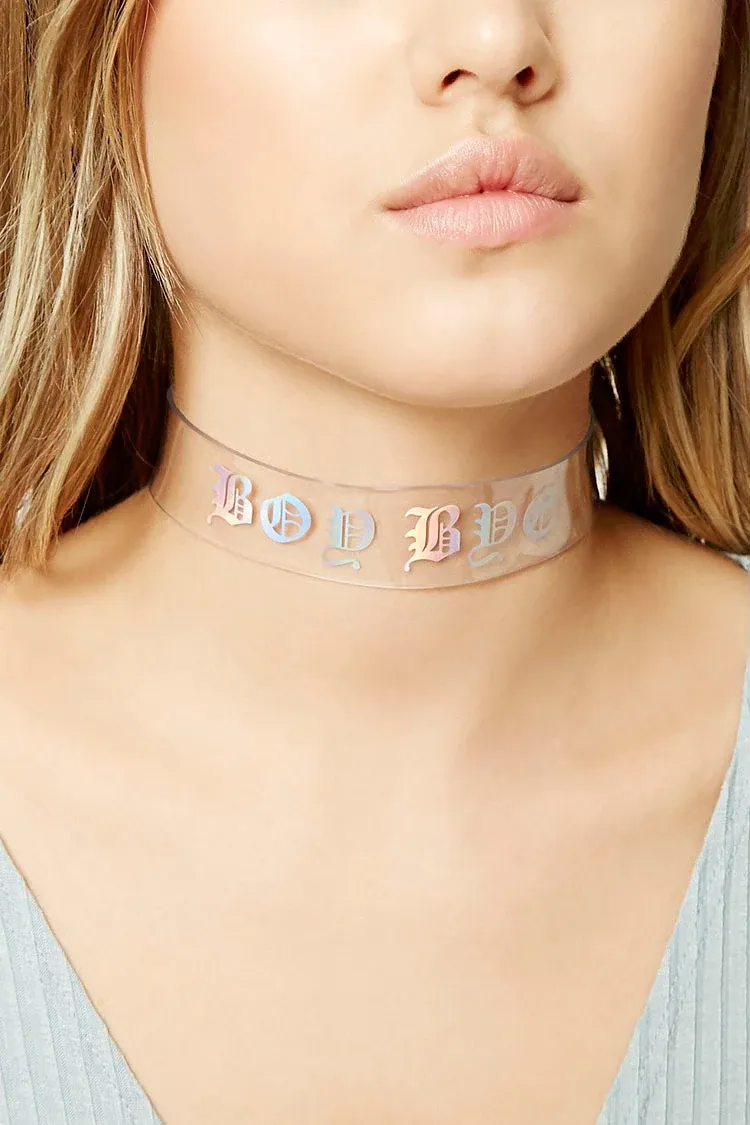 The perfect accessory for meeting his parents for the first time. Or, perhaps, for developing some sort of rash.
4. Metallic Mood Locket Choker.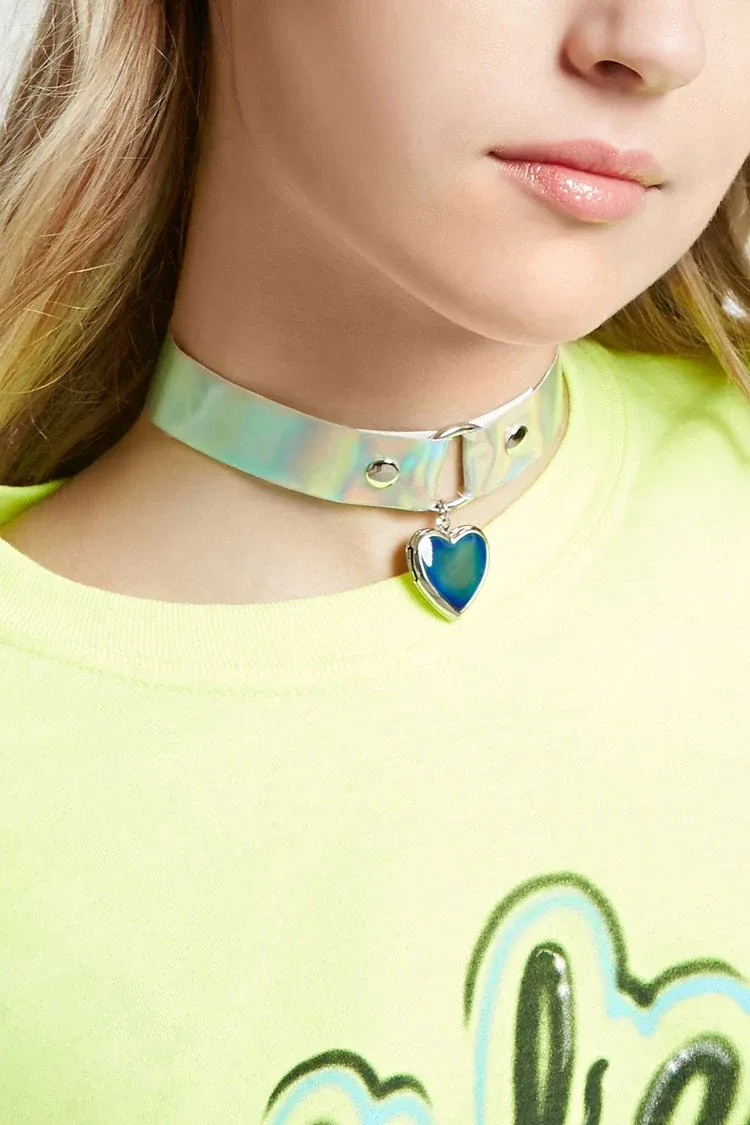 There is just so much going on here. If I put this on it would probably read my mood as Very Confused.
5. Modern Structured High Neck Choker.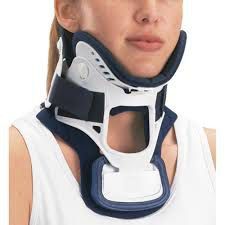 Kidding people, this is just a neck brace.
Highlights
Then: This clip-in highlight was on sale for $2.75 at Claire's! Steal!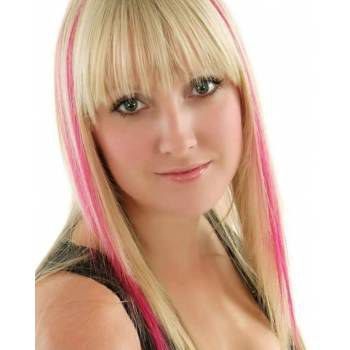 Now: This "shadow root multidimensional hand painted ash blonde balayage" just put me into credit card debt.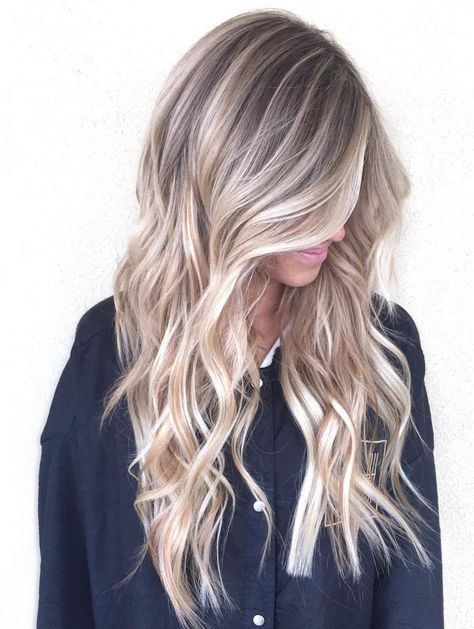 I believe the best way to sum up this article is in the immortal words of a 2006 Justin Timblerlake: "What goes around...comes around."