As human beings, we go through stages in our lives where we do stuff that we would never, ever, do again.
Here are 15 of mine:
1. Use black hair dye from a box. Especially the week of pictures. Seriously, I don't even know this girl.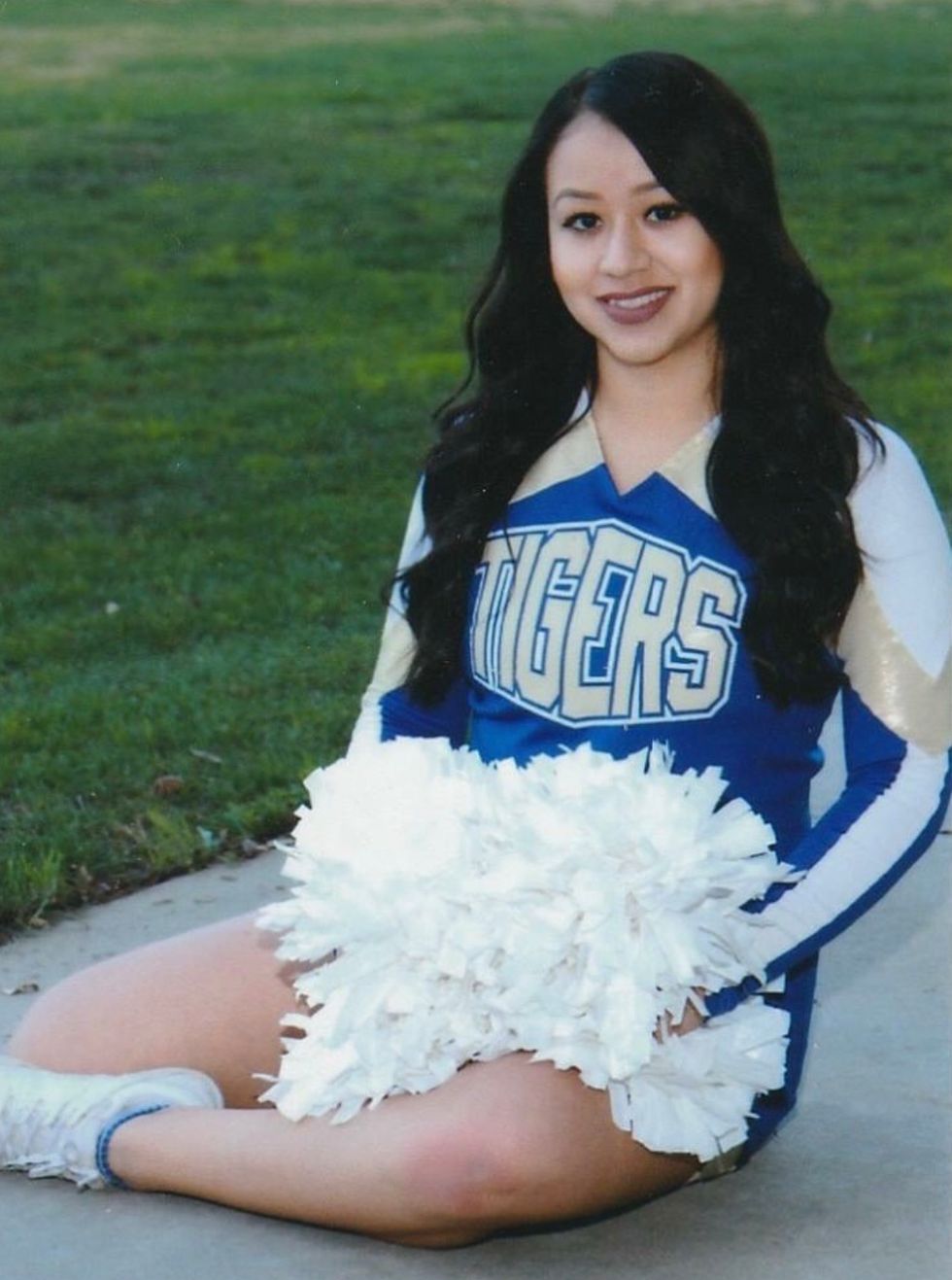 2. Walk from one town to another.
When I was a Freshman in High School, my best friend and I thought it would be a good idea (and a great story to tell) if we walked home from school with no phone, no food, no water, in the cold November weather.
It did make a pretty funny story though, what can I say!
3. Dye my hair blue out of a box dye.
I woke up one day and decided I wanted blue hair because, why not? That same day I went to Wal-Mart and purchased a box-dye and had my sister dye my hair. The smell was extremely strong! Even after I washed it, it wouldn't go away. It was so bad that I passed out because apparently it gave me a migraine and I ended up in the hospital. The color washed off four days later and it wasn't even that blue.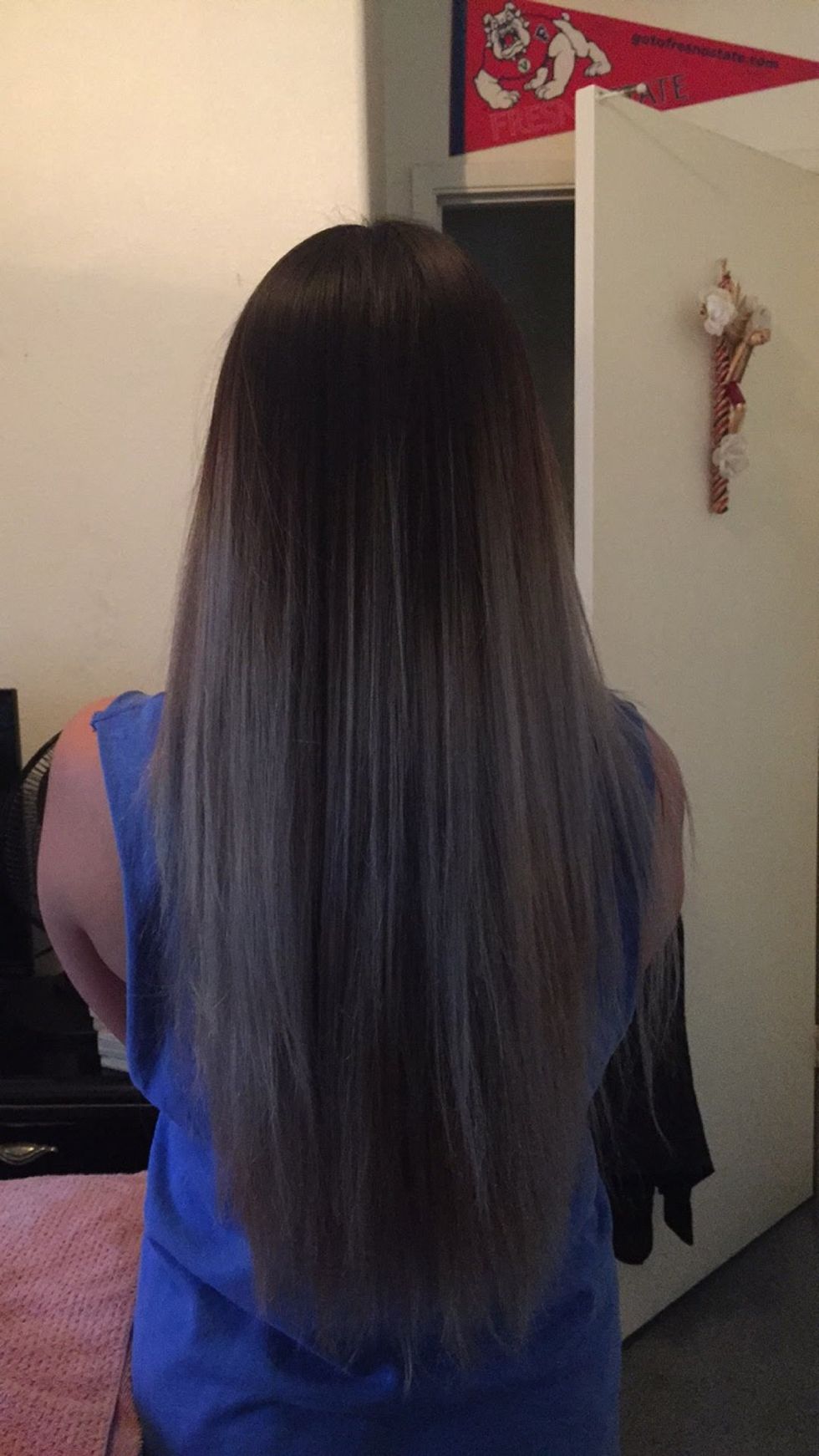 4. Dye my hair grey out of a box dye... okay I'm starting to notice a pattern here
5. I'll never give that overly-friendly guy my real number again.
6. Let my Gmail inbox reach 5,000 unread messages.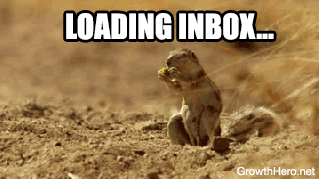 7. I'll never put foil paper in the microwave. It catches fire, who would've thought!?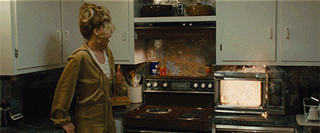 8. I'll never squirt ketchup on my food before shaking the bottle first. Ketchup juice is my worst enemy.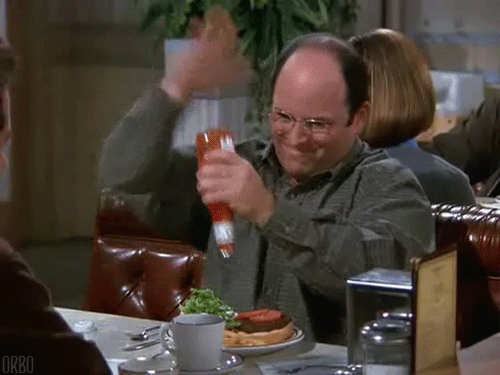 9. Shop at Aeropostale.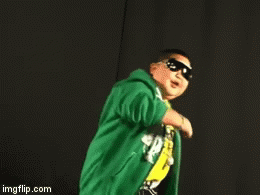 10. Wear six-inch stilettos to a concert.
11. Spend thousands of dollars on one trip, it's just not worth it when you are 19 years old.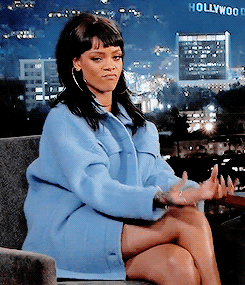 12. Drink a Four Loko. Never, I mean NEVER again.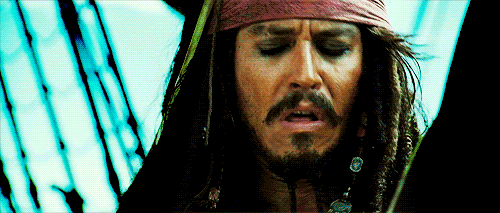 14. Sleep with my contacts on.
15. Get on a rollercoaster, not even if you pay me.