As I have gotten older, I have become acutely aware of how much waste I produce. From razors to plastic bags to feminine products, I produce a lot of waste. Recently, I have decided to look into ways that I can limit waste in my day-to-day life. With just a little time for some research, I have started to live more consciously. Here are a few of the ways I have minimized waste (and saved a buck or two) in my life.
1. Bringing my own bags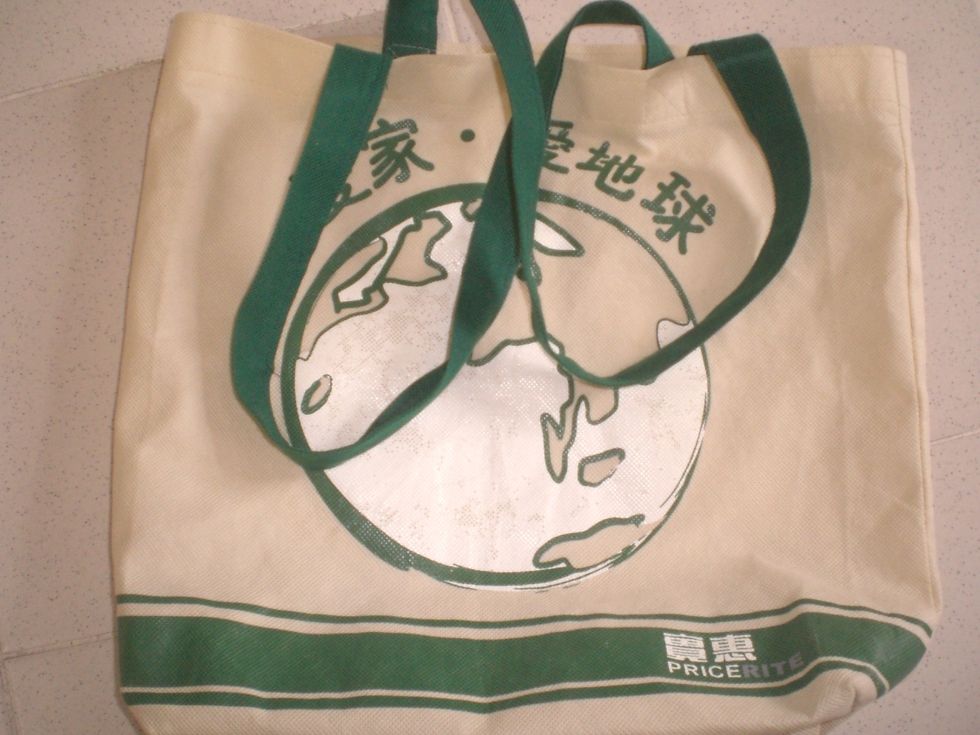 When I first moved out, I did what I thought I was supposed to do: I would grocery shop, hoard the plastic bags, and use them for my smaller trash bins (bathrooms, under desks, etc.). This seemed like a reasonable thing to do. That is, until I realized that I was not going through plastic bags as fast as I was collecting them and throwing them out was really bad for the environment. So, I kept my already acquired stash and decided to switch to fabric grocery bags. My parents gave me a few of their less loved bags and I was ready to grocery shop like the functioning adult I am still pretending to be. While yes it is hard to remember all the time, bringing fabric bags is a great way to not contribute to the plastic sitting in our landfills. (And some grocery stores give discounts if you bring your own bags)
2. I have my own reusable coffee cups/straws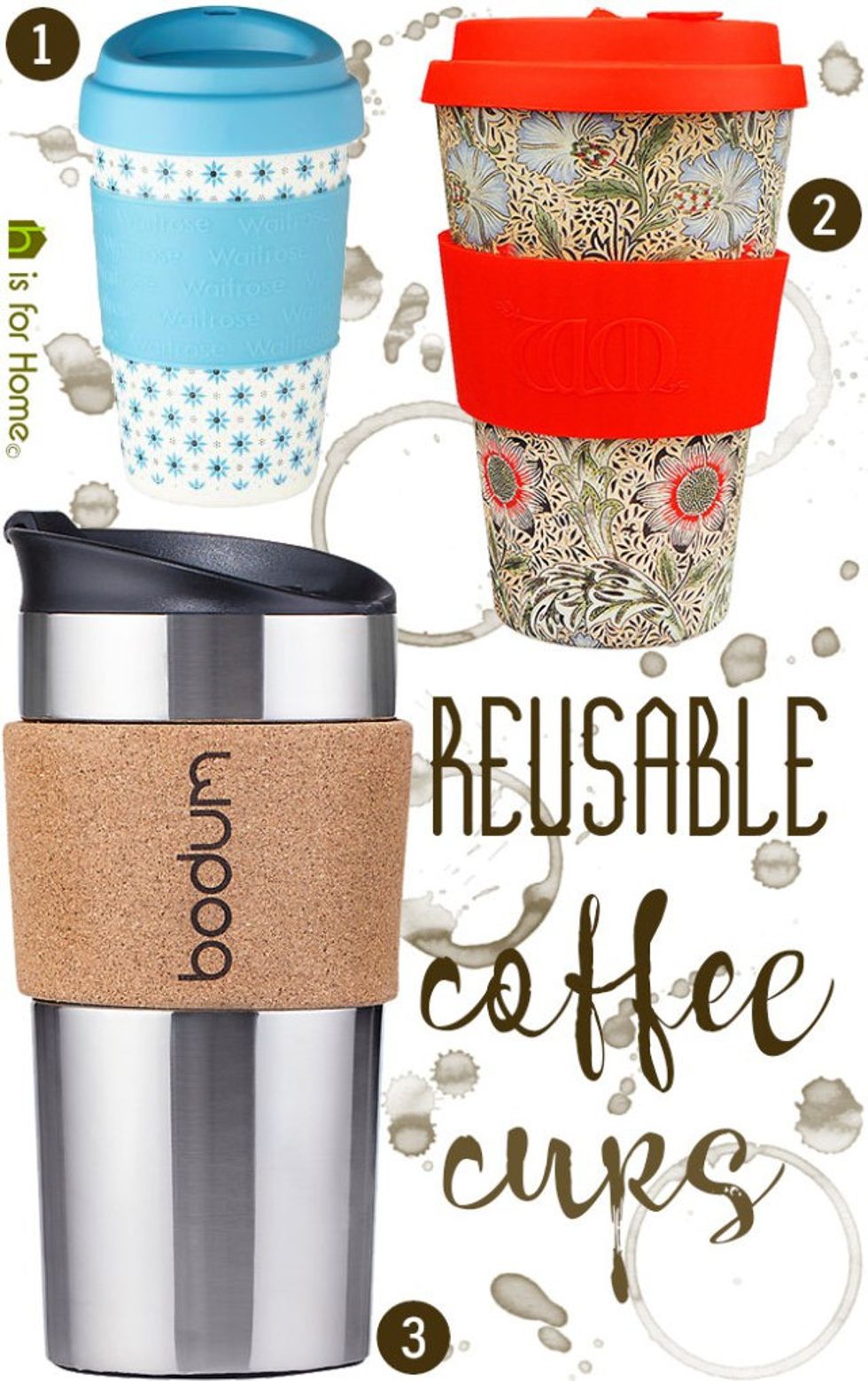 I go to this local tea place called Scented Leaf almost every day! Imagine getting my own iced tea in a plastic cup with a plastic straw. That's so much waste! But, this place is the best and has started selling reusable metal (sometimes silicon) straws that they sell for cheap. They also have their very own iced tea tumblers. Not only are they SUPER cute but Scented Leaf also gives discounts to people when they bring in their tumblers (or their own cups).
A lot of places will actually fill your own cup if you bring it. It's a great way to reduce your own waste and potentially saving a few cents while you're at it!
3. THRIFT SHOPPING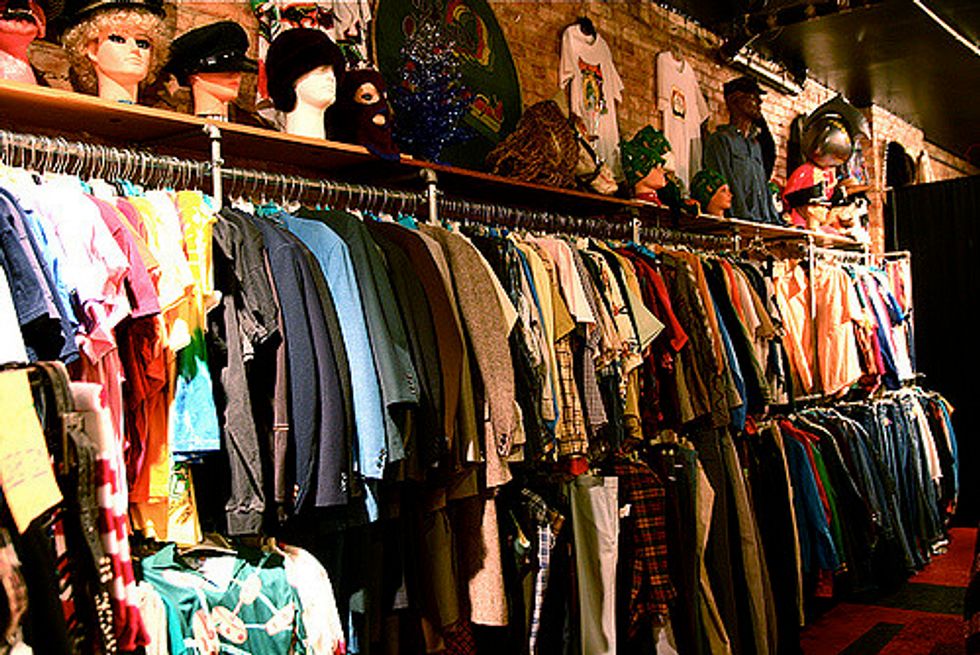 It's kind of weird to think about thrift shopping as a way to reduce waste but it is! Think about it: clothing that would either just sit untouched in a closet taking up space or would potentially be thrown out and left in the dump, forgotten, is given the chance at a new life! Every time I go thrift shopping, I find ways to Upcycle so many items of clothing that would otherwise go wasted and unused. I also am able to give my clothing away for other people to go through and upcycle as well. It's a super fun and super cheap way of changing out your wardrobe while not throwing anything away!
Of course, as I grow into less of a fake adult, I have the time to really research different products and learn about the myriad ways I can reduce my own waste and optimize my spending. It's a fun trick to master. The waste-free life will be a fun life to live.