I love" Parks and Recreation." I was late to the game, after years of resisting the trend, but I started watching the show over winter break and I haven't stopped since. Each character has its charms, whether it's Andy with his childlike enthusiasm or Ann with realism. But without a doubt, Leslie Knope is the best character on the show. She's ineffably optimistic, perpetually cheery, and so determined that you can't help but root for her. In fact, if everyone strove to be more like Leslie Knope, I think the world would be a much better place.
1. Always look on the bright side.
I'll be the first to admit that sometimes you just need to have an April Ludgate moment when you can embrace the darker side of the world, but we should all try to see the silver lining more often.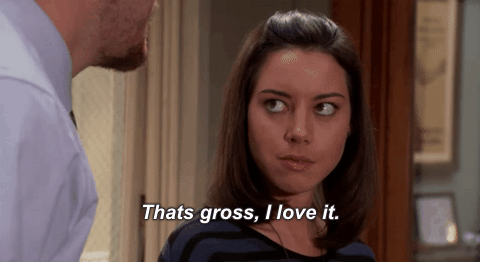 2. Appreciate your friends.
Leslie Knope held the entire Parks and Recreation Department together, and not only that, but she made them a family. Even when April was being difficult or Ron didn't understand her unwavering efforts, Leslie never failed to have a good word to say about everyone.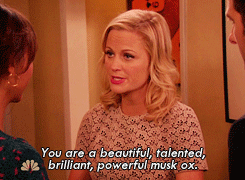 3. Know when you need a break.
Yes, Leslie pushed herself to her breaking point. When she was sick, she refused to leave the office, and when she was running for office she never quit. But she also knew when to leave the office and take a break with her friends.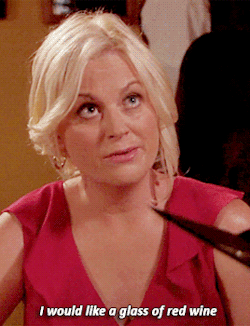 4. Never, ever, ever give up.
Possibly Leslie's most defining character trait, her unending stubbornness is incredible. Even when her fellow government employees were impossible to deal with, Leslie always worked until she found a loophole. If only I had that same determination for every class.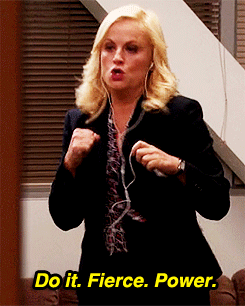 5. Throw a party.
'Nuff said.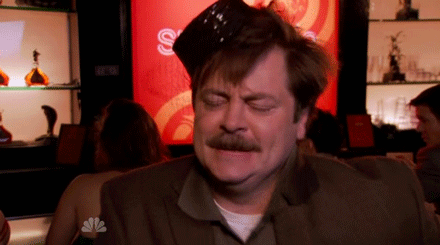 6. Stand by what you believe in.
Even when the road in front of her was hard and unclear, Leslie was never afraid to stand up for her beliefs. She always stood firm against City Councilman Jeremy Jamm, and refused to give in.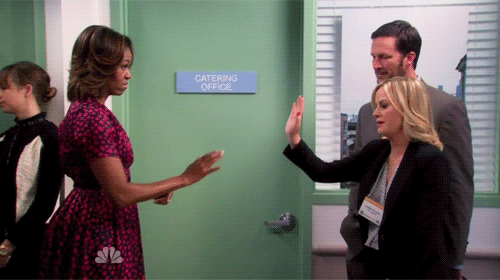 7. Don't be afraid to ask for help.
Leslie Knope might be amazing, but no one is perfect. So when you're in a ~~Jamm~~ (haha see what I did there?), always know that you can turn to those around you for help.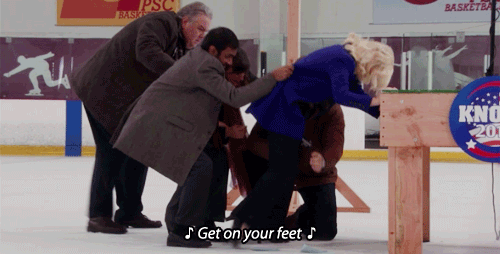 8. Never miss an excuse to celebrate.
Waffle Day, Galentines Day, Ann Day, Calzone Day, or even just a Tuesday. When you work as hard as Leslie, you deserve to party just as hard.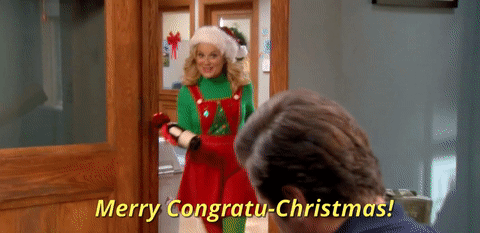 9. Embrace your type-A self.
Sticky notes are great, calendars are beautiful, and a well-organized desk drawer is basically porn. Never be afraid to celebrate your organizational skills, because they're what keep you sane.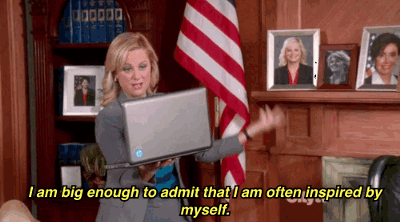 10. Celebrate your wins.

Leslie didn't always win every battle, but when she did she knew how to celebrate. With the rest of the Parks and Rec department surrounding her, Leslie's successes were celebrated, learned from, and then they all got back to work.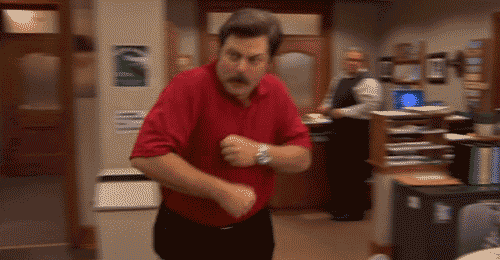 If the entire world shared Leslie Knope's love, determination, and party know-how, it would be a much happier place. Always remember: W.W.L.K.D.: What would Leslie Knope do?