I don't know if it's just me, but when I saw this small, fluffy, and clearly confused little guy, I felt a strong sense of kinship. Maybe it's just our similar physical characteristics, but I feel like he knows what he's doing as often as I do- never.
They are called Persian cat room guardians; small creatures that protect one's home from negative spirits and energies...and also somehow explain every scenario I've encountered in college thus far.
Such as when…
You lose your phone in your shoe-box sized dorm room. And your sunglasses. And your wallet. And the hamster you bought last week.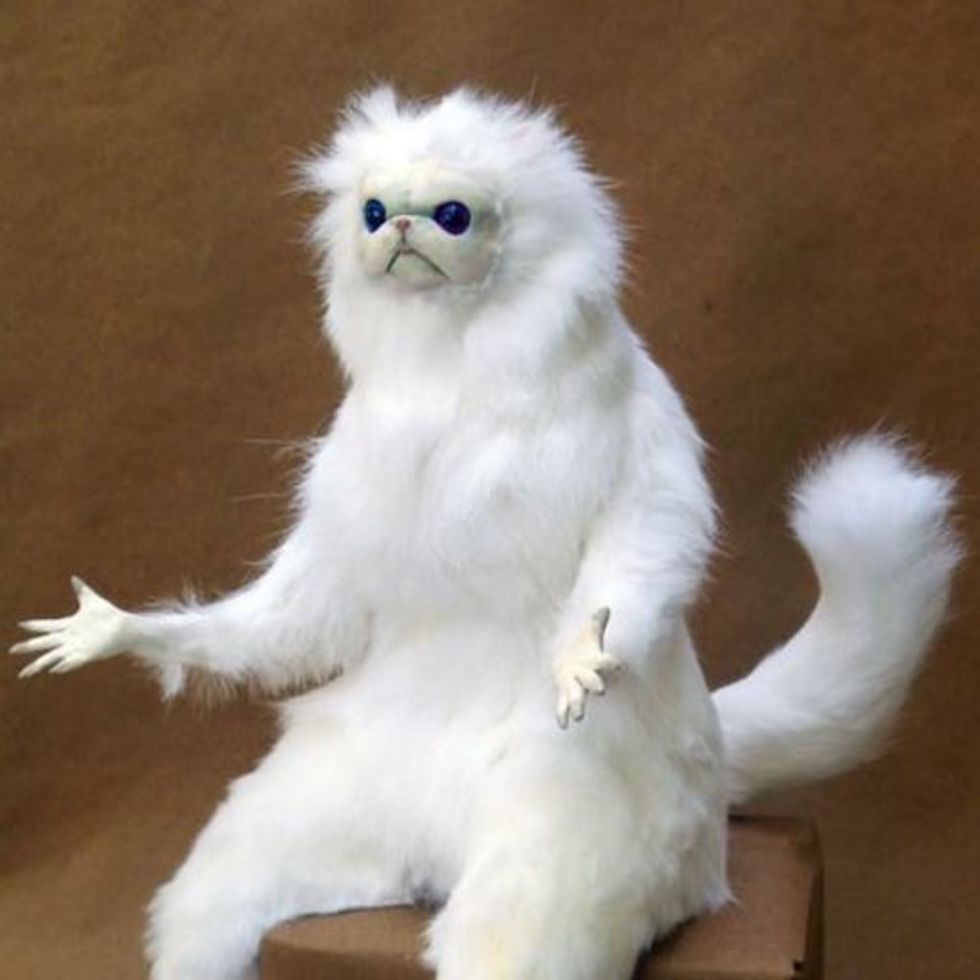 Your friends ask you to set them up with a guy for the date party, but you don't even have a date...
You go to sleep at 3 p.m. with the intention of taking an hour long nap, but then wake up at 9:30.

Your teacher calls you out for doing activities other than taking notes on your laptop during lecture.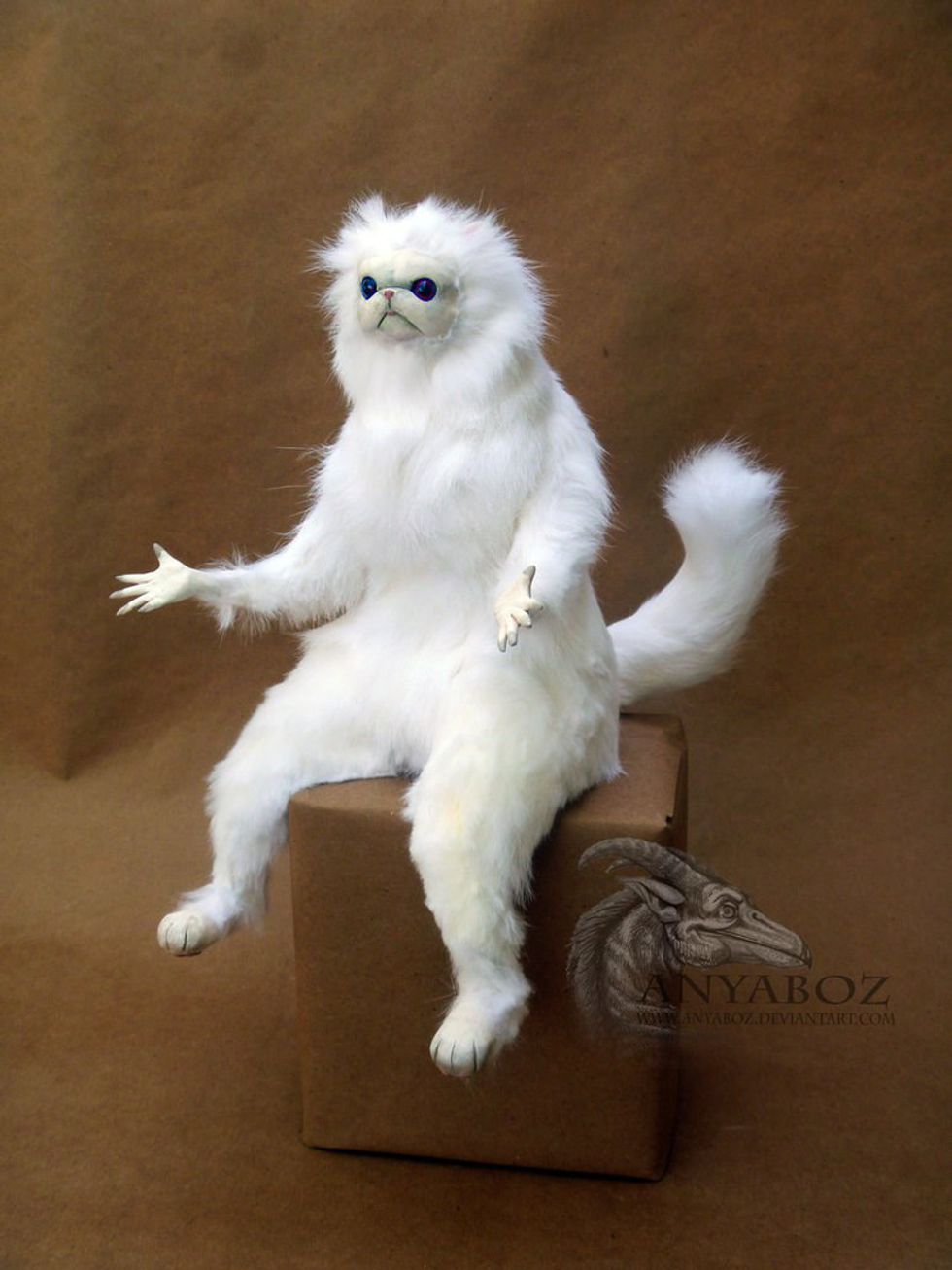 You have zero pairs of clean socks because you haven't done laundry in two (or more) weeks. Pray, it doesn't rain because it looks like you're wearing rainbows.
Your mom asks what happened to all your money. (Food, Mom.)

You roll in five minutes late to class and forgot to bring a Scantron to your midterm.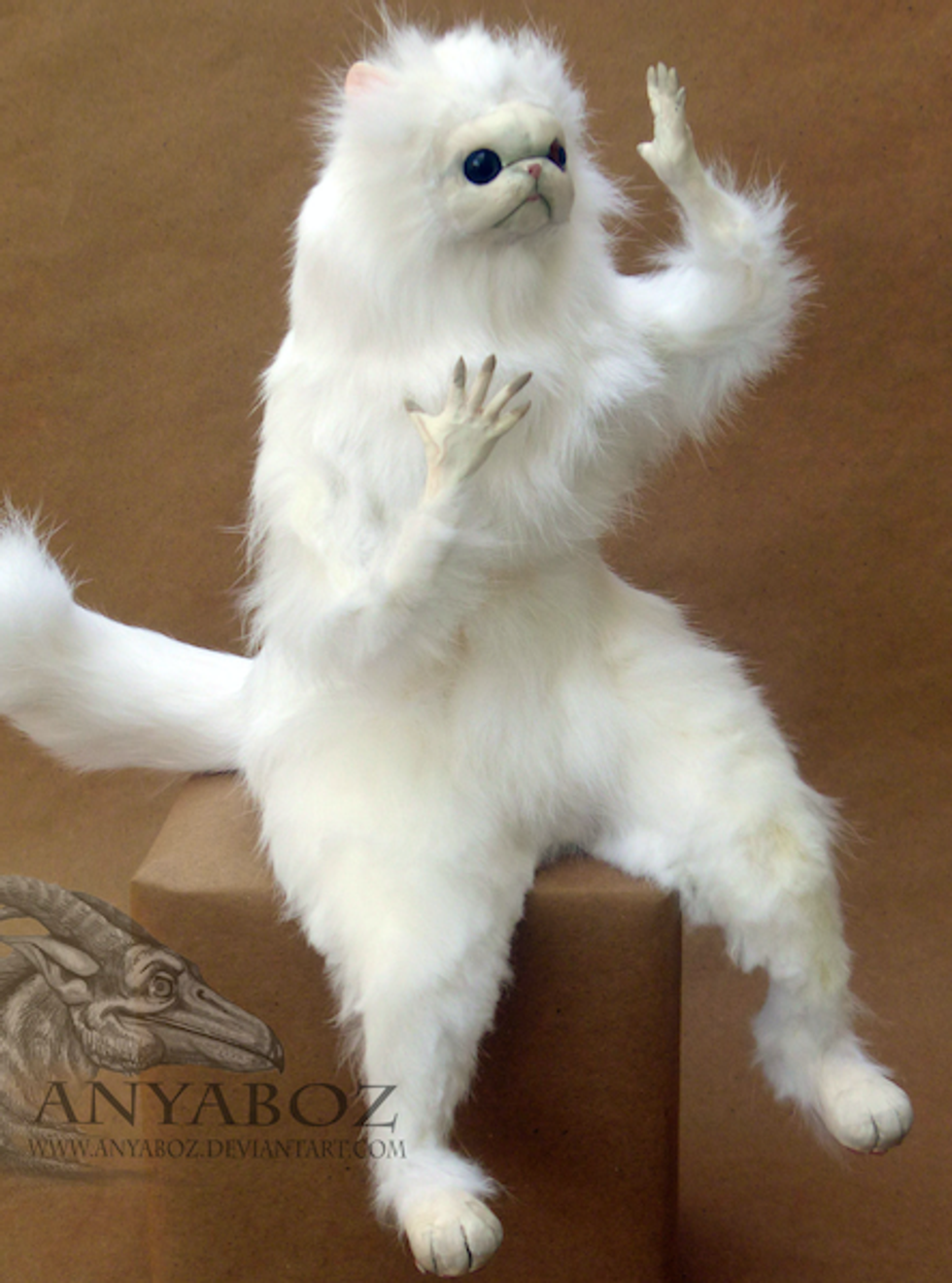 And then the whole test is comprised of only trick questions.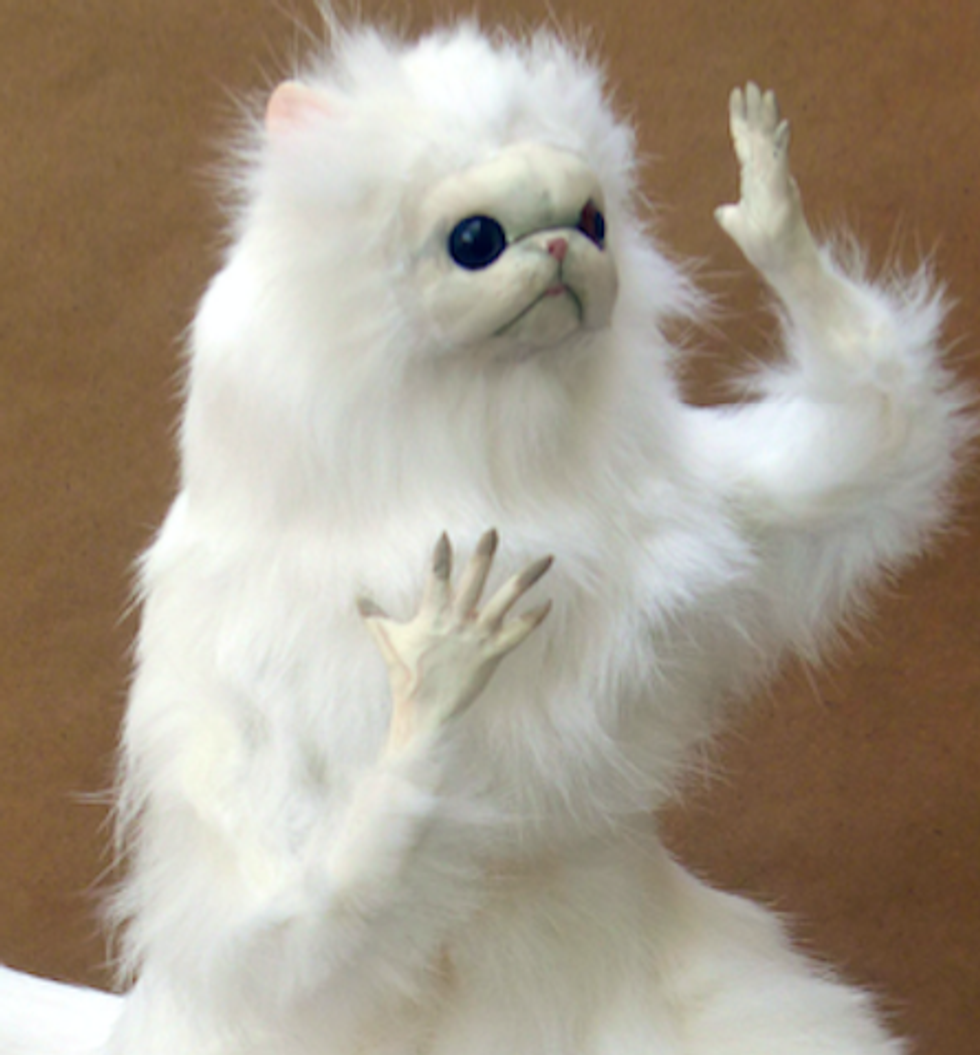 You sleep all day and wake up still tired. When was the last time you were tested for mono? You should get that checked out.

Starbucks is out of Cold Brew coffee and bagels… Why are they trying to hurt you like this?

Apple wants to update your phone, but when it starts it says 4 and a half hours remaining...

You need to vote for president, but all the candidates are mentally unstable.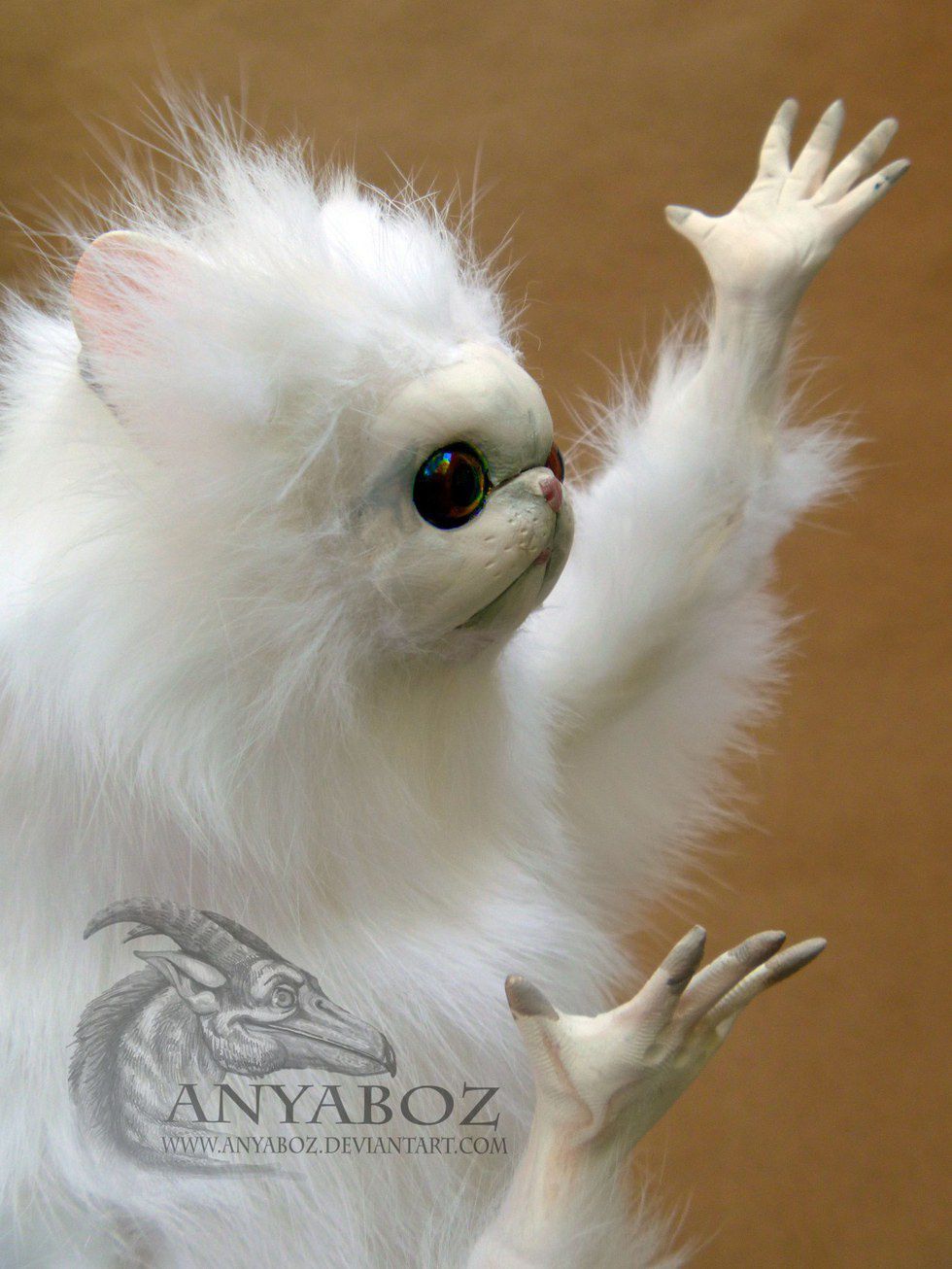 On-campus dining DOESN'T HAVE AVOCADO. This is worse torture than (illegal) waterboarding. Which, by the way, Trump vows to bring back "and much worse."

A new season of your favorite show becomes available on Netflix so you (obviously) watch it all in one day and have to wait another year for the next season.

If you're interested in pursuing this scenario, try "House of Cards" or "Bloodline."
You're at the library and forget a computer charger. Or one person is taking up a whole big table in the library during finals week. If you're reading this and happen to work in the library, I think you guys should get more tables.

Someone tells you the tapestry hung around your bed is not a fort. Seriously that is so rude. It totally is.
[rebelmouse-proxy-image https://media.rbl.ms/image?u=%2Ffiles%2F2016%2F02%2F26%2F635921227198976460378030189_6358610384865671821447365657_kourt10.gif&ho=https%3A%2F%2Faz616578.vo.msecnd.net&s=663&h=501fde1221ed8f3e273b79384736817bbf93be14c6a188212af04900bd937ecb&size=980x&c=3579680984 crop_info="%7B%22image%22%3A%20%22https%3A//media.rbl.ms/image%3Fu%3D%252Ffiles%252F2016%252F02%252F26%252F635921227198976460378030189_6358610384865671821447365657_kourt10.gif%26ho%3Dhttps%253A%252F%252Faz616578.vo.msecnd.net%26s%3D663%26h%3D501fde1221ed8f3e273b79384736817bbf93be14c6a188212af04900bd937ecb%26size%3D980x%26c%3D3579680984%22%7D" expand=1]
This little guy clearly has no idea what he's doing. I get stressed when I feel like I have don't know what I'm doing, but when I moved to college I realized nobody my age knows! At many times I have suspected the same of older adults. This little guy reminded me that it's okay just to not know at all, and he still looks cute meanwhile.