The online streaming platform Twitch is home to a multitude of diverse gamers, creatives, and enthusiasts who share their passions and creativity live with viewers.
Among the groups of Twitch, streamers tagged under the LGBTQIA+ category are both members of the community and allies that offer their own chosen communities and families to all viewers on the platform
Here is a comprehensive list of five gaming streamers who are part of the LGBTQIA2+ community or allies to support!
1. TiffanyWitcher is inviting and interactive.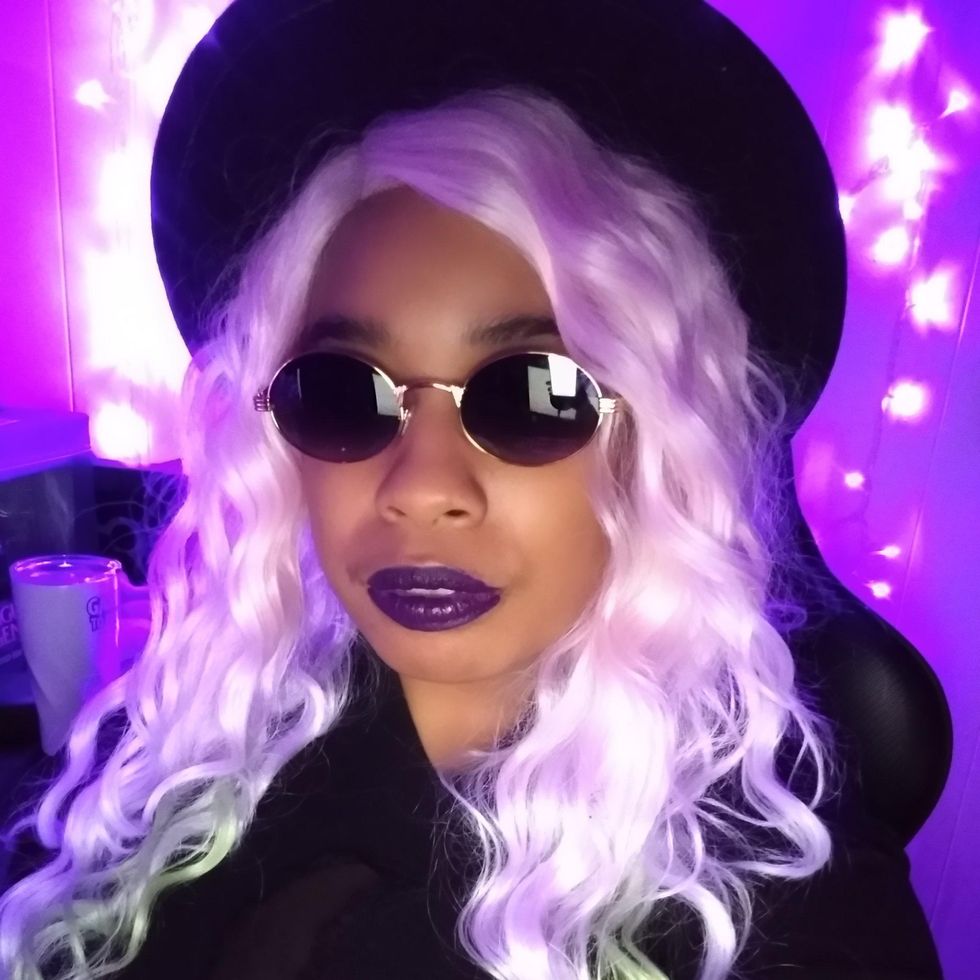 @_TiffanyWitcher/Twitter
Inviting, interactive, and just downright positive, horror and story-driven gamer TiffanyWitcher is a must-watch addition to your Twitch follows. As a member of The Rainbow Arcade team on the streaming platform and an advocate for chronic illnesses, TiffanyWitcher raises money through her channel and offers an enjoyable experience as you tag along through games such as "Yakuza: Like a Dragon," "World of Warcraft," "Phasmophobia," and "Dead by Daylight." Plus, if you're not part of some witchy community, are you really having fun? See for yourself what an amazing community she cultivates on Twitch!
2.) Nicholasvanj is witty.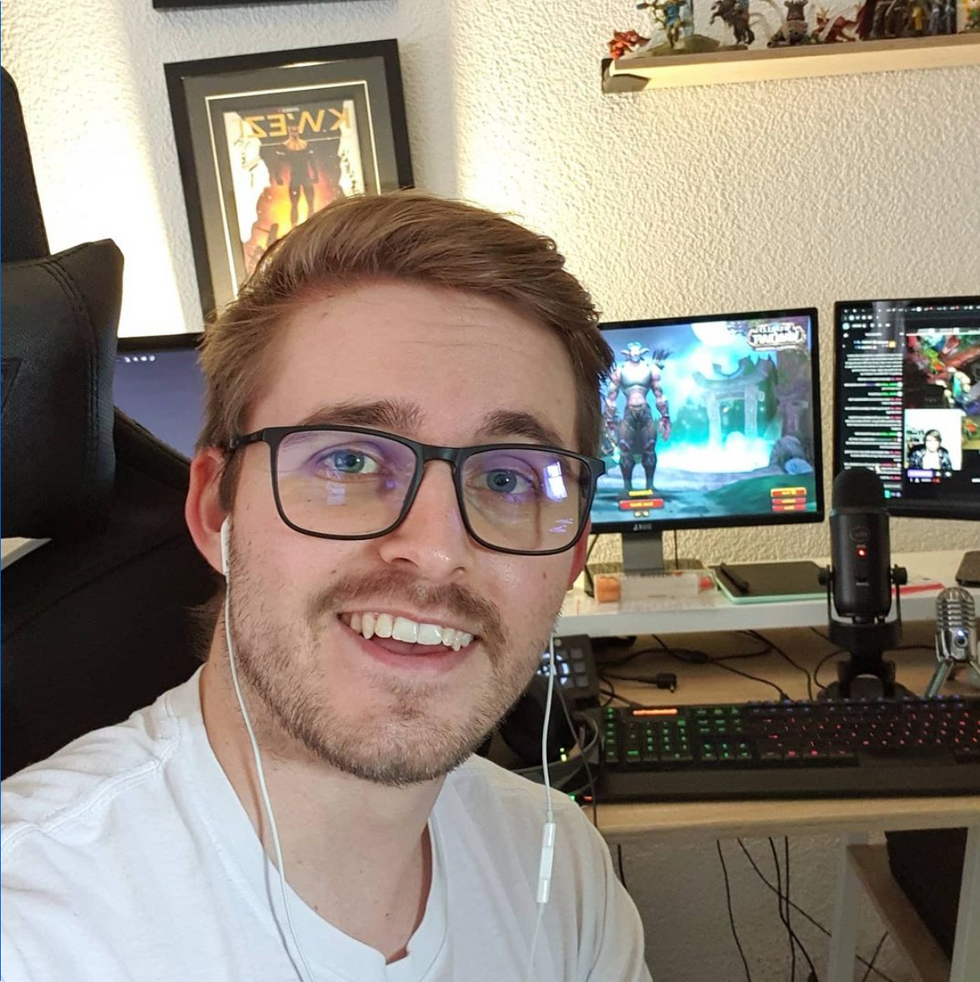 @nicholasvanj/Instagram
LGBT Zimbabwean/South-African variety video game streamer Nicholasvanj is nothing short of entertaining: his witty commentary, chill playthroughs, and lip-syncing to Celine Dion during his streams make him another fun-loving addition to the list. Nicholasvanj brings an energy and entertaining experience across the board with games such as "Dishonored 2," "Valorant," "Cyberpunk 2077," and more! His friendly community on Twitch, alongside his interactivity and poignant sass only increases the enjoyability of his stream and overall geekiness. Apart from his Twitch channel, Nicholaswanj is also a hilarious personality on other platforms like Instagram, TikTok, and Twitter, so drop a follow and see what he's all about.
3.) Simplesammy is an expert commentator.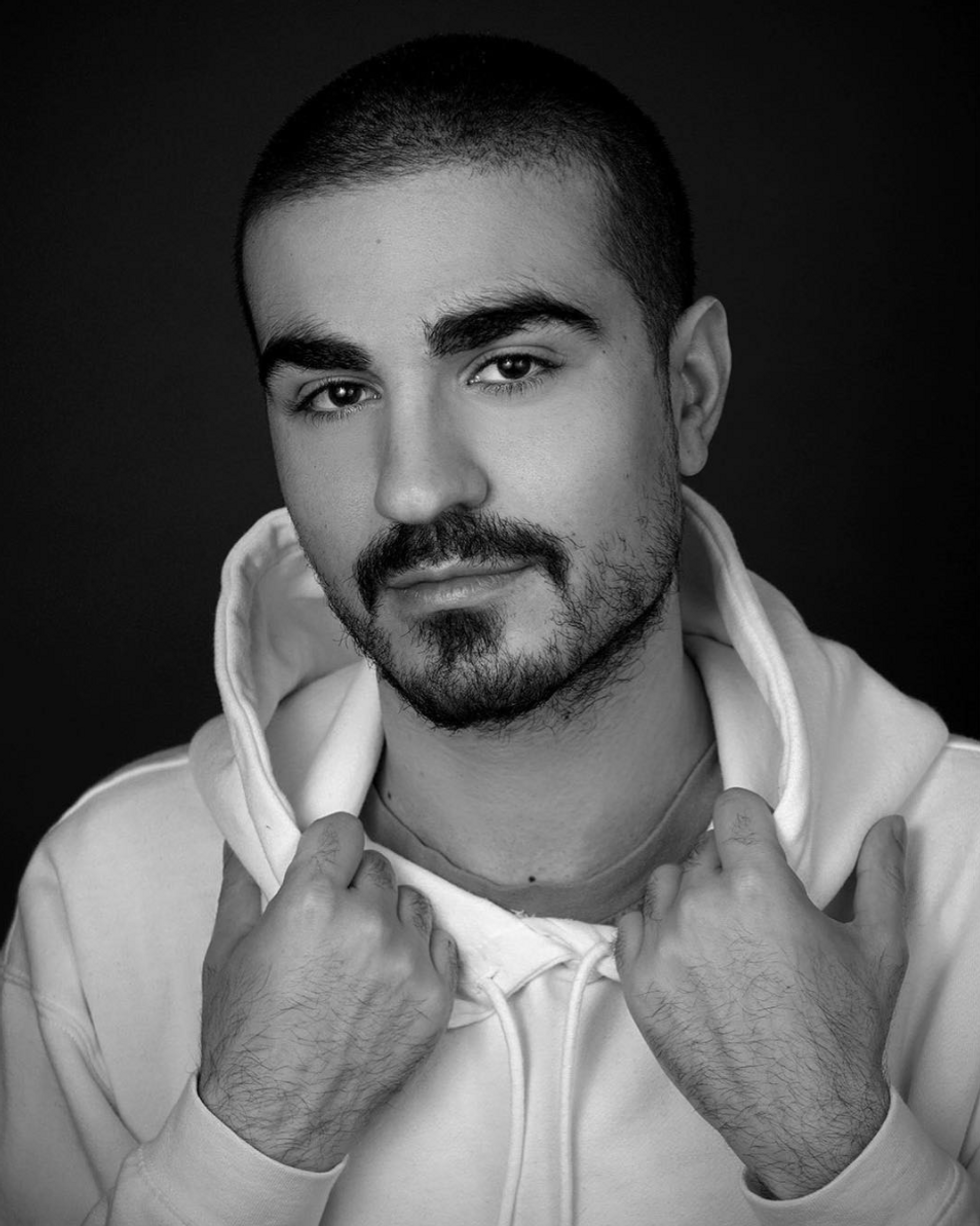 @simple.sammy/Instagram
Two words: expert commentator. Arab LGBT streamer Simplesammy is our second addition from The Rainbow Arcade team! A "Dead by Daylight" streamer, Simplesammy lays out the best tactics for the game—especially if you're looking for ways to improve your chances as a survivor in the game. His extensive knowledge on the game mechanics, perks, looping strategies, and overall gameplay renders him as not only as a must-watch streamer, but also a community cultivator for die-hard fans of the game. Sassy and informative, Simplesammy is another amazing addition to the Twitch world and our list. Simplesammy's streams are a safe space for all viewers regardless of gender, age, orientation, and race to hang out and connect. Check him out and dive into the world of "Dead by Daylight!"
4. Streamer justin_nick is engaging.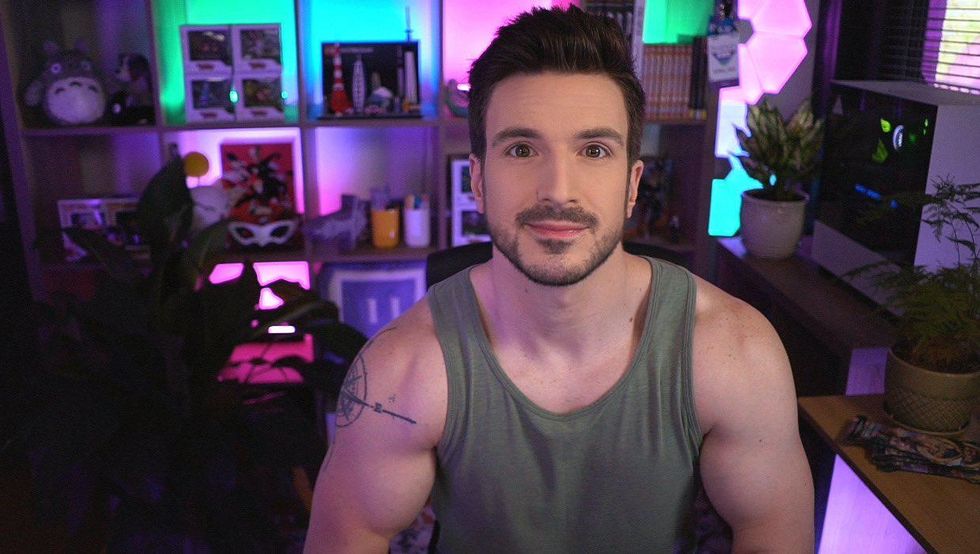 @justin_nick/Twitter
Charismatic and authentic, LGBT variety streamer justin_nick knows how to have fun while playing video games! As our third and final addition from The Rainbow Arcade team (a co-founder of the group, too), justin_nick is a light-hearted and energetic personality—engaging viewers through his "questionable gameplay" of video games such as "Move or Die," "I Love You Colonel Sanders," "Pokemon HeartGold/SoulSilver," and a multitude of other role-playing games (RPGs)/action-adventure titles. Streamer justin_nick's channel advocates for diversity and inclusivity on Twtich, and his community of viewers and subscribers only make his streams immensely enjoyable and wholeheartedly welcoming. His loud laugh is also pretty amazing, so check him out and possible carry him through a few games as you laugh and connect with others.
5. Evidious515 is entertaining.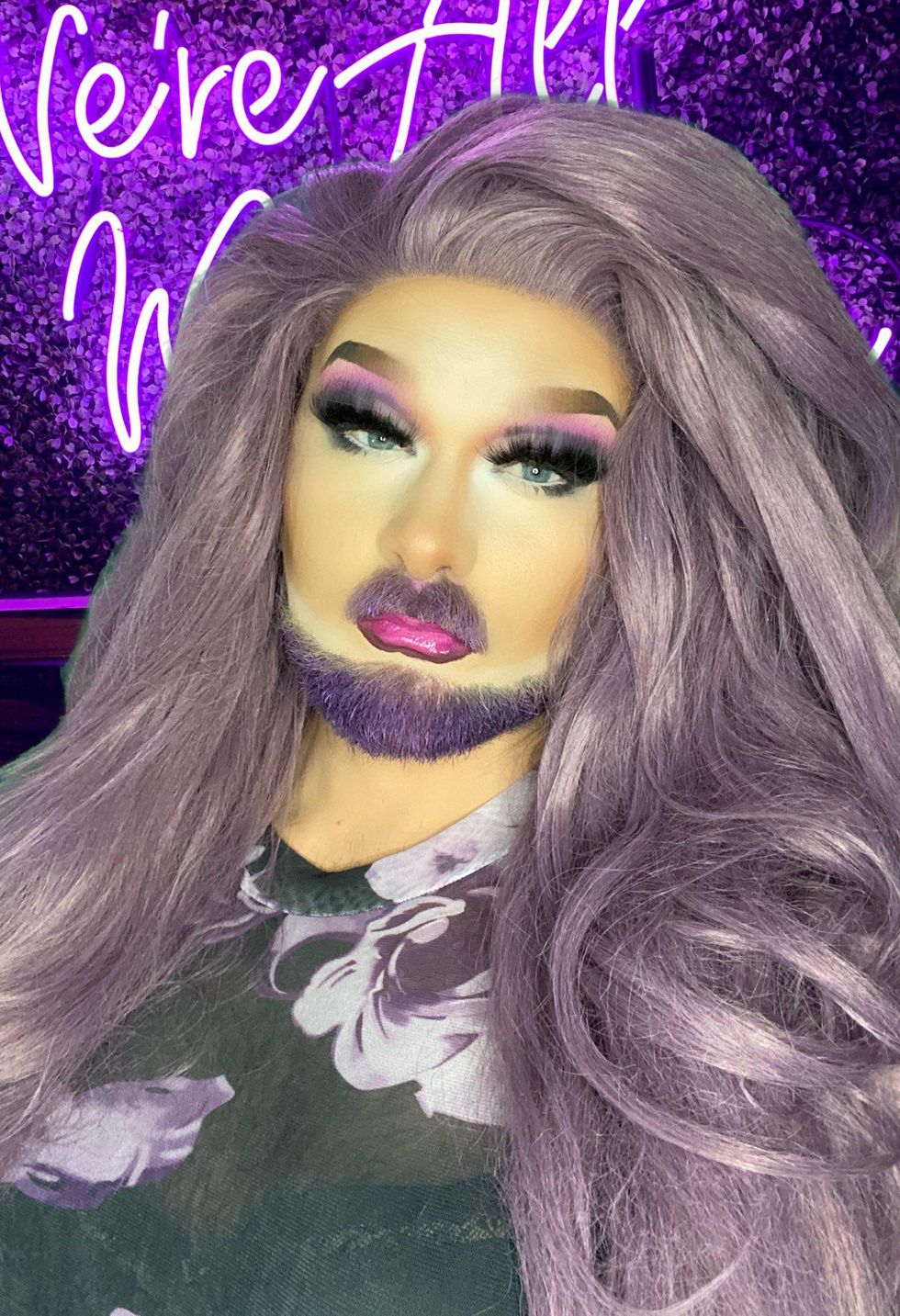 @Evidious515/Twitter
Nothing beats this streamer's beauty and "killer" know-how! As a "Dead by Daylight" gamer, drag queen Evidious515's gameplay is nothing short of entertaining. Serving looks while playing both killer and survivor on "Dead by Daylight," Evidious515 shares their love of tactics, drag, and more. Known as Regretta outside of Twitch and in the world of drag, Evidious515 creates a safe space for viewers alike, and you'll love the inclusivity they foster on the platform. Their kind nature and commentary highlights a warm chosen community centered around a love of "Dead by Daylight" while advocating for diversity on Twitch. Appearing on TikTok, Instagram, Twitter, and YouTube, Evidious515 brings gaming entertainment the house down boots. Follow their channel and experience everything for yourself.