Around this time of year, it seems like everyone is rushing out to buy the same gifts: candles, socks, gift cards. Gift shopping can be stressful because you don't want to buy the same generic sweater at Macy's for your best friend that everyone else is also buying.
This is the year you want to be unique and branch out. Maybe you know someone who just came out or someone who's a member of the LGBTQ+ community and you want to get them a statement shirt, something as special as them. Or maybe you want to buy something for yourself this holiday season, that's okay too; sometimes you just need a good ol' queer themed t-shirt.
Here are three LGBTQ+ owned apparel companies who directly support and cater to the community!
1. FLAVNT Streetwear.

FLAVNT is an Austin, Texas-based apparel company. It's run by Chris and Courtney Rhodes, who are siblings and members of the LGBTQ+ community. Their products feature various phrases such as "Gender Roles Are Dead," "Pretty Boy," and "Gal Pal;" they also have bright tie dye shirts that say "Keep Austin Queer," a play on the city's infamous phrase, "Keep Austin Weird."
I received a shirt of theirs last holiday season and am still obsessed. The quality is much higher than what I've ever found in stores at the mall. The phrases featured on the apparel are both unique and heartwarming; finding LGBTQ+ themed apparel within chain brands is nearly impossible so having a company out there that is run by members of the community makes FLAVNT quite special.
2. Transient Apparel.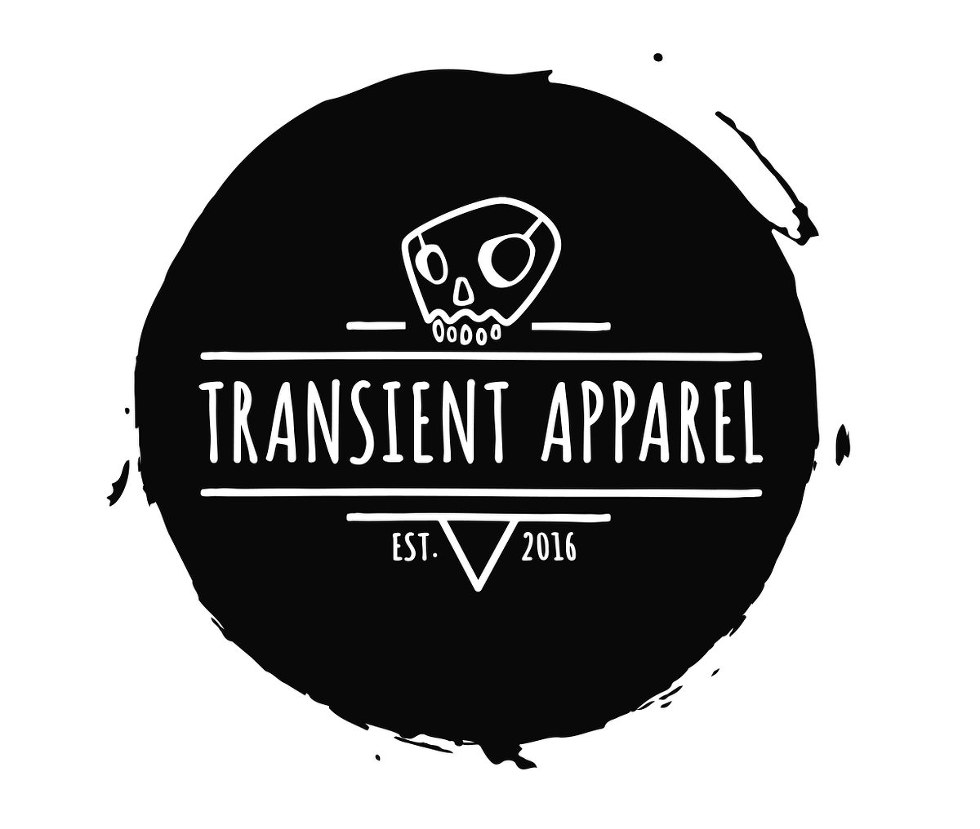 Transient Apparel is a "queer community based brand" that was founded in March 2016. They sell boxers, sweatshirts, t-shirts, and beanies that feature their skull logo. They also sell transgender pride flag colored lanyards and pins, along with FTM (female to male) transgender boxes filled with various products such as binders (undergarments that compress one's chest) and packers (a prosthetic).
Their products are colorful and reasonably priced. On their Instagram, they are constantly posting images of customers wearing their merchandise and announcing new arrivals and sales. They have a smaller social media following than the other two brands listed, but it was started for the exact same reason: to support the LGBTQ+ community and create unique products relating to its beautiful members.
3. GC2B.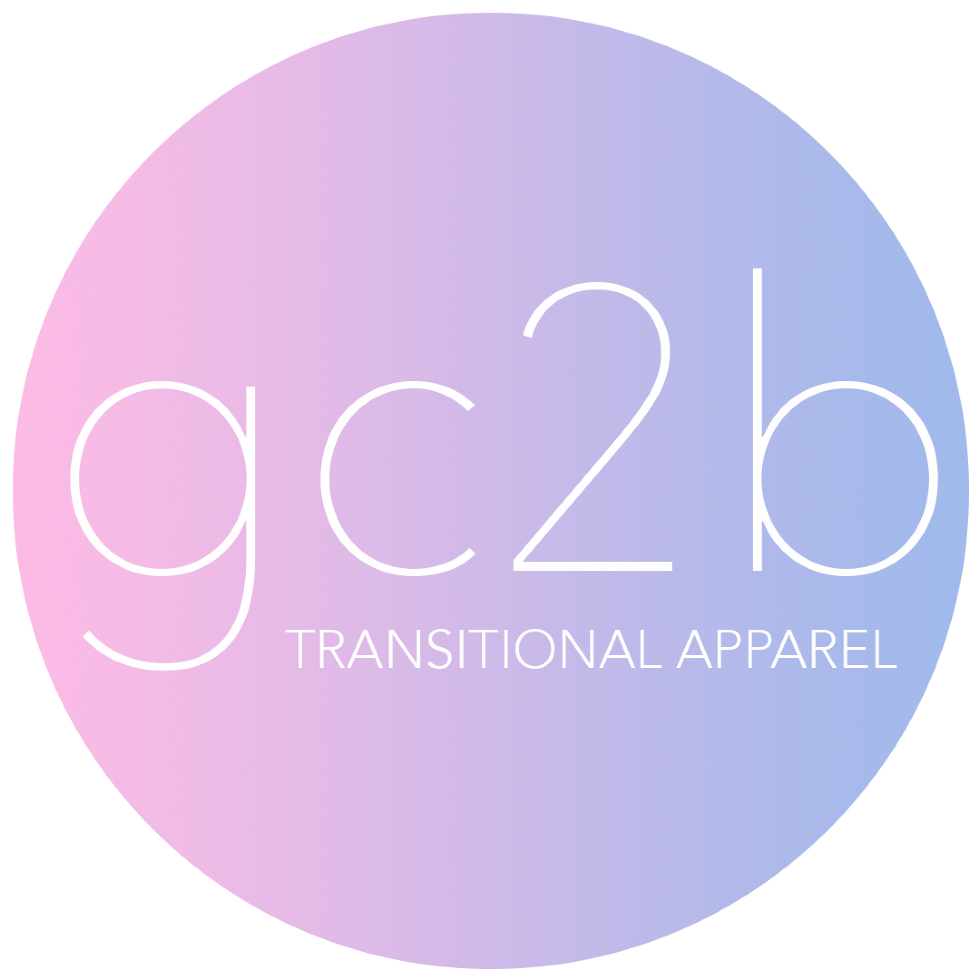 GC2B was founded in 2015 and is a "trans owned and operated company based in Maryland." The company is known across the LGBTQ+ community for their high quality, reliable chest binders. In short, these undergarments compress one's chest so that it appears flat; they can be an essential part of someone's everyday.
Binders are especially crucial for many transgender men and non-binary folks, but keep in mind that anyone can use one (there are no rules when it comes to making yourself comfortable within your body). They help ease dysphoria (the discomfort and disconnect that one has with their body) by allowing the individual to look in the mirror and see their chest flattened; this can help the person feel validated and a little more at home within their body.
Even though the thought of giving someone a binder as a present may seem as boring as socks or underwear, it truly isn't. Binders allow individuals to look at their bodies and help them feel a little less foreign; these undergarments can help people feel validated within their identity because for the time that they're wearing it, they get to feel like their body matches how they feel on the inside and that's the best gift you could give someone.