To whom it may concern,

First of all, I can understand why you bullied me. Seriously. I mean look: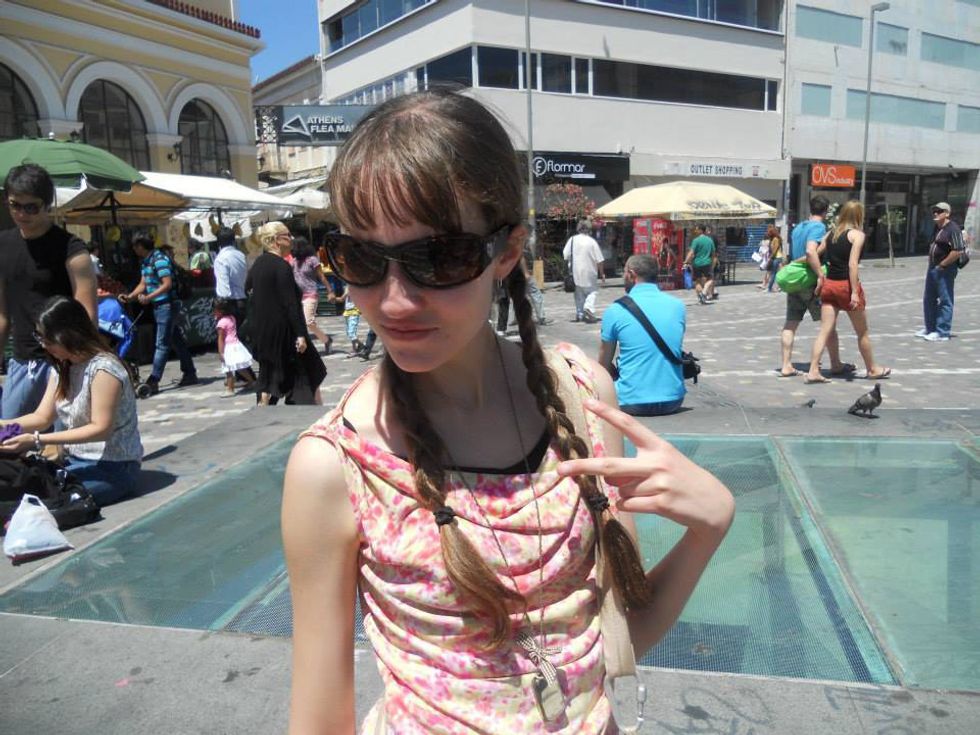 And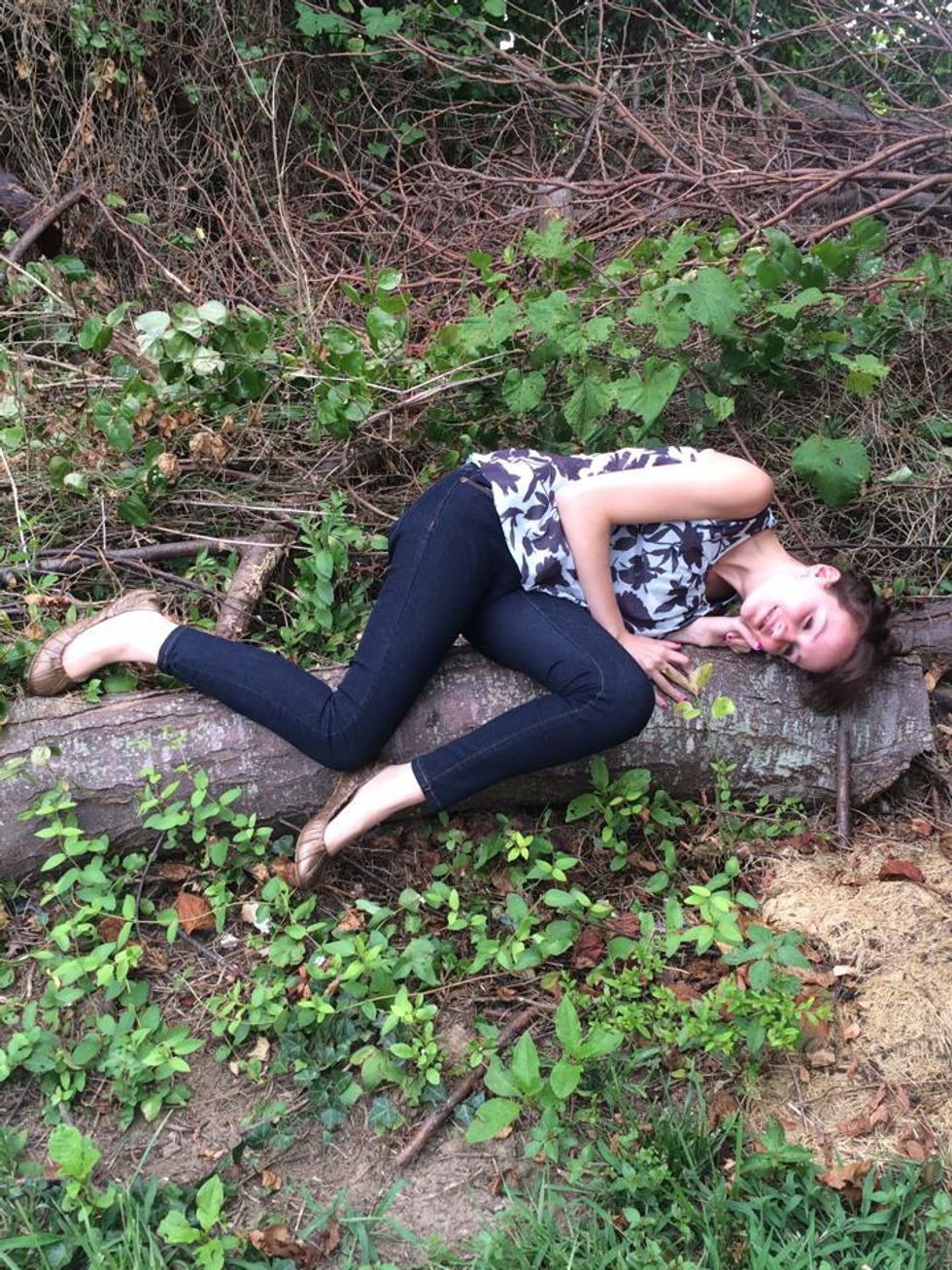 Oh, and let's not forget...
[rebelmouse-proxy-image https://media.rbl.ms/image?u=%2Ffiles%2F2016%2F09%2F17%2F636097423144136996-313995819_6360974169468425371875715943_me%2520again.jpg&ho=https%3A%2F%2Faz616578.vo.msecnd.net&s=909&h=394e0ddd1ef2fb8317d79fb2bbe508ae25391f67e94975e378e030b18f0b1e4f&size=980x&c=3940723976 crop_info="%7B%22image%22%3A%20%22https%3A//media.rbl.ms/image%3Fu%3D%252Ffiles%252F2016%252F09%252F17%252F636097423144136996-313995819_6360974169468425371875715943_me%252520again.jpg%26ho%3Dhttps%253A%252F%252Faz616578.vo.msecnd.net%26s%3D909%26h%3D394e0ddd1ef2fb8317d79fb2bbe508ae25391f67e94975e378e030b18f0b1e4f%26size%3D980x%26c%3D3940723976%22%7D" expand=1 original_size="1x1"]
Let's face it; I wouldn't want to be friends with the high school me either.
As you know, middle and high school were rough times. It was hard to attend a classical Christian school where the academics were rigorous, the class sizes were tiny (there were 22 in my graduating class), and everyone, including the teachers, knew everything about everyone. Unfortunately, I really was not safe with my secrets. Someone always had a chance to figure things out somehow, and you used those secrets and private matters against me. At the time, I was devastated. I prayed each morning to God that at least one of my two friends were there in class, and when they weren't, I would feel like I was the only person in the room, despite there being 10 of us.
I am not here to gossip about what you did or complain about my problems. No, I am writing this to thank you. You might know who you are and you might not, but I wanted to take the time to thank you all because I learned a lot since grade school. I just wanted to make sure that I thank those that have taught me very valuable lessons.
Thanks to you, I've learned to accept every type of person and be friendly to everybody. Thanks to you, I've learned to not take everything seriously. Thanks to you, I've learned that I am smart in other areas -- and that's okay. Thanks to you, I've learned to ignore insults that are thrown at me. Thanks to you, I learned that being myself is the best thing that I can be and that nobody can take my place, despite what you have said. Thanks to you, I've learned that I want to be a teacher and advocate for those who don't feel like they have a voice to stand up to a bully or to advocate for themselves.
But most of all, thanks to you, I've learned to love you. I've learned to be a better Christian and to not love you because God tells me to but because I choose to love you. I always will as well. I've learned to take what you have tried to use against me and have made it into beautiful things. I have more love for people than ever thanks to you. Thinking back on all the things that you have done to me does not make me angry, it makes me love you even more. We are all humans, and yes I admit I have made mistakes too. It isn't all one-sided, and I must apologize to you as well.
I'm sorry if I seemed rude, annoyed, or mean at any time during the school year. I'm sorry if I annoyed you. It was not my intention to, it's just who I was. I'm sorry if I seemed immature or pesky. I learned how to mature (we all do). I am sorry if I seemed unapproachable or rejected you if you tried to be a friend to me. I was scared of you, to be honest.
But most of all, I am sorry for not making the effort to be a good Christian towards you. I would also complain about you to others and be unforgiving towards you. God doesn't want us to do that, and I did it.
I do hope this letter finds you well. Just know that I love you and that I would absolutely lay down my life for you, not because I want to, but because I choose to.
With all the love I have in my heart,
Rachel Marie Lent