There's a lot that comes with falling in love with me. Whether it be my spontaneous adventures, overwhelming emotions, or just my goofiness. I will be a lot to handle, but I promise you that I'll be worth it.
I'm the type of girl who will put in my absolute all for you. No matter what aspect of our relationship, I will do my all to make you happy. Your happiness will be my number one priority, even above my own. When I fall in love, I will fall hard and I will fall fast. The only problem is, I tend to be a lot to handle. I crave constant affection, whether it's simple kisses on the cheek or holding hands in the car. The feeling of your touch will be the most soothing, calming gesture you can give to me.
I tend to hold on tight because I never want to lose you. I don't need to be with you or talking to you 24/7, but I appreciate knowing what you're doing. Just tell me you're busy and let me know you're safe and I will be satisfied. I'll get jealous of little things but I won't bring it up to you because I know it won't be worth an argument. Nothing to me will be worth losing you. I'll get grumpy when I miss you and I would drive hours just to see you for a little bit.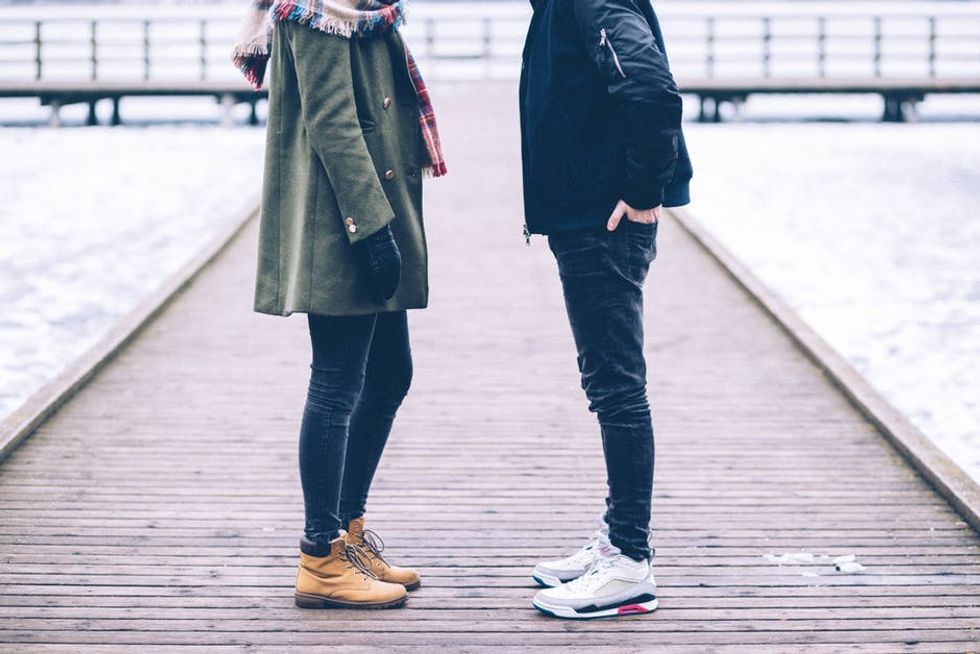 One thing I will never be okay with is you paying for everything. Let me buy you dinner occasionally, I will love spoiling you. Let me make your favorite desserts, cook you dinner, take you out for ice cream or to see that movie you've been dying to go to.
I'll learn to love your favorite songs because I'll think of the way you sing them to me in the car, I'll love your favorite activities for the fact that I'll admire how happy it makes you, and I'll learn to love your favorite shows because I will absolutely love seeing the ways you react to it.
One thing you'll never have to worry about is me cheating. I will be completely dedicated to you and only you. You'll receive all of my love, attention, and affection. I honestly won't even look at other guys because I will hands down think you're the most attractive man out there. I will constantly be staring at you, admiring the way your forehead crinkles, or the way your lips curve, the color of your eyes or the beauty in your smile. I will love every single thing about you and I will constantly remind you of that. Everything you will do will be absolute amazement to me.
I will support you in all of your choices and be by your side through it all. Even if we both start from the bottom, together we will make it to the top. All I want is the best for you.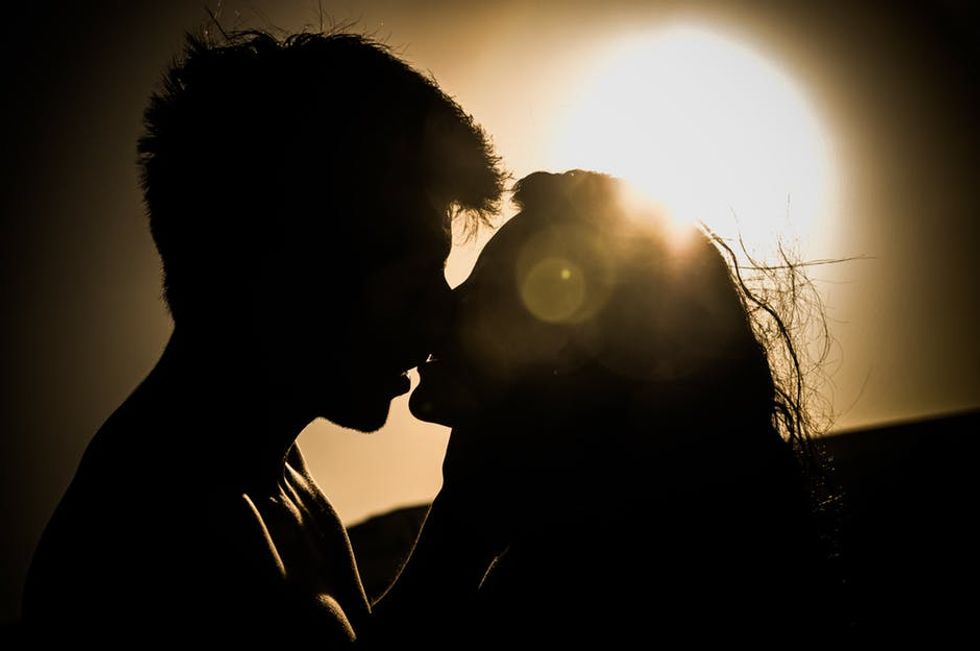 I will work for everything that I have and anything that you give to me will just be extra. I will be independent, yet I will need you more than anything. I can do everything on my own, but I'll want to do everything with you because you will be my other, and better, half, my best friend, and my partner in crime. You will receive every ounce of my love.