For some reason when my siblings had kids most of them were boys. I have 4 nieces and 11 nephews. We live in a male dominated family but please don't let that fool you. If it wasn't for us all the men wouldn't be here! My nieces inspire me almost everyday to be a better person and they aren't even 10 years old yet! Well my oldest nieces are but the topic of this article is not for them. I've been in my nieces Gia & Ayanna lives since they were born. I've cared for these girls as if they were my own. (One reason why I won't be having my own). We sing Cardi B & have dance & karaoke parties and just live life.
As a sophomore in college I now for some reason see my two little ones in a whole new light. I see how fast they're growing. I can see the little insecurities that try creeping up in them. They're cousins and the only siblings they have are boys so when they get together they genuinely enjoy each others company. So to my youngest nieces Gia and Ayanna, I want to pass on some wisdom as the favorite aunt.
1. GET CHA OWN BREAD GIRL !!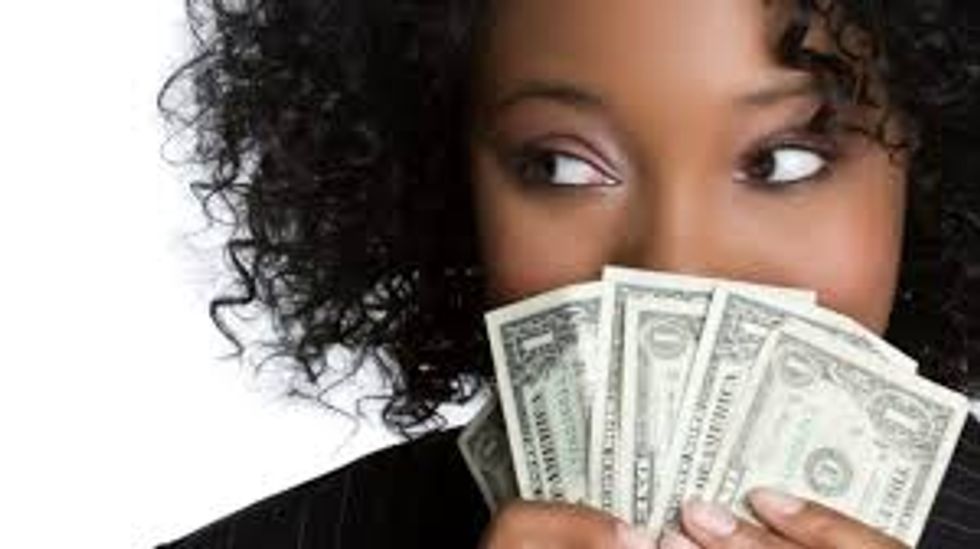 As good as it feels to have mommy and daddy hand you money (trust me I know) it feels even better when you go and make it on your own. It doesn't matter where your first job is as long as when the time comes you are ready for it and you do everything with a smile.
2. BOYS COME AND GO !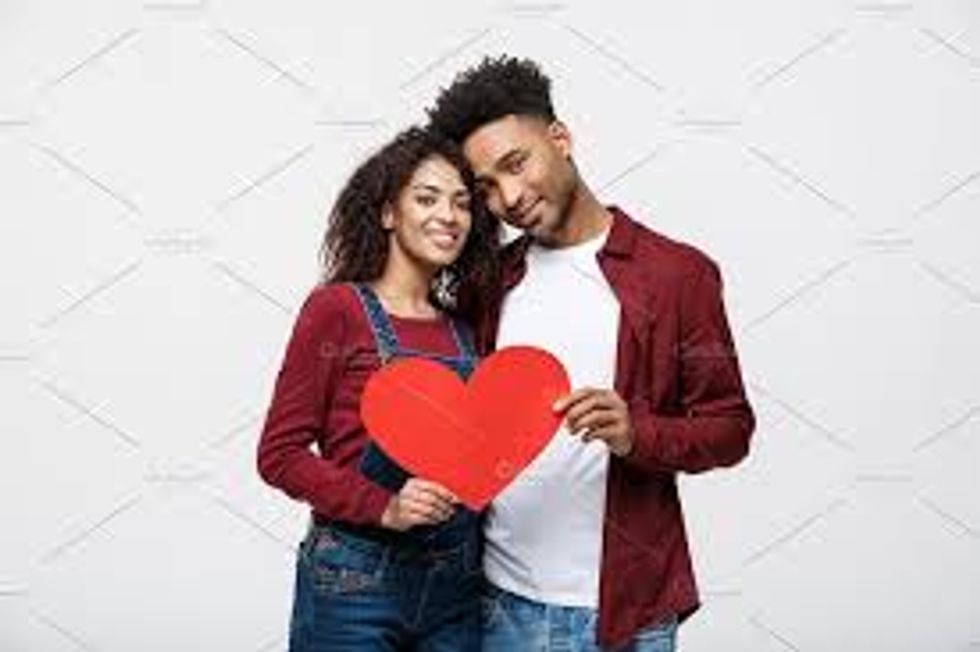 Oh My Goodness!! Do not get Yaya started on the B-Word !! It should be common sense. Boys are going to come and go through your life espiecally while you're young and in school. Find something else to occupy your time because as Papa say "Books Before Boys Because Boys Bring BABIES"!! And you guys don't want that.
3. TRAVEL AS OFTEN AS YOU CAN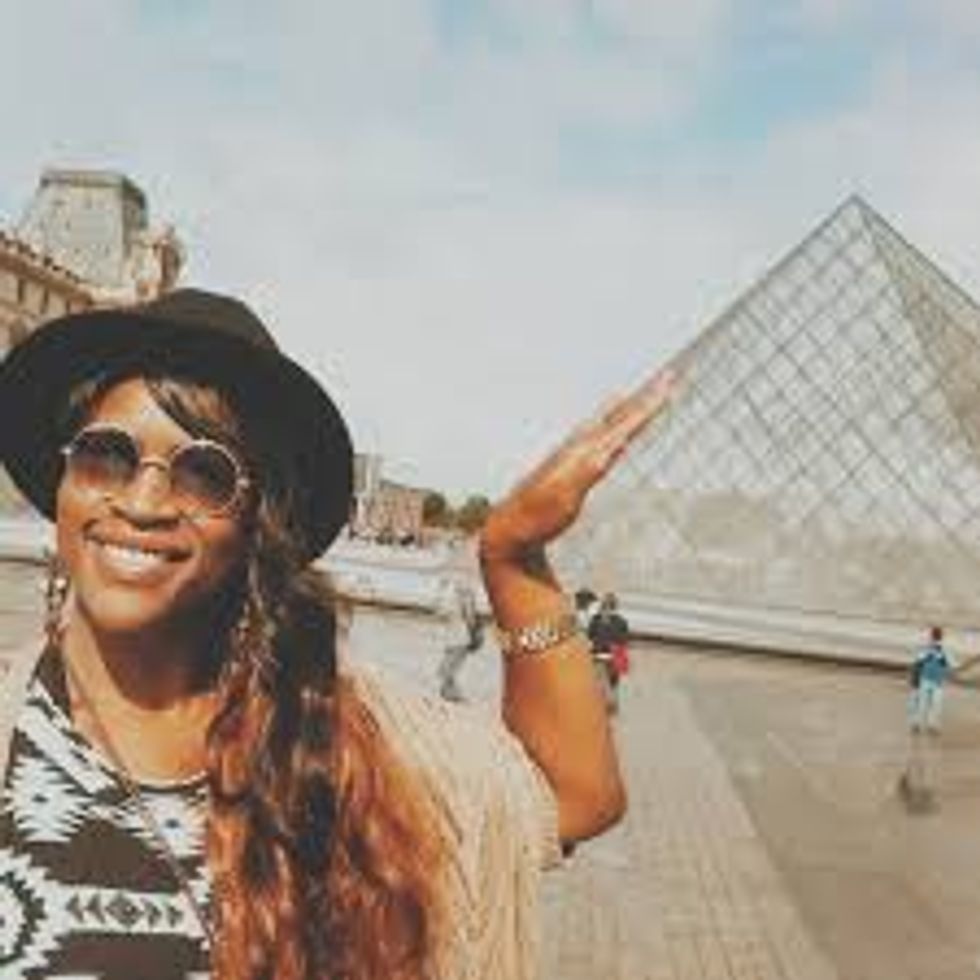 PLEASE GO AND SEE THE WORLD MAMAS!!! There is so much more to the world than just New Jersey and the USA. Go and make some wonderful memories with people or by yourself the choice and the world is yours.
4. STAND FOR SOMETHING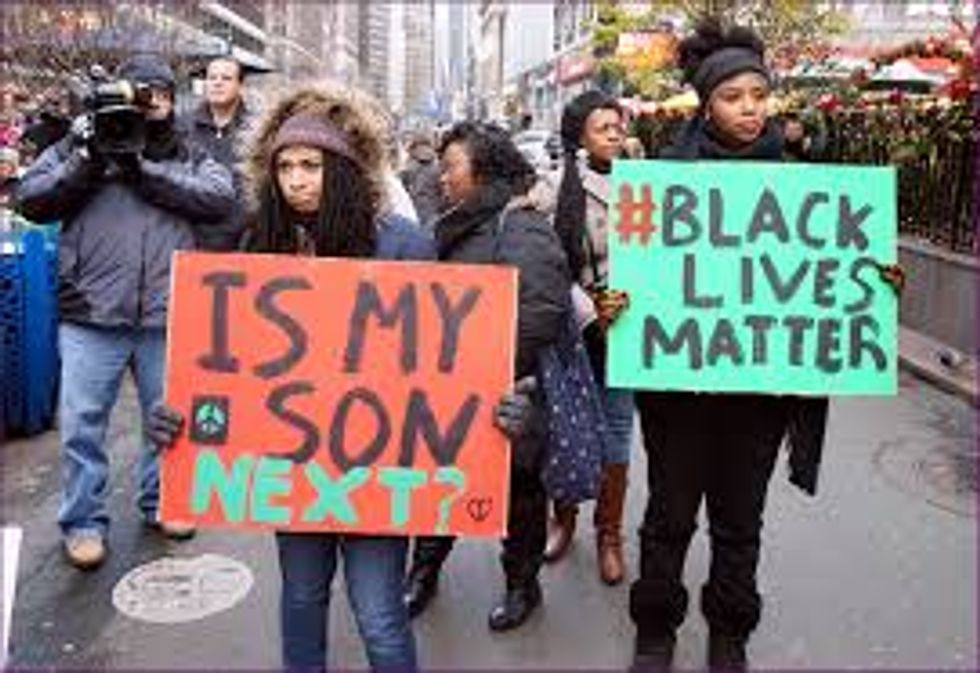 As long as you've been alive you've heard Yaya, Papa, Mommy & Daddy and every other Uncle & Aunt in your life talk about things that make us passionate and make us take a stand on a topic. In the world we live in you kind of have to. If you don't stand for anything, you'll fall for everything.
5. EAT WHAT YOU WANT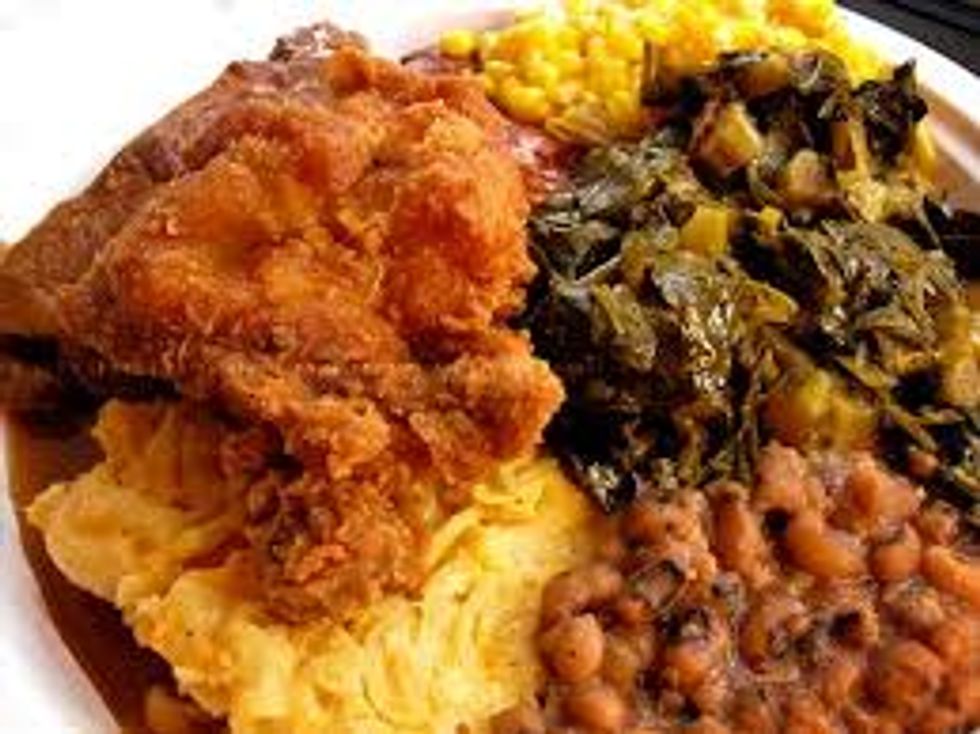 You see it and you like it? EAT IT!! Who cares what anyone says? Do not pay attention to what anyone says! It is your body and if you're healthy then you're fine!
Yaya loves you both so much girls! I've watched you grow so much and you're only 6 and 8 years old. However you'll always be the same little girl who cried whenever I had to home. Stay pretty girls!