Dear Future Roommate,
Hey there! It's me! (You know, the annoying girl who keeps Facebook messaging you about possible room decor ideas.) I just wanted to check in and give you a bit of insight as to what you should expect from the next year of living with me.
First of all, I think you're super cool. I wouldn't have requested you in the housing portal if I didn't think we'd get along. You seem familiar enough that I would have an easy time getting to know you but different enough to push me in new and exciting directions. I really hope that we will become close, if not the best of friends because we will be sharing the same small space. Some things go without saying but this letter is just to clarify a few things, so here it goes:
I will mention a lot of names and eventually I'll expect you to know my friends from home as well as my dumb stories from high school. No worries if you can't keep track of my closest friends all at once but I'd appreciate if you put in some effort to get to know them while I try to keep in touch with all my friends across the country and back home.
I'm way too excited to decorate my side of the dorm room. I've already started printing out photos to plaster on the wall and you can bet your butt that I'll be taking my Hozier poster with me. I want our room to represent who we are and who we want to be, that might be a lot to ask of decor but I think we can do it.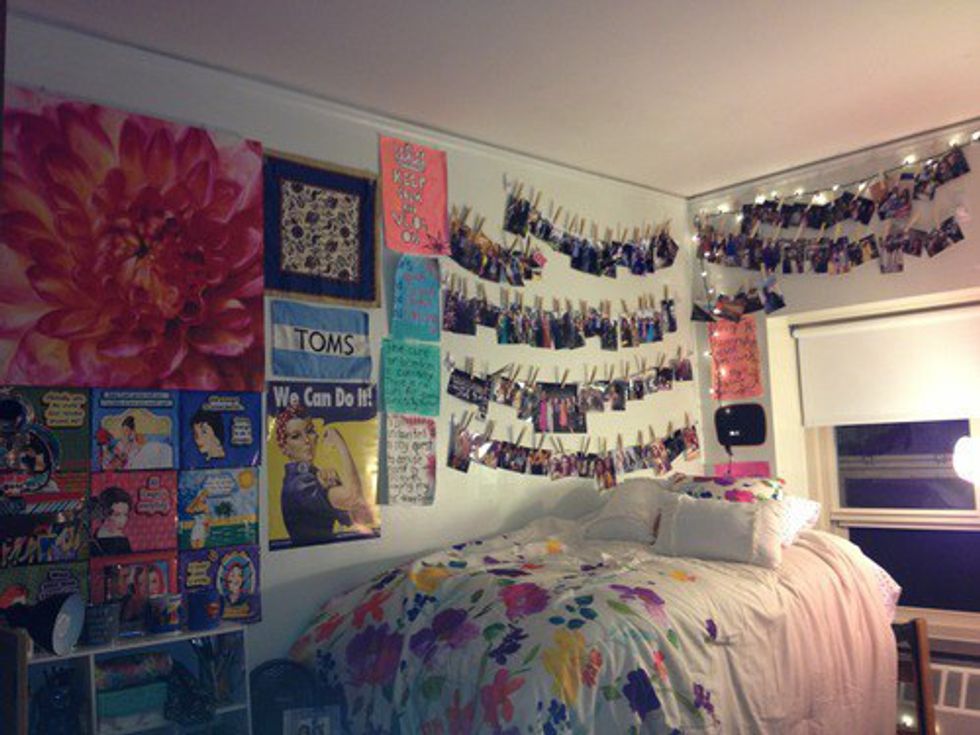 I love candles and I am super bummed that I can't bring my mini Bath & Body Works collection to college. Don't you worry, though! I went and got a room freshener to plug into the wall with three fun scents, so please please please like at least one of them because they weren't on sale.
Sometimes I snore… sorry in advance. I'm working on it!
There will never not be any food in our room. Whether it's popcorn or carrots, we will always have something to munch on and that is a must.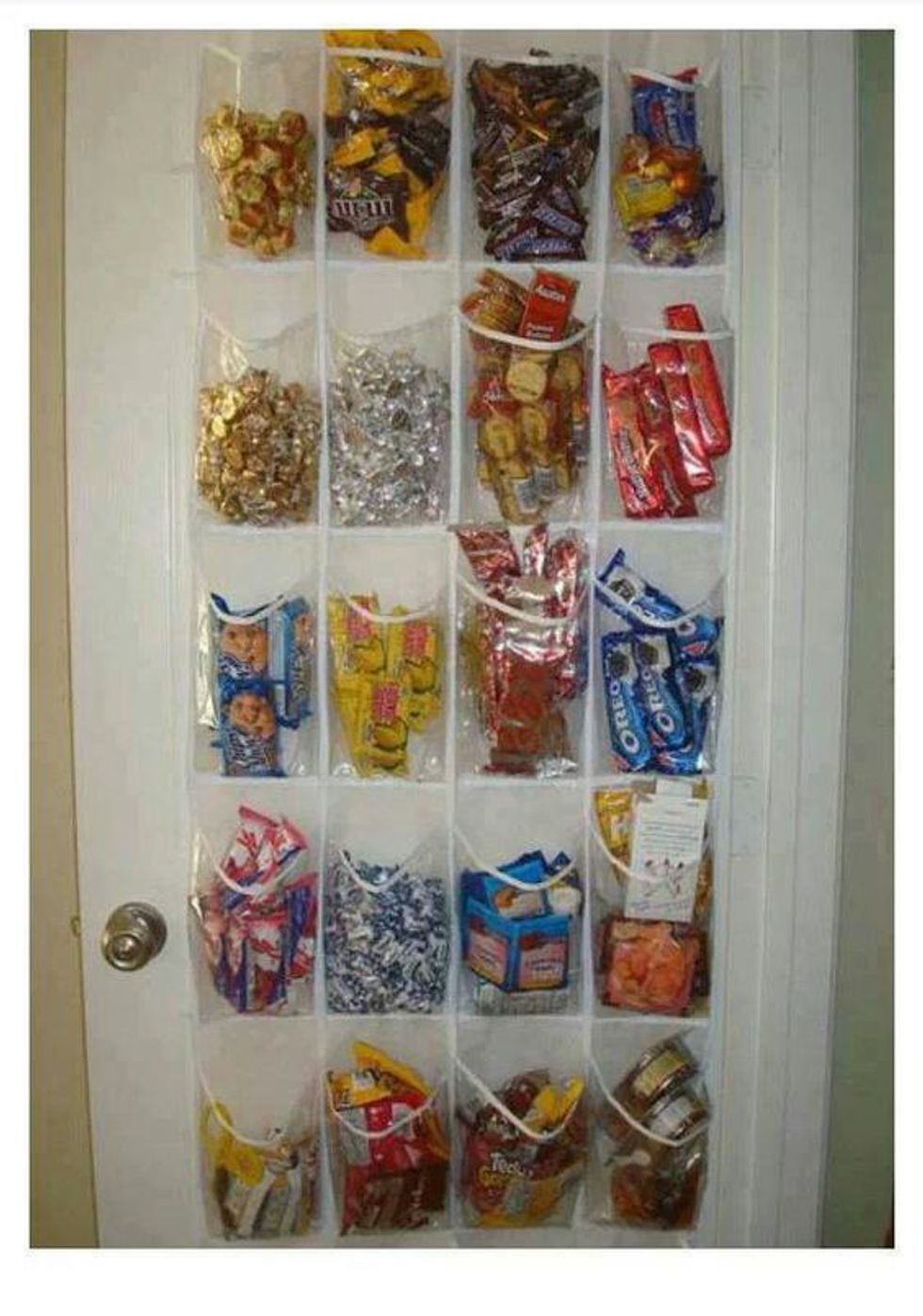 We'll have study parties almost every night because all those calculus courses won't complete themselves. But balance is important, we'll play just as hard as we work: it could be a night out or a night in.
Most importantly, I want our relationship to be the most open and honest relationship either of us has ever experienced. We will have our disagreements but the best way to keep those to a minimum is to be straight with each other and communicate. If I do something that horribly annoys you, please tell me!! I want to be able to tell you everything that happens in my daily life: from tests to boys to what I had for lunch, I'll be there for you too.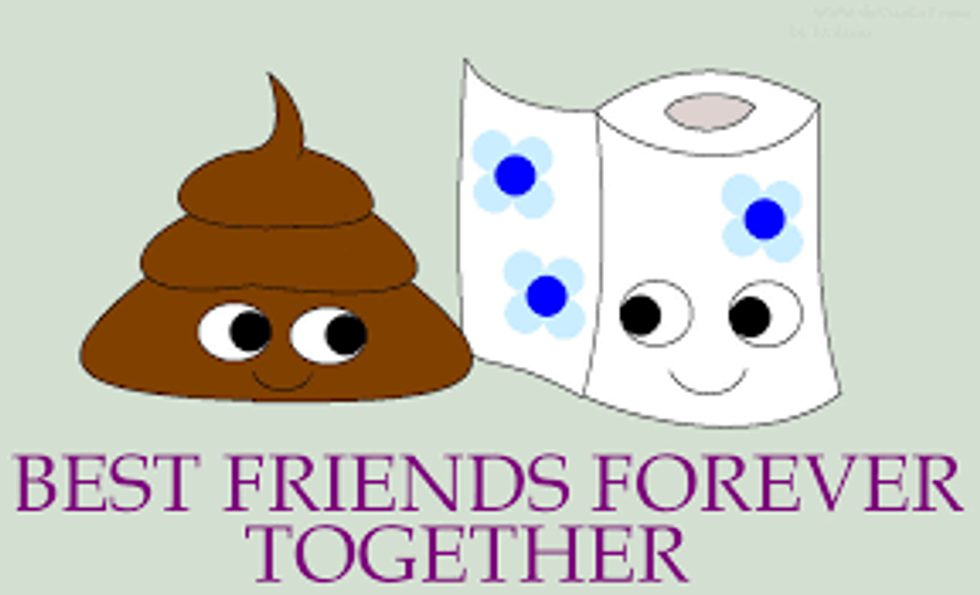 I could not be more excited for this year to start and to finally get to know you better and I hope you feel the same.
Much love,
Regina