So I know it's only three weeks into the school year already, but let's be honest—you already need some comfort food. I know I do. Comfort food is some of the best stuff on this planet. It can get delivered right to your door, and the best part? You don't even have to put on pants to enjoy it. Seriously—there's nothing better than that, and Ithaca has so many options for comfort food delivery. If you haven't been to these places yet, you have no idea what you're missing. If you have been to these places before, I'm glad I could be here to remind you of the wonderful-ness. So here you go! My little list of Ithaca food heaven.
1. DP Dough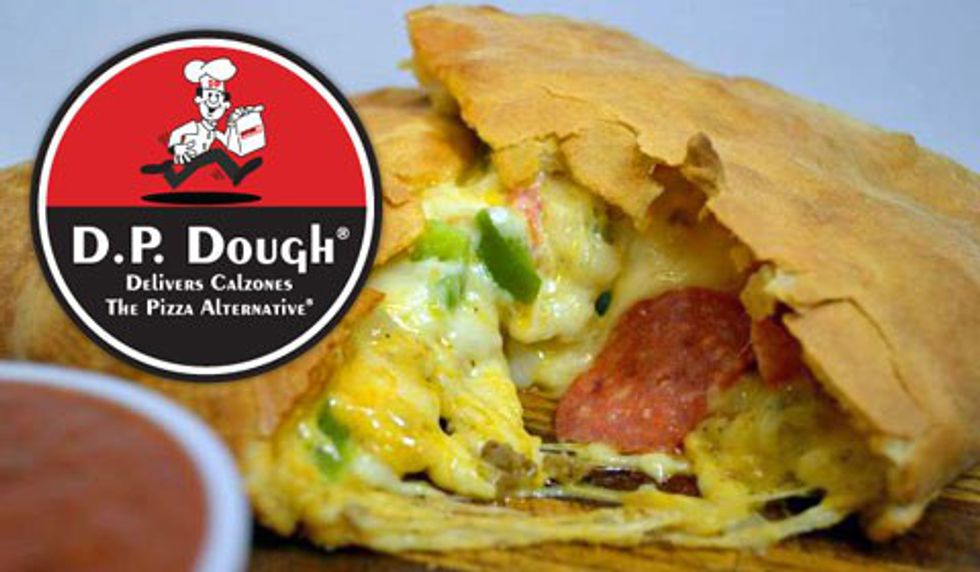 If you haven't had the chance to have a calzone from one of the best places in Ithaca, you are surely missing out. It is hands-down one of the best places to order calzones. They also have the best tater tots that can be delivered. I promise you that you won't regret it. Not to mention, if you buy enough DP Dough, you'll get a free calzone! How awesome is that?
2. Italian Carry Out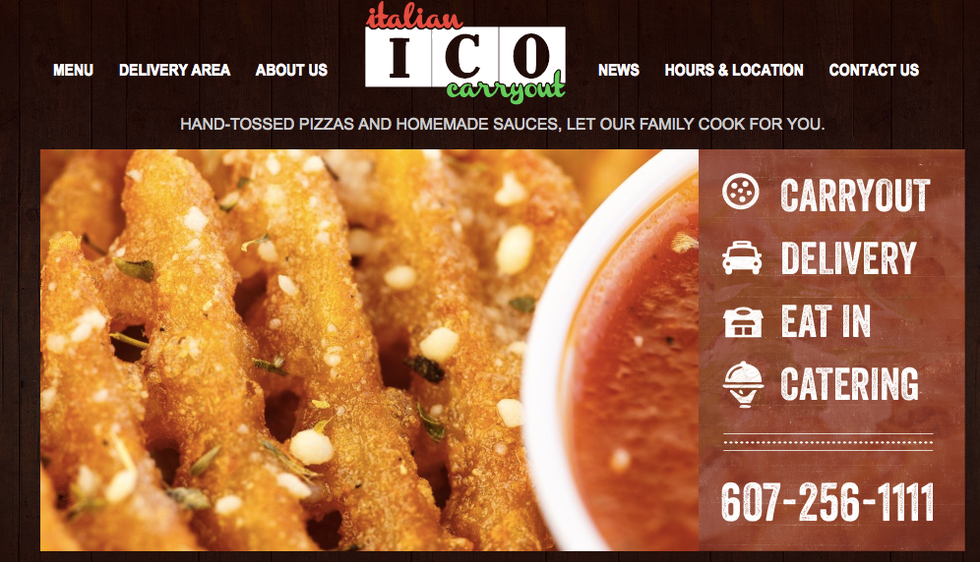 Italian Carry Out is one of those restaurants that you order from when you're super hungry and you have a few extra dollars to spare. The sandwiches are some of the best ones I've ever had, and I'm not going to lie to you—the garlic parmesan fries are the some of the tastiest fries I have ever had. There are days where my roommate and I will get home from class and immediately know we want Italian Carry Out for dinner that night. Definitely give it a try. You won't regret it.
3. Papa John's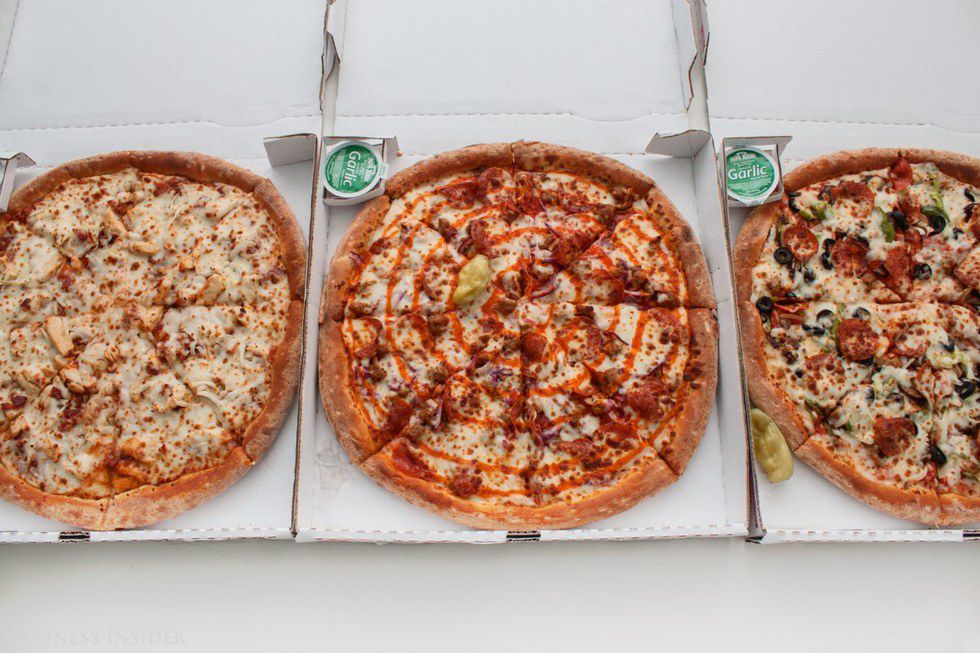 Hopefully all of you have eaten Papa John's pizza before because, in my opinion at least, it's one of the best pizza places around. Not only that, but there are coupon codes that frequently get sent around (usually by email) to make the pizza cheaper. It's the best. And it's a great way to try and figure out what you want for dinner that night—what's better than good, inexpensive pizza? Nothing. Also, I recommend getting the cheese sticks. They are g-r-e-a-t.
4. Rogan's Corner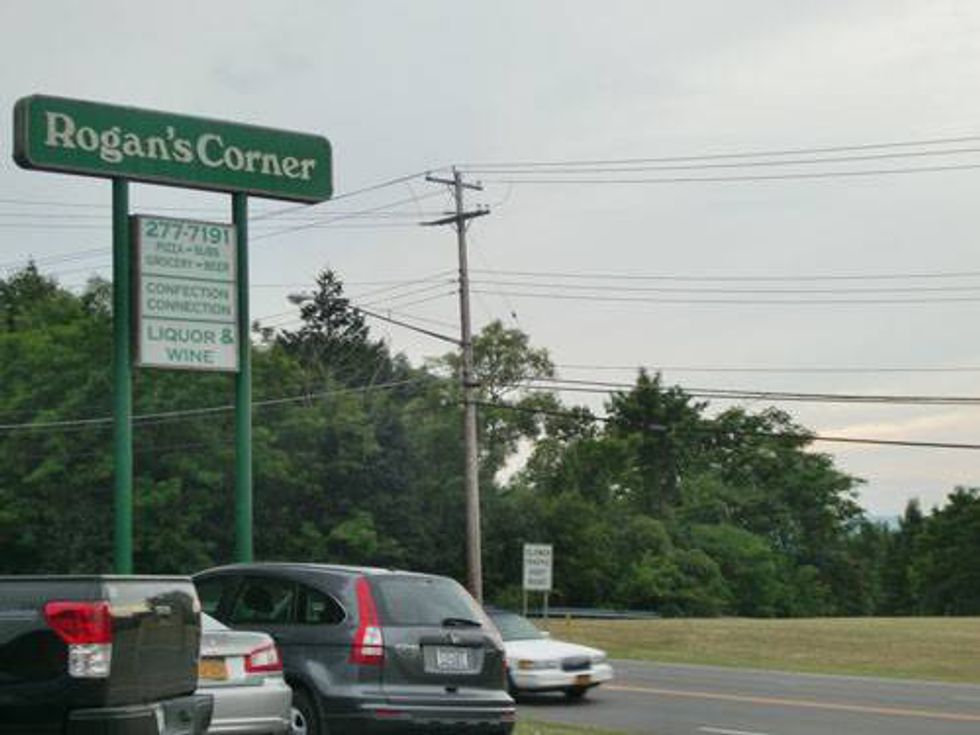 Ahhh Rogan's. The little shop that's super convenient and has a lot of really awesome food. The subs are the best and if you order from the store online, you can often get them to deliver other things besides subs or pizza. And this is really nice when you are way too lazy to get out of bed.
5. Purity Ice Cream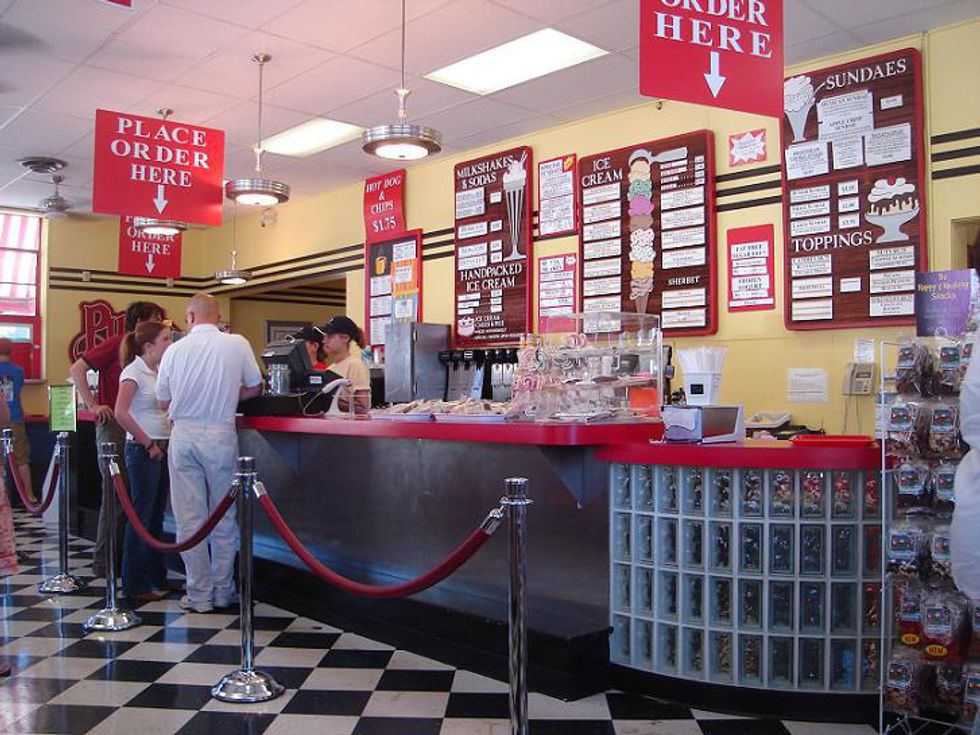 Last but not least, I guarantee that Purity is one of the best places in Ithaca. Though you can't get things delivered from Purity, it's always better to go there and have the experience anyway! It's newly renovated and has a ton of awesome ice cream flavors. Purity is probably one of my favorite places to bring people who are visiting Ithaca for the first time, so they can see one of the things we're most famous for.
Ithaca has a lot of wonderful places that can help you combat the troubling idea of trying to figure out where you want to get some food after class or on weekends. If you have already tried all of these restaurants, then I'm super proud of you! And make sure you keep giving them business this year. I mean, you don't need to worry about them ever shutting down since I'm pretty sure half of my paycheck goes to these places each month anyway (and I'm sure that's how it is for most students too). Enjoy!