Have you added Lennon Stella's newest single, "BITCH (takes one to know one)" to your spring playlist yet? If not, you better get on that because it is a total jam that I guarantee you will leave on repeat for days. Lennon Stella recently made a stop in Minneapolis and played a sold-out show at the Fine Line and I was lucky enough to hear the track played live. Like the other songs performed during the evening, it sounded amazing.
From the moment Lennon took the stage with "Like Everybody Else," the crowd was pulled into her stunning vocals, relatable lyrics and fantastic stage presence.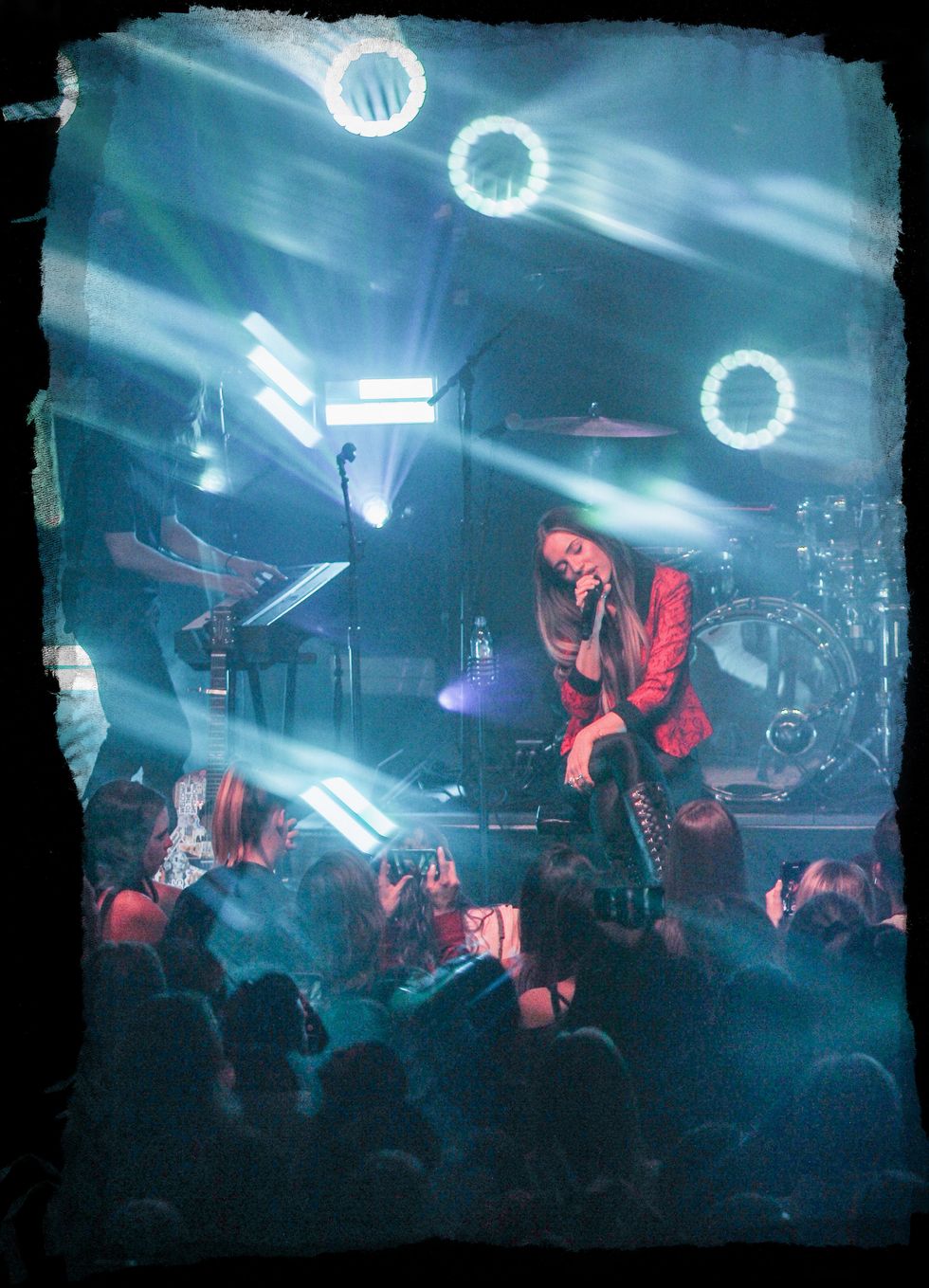 Corbyn Jenkins
The fourth song of the night was "Bad" which had the crowd dancing and singing along. It was evident that it was a favorite track of many in the crowd which, I mean, you can't blame them. It is a total bop and has over 14 million streams on Spotify.
Her performance of her collab with Liam Payne and Jonas Blue, "Polaroid," followed a few tracks later. It was definitely a highlight of the evening as the crowd sang along to every word. The track already sounds great, but Lennon's acoustic version took it to a whole new level.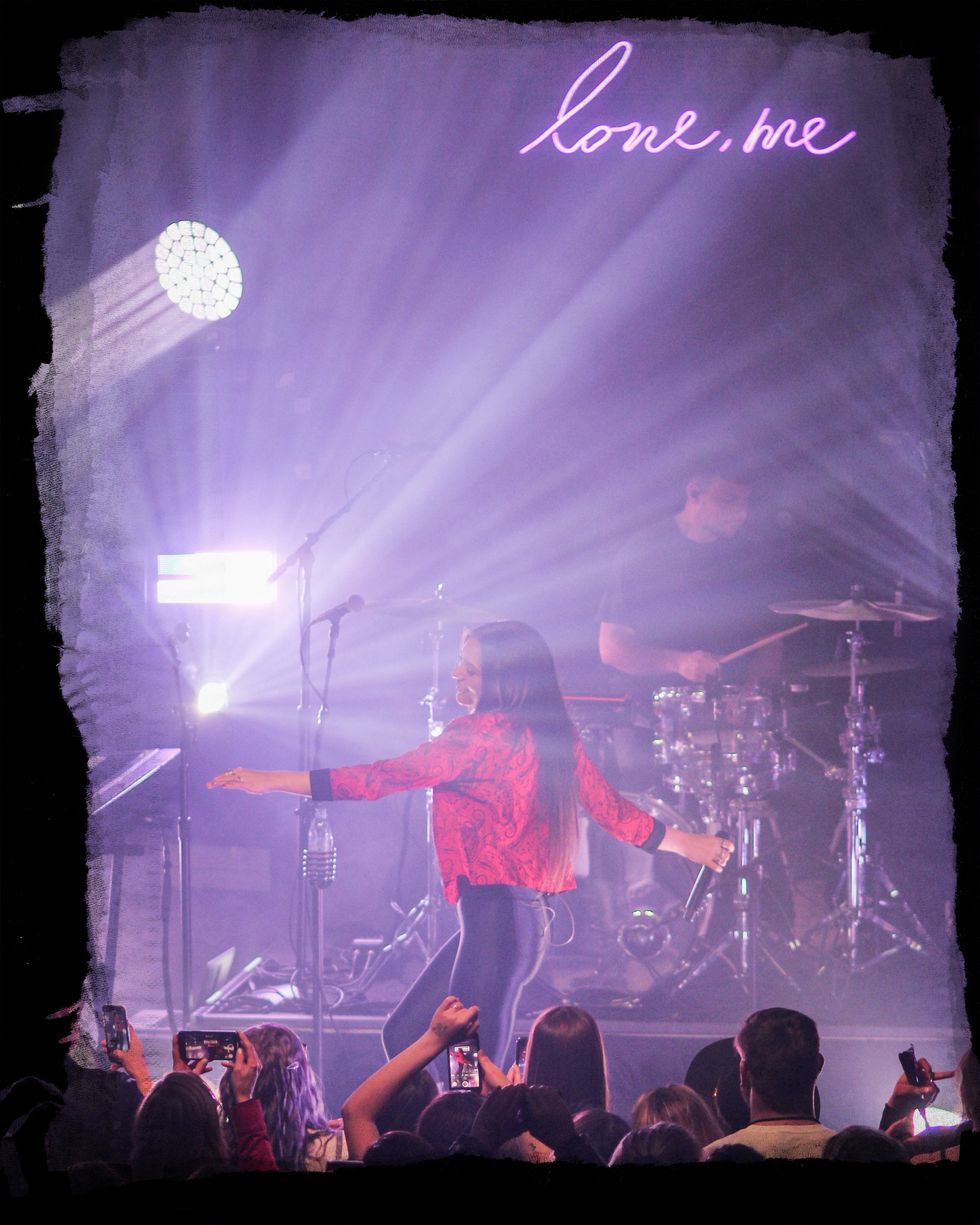 Corbyn Jenkins
Following "Polaroid" was a cover of Cyndi Lauper's "Girls Just Wanna Have Fun." It was evident during this performance along with her cover of MGMT's "Kids" that Lennon can take any song and make it her own. It's truly something special and really showcases her talent.
Lennon wrapped up the night with "La Di Da" which has over 37 million streams on Spotify. It was the perfect song to end the night with as it gave the crowd one last time to dance, sing along to the catchy lyrics, and go crazy.
Overall, Lennon Stella is such an original and creative singer-songwriter who clearly genuinely loves what she does. Her smile is infectious and radiates into the crowd. When combined with her music, it really makes for an incredible concert that will leave you smiling yourself.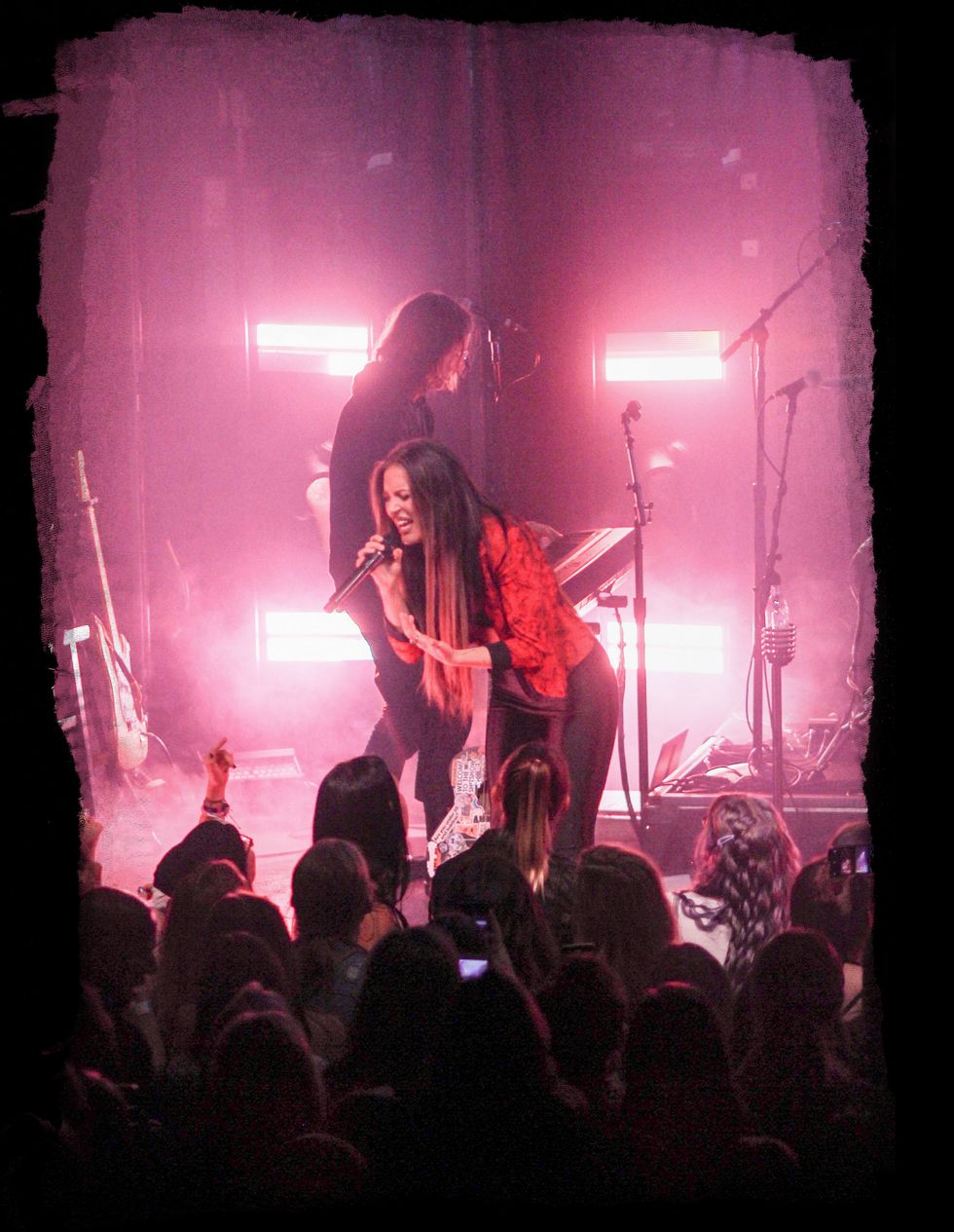 Corbyn Jenkins
If you have the chance to catch Lennon on another stop of her "Love Me Tour!" definitely do so! Check out her tour dates here.
Setlist:

1. Like Everybody Else
2. Feelings
3. Much Too Much
4. Bad
5. Myself
6. Breakaway
7. Leave Me Alone
8. Not Missing You
9. Polaroid
10. Girls Just Wanna Have Fun (Cyndi Lauper Cover)
11. Save Us
12. Fortress
13. You Would
14. Kids (MGMT Cover)
15. Black Light
16. Bitch (takes one to know one)
Encore:
17. Goodbye
18. La Di Da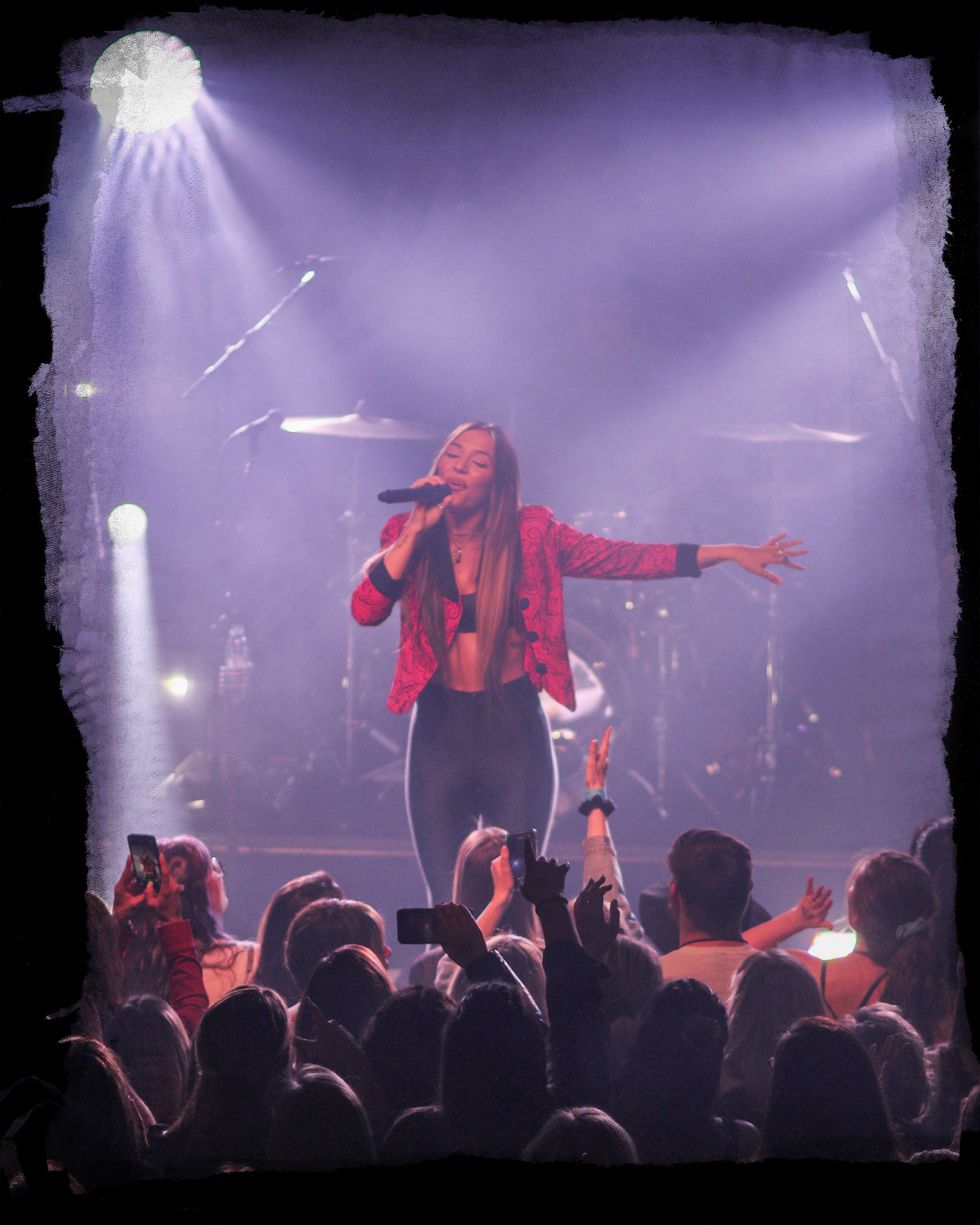 Corbyn Jenkins
Lennon Stella Socials:
Website: https://www.lennonstella.com
Instagram: https://www.instagram.com/lennonstella/
Twitter: https://twitter.com/lennonstella
Facebook: https://www.facebook.com/lennonstellaofficial
YouTube: https://www.youtube.com/lennonstella