In preparation for summer, let's talk about something we all love to eat on hot summer nights: Ice cream.
Here are a few places in and around the Lehigh Valley that you should check out.
1. The Cup - 2 Campus Square (at Morton and New Street), Bethlehem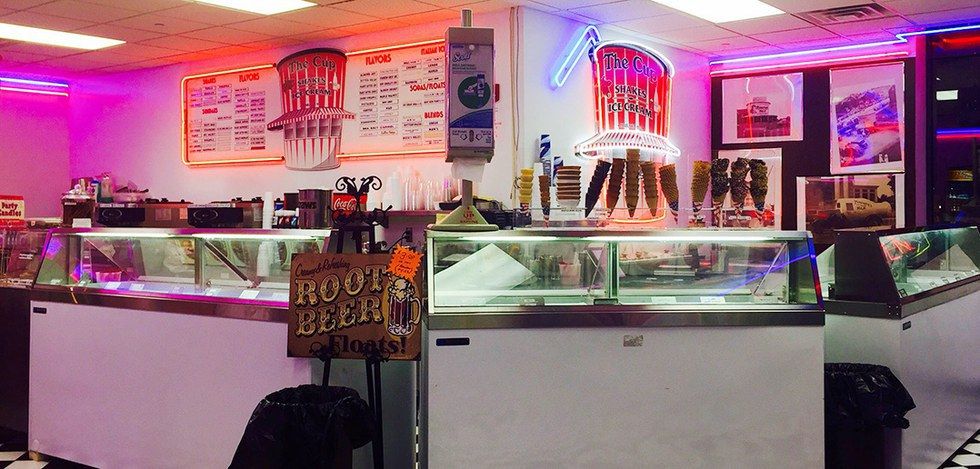 This place is so delicious! The milkshakes are to die for, and you'll have no shortage of flavor options. (P.S. The chocolate is amazing!) While you're there, make sure you take a walk around the campus, especially if the weather is on your side!
2. The Shoppe at Hotel Bethlehem - Hotel Bethlehem, Main Street

This stuff comes right from Penn State Creamery. If you're looking for something rich to munch on while you shop up and down Main Street in Bethlehem, this is the place to go!
3. Menchie's - Taylor Court of Bethlehem, 3014 Linden Street, Bethlehem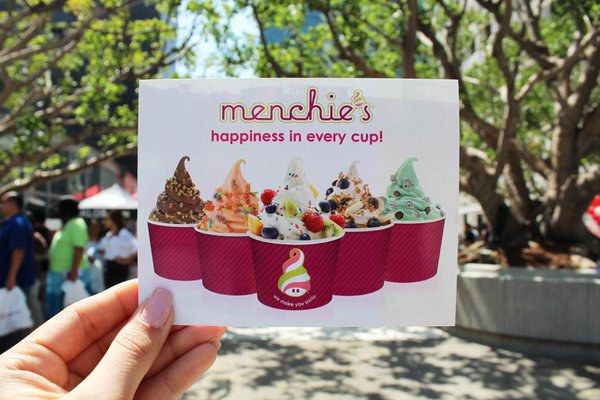 Honestly, the best frozen yogurt ever. Mostly because it totally doesn't taste like frozen yogurt, it tastes like delicious fruit and cake in ice cream form.
4. The Inside Scoop - 301 N. 3rd Street (Route 309 N) Coopersburg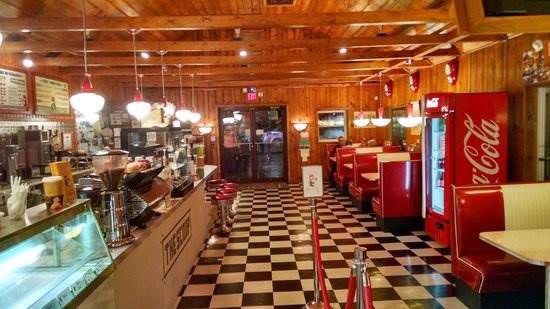 As adorable as it is delicious, this place has rich homemade ice cream with all local ingredients! Who doesn't want to enjoy ice cream in a 50's style parlor? Yum. (Also, the coffee is just as good as the ice cream!)
So I can't speak from experience with this one, but I can tell you that as I was asking around, this was a reoccurring answer as to a favorite place! Apparently, the ice cream is amazing and, it's another place with cute vintage interior! It's worth checking out!
Now go! Be free! Find a friend and go get some ice cream as we approach summer!