I'm doing a lot of research for my study abroad trip, and something I have noticed is how few Americans speak a foreign language fluently compared to other countries. Sure, we all take a few years in high school as a requirement, but many of us aren't capable of fully speaking it. In my opinion, this lack of the ability to speak a foreign language is part of the reason for many of the disparities among American citizens and members of other cultures.
For example, Americans who think others should just "speak English" when they suddenly feel uncomfortable with the fact that they can't understand what the other is saying. If we learned a foreign language from an early age like many other countries, we would be able to fluently speak it rather than merely being able to greet someone in an unfamiliar language.
Another realization I had is how uncultured we as Americans really are. If you talk to people who are from other countries, many of them have traveled to numerous foreign countries. I think we are very sheltered in our setting. Many people go their entire lives without leaving the country and don't bat an eye. If we learned more about these other cultures, it would incline us to coexist with the rest of the world and want to experience the allure of being out of your comfort zone.
On top of these benefits to increasing the cultural awareness between us and other countries, learning a foreign language can have many other long-lasting benefits.
1. You'll have more career opportunities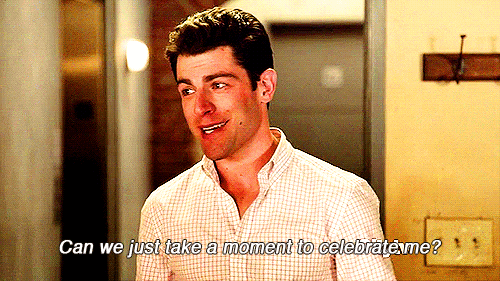 If you want to one day work abroad like me, many places will not hire you unless you're able to speak the native language. Companies also prefer someone who is bilingual to someone who speaks only one language.
2. You'll get to experience new places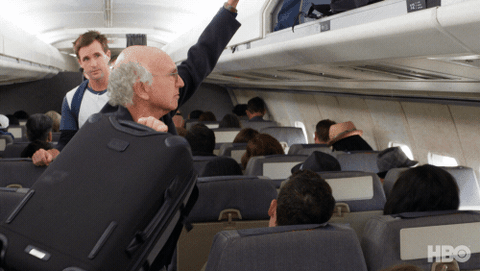 If you learn the language of a country before your visit, you'll be able to navigate much easier, and you won't look like a lost tourist.
3. You'll get a new perspective on your own culture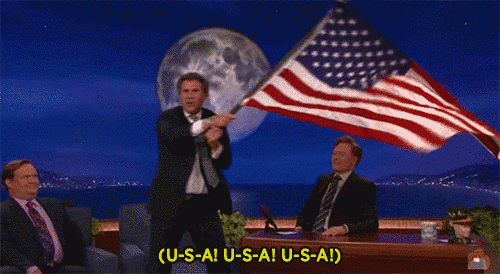 As I stated in my opening, it'll enhance your appreciation for other cultures, but it will also help you to understand your own.
4. It'll improve your memory and boost brain power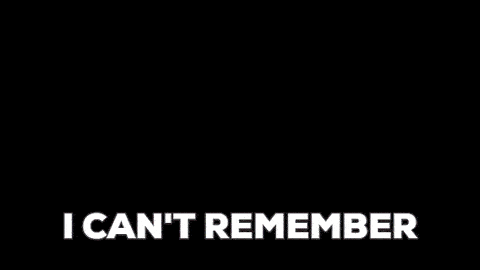 There's no doubt learning a new language helps your brain retain more information than monolingual counterparts.
6. Your cognitive skills will improve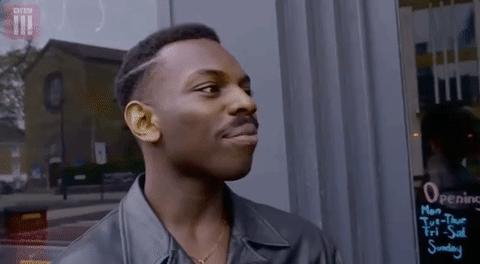 There's a strong correlation between reading comprehension and those who speak more than one language.
7. Your creativity will be boosted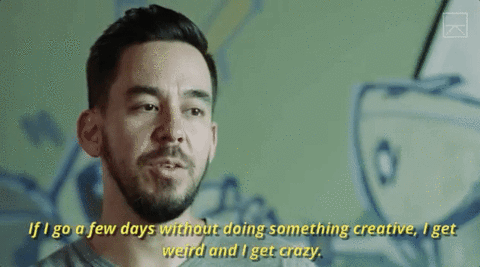 Speaking multiple languages helps with divergent thinking, which translates into creativity in all aspects of life.
8. You'll become better at multitasking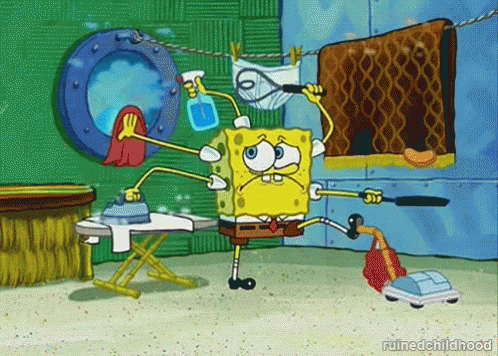 Being able to switch back and forth between languages is a skill that when developed enhances the ability to multitask in day-to-day tasks.
9. Dementia and Alzheimer's are postponed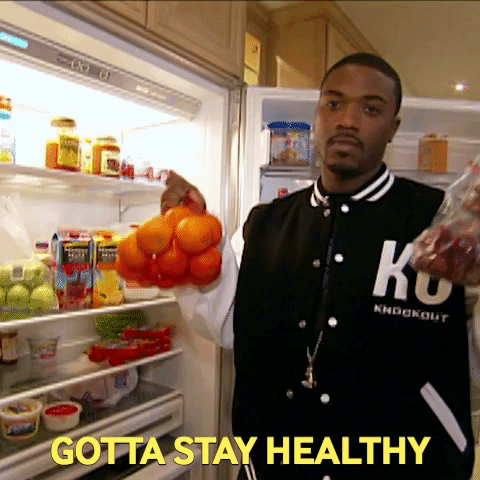 Those who speak more than one language are more likely to experience these effects at a later stage in life.
10. You'll become a better student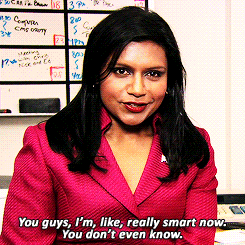 The brain operates more proficiently and multilingual people experience higher test scores.
There is so much that you can gain from learning a foreign language and it's never too late to start.