There are lazy people, there are perfectionists, then there are the lazy perfectionists. There are many in the world. We are the people who want everything to be flawless, but sometimes we don't have the drive. We want to take a nap, but we know there are things to do. We'll spend hours on something, then sit and watch Netflix for another few hours. We are pretty impeccable, if I do say so myself. Are you a "lazy perfectionist?" If you've done or said these, you probably are!
1. It's 2:00 am and this paper isn't as finished as you want it to be but, dear God, your bed is calling out to you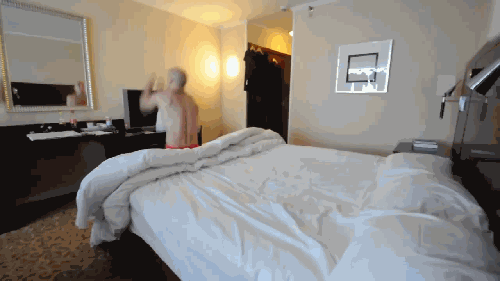 This is the worst. The perfectionist side of you says that sleep doesn't matter, but the lazy part of you is reminding you that you're not your best without a good night's rest. What do you choose? Usually, it's a lot easier to go to sleep than finish that paper!
2. You just finished a project I've been working on for six hours... now it's time to watch Netflix until the day you die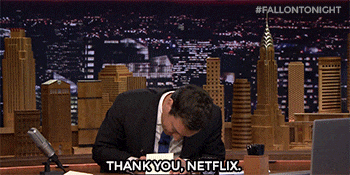 Things like Netflix and naps are great rewards for when you finish projects you should already be working on! Use it to your advantage.
3. "Should I nap or cross off another item from my to-do list?"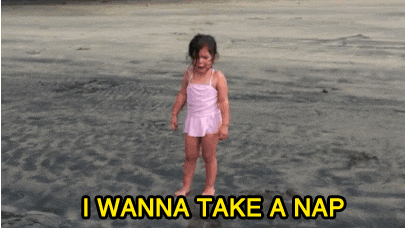 Nap. Always nap.
4. You're really good at cramming for exams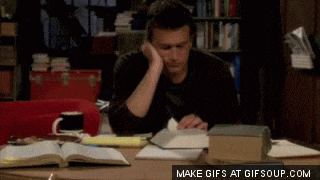 You need to do well on that exam, but you also needed to finish that season of Orange is the New Black.
5. When you go to bed you have every intention to wake up early to look presentable, but when the time comes you just keep hitting snooze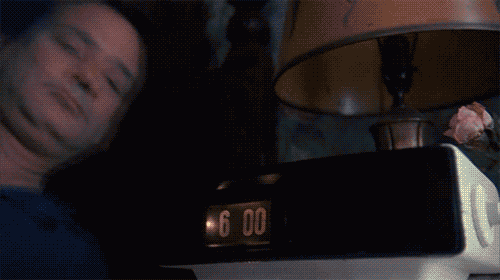 You're surprised your snooze button still works, right? Me too.
6. You love making to-do lists, but a lot of the time you never finish them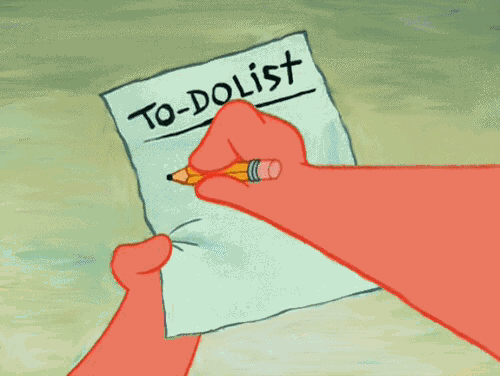 Unless it looks like the to-do list above, a lot of the time you spend so much time on one bullet you never finish the rest of it.
7. You have high expectations and no motivation to reach them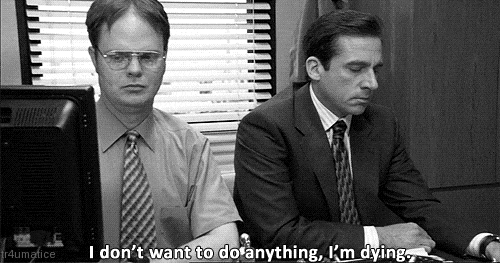 You want everything to be done at a perfect level, but how can you do that when you're tempted to try a new video game?
8. You want to be that person who goes to the gym three days a week with no problems... but you just can't do it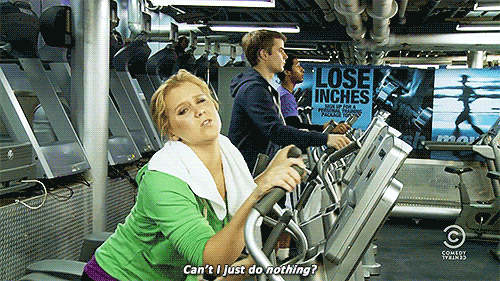 Why go to the gym when you can sleep in, nap, or go to bed early?
9. You either do things at the Olympic level or not at all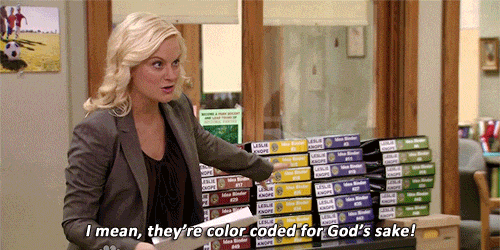 This speaks for itself.
10. It's a constant battle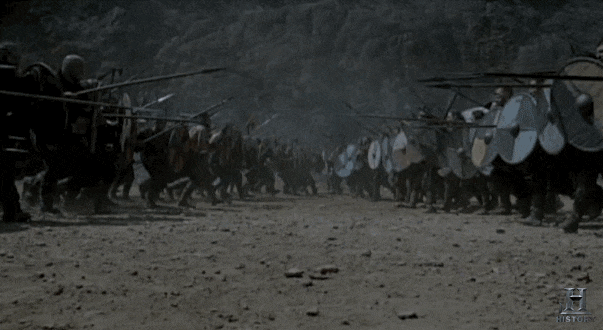 The battle between perfectionism and laziness is a never ending one. Good luck, young one, for it will be hard. It will be trying, but once you find your balance you'll realize how amazing it is being a lazy perfectionist.